Welcome to the FINAL week of the One Room Challenge! PHEW!!! We made it…just barely! n fact, we still have some finishing work to do as we actually had a pretty big setback today when we went to install the sconces, but let's not focus on the negative and celebrate just how far we've come!
Before we get to the big reveal, let's remind you of where we've come from and what we've been up to in this powder room renovation:
Week 1: Inspiration & Mood Board
Week 3: When Renovations Come to a Standstill
Week 4: Learning New Skills During Renovations
It's been a very interesting renovation (more on that later) and we've definitely never cut it this close to the finish line, but we couldn't be more happy with the overall design and how it turned out.
As a reminder, here was my mood board when I started designing the space. I'd say the only thing that really changed were the colours, which became more vibrant. That was largely due to the gorgeous wallpaper that I fell in love with. It ended up setting the overall tone for the entire space and I love it!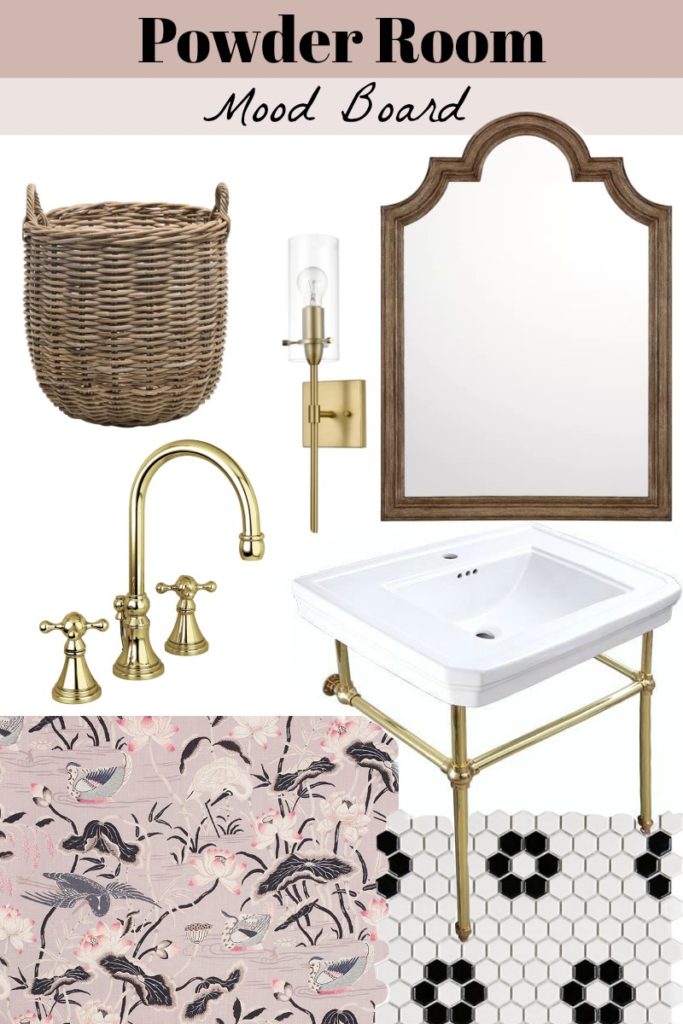 So…here is what our powder room looked like before we started….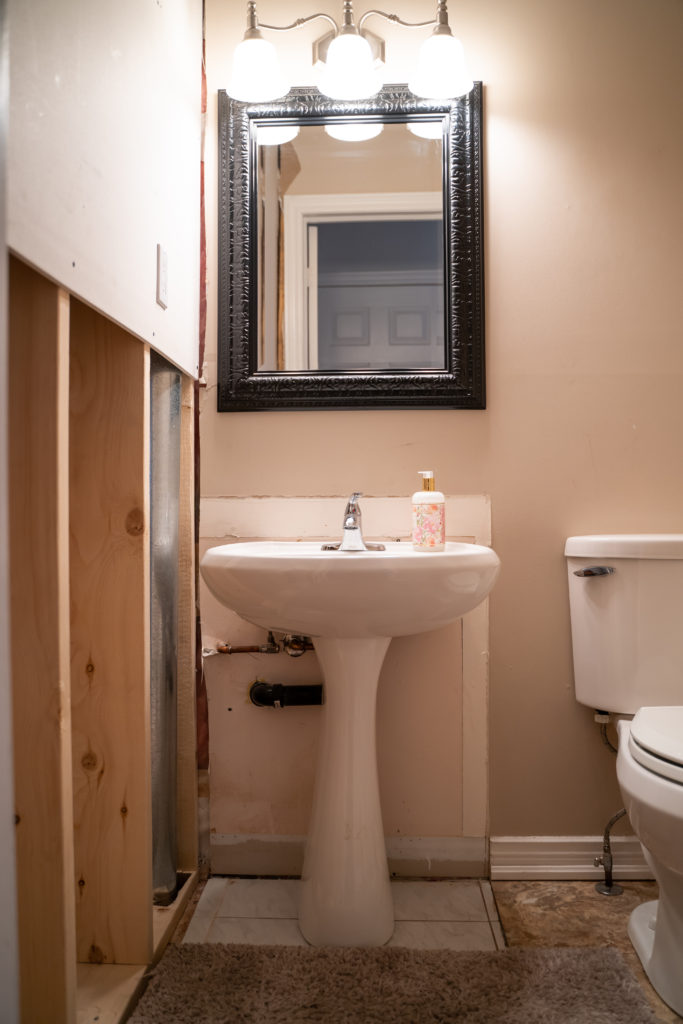 And here is what she looks like NOW: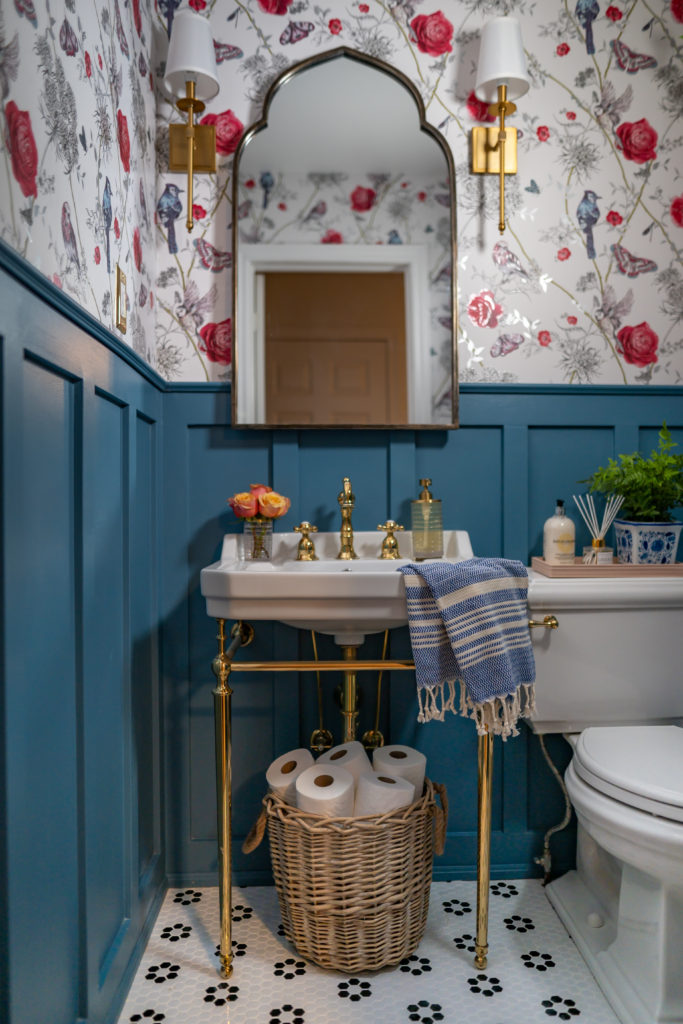 Crazy transformation, eh?! Because this renovation has been like none other that we've ever done, I was saying to Chris that it literally went from no walls to BAM reveal! Typically with One Room Challenge posts, you get to see the progress, but because we had to wait on so many parts for the plumbing, it just wasn't the case with this particular renovation.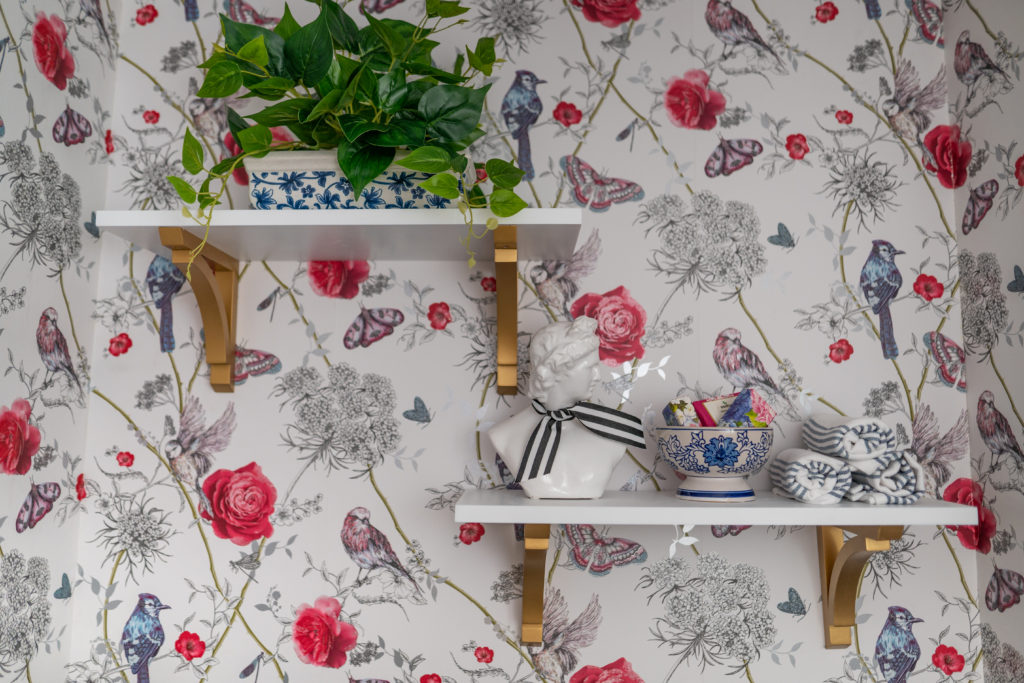 We learned so much during this renovation and there's lots I still want to share with you, but for today's reveal, I think I'll let the pictures do the talking.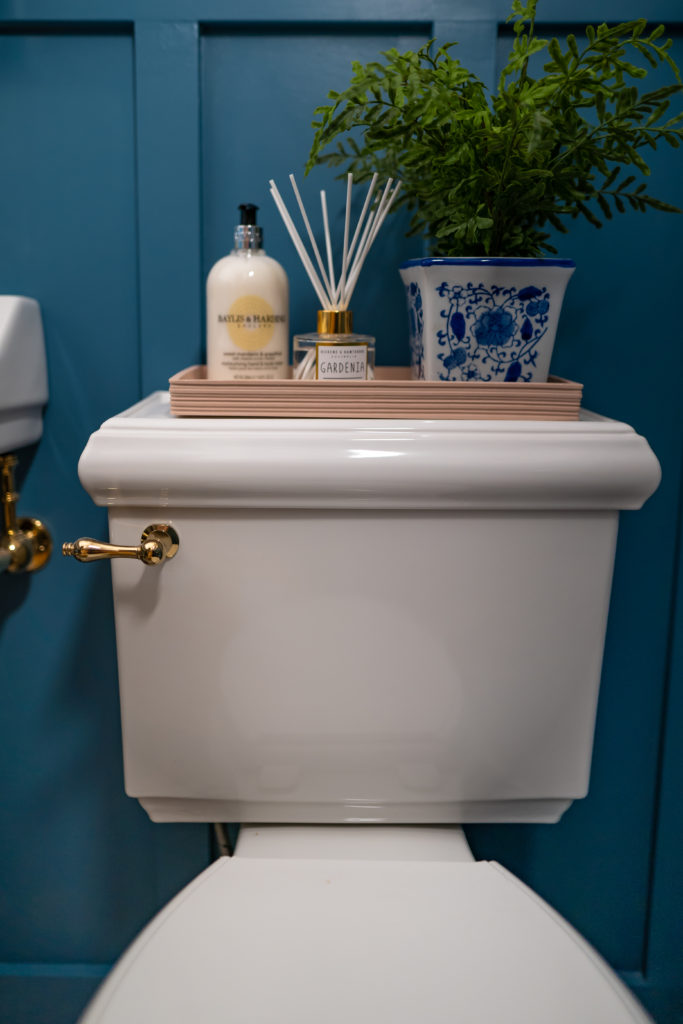 But before I sign off and leave you with all this eye candy, I have to thank Wayfair Canada for being our exclusive sponsor for this renovation. We've been long time fans of Wayfair and have worked with them in varying degrees before, but never before had we done an entire renovation like this with them.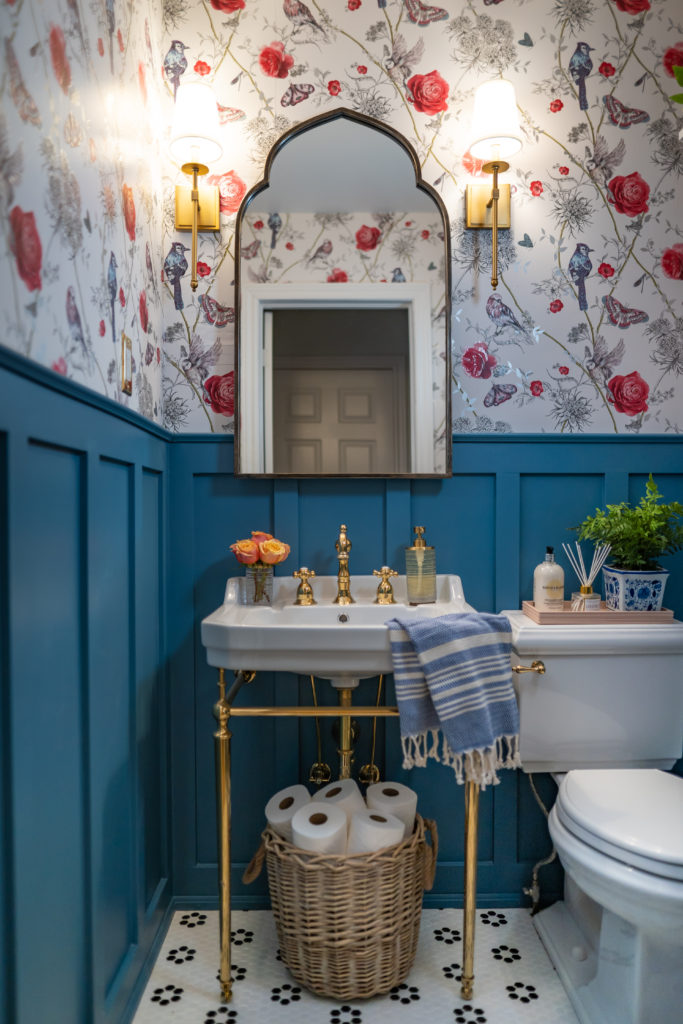 I was shocked when I first discovered just how much Wayfair Canada had in terms of actual renovation items. Typically, I think many of think of Wayfair as a go-to site for all things decor and furniture related. But let me tell you, they have so much more than that! Everything from vanities, to lighting fixtures, faucets even toilets! Literally 95% of EVERYTHING you see in this powder room is from Wayfair Canada!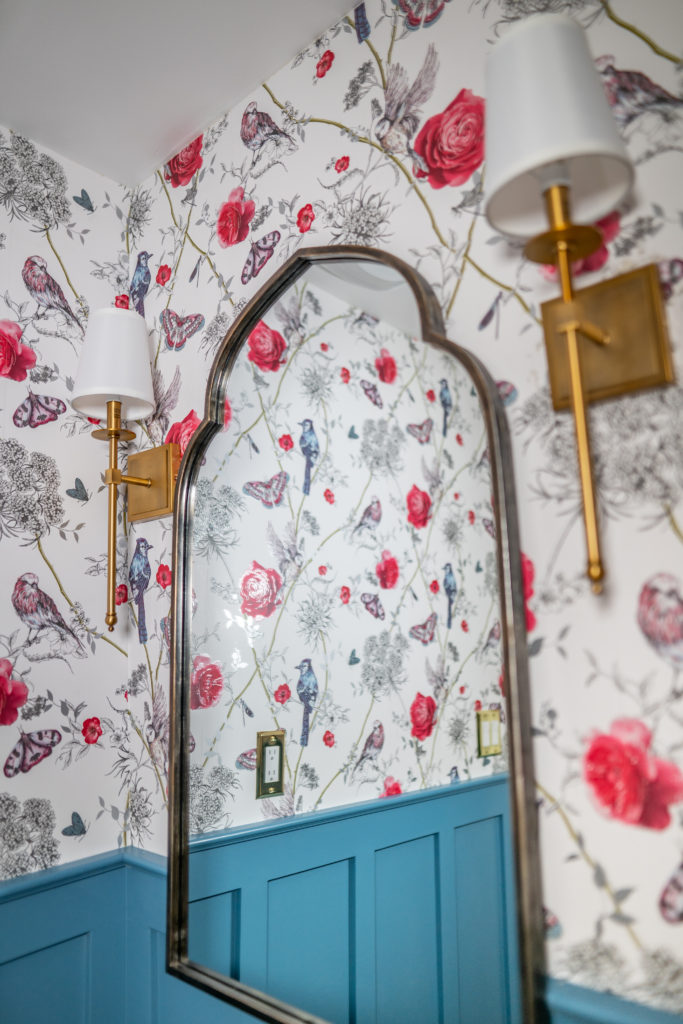 I'm going to do a separate post about what it's like to design a room using only online items (meaning, you can't see them before they arrive), but let me preface that post by saying that every single item that came exceeded my expectations and I truly couldn't be more thrilled with how this room turned out!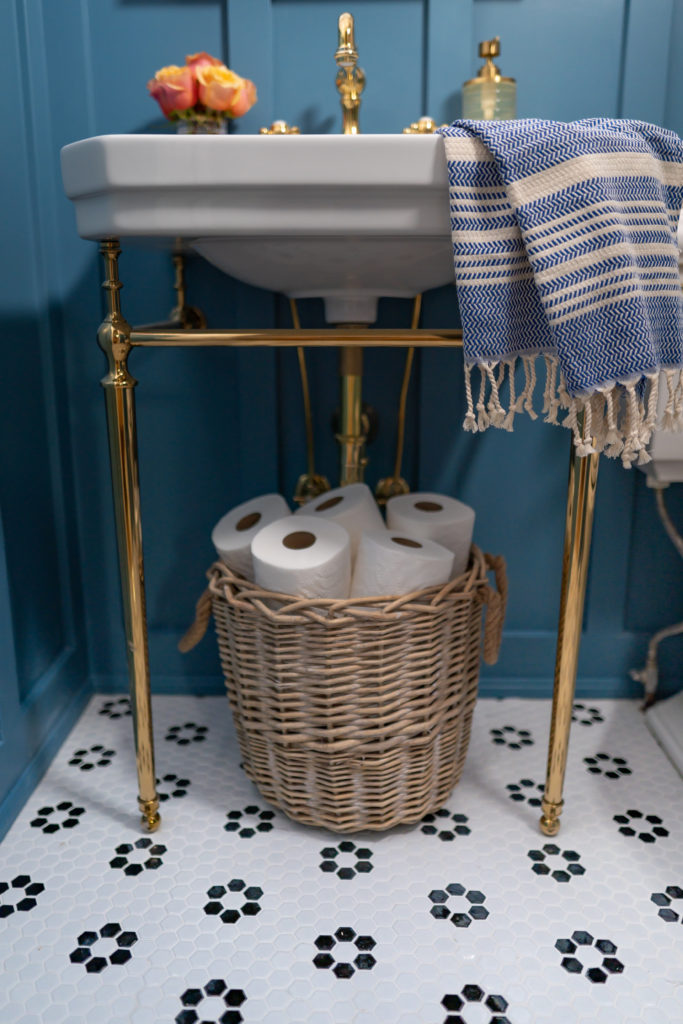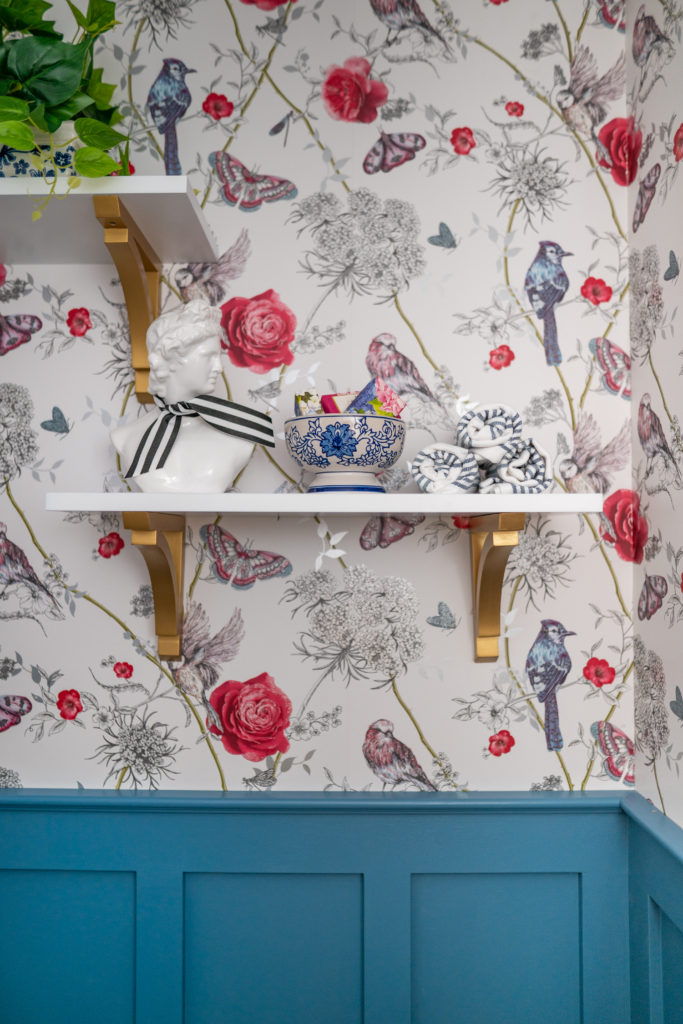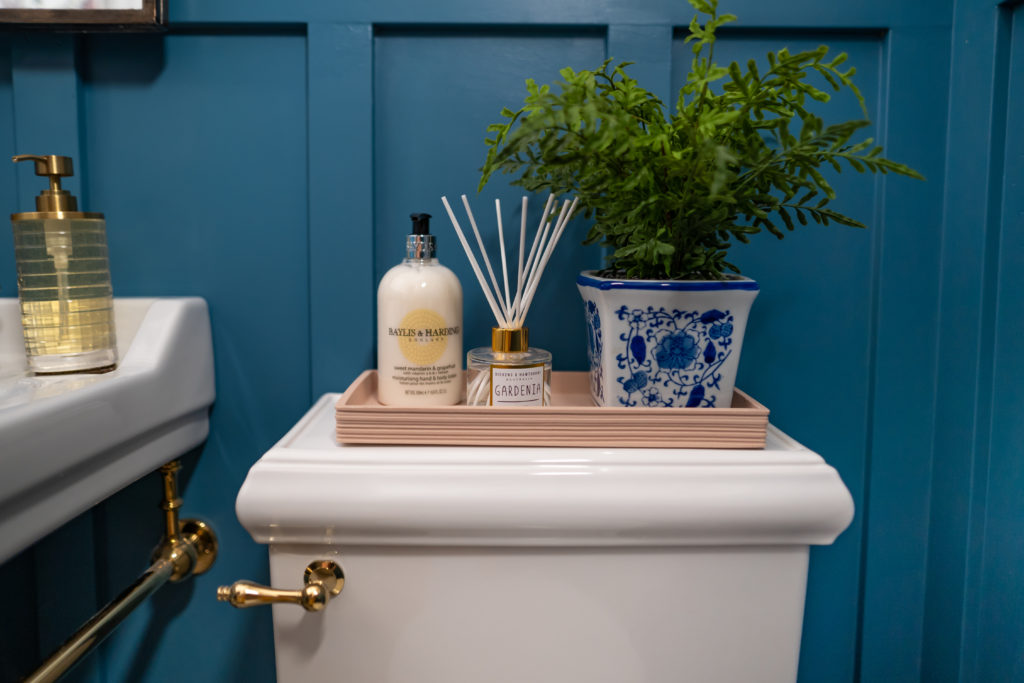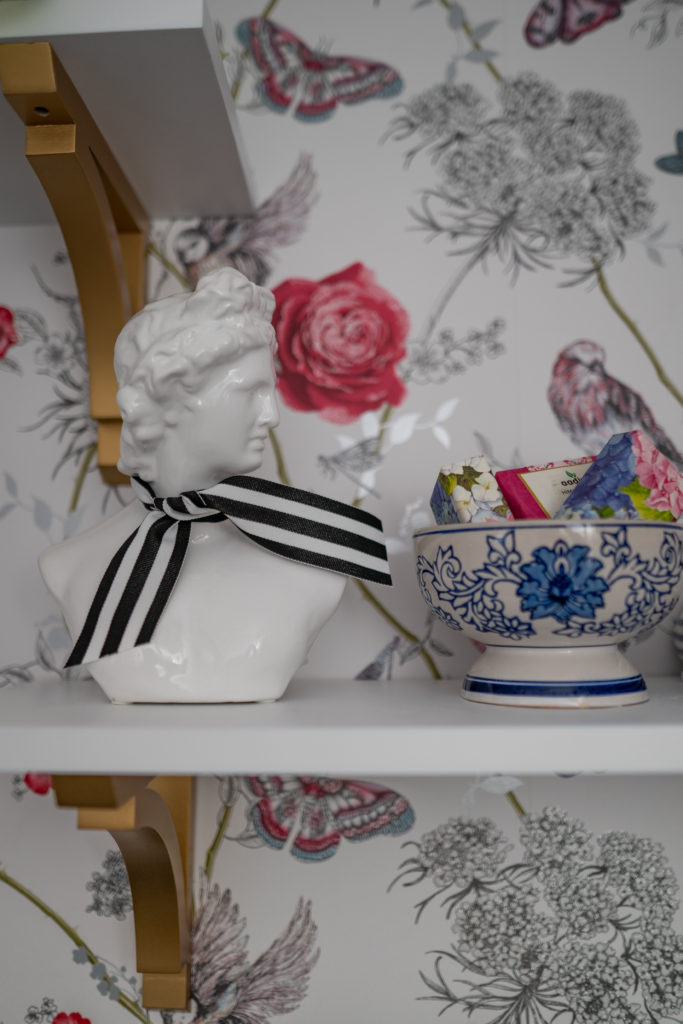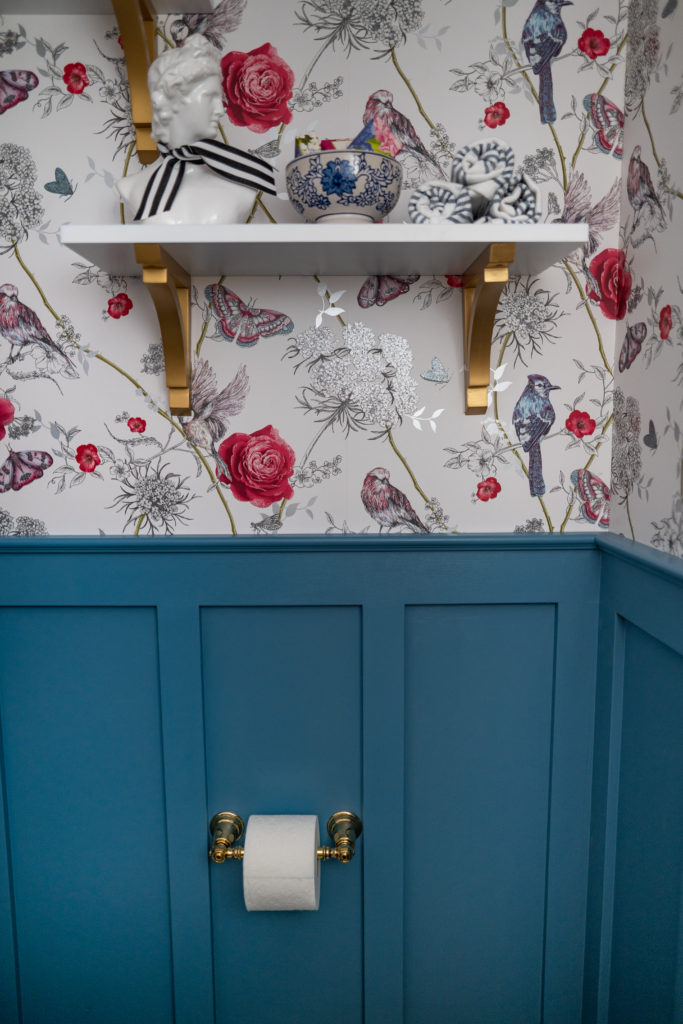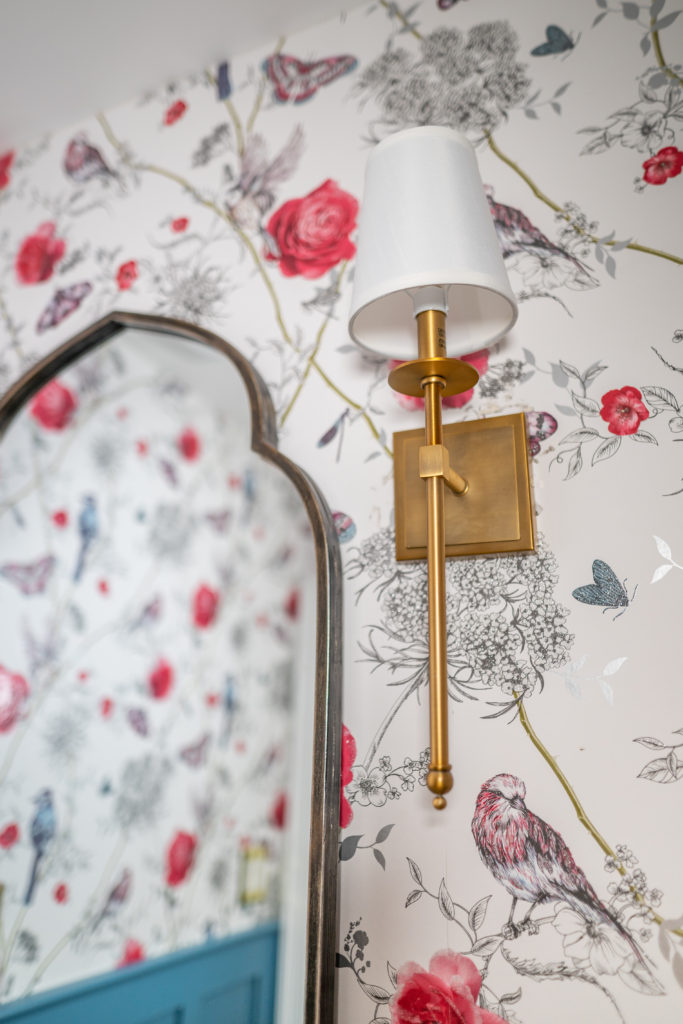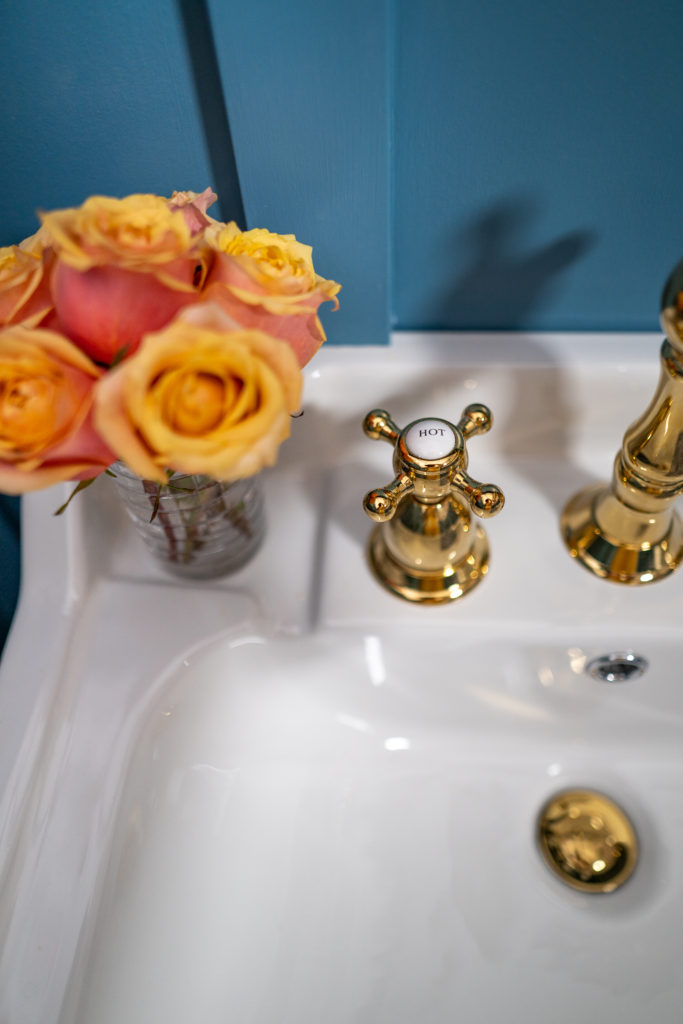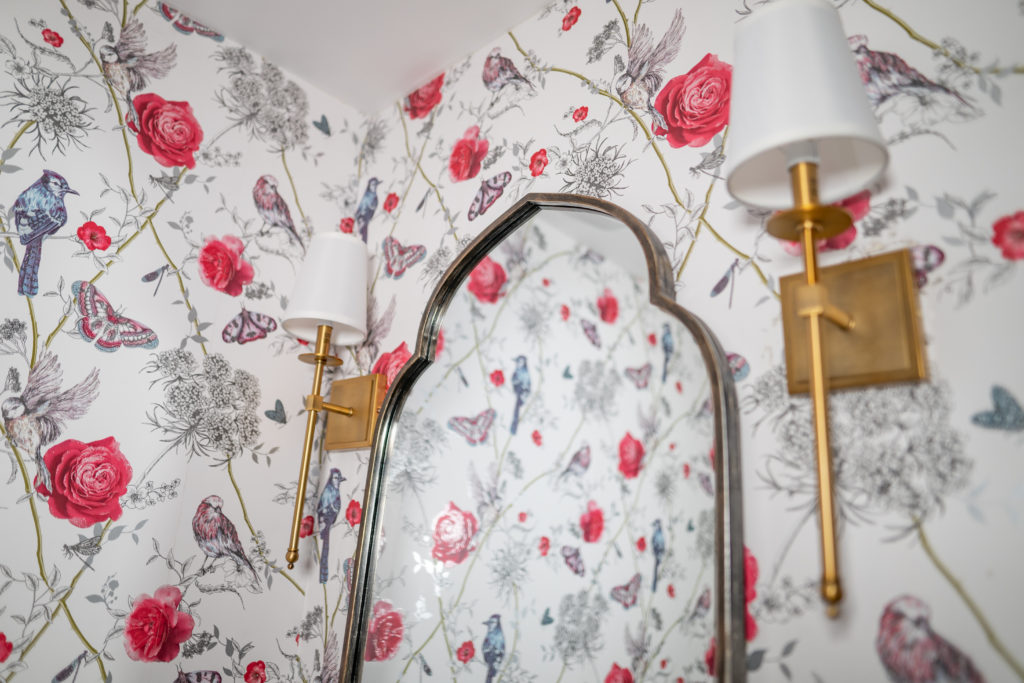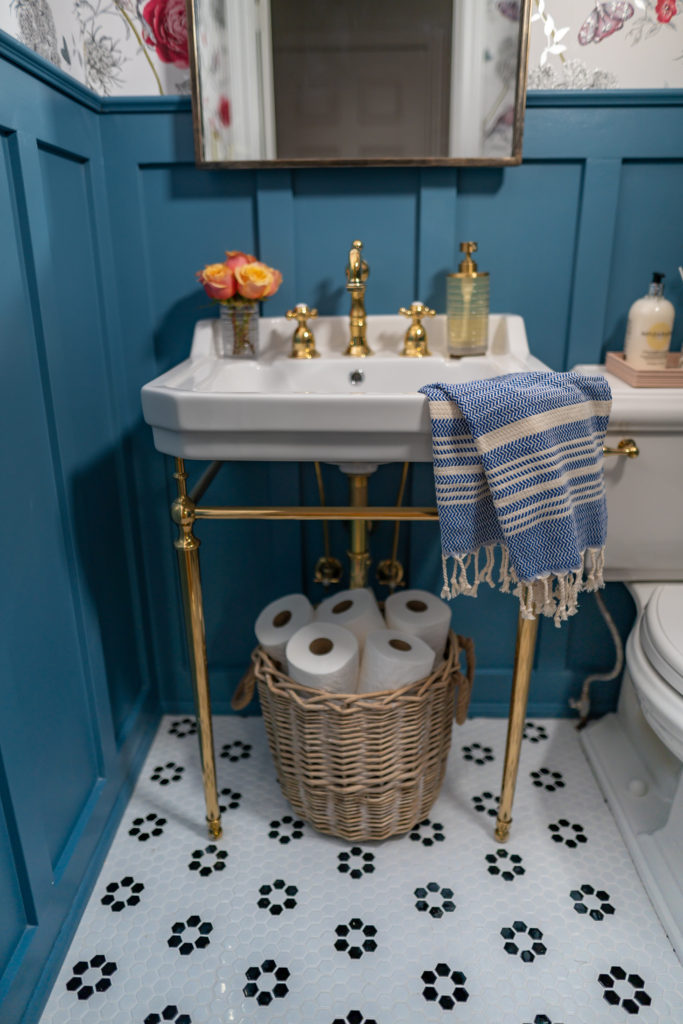 I hope you enjoy this transformation! Thanks so much for following along and continuing to support this blog! It means the world!
Love & Blessings,
Christine