When you think about Orlando, Florida, typically, you think of first Walt Disney World and not far behind that, you think of all the fabulous shopping (or is that just me?!) With NINE different Disney parks and complexes to explore, it's no wonder that Orlando is often associated with Mickey Mouse. Even the power lines at the main Disney exit off the highway is shaped to look like Mickey!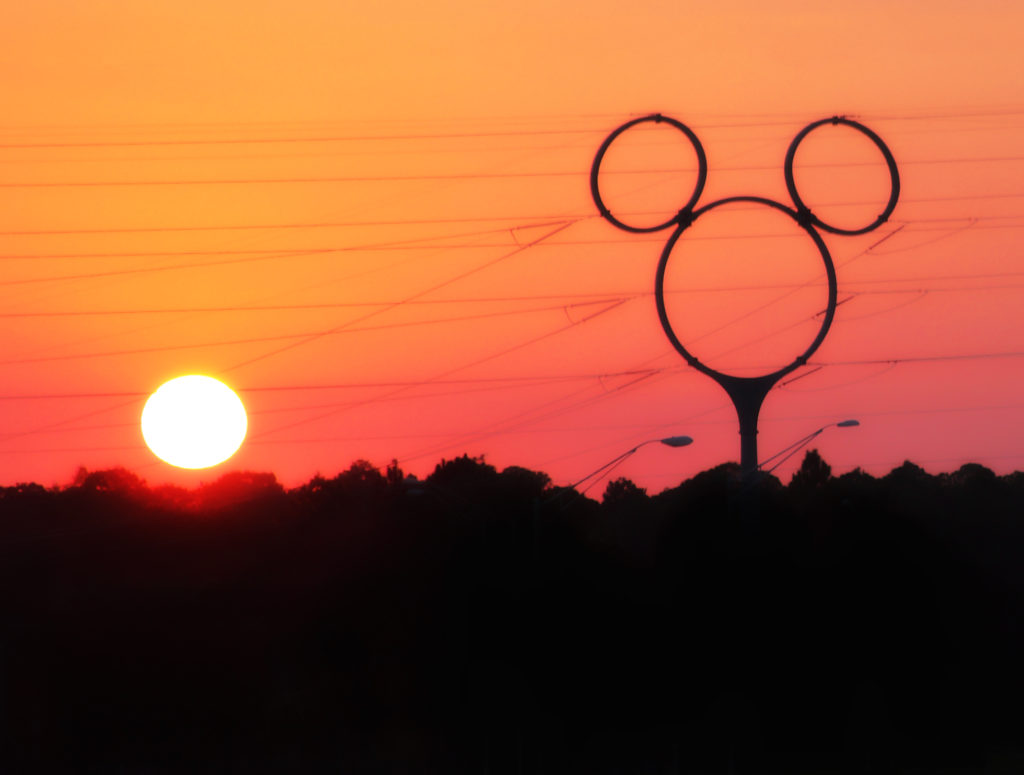 And with many outlet malls and stores open until 1:00AM or even 24 hours a day, you can literally shop til you drop! I'm not sure why someone really needs to be buying clothing or sneakers in the middle of the night but hey, if you must, Orlando has those options for you!
But beyond the magic of Disney (which I will write about in another post) and the miles of shopping, there are MANY other incredible attractions and activities that Orlando has to offer, that might not be as well known.
Recently, we drove down to Orlando (from Toronto, Canada…a 21+ hour drive) to spend a couple of weeks in the sun! Although I've been to Orlando many times before, there are so many places I've yet to see there. We partnered with Visit Orlando and had the great pleasure of being able to experience a few of these attractions while there. Here's six that we experienced and would highly recommend you check out for your next trip to Orlando, Florida.
Six Things to Do in Orlando, Florida Aside from Disney
1. Lake Buena Vista Resort Village & Spa
Whenever you travel somewhere where your feet will be exposed, it's always good to consider getting a pedicure. But many times, we run out of time before travelling, due to the hectic run-around of packing, errands and so on.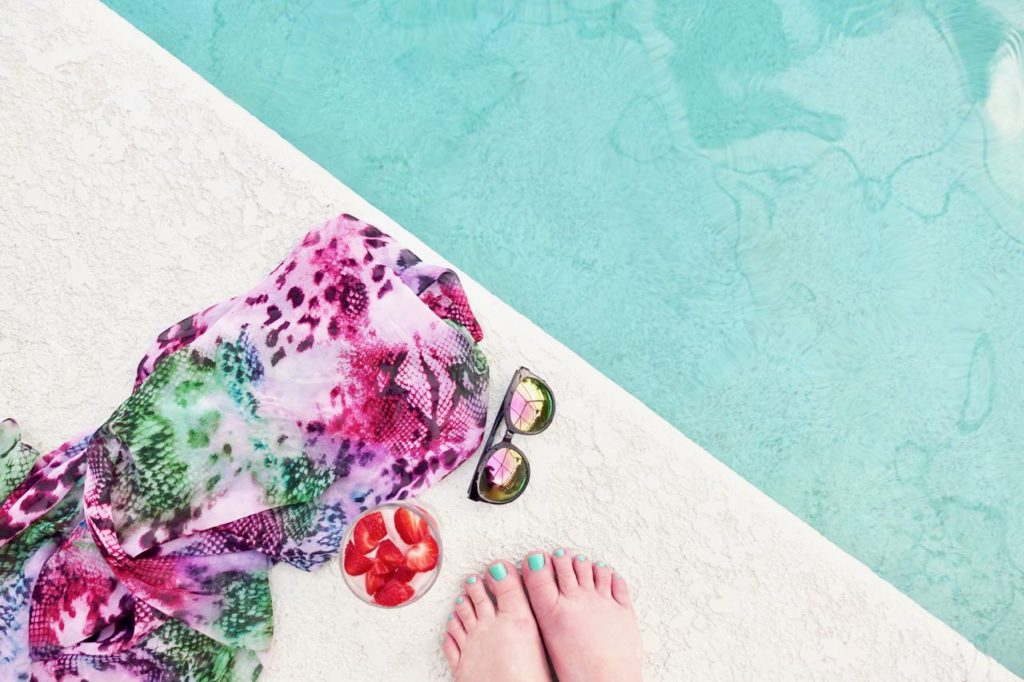 Spend your first day or two in Orlando, relaxing at the fabulous Lake Buena Vista Resort Village and Spa in their very own Reflections Spa, getting yourself pampered! Whether it's enjoying their 60 minute hot stone pedicure, a refreshing facial, or a tropical island massage, you deserve to take a little time to unwind and relax to help set the tone for your Orlando getaway!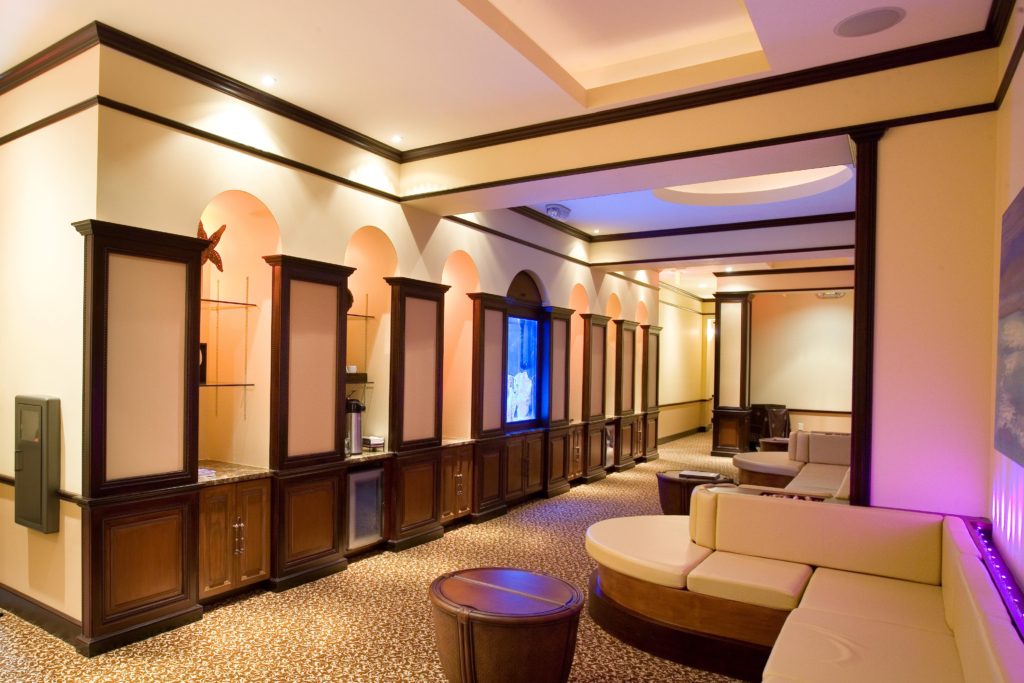 2. Boggy Creek Airboat Rides
This activity was one of those bucket list items that I had always wanted to do, but thought was only available on the east coast of Florida. I was so excited to learn that there were airboat rides available in the Greater Orlando Everglades area with Boggy Creek Airboat Rides.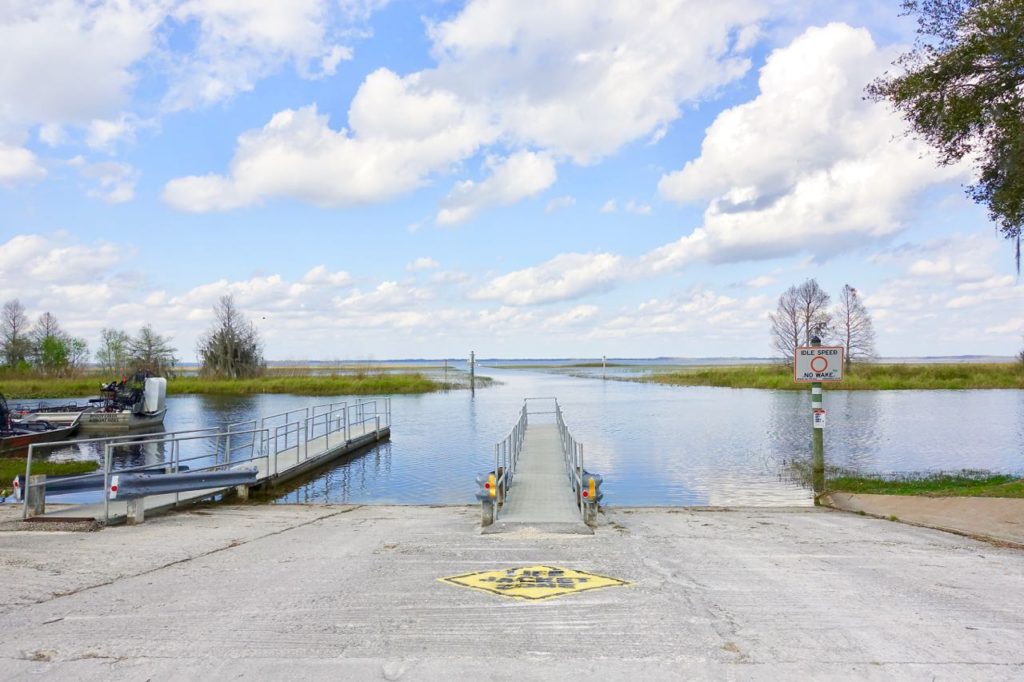 This was such a FUN family activity to do as it was perfect for any age. Typically, you would never have been able to see these kind of animals but being on the water and "flying" over the swamplands brings a new angle of nature you have never seen before.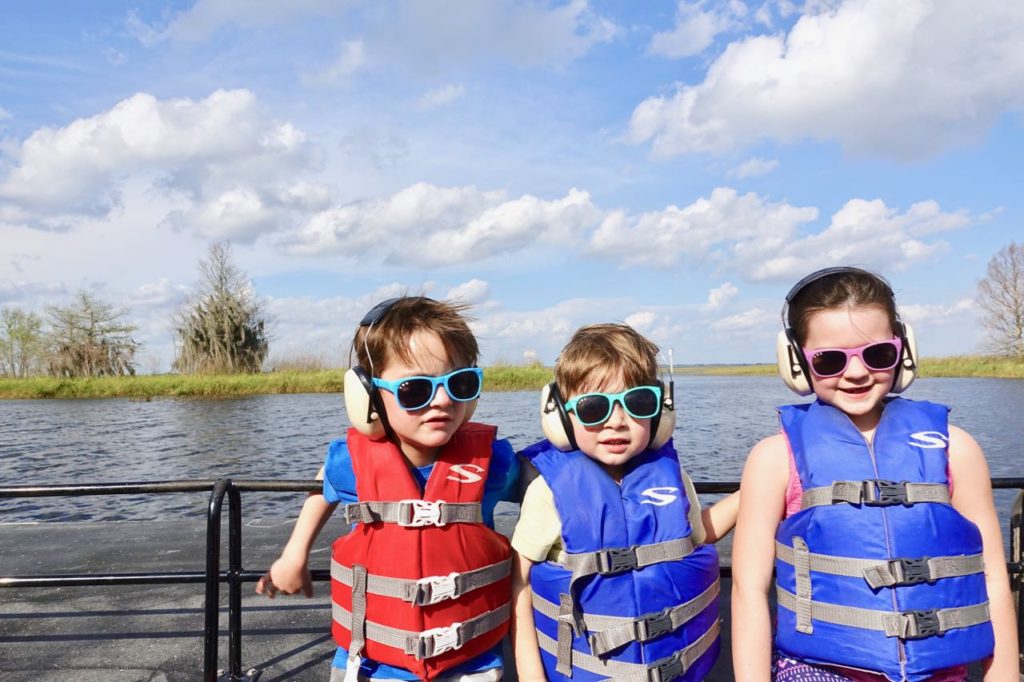 The guides are amazing, not only knowing exactly where you take you to view the infamous Florida gators but also making it somewhat of a "ride" by twisting and turning just enough for everyone to have some excitement! I would HIGHLY recommend that you take your family next time you are in central or east coast Florida! You won't regret it!
3. Siesta Key Beach
While this one is not exactly in Orlando, it is less than a two hour drive…the perfect distance for a day trip to the beach!
When you arrive at Siesta Key Beach, you will soon understand why it has been voted the #1 beach in all of the United States, including Hawaiian beaches! Stepping out on the powdery, white sand, gazing over the crystal clear, turquoise blue waters, you will honestly think you just arrived in the Caribbean!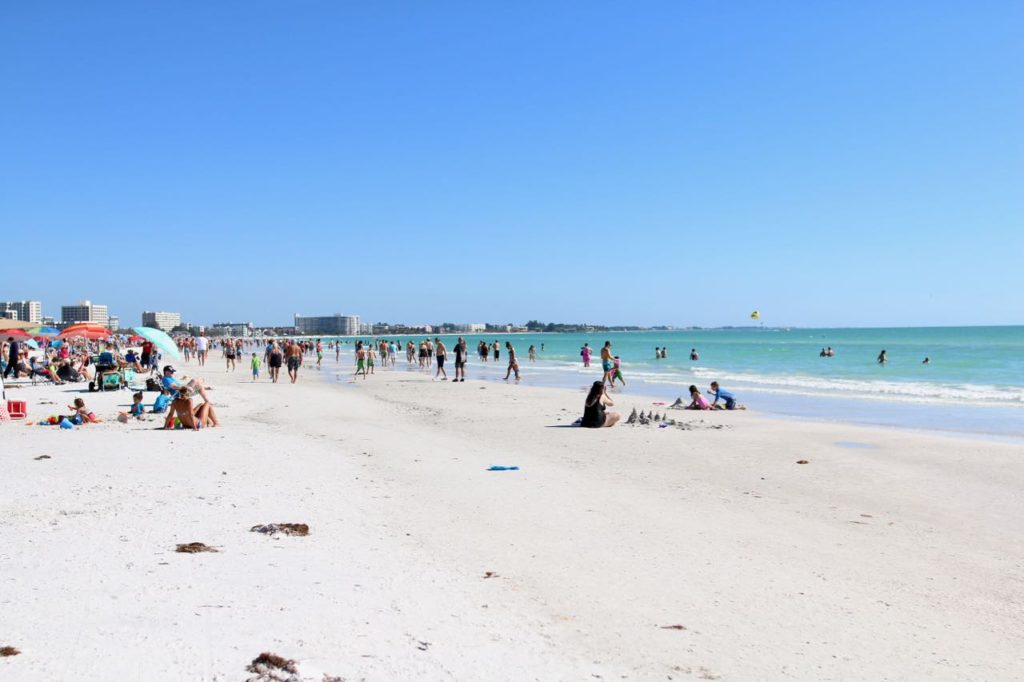 The beach is perfectly groomed and kept super clean, along with their beach amenities. People are always super friendly there too…every year that we've visited, we've always made friends in an instant to enjoy the rest of the day with.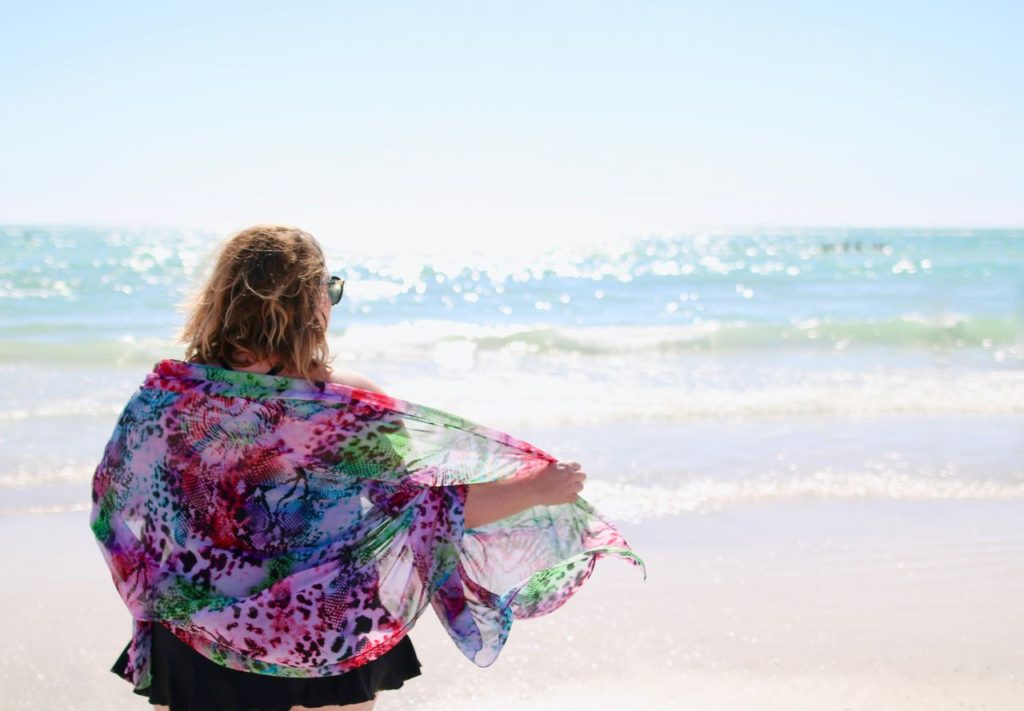 I think my favorite part of spending the day at Siesta Key Beach is watching the sunset. Everyone comes out to watch it, cheering as it finally sets. It's truly a breathtaking experience. If you have access to a vehicle while on your Orlando vacation, make sure to plan a day trip to Siesta Key. I guarantee you will discover what heaven on earth looks like!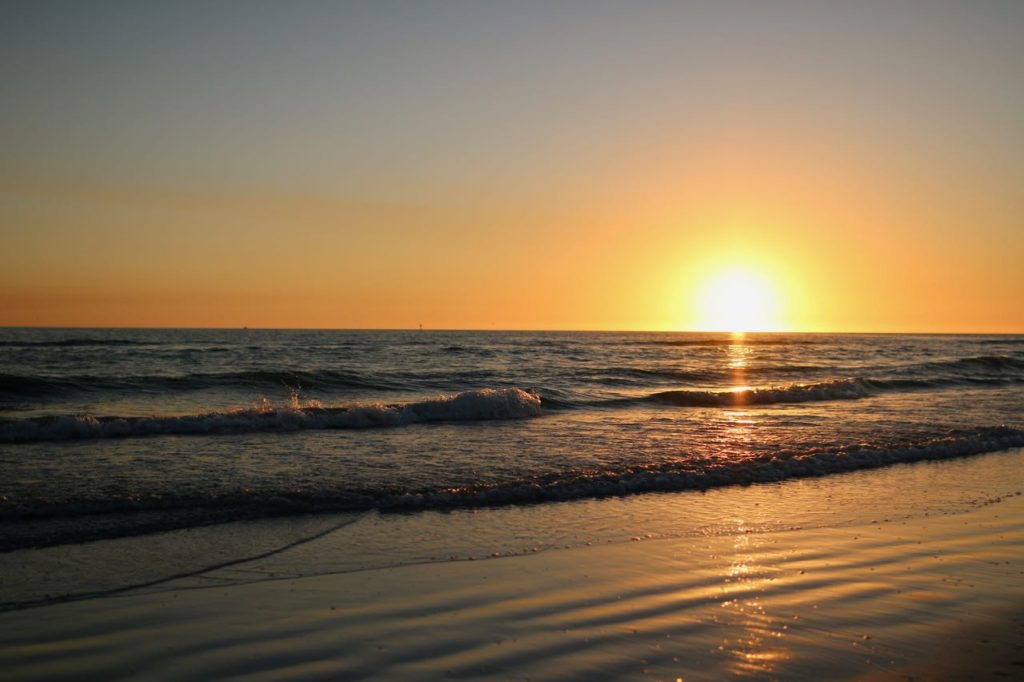 4. Legoland
My kids are absolutely obsessed with Lego. If you remember, we even threw our middle son a Lego-themed birthday party last summer.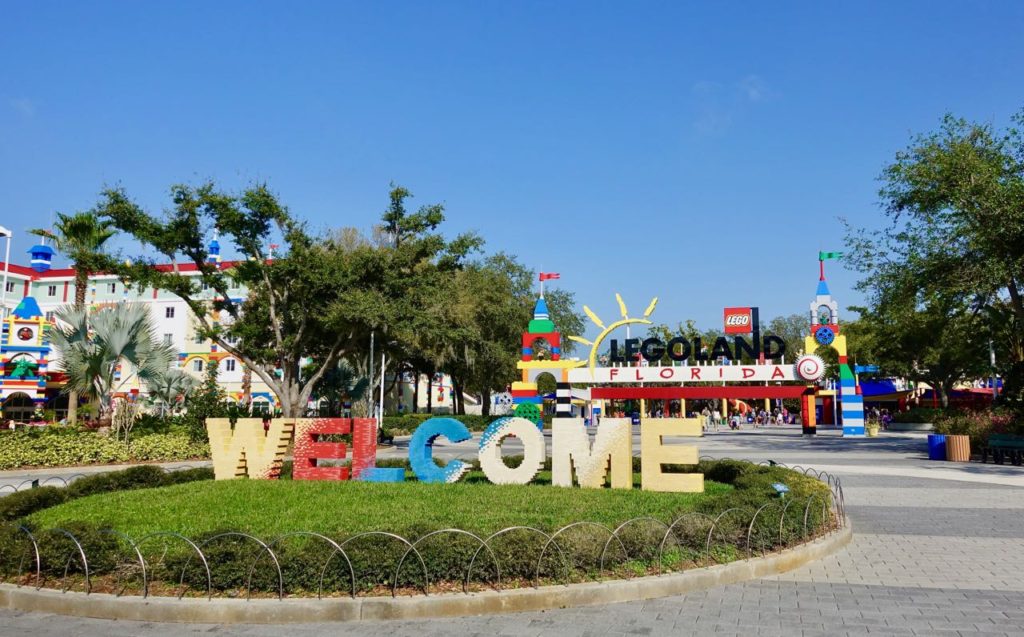 Well, they have an entire theme park in the Greater Orlando area completely dedicated to LEGO! Legoland Florida is a super fun and enjoyable adventure if your kids are lego-fanatics like mine are!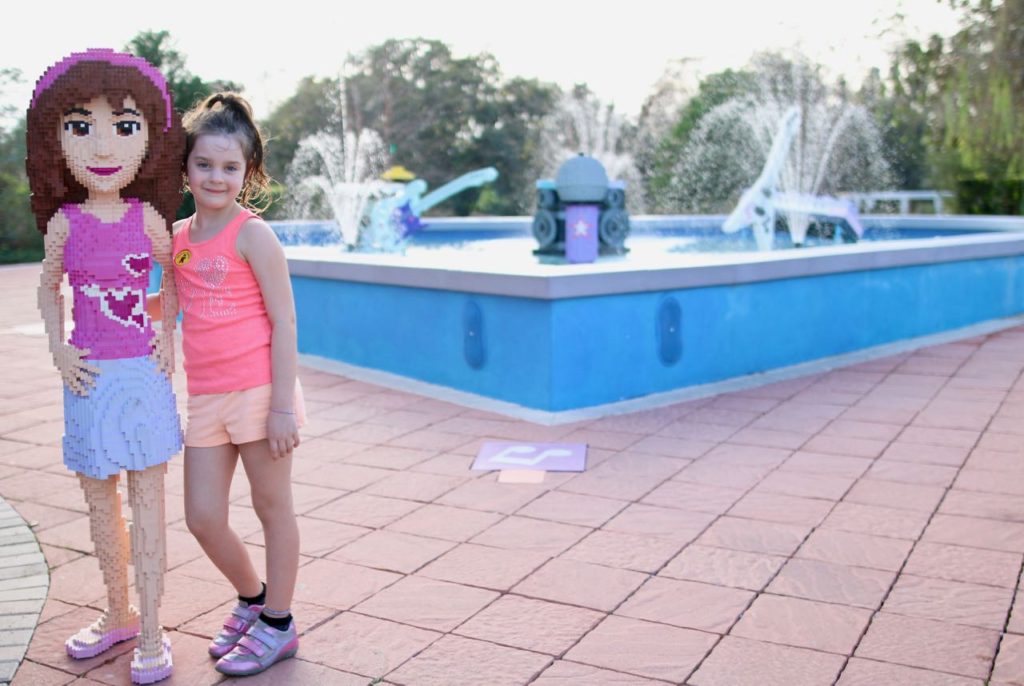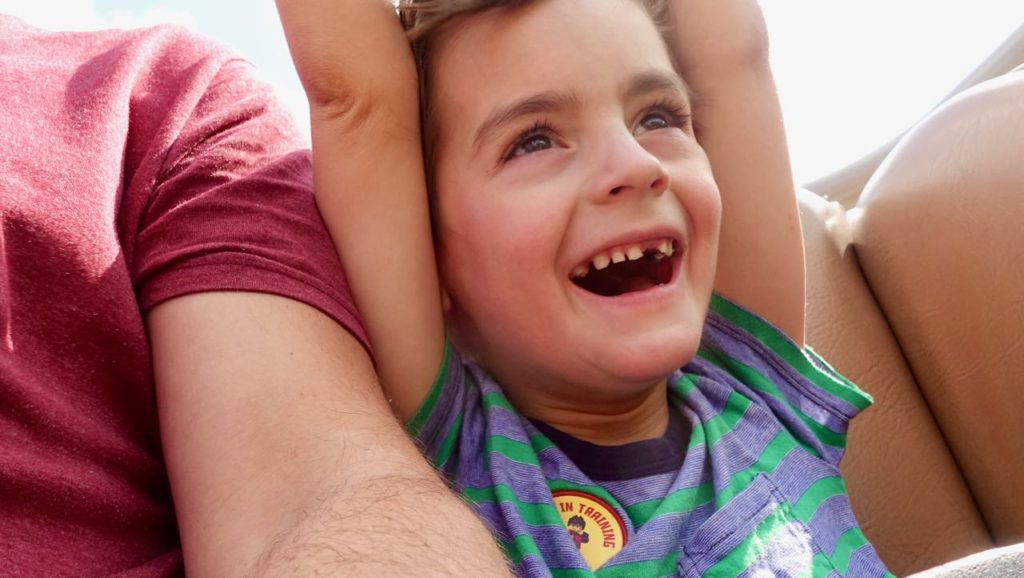 What is great about Legoland Florida is that it is really great for kids of any age! We went two years ago as well, when our kids were younger, and even our littlest who wasn't even walking yet, was able to play in the Duplo land and ride some of the rides. There are Lego play stations set up all throughout the park, which is a perfect distraction for the kids when waiting in a line or wanting to take shelter from the hot Florida heat.
It also is on the site of the old Cypress Gardens, so the greenery and gardens all throughout the park are absolutely stunning!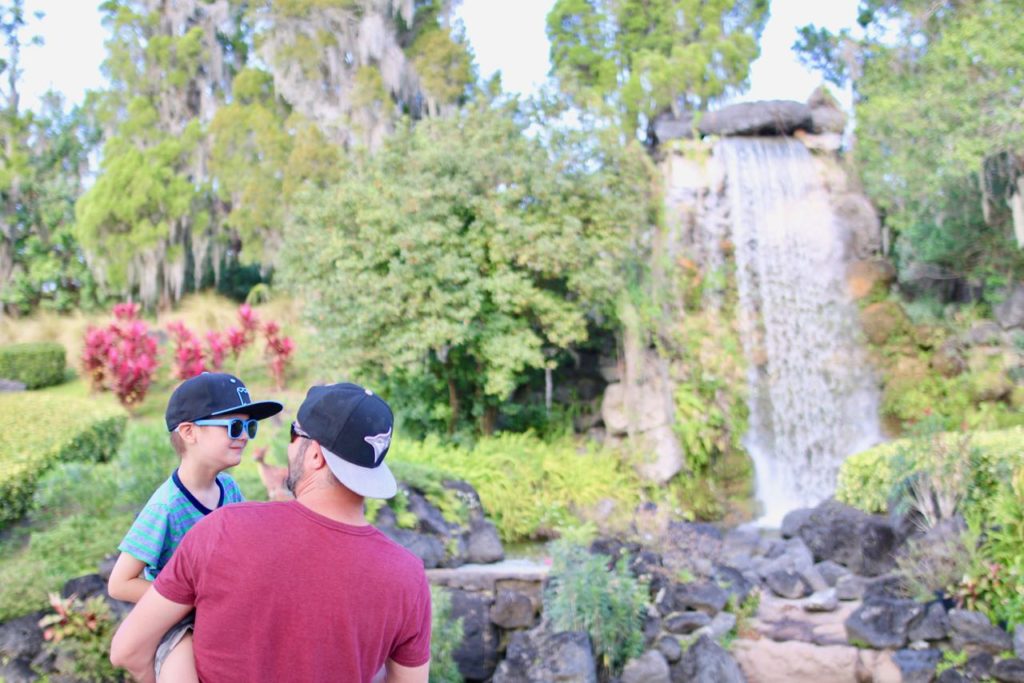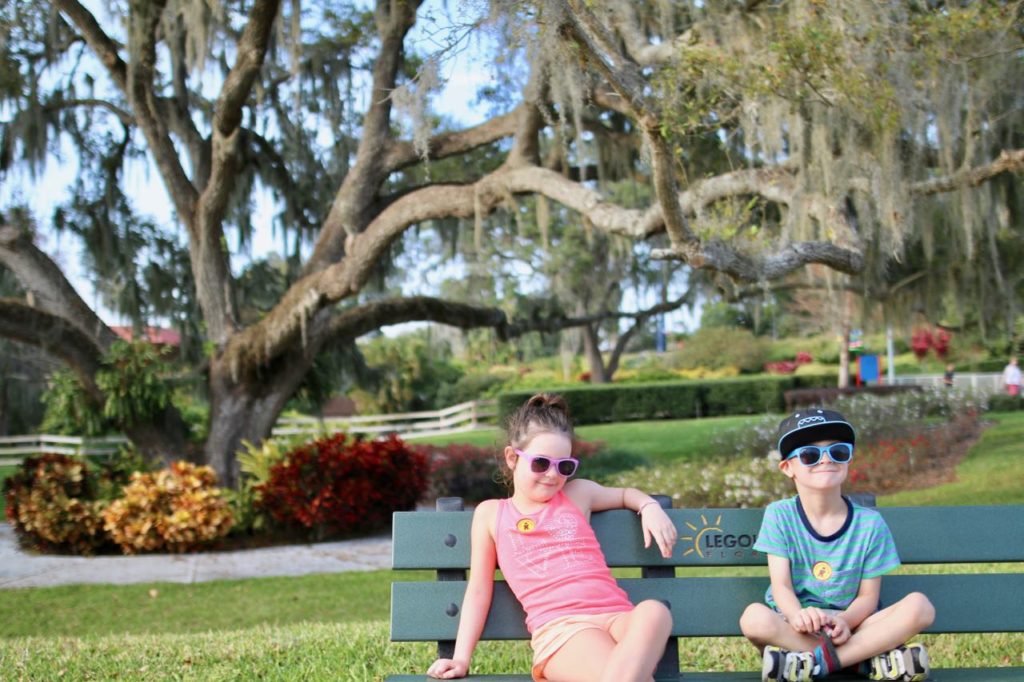 5. La Nouba – Cirque Du Soleil
Another item on the bucket list, a Cirque Du Soleil show has always been something that I've wanted to see. There was something about the aerial acrobats that always drew in my attention and I couldn't wait to see them perform.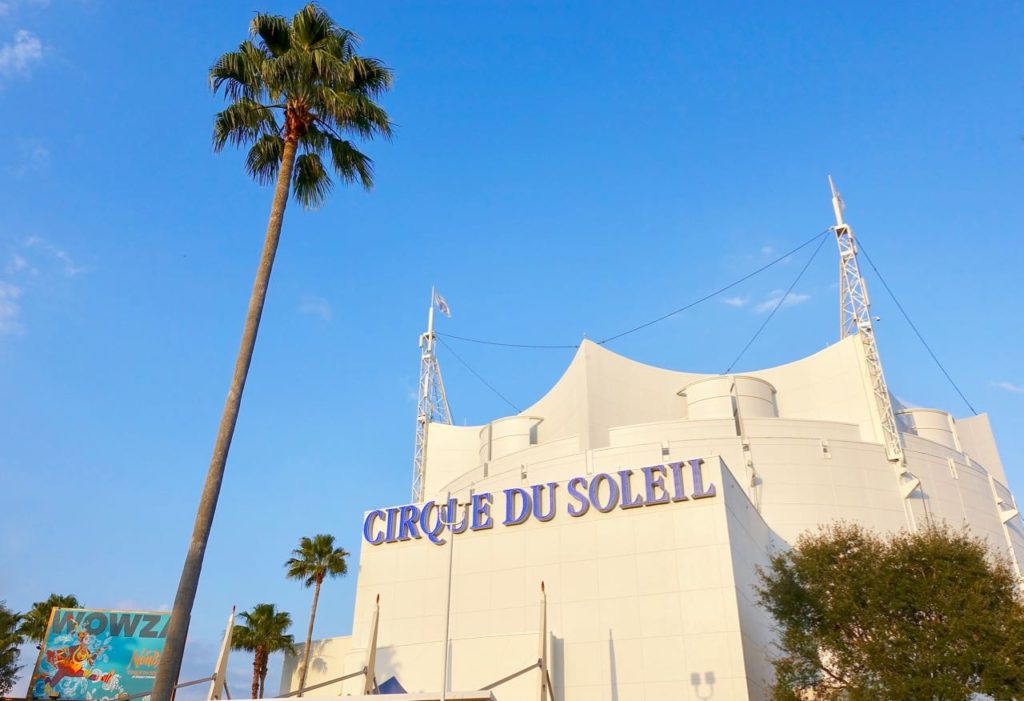 We were able to take in the Valentine's Day La Nouba show and let me tell you, it blew my mind! Every act in the show kept getting better and better and better as the show went on…I wasn't sure my jaw could drop any further than it already was! How do these people do these kind of tricks?! From the acrobats to the trampolines to the bicycles and balancing acts…I was in complete awe for the entire show!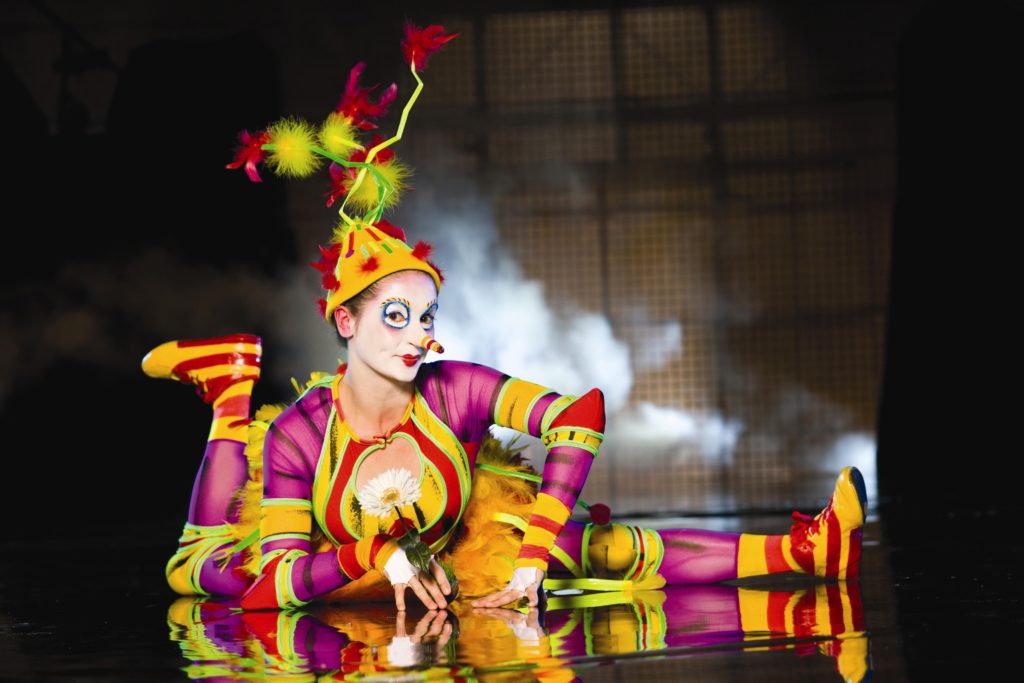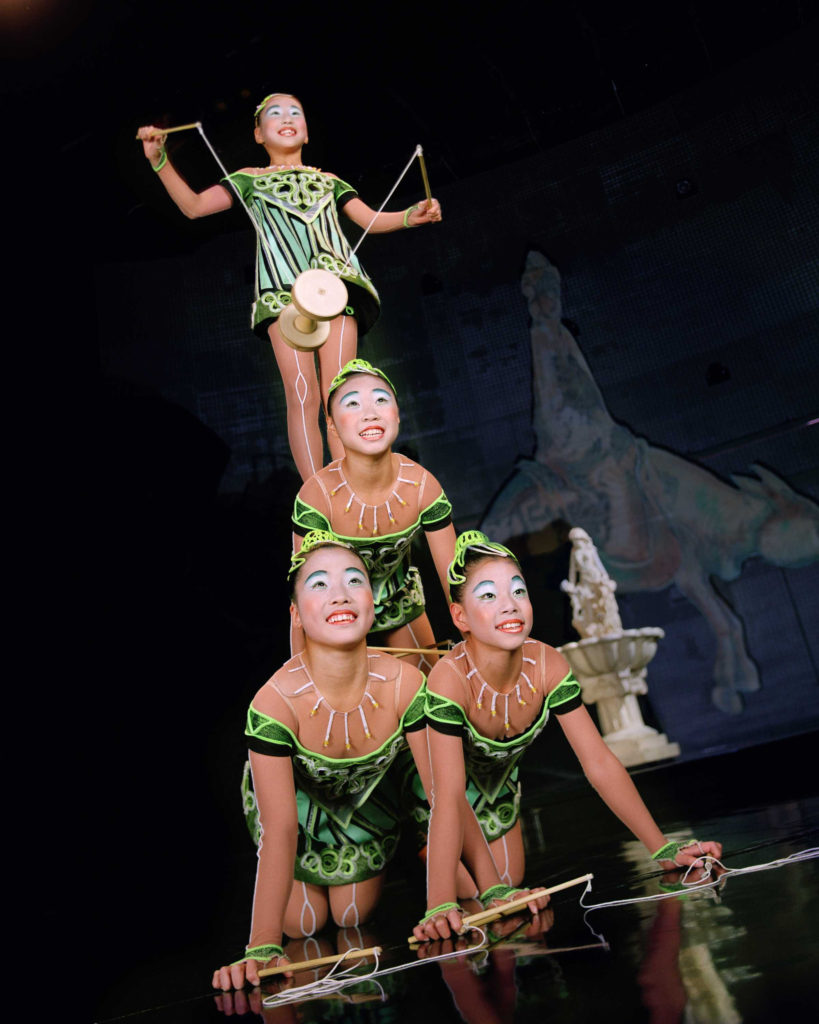 If you've never seen La Nouba Cirque Du Soleil, I would put that to the top of your must-do list the next time you are Orlando! I guarantee you will NOT be disappointed!
6. Orlando Magic NBA Game
To round out the awesome experiences in Orlando, the hubs, my Dad and my brother-in-law were all able to take in an NBA game by seeing the Orlando Magic play at the Amway Center in downtown Orlando.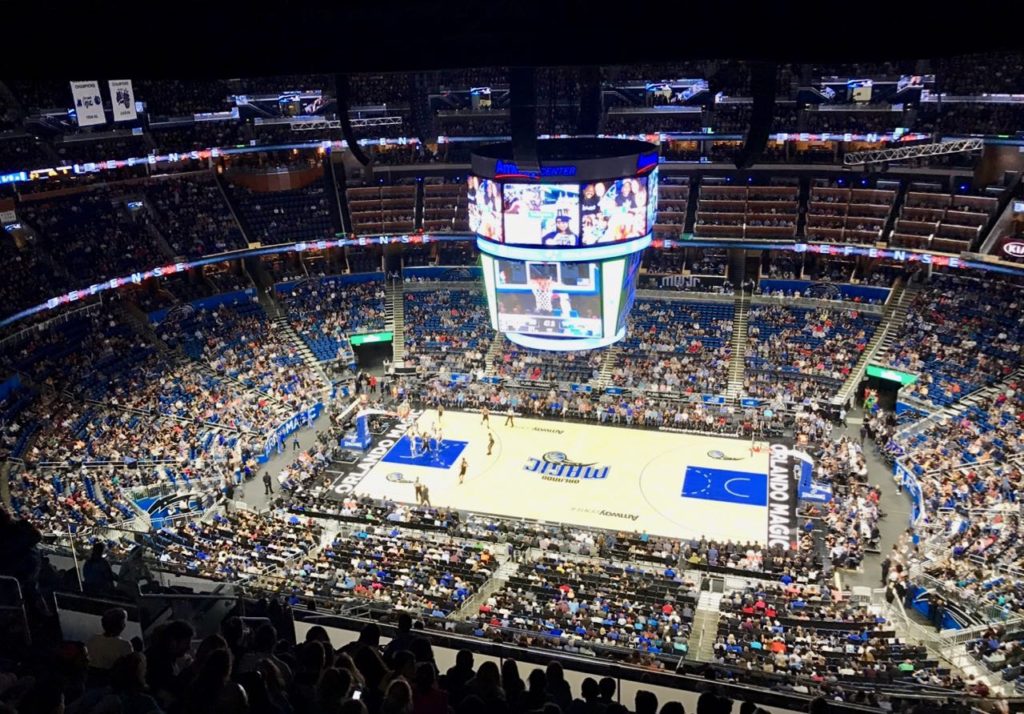 Having never gone to an NBA basketball game before, they guys were so excited to be in attendance. They had seats up in the press section, which gave them a real birds-eye-view over the whole game. While the Magic didn't end up winning the game, the experience of being at a game was something that they all enjoyed and said they would recommend! For any of you sports fanatics, make sure to put this on your Orlando list of activities!
Having been to Orlando many times before, I usually know what to expect between Disney, shopping and lots of pool time. But having had the opportunity to experience a few of these other attractions truly made our time in Orlando that much more enjoyable. As our family loves to explore and go on new adventures, stepping out of the 'norm' in Orlando and going off the beaten path was super exciting and truly made our trip that much more magical!
Make sure to subscribe to our YouTube channel as we will have our entire Florida trip vlog going up!
Are you planning a trip to Orlando, Florida soon? If so, what are some attractions you are hoping to check out? Let me know in the comments below!

Note: We partnered with Visit Orlando to visit and review a number of different places in exchange for passes for our family at various attractions. As always, all of these opinions are 100% my own and a reflection of our personal experiences.