Buying your first home is huge. Aside from getting married and having kids, it will likely be one of the biggest life decisions you will ever make. Hands down, it will be the largest financial decision you will make.
While buying your first home is an exciting life event, it's also one that can seem overwhelming, especially in today's hot housing market with so many factors to consider and variables to work through.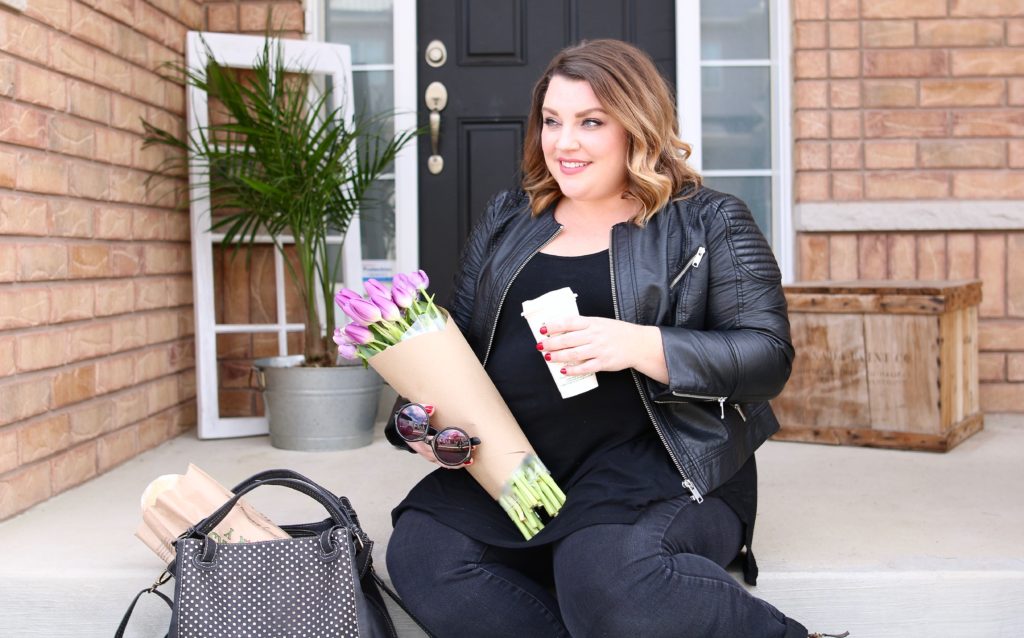 If you live in the Greater Toronto Area, you know exactly what I'm talking about when it comes to that crazy home market. Prices right now are at an all time high and some properties are barely lasting 24 hours before they are sold. And it's not showing any signs of slowing down soon!
We first entered the home market in 2009 when we bought a resale home in a small southern Ontario town. After crunching the numbers, we realized that if we simply saved for a year or so, we could have enough money for a down payment and our monthly mortgage payments would actually be less than our rent payments.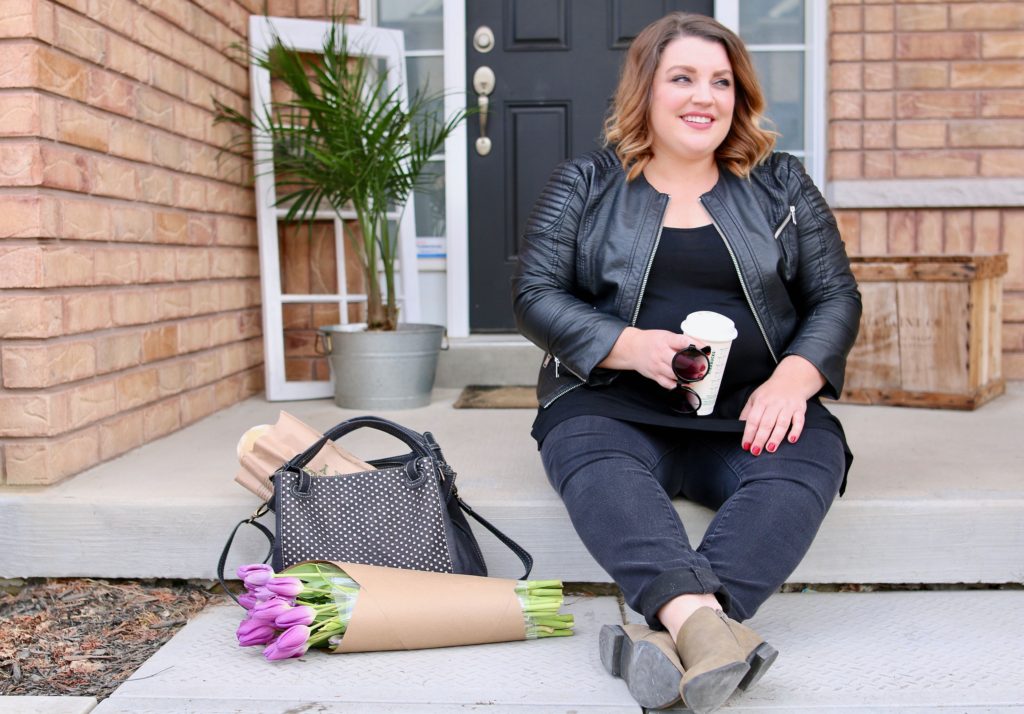 We only stayed about eight months in that first home before we had the opportunity to move to another city for a job. We sold that home, made a small profit (although sizeable considering we were only in the home for that short amount of time) and bought an older home in our new community.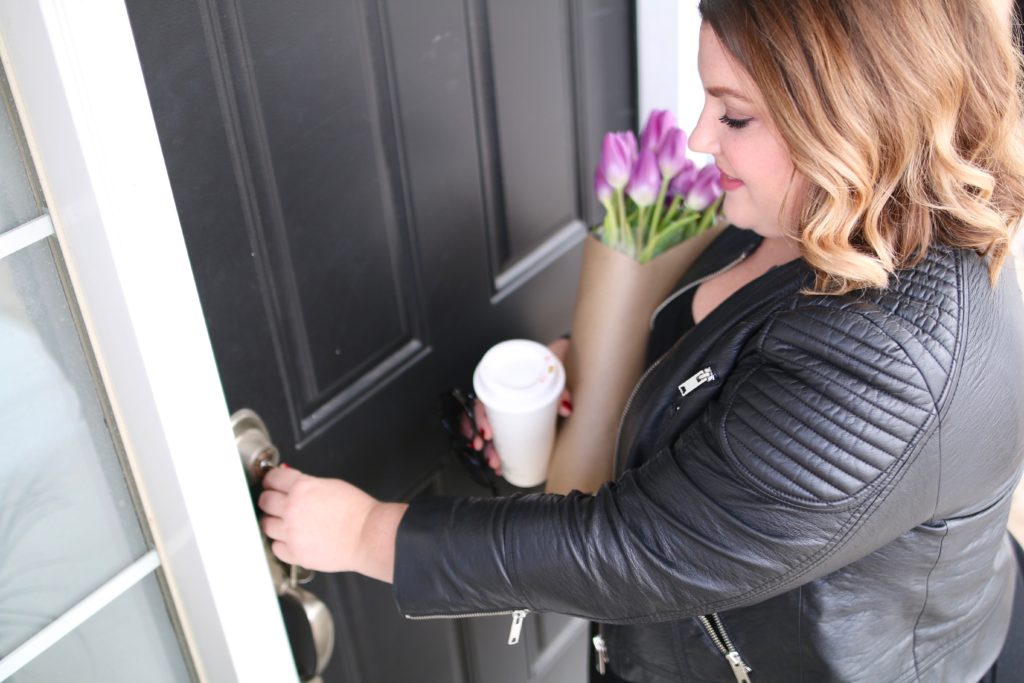 That second home was about 40 years old and had a lot of work that needed to be done to it. At first it was exciting to do renovations in various rooms, but overtime, costs began to rise as well as unforeseen problems.
I can remember one Christmas, I was in our spare bedroom, getting it ready for our family who were coming to visit and I noticed that the wainscoting on the wall was bowing. I inspected it a little further, then got my husband to take a look at it and sure enough, there had been a leak in the furnace and there was mold EVERYWHERE! We were shocked. We spent that entire Christmas tearing apart and rebuilding that room. Such a pain, but these are unfortunately some of the high's and low's that come with home ownership.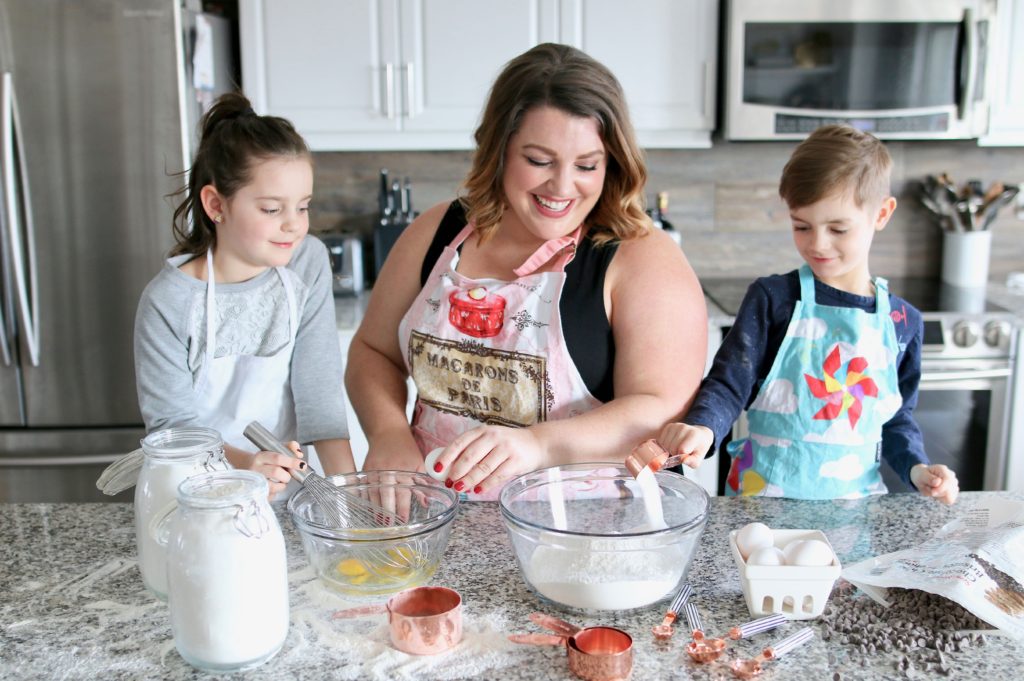 The time came for us to move to the Greater Toronto Area for a new job and we were ecstatic! We had always dreamt of living in the GTA but reality quickly set in as we tried to find a home for our soon-to-be family of five. The market in our old city was declining, so we had to keep lowering the price of our home in order to sell it, while trying to enter the Toronto housing market seemed almost impossible.
We saw over 30 homes in a two week period. Many of them already had conditional offers accepted on them by the time we got to the house for a viewing. Not only that, homes were selling far above asking price and were just out of our budget. We also didn't love the idea that many of these resale homes would need upgrades. After our last experience, we weren't looking for a 'fixer upper', we really just wanted a beautiful home to call our own.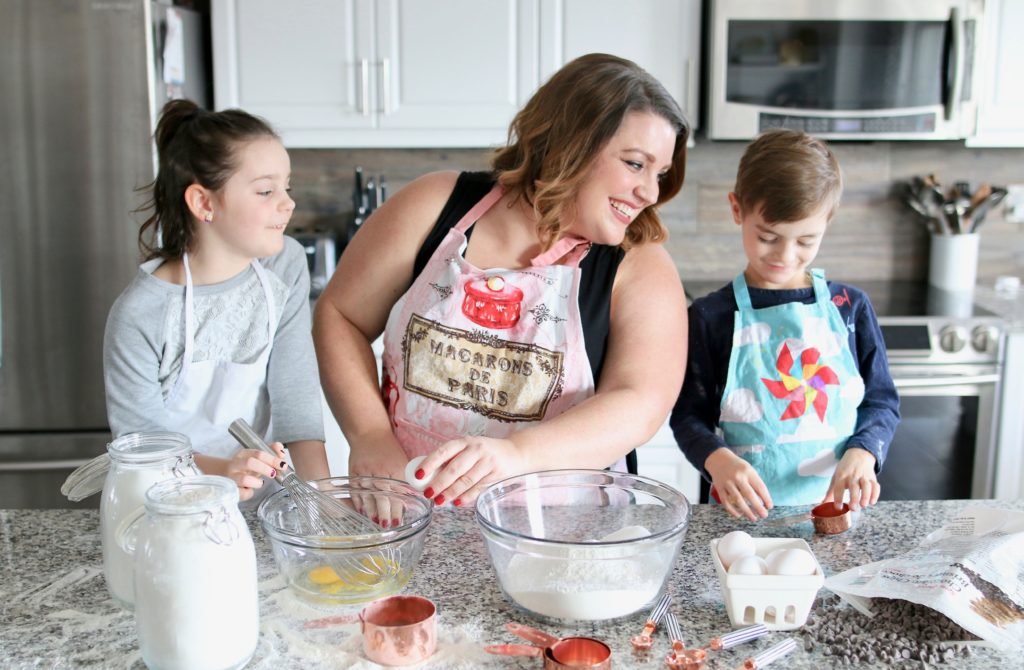 It was my husband who finally convinced me one night to check out a new housing development just east of Toronto. They had huge townhouse and semi-detached homes for sale, where you could customize all your finishings. After living through four years of renovations in our previous home, I was actually excited at the thought of a brand new home, where no major upgrades HAD to be done. I also loved the idea of purchasing a new home that would also come with a home warranty backed by Tarion Warranty Corporation.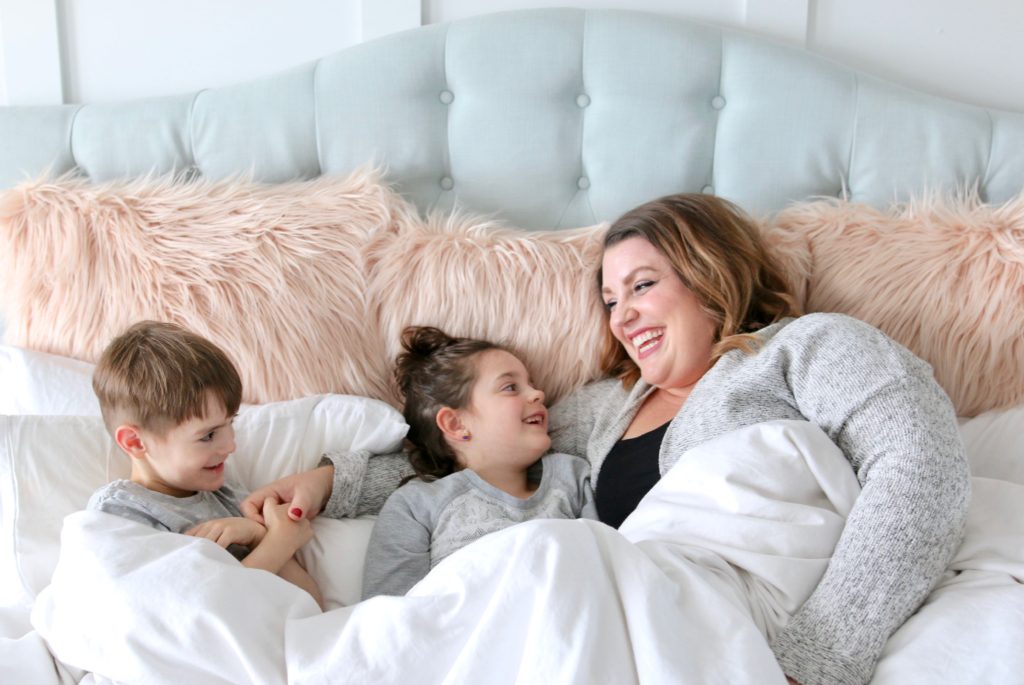 The reason this home warranty coverage is so important is because it protects a new home for up to seven years against a number of issues that may occur. We are talking about protection for general defects to water damage and even structural damage. There's even coverage for delayed closing if the buyer's closing date gets delayed.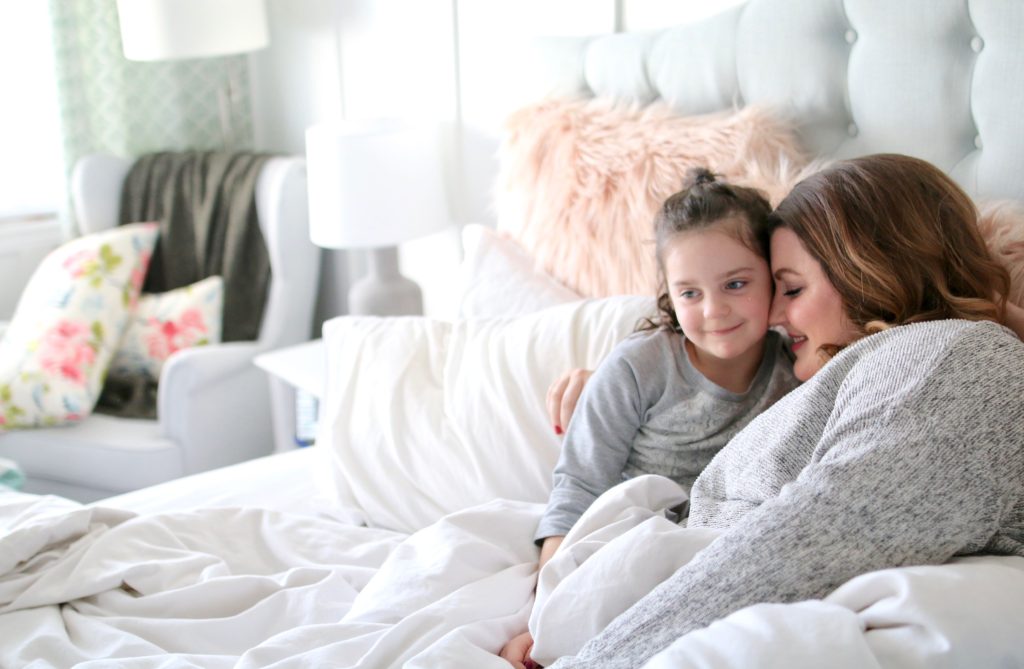 Had our second home been a new home protected under the Ontario New Home Warranty Program, that water damage in our spare bedroom wouldn't have cost us as much as it did to fix. We would have been covered. Instead, all the costs were out of pocket and what a time of year, Christmas, to have to invest that much money into your home.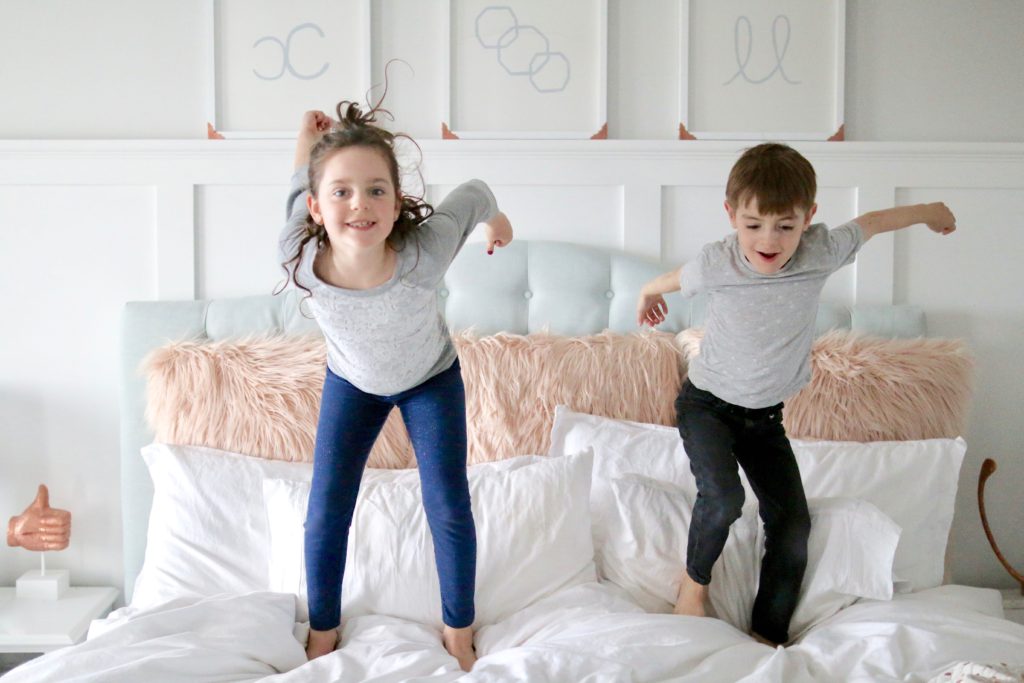 We've now been in our new home for three years (almost to the date) and we are still covered with Tarion, which always gives us peace of mind. At our first year inspection, we had a number of things that weren't in tip top shape and thanks to our warranty, we were able to have them fixed, at no cost to us. From cracks in the tiles to an issue in the ceiling, it was all covered!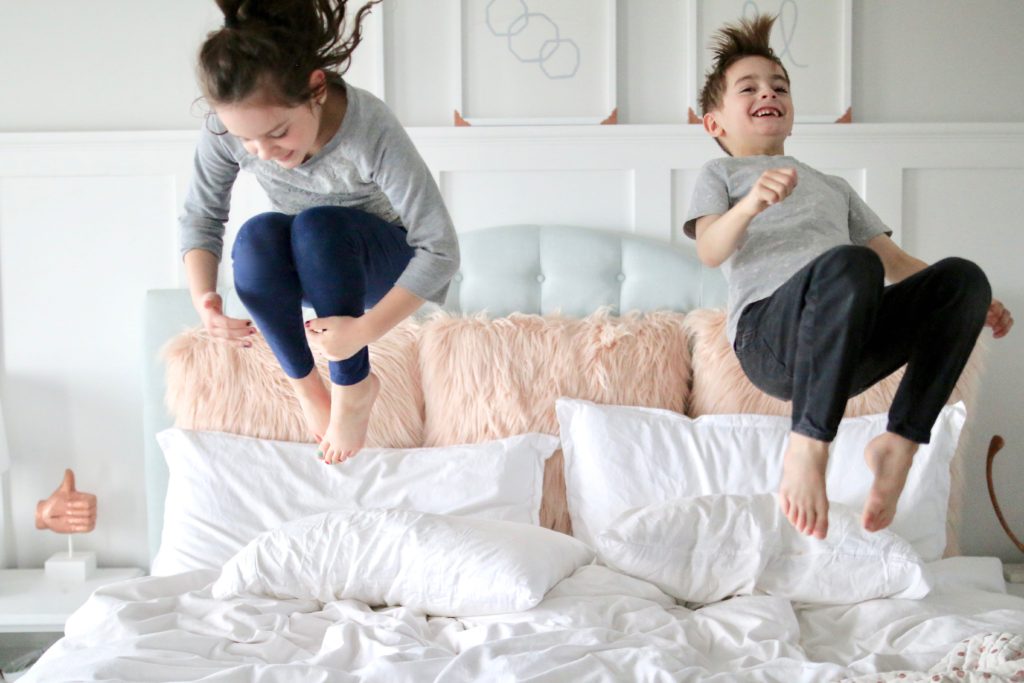 There are SO many factors and variables when buying a home, whether resale or brand new. Along with that can come fear of all the 'unknowns.' And that's why for us, buying new, and knowing there was a warranty in place gave us such peace of mind. If we were to sell this home and buy again, I would totally want to try and get into another new home for the ability to customize all the features again and for the home warranty protection.
Even as the dust continues to settle three years later, we know that the new home warranty has us covered and as young home owners, these are the small things that help us sleep better at night!
Note: This post was sponsored by Tarion where I may have received product and/or compensation in exchange for my honest review. All opinions are 100% my own. Thank you for supporting the brands that help make Amidst the Chaos possible.