The world celebrated International Women's Day this past March 8th, and with one strong, passionate girl in my household, we also paused to celebrate everything that makes her uniquely awesome!
Ever since I was a little girl, I always dreamed of the day I would have my own little girl. I can remember vividly how I felt, over seven years ago, lying on that bed in the ultrasound room when they confirmed that our first child was going to be a girl! PURE ELATION! My dreams were coming true and I couldn't wait to start raising my little girl!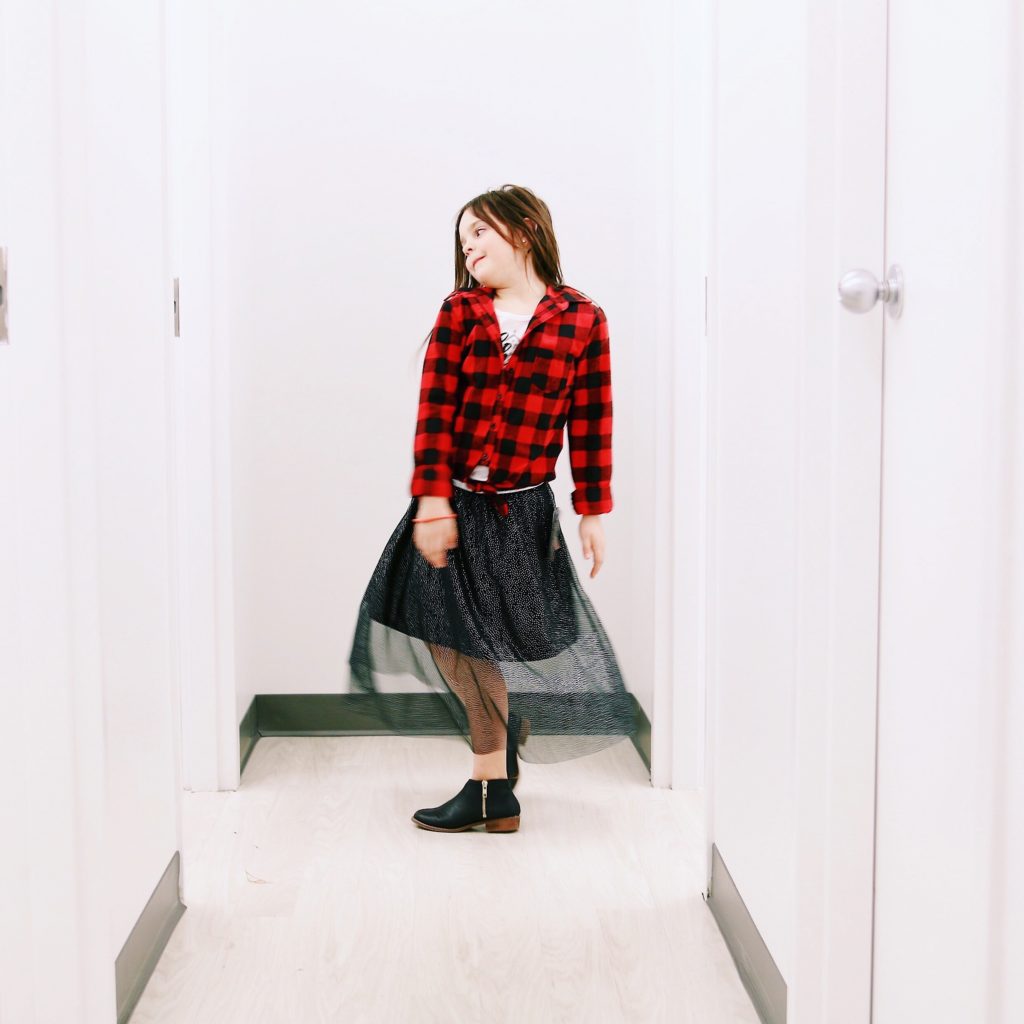 Fast forward to today, my daughter is almost seven years old and full of life, love and tenacity! She is already a leader by nature and has a strong sense of who she is and what she likes. She has unique quirks and is fully confident in them.
And that's exactly how we've raised her to be!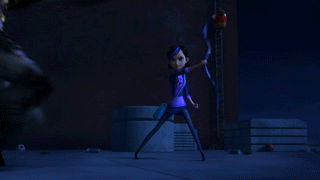 Because that's how I was raised…to embrace my differences, to be confident in who I was and what I wanted to be. I must have tried 10 different sports and various art expressions before I finally found what I loved and my parents were an integral part in allowing me to explore all those options.
I was taught to never let anything stand in my way or let others treat me differently because I was a woman. And that is how we are raising our daughter…to stand up for herself and her beliefs, to treat others equally with love and respect and to never settle for less than all that she deserves.
One of the things that I love about Netflix is how many shows they have that embrace and celebrate strong female characters, even in their kid shows. From shows like Trollhunters to Skylanders, Lego Friends and Legend Quest, their female lead characters embody all that is female empowerment.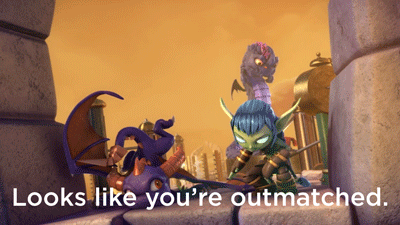 These shows that my daughter loves to watch feature these women who are strong, confident, and know how to be a female boss. But even more than having strong role models for my daughter, it's equally important for my sons to watch shows that celebrate women in such strong and diverse roles. They are so impressionable at this young age and we want them to always be comfortable with the idea of women playing equally important roles as men.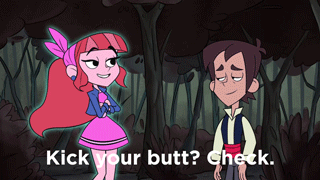 I want to know, how are you celebrating the little women in your life? How are you raising them to be empowered in their unique differences?
Make sure to check out these amazing titles from Netflix and be sure to watch them along with your daughter (and sons) as we all celebrate how far women have come, celebrate all that we are doing and will continue to do!
Love & Blessings,