Happy Valentine's Day!
I am so excited to finally be able to share with you this styled pink + gold themed valentine's day shoot!
This was one of my first styled shoot collaborations and I was thrilled to work with some amazing people! Typically, when I do parties or events, I am working by myself, hustling to pull all the pieces together: make a cake, arrange the flowers, find some vintage pieces, set out the food, buy balloons, etc. and then try to photograph it all. It is crazy!
So this was a whole different story when we brought EIGHT amazing collaborators together to work on this set and showcase their amazing talents!
My girl Esther from The Frosted Cake Boutique and I had been talking for a few months about putting together a #dreamteam for a styled shoot. With her help, we achieved just that!
So enjoy this feast for the eyes on this day of love! I hope it inspires you whether you are planning a wedding, a bridal shower, a birthday party or simply want to create a stunning tablescape in your home!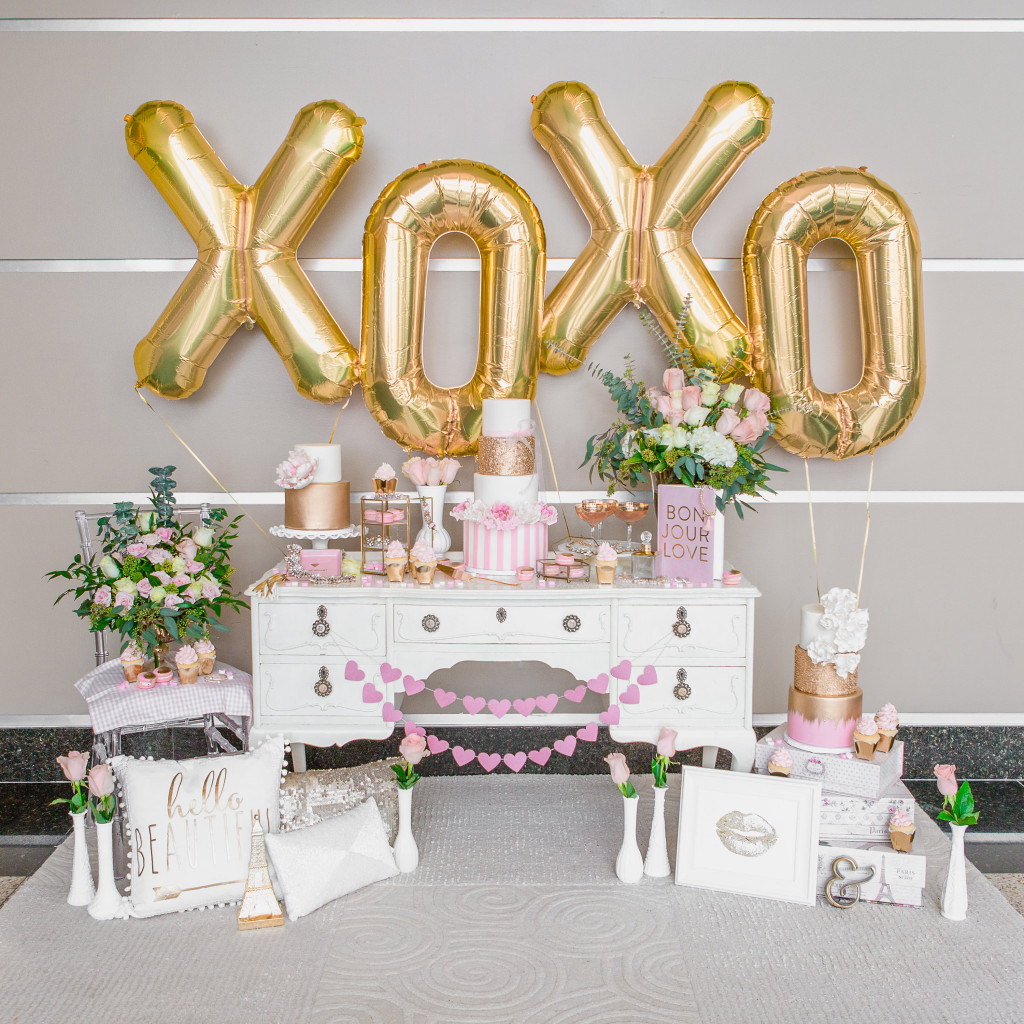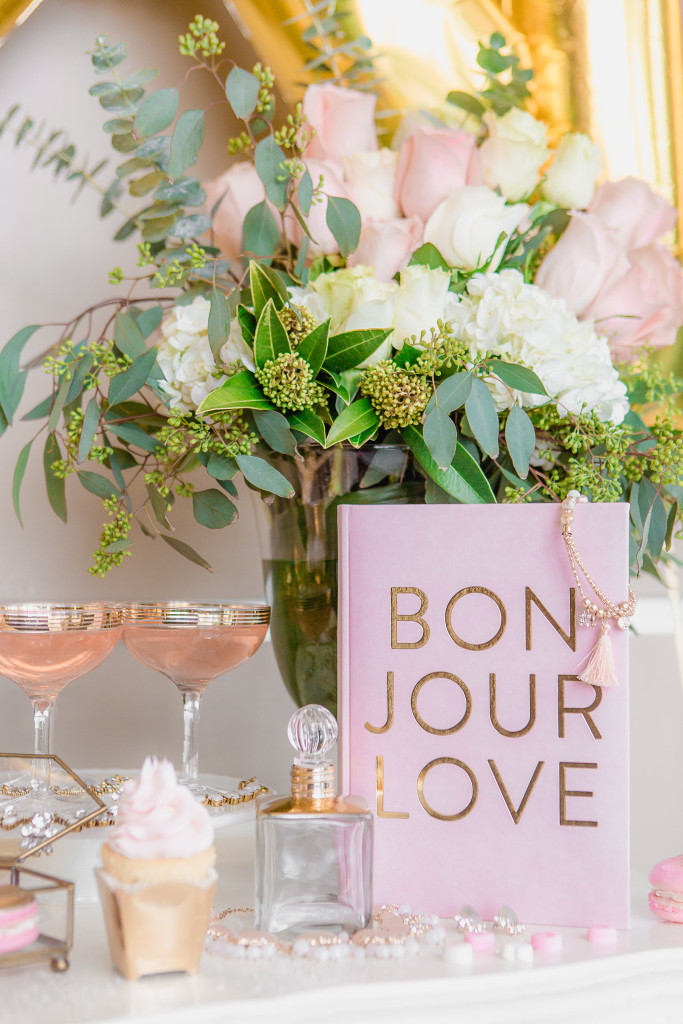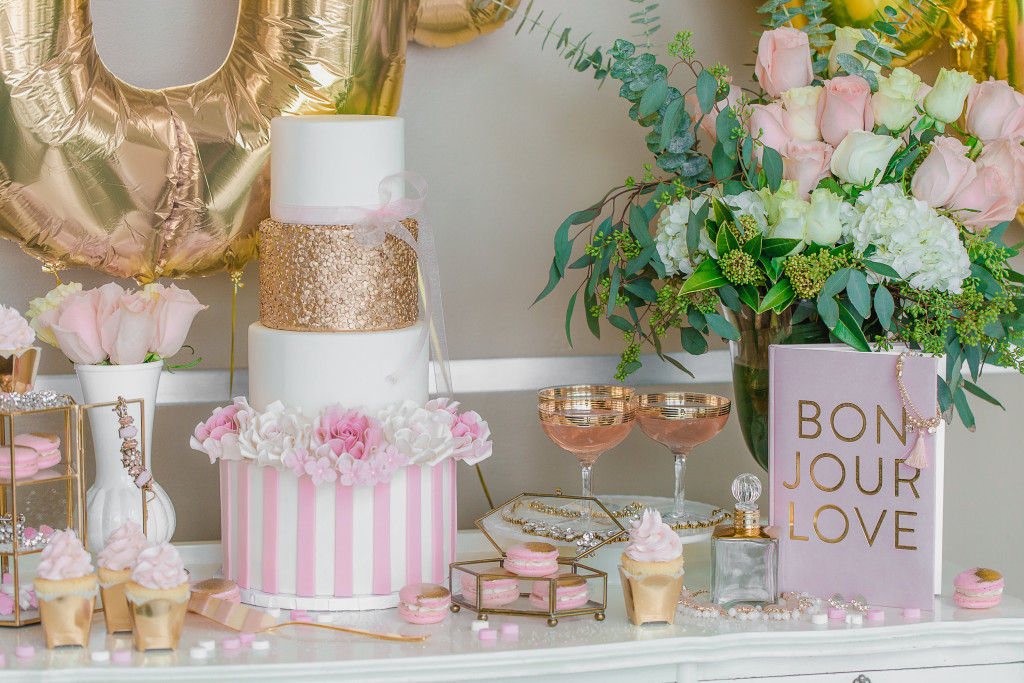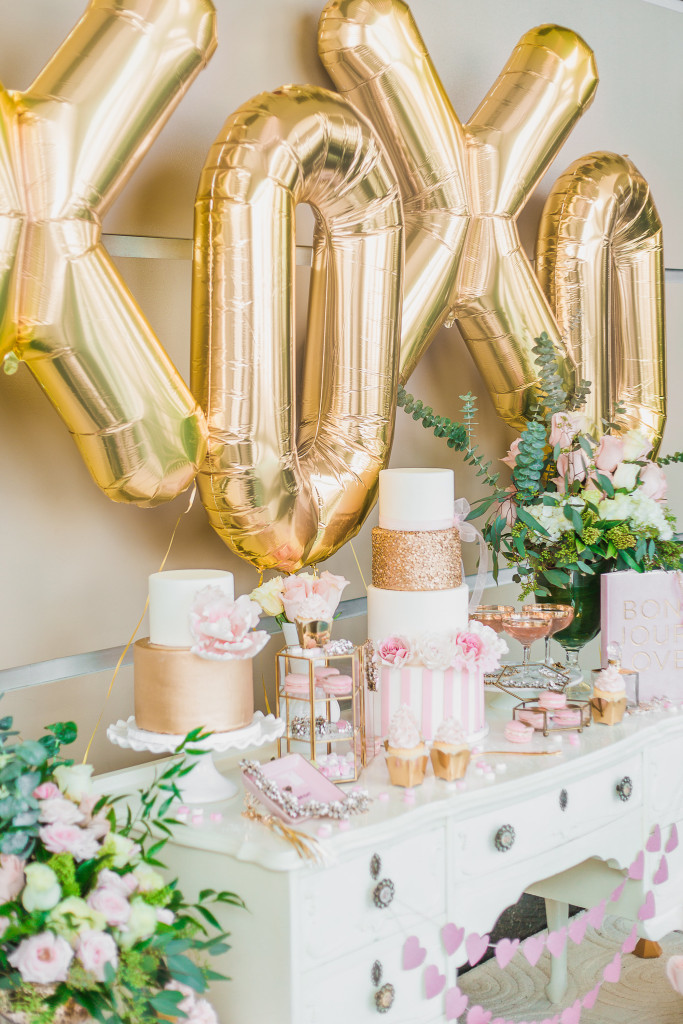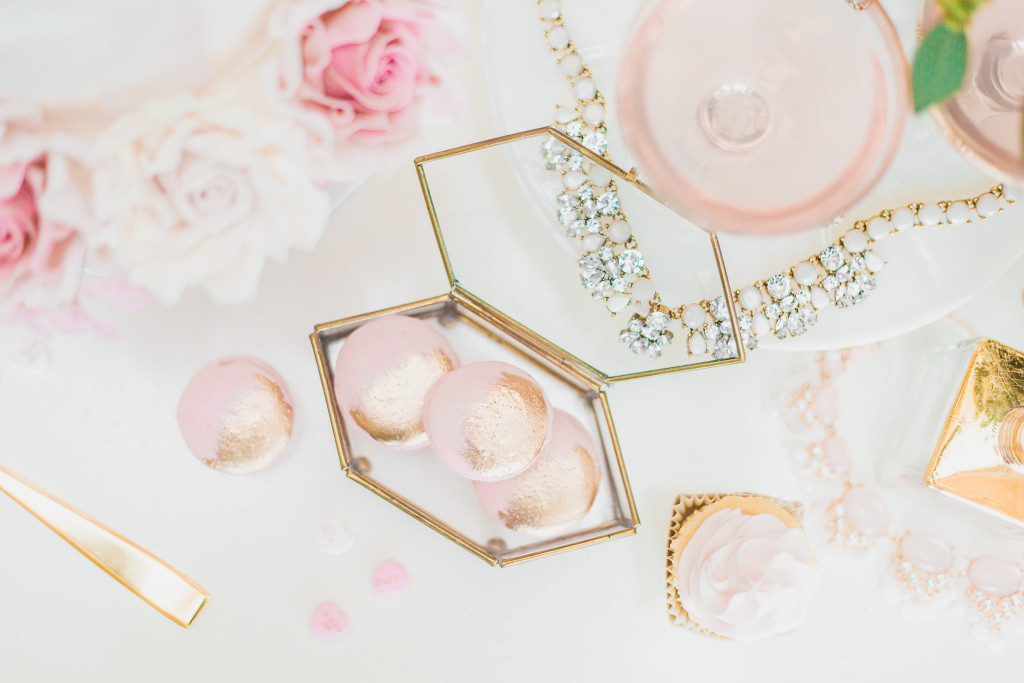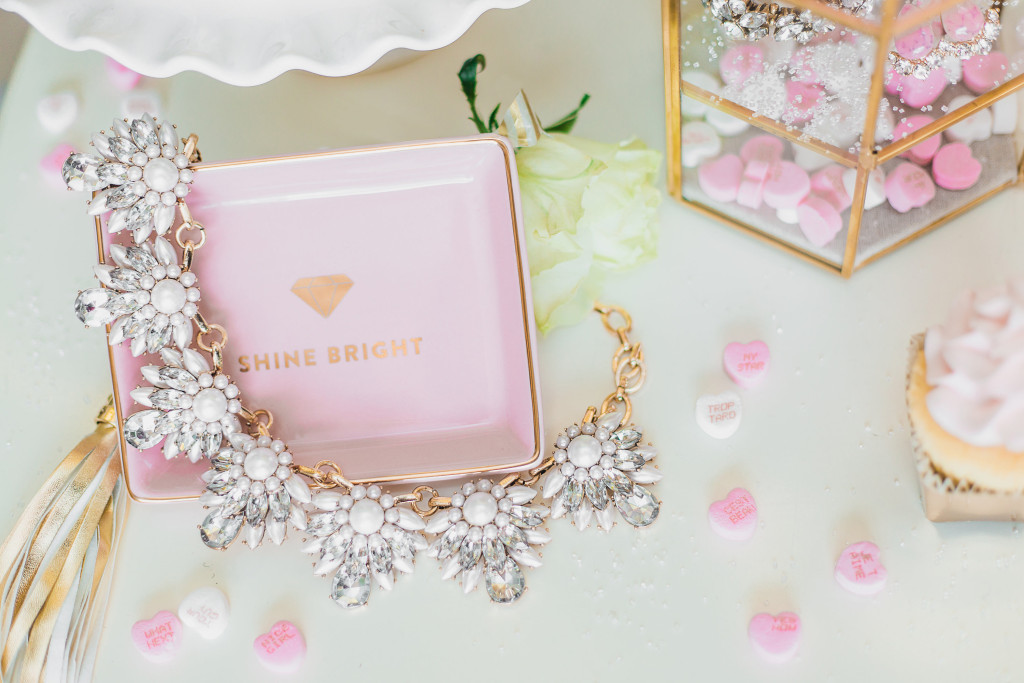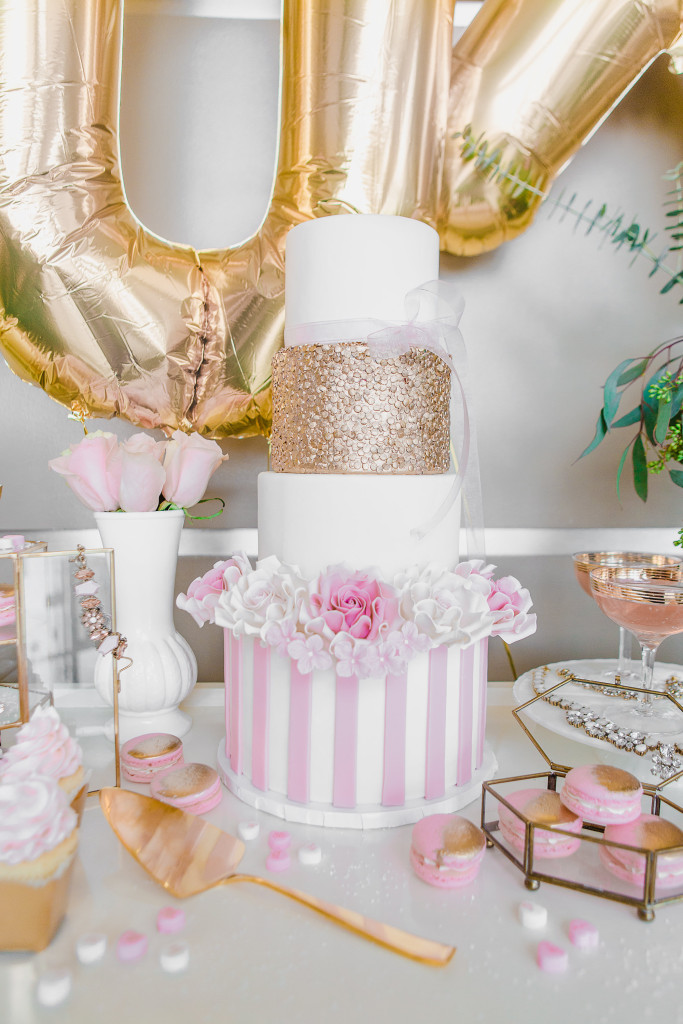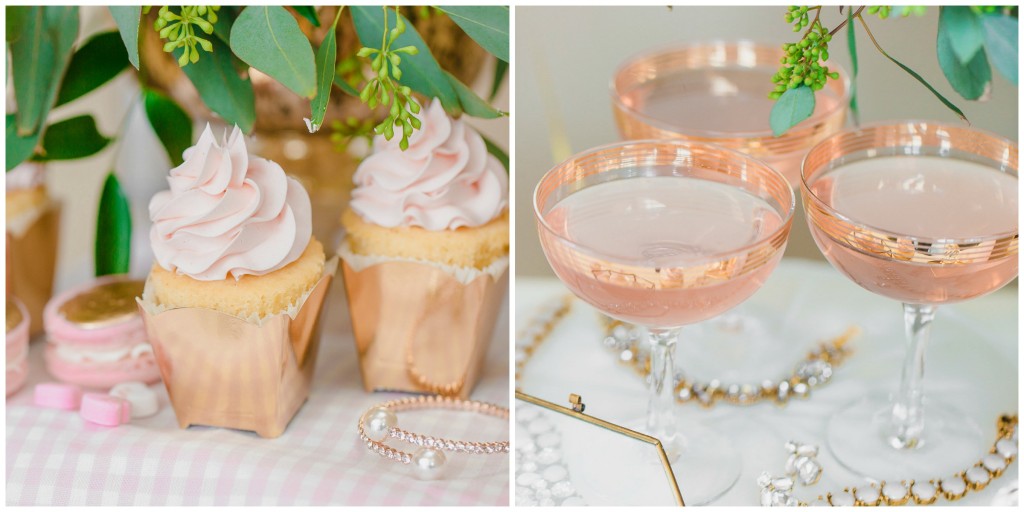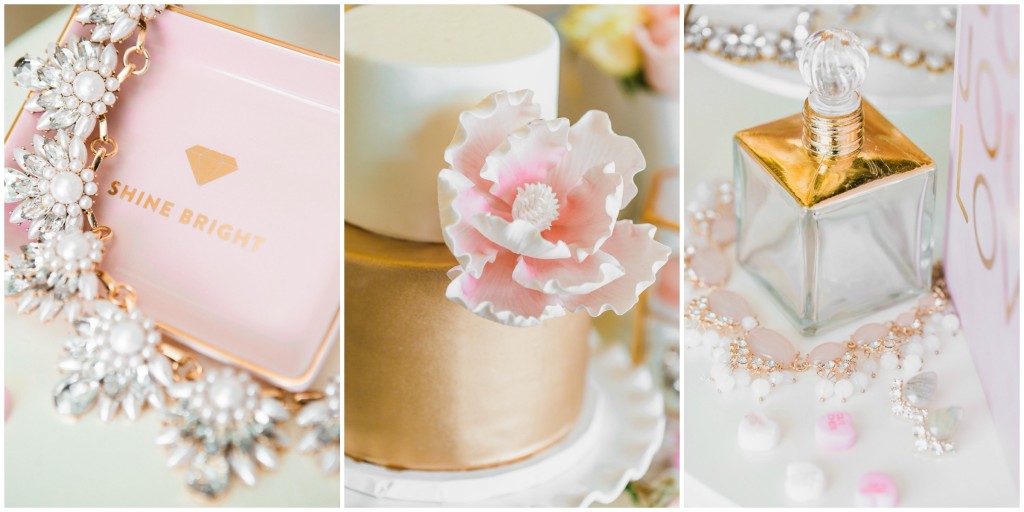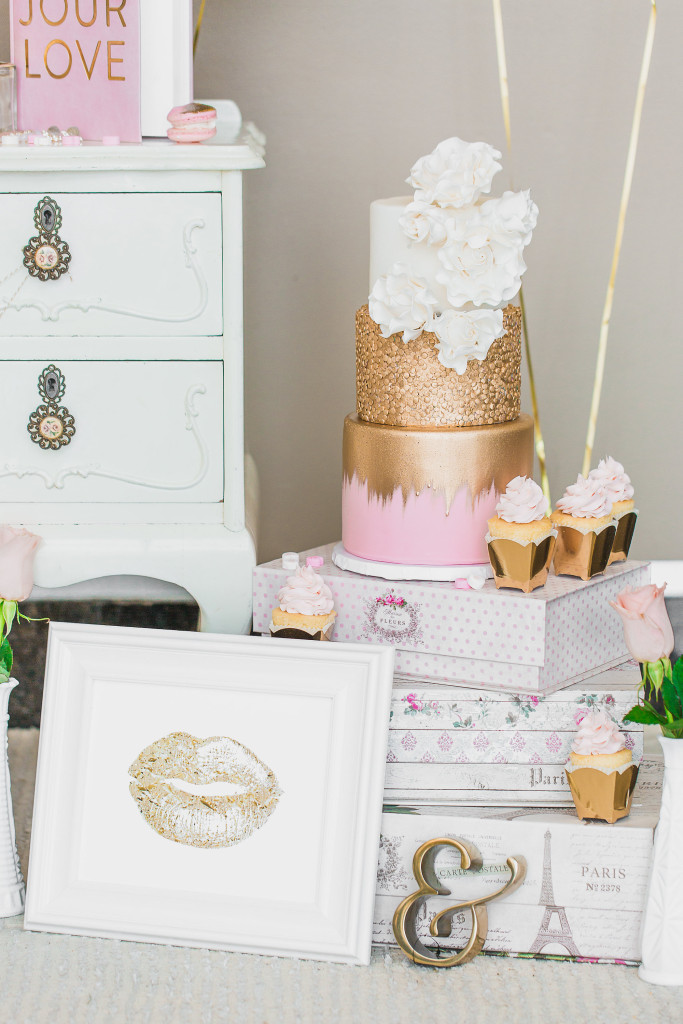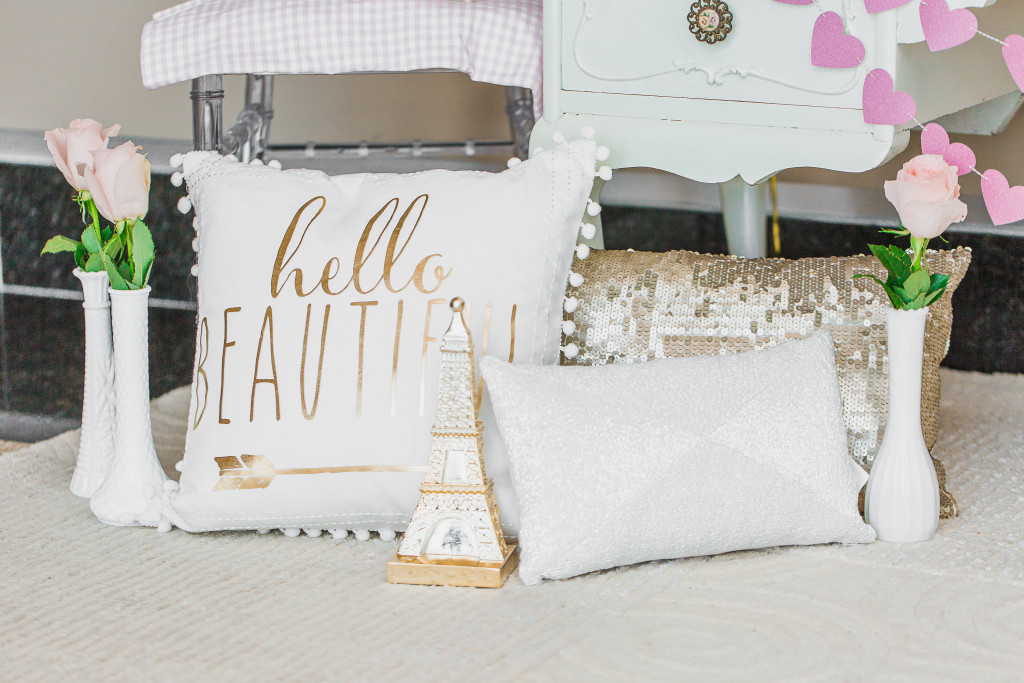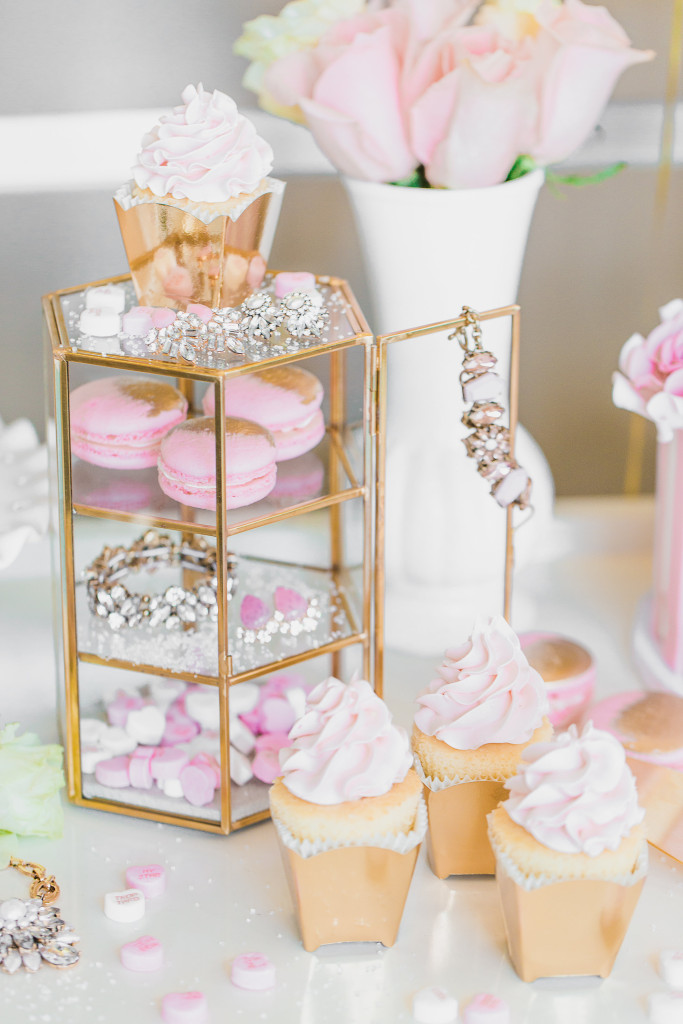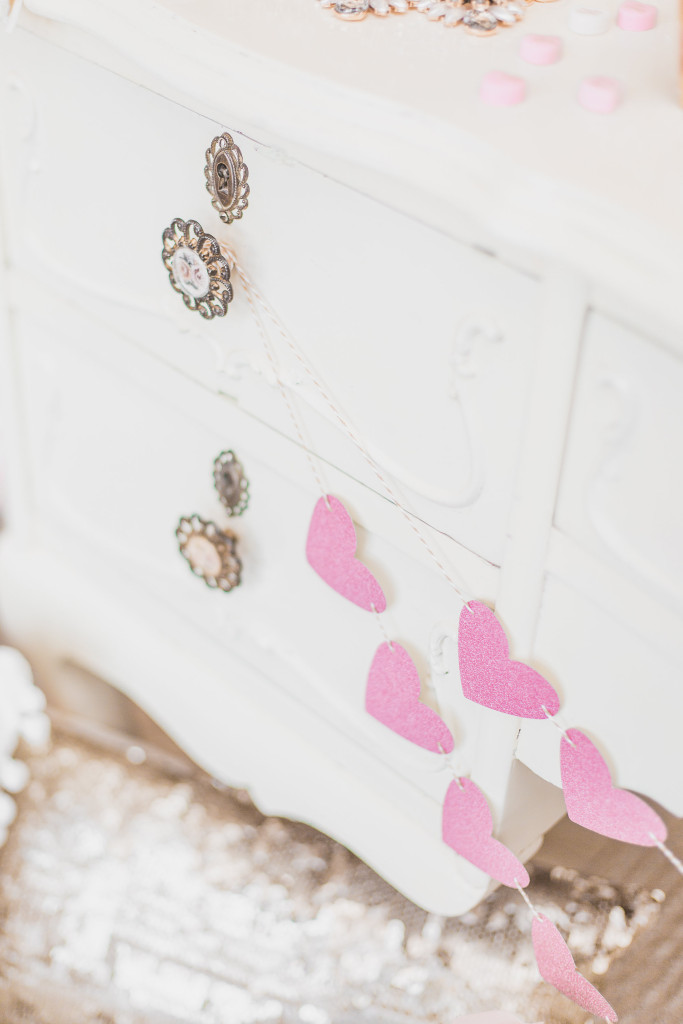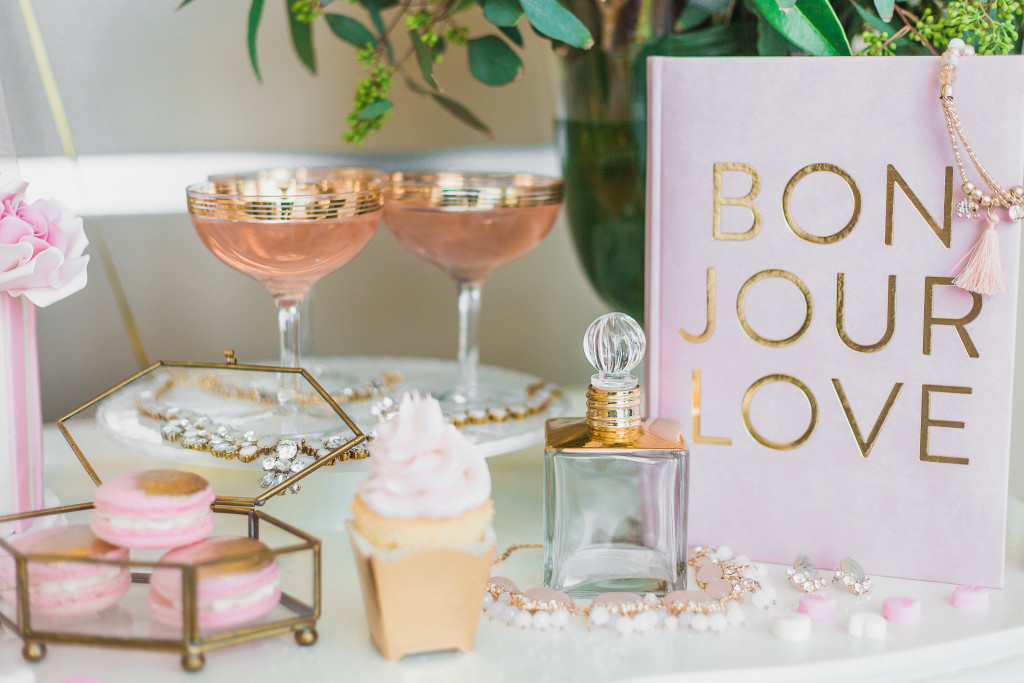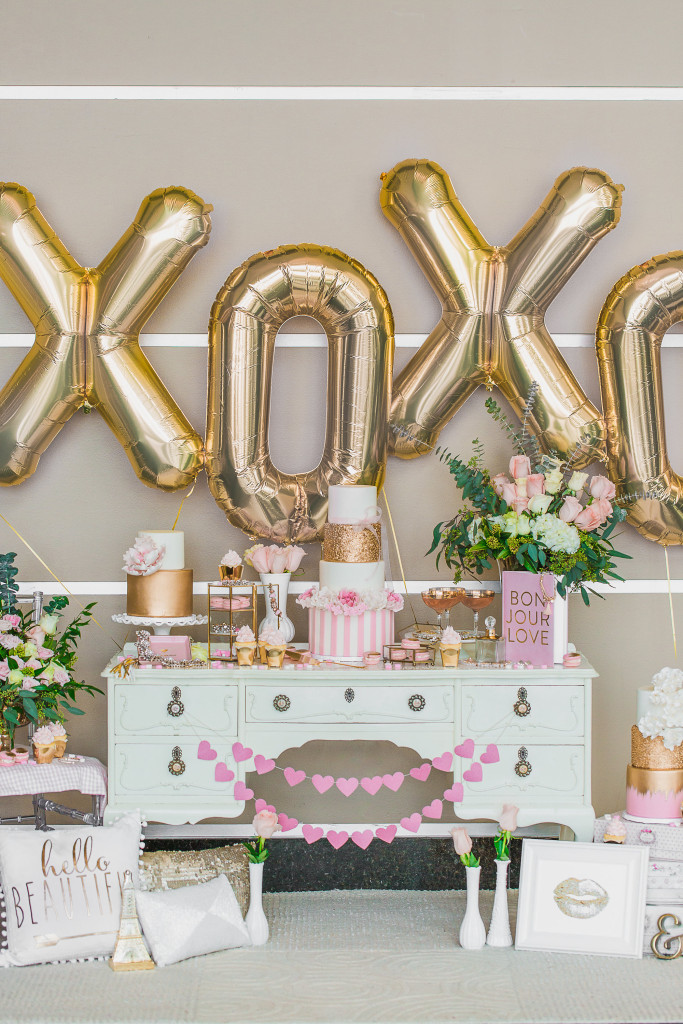 Here is a complete list of our amazing #dreamteam! Make sure to check them out and follow them on their various social media platforms! I promise you, they will not disappoint!
Lead Stylist: Amidst the Chaos
Cakes & Sweets: The Frosted Cake Boutique
Photographer: Samantha Ong Photography
Flowers: Tonic Blooms
Jewellery: Cherry Pick
Balloons: Sugargirlee & Co.
French Vanity: Southern Charm Vintage Rentals
Venue: The Brighton Convention & Events Centre
Happy Valentine's Day, friends! I hope it's beautiful and filled with love!
Love & Blessings,