It's no secret that we are a Netflix family. We ditched classic cable years ago and subscribed to the ever-growing video subscription service shortly there after and have never looked back. The idea of being able to access movies, on demand, from the comfort of your own laptop, smartphone or television was incredible.
Since having kids, however, the love for Netflix has grown tenfold. Our kids seem to be more versed in what is popular or "trending" on Netflix than we are. They all have their own profiles that they can access, filled with their favorite characters, recently watched videos and suggested shows.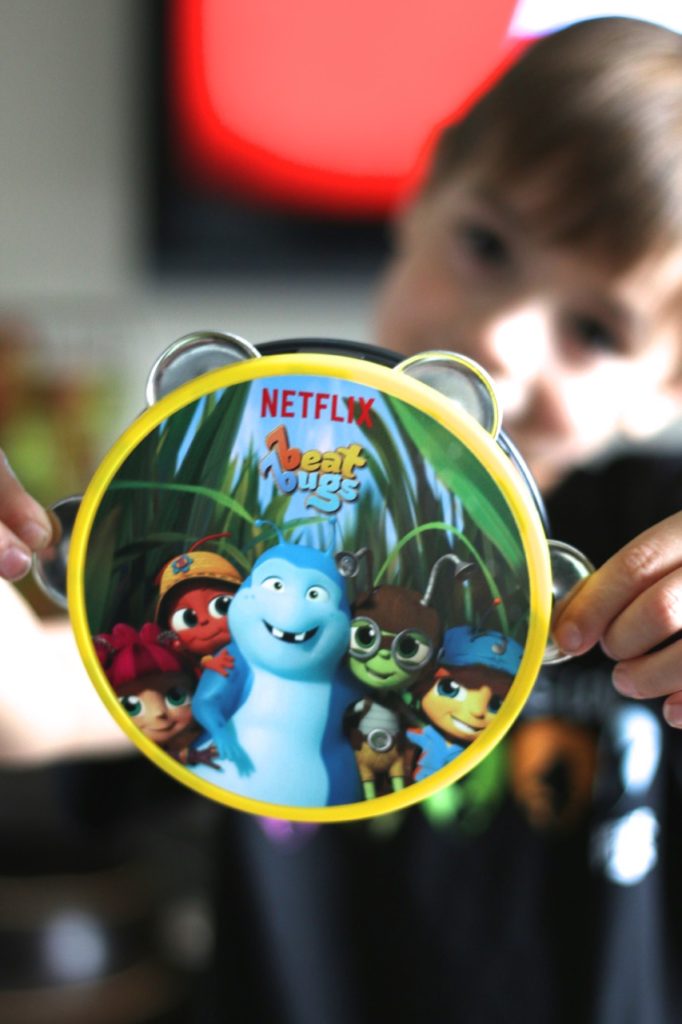 What I've really grown to love with Netflix is the continual creation and addition of exclusive content. Netflix original series are starting to air all the time and let me tell you, the content is GOOD! REALLY GOOD!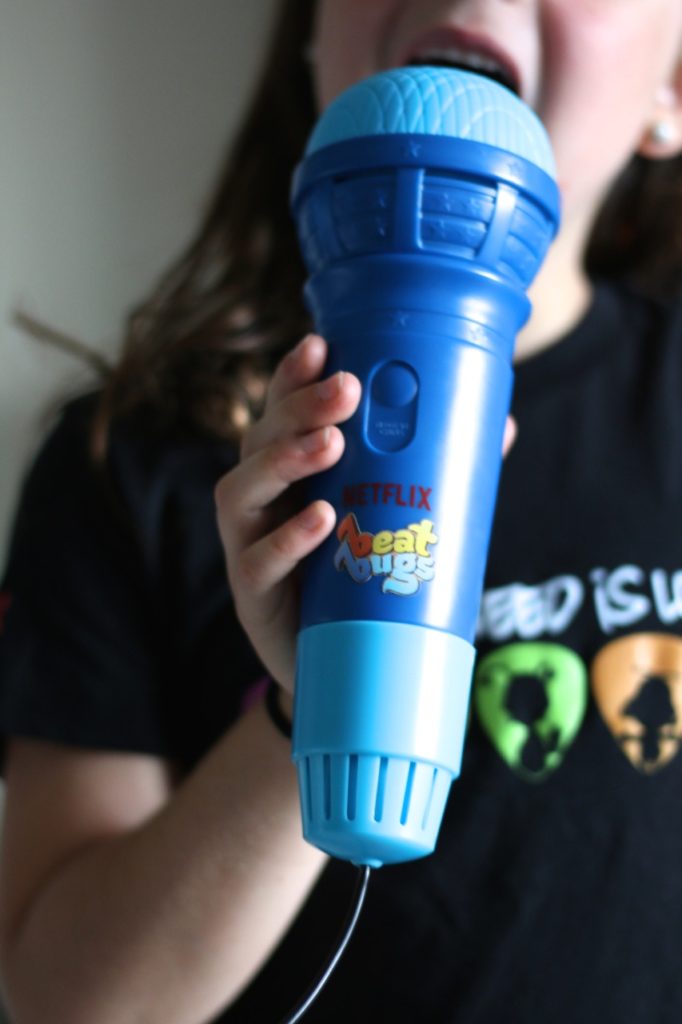 This month, one of the newest original series to be added to the line-up is a show called "Beat Bugs." This kids show is all based on music. And not just ANY music, but specifically the music of The Beatles.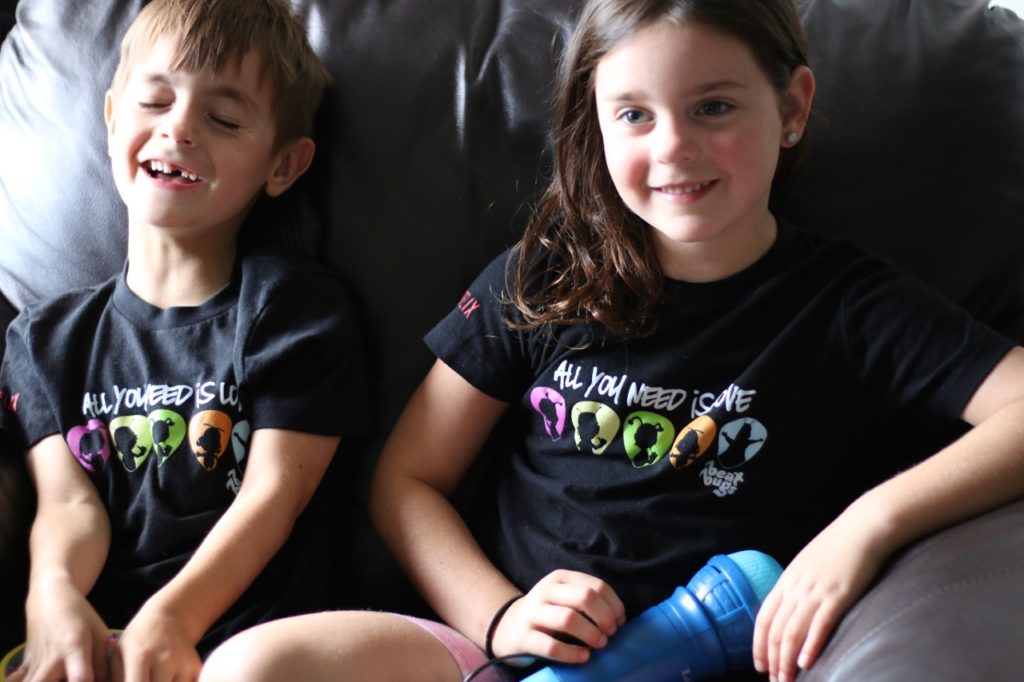 The show has five critters as the main characters: Jay, Crick, Walter, Buzz and Kumi, who live in an overgrown American backyard. The story follows their daily adventures all while featuring the hits from The Beatles, sung by other famous artists such as Pink, Eddie Vedder, Sia, The Lumineers and many others.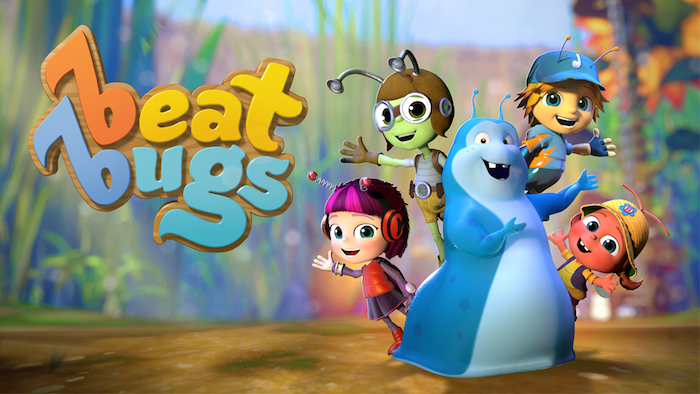 Most kid shows have a tendency to have lack-lustre music, especially for the parents that have to endure. With Beat Bugs, I look forward to the songs that will come up! I love how they are reinventing the classics of The Beatles while introducing our kids to musical legends. Take a listen for yourself!
My kids have already watched the entire season (another amazing perk of Netflix…no need to wait week to week for new shows to be released) and are already singing the songs from memory. It truly is a show that the whole family can watch together and enjoy some sing-a-long fun to boot!
I'm excited to have partnered with Netflix to give away a THREE MONTH Netflix subscription! All you need to do to enter is "like" Amidst the Chaos on Facebook and tell us what your favorite Beatles song is and why (bonus if you have a an awesome memory attached to one of their songs) in the comments below! Note: Contest open to Canadians only, 18 years and older.
Love & Blessings,

Note: I am part of the Netflix Stream Team of bloggers and will be doing monthly reviews for them. This gig does come with a few perks, but as always, these opinions are 100% mine!