It's Day 8 of our 12 Days of Christmas Giveaways! Are you getting in the Christmas spirit?!
Well, I think this next giveaway will come as no surprise to those who have been following along the last year. We have talked about our love for Playtex Baby Products a few times, particularly their Diaper Genies! If you missed those posts, you can check them out here and here.
We actually did an unboxing video on YouTube, which you can watch below.
The last time we partnered with Diaper Genie, I was able to give away 10 genies and the response was OVERWHELMING! Those 10 genies were spoken for in a matter of MINUTES of the post going live and as a result, many readers weren't able to receive one.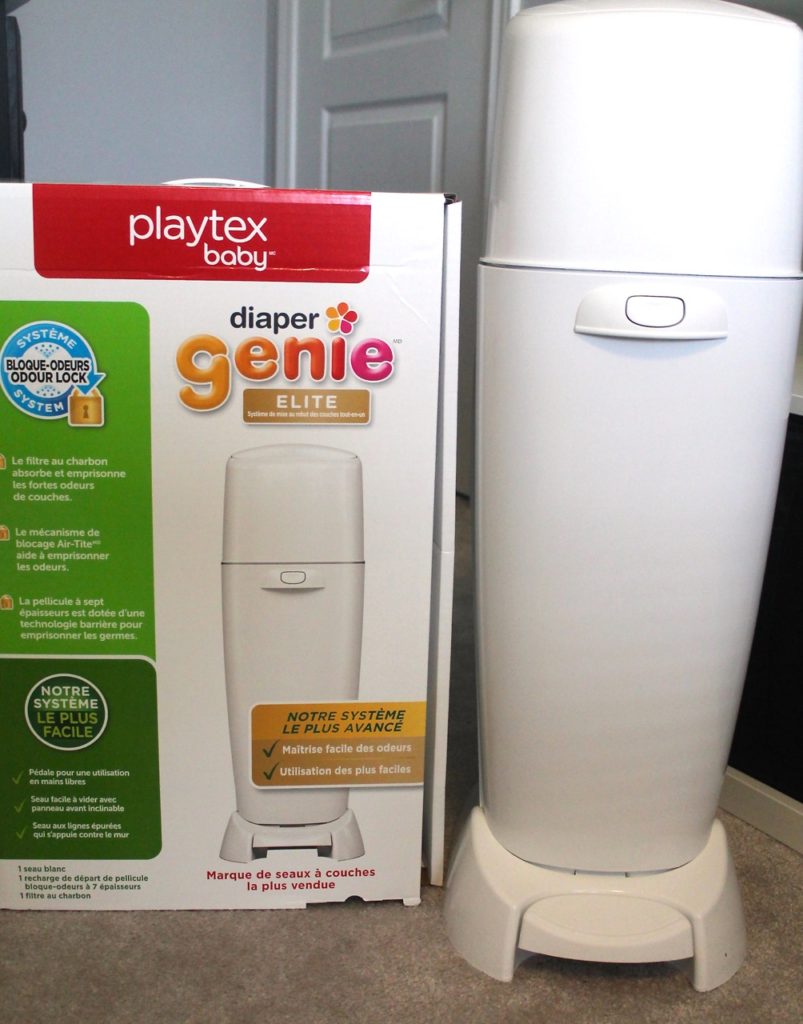 So that's why I'm super pumped to be giving away ANOTHER Diaper Genie! This time it's the Elite version, which I will say is my absolute favorite (we've had a few models over the years).
If you have kids, are planning to have kids or know someone who is about to have a kid, this giveaway is for YOU!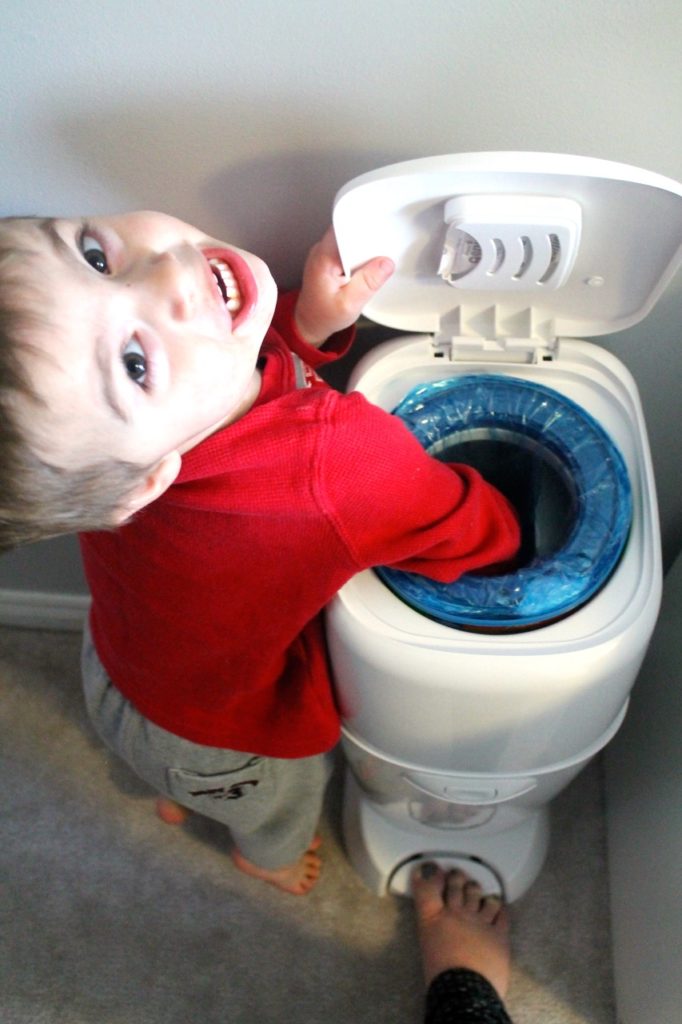 Giveaway details: Open to Canadians, please see how to enter below. Giveaways ends on Saturday, December 17th. Winner will be contacted via email and will have 24 hours to claim their prize before another winner is chosen. Winner will be announced here after claiming prize.
Winner Update: Thank you all for entering! I am pleased to announce that MyLyn Villa is our winner!
Best of luck!
Love & Blessings,