Talking about waste management is almost inevitable when you have young kids. From the very first day on planet earth, nurses want to know EXACTLY how much waste is coming out of their bodies. So naturally, as parents, we are conditioned to talk about kids going number one and number two, right from the get go.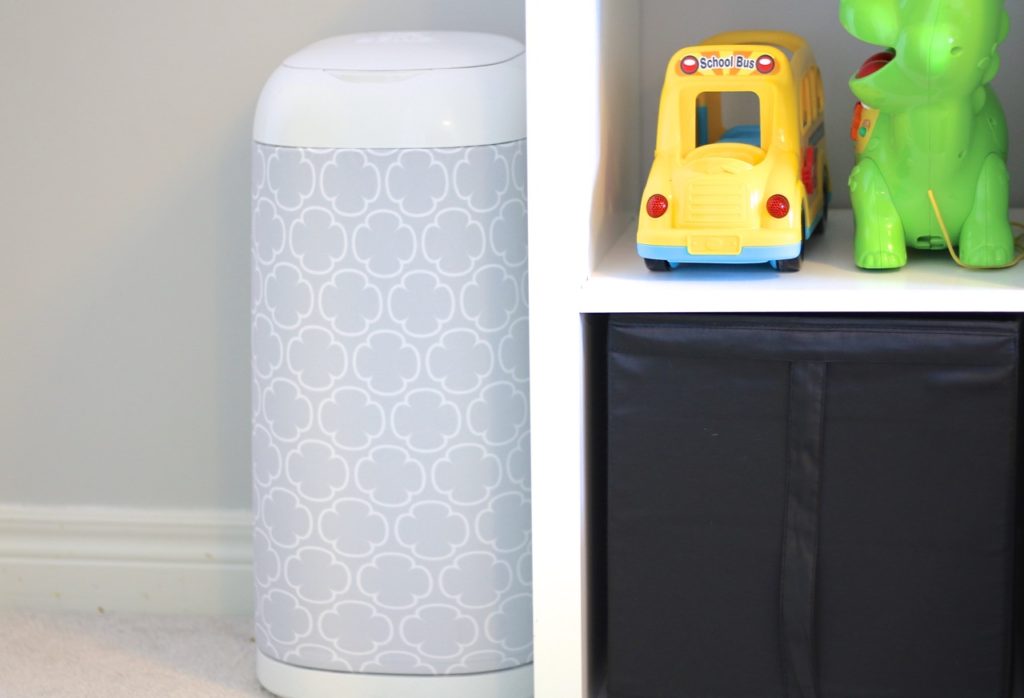 Then the conversation moves to what kind of diapers you will use: cloth or disposable and which are the best brands/fits for your child's heinie.
After that comes the (dreaded) diaper rash conversations around the coffee table with your other mom friends, comparing all the at-home and drugstore remedies to cure that red and irritated tooshie.
After about two years, the conversation begins to change towards potty training your child and all the tips and tricks necessary to get that kid OUT of a diaper and using the bathroom like a grown adult.
Every single phase of "potty" talk you have in those first few years comes with a whole slew of essential baby gear to remedy just about ANY stinky situation. Legitimately, they've thought of EVERYTHING!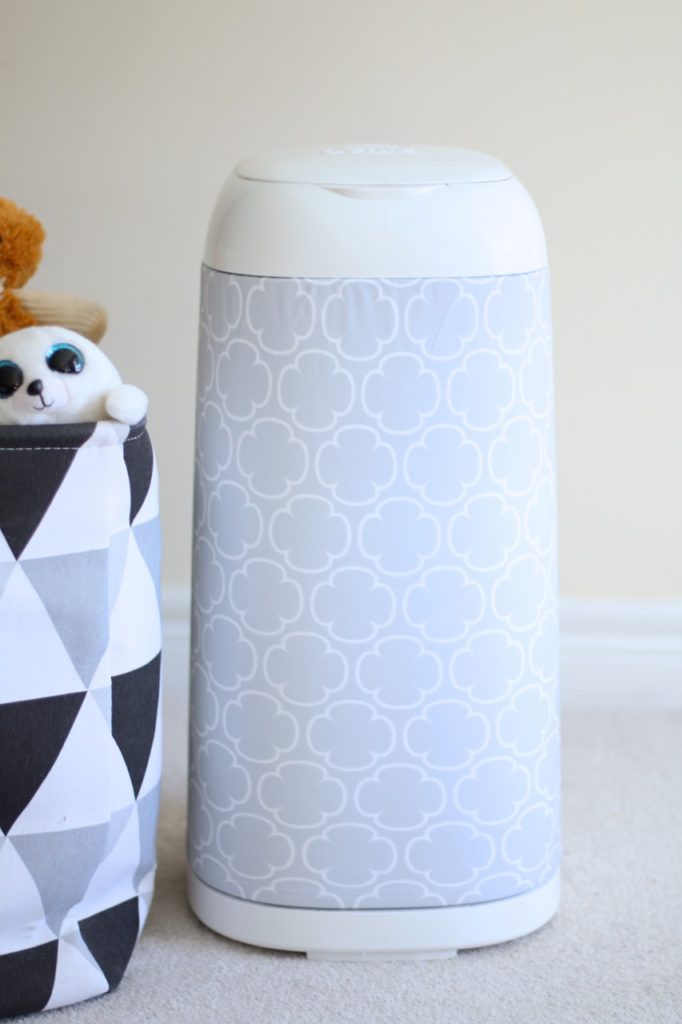 One area that has been covered for quite some time, which I am SO grateful for, is the diaper disposal system. Those stinky diapers are NOT for the faint of heart, so having a system in place that allows you to quickly and conveniently dispose of them ON THE SPOT is critical to your long term success as a parent.
While practicality has always been on the forefront of these diaper disposal systems, beautiful design has sometimes lacked.
Think about it, you spend all this time and money designing a beautiful space for your baby but then you start filling it with all the baby gear essentials and many of them, unfortunately, may not match your beautiful space.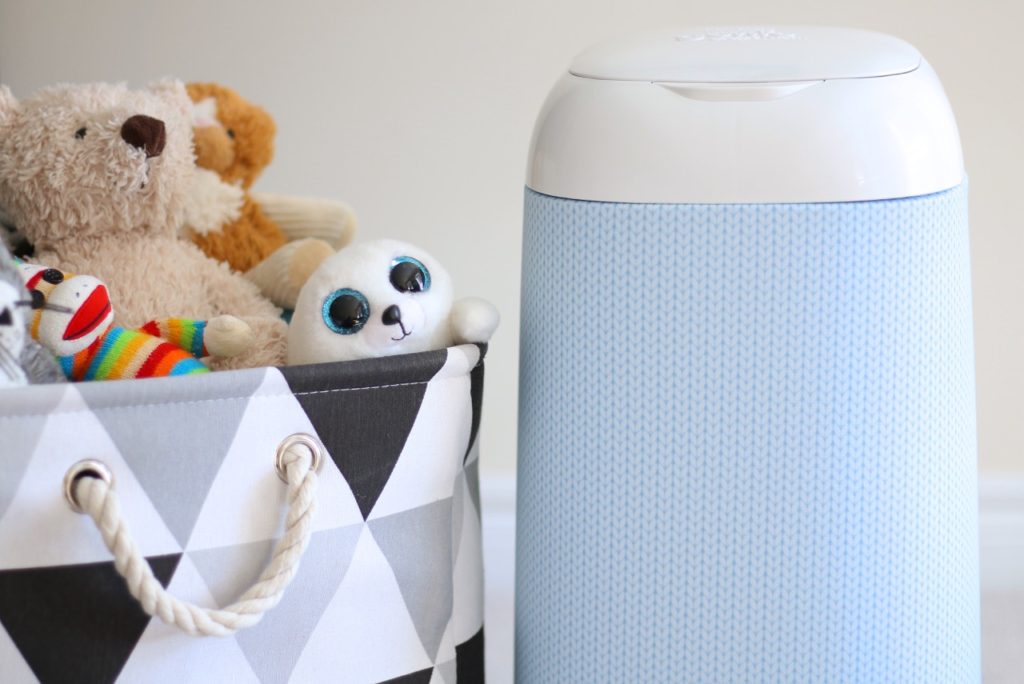 Well, I have good news! The brand new Diaper Genie Expressions is the answer to your nursery designer woes! This product was built with the designer in mind, giving them the option of FIVE different designer fabric sleeves to go over the pail and make it look like an intentional piece in the room, not just an afterthought.
The designs are relatively baby-neutral, in order to compliment just about any nursery out there. The sleeves come in Pink and Grey, Blue Tile, Grey Clovers, Blue Knit and Pink Starburst. They are SO easily interchangeable that you don't have to stick to just one design! Kind of like an accessory to match different outfits, you can decide to change it up from day to day in your child's nursery.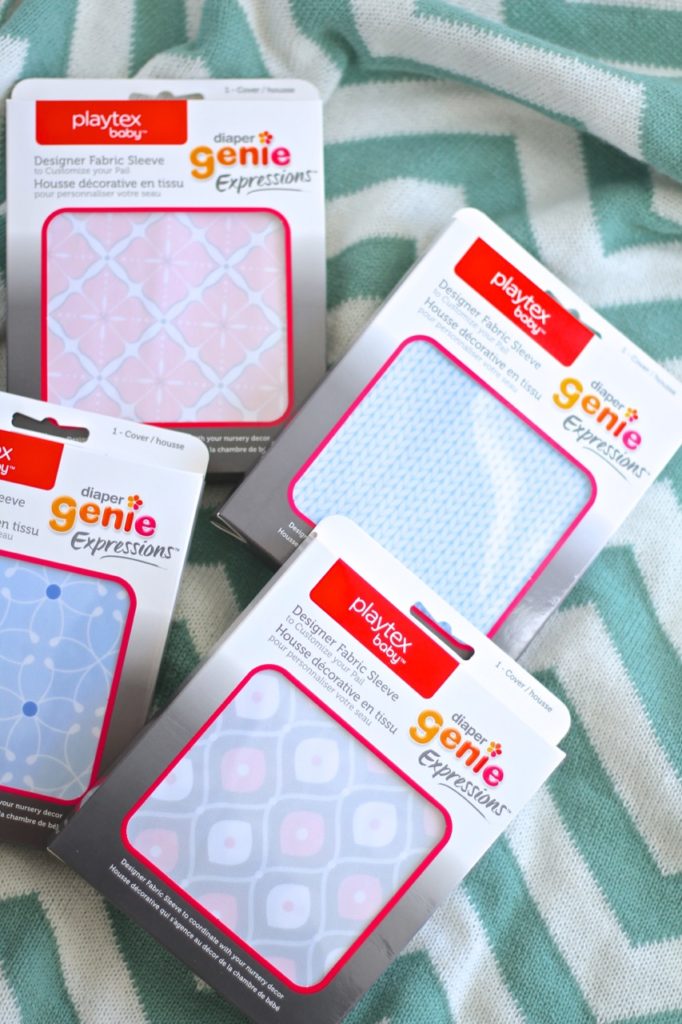 It should be noted that the designer sleeves are sold separately and only fit on the new Diaper Genie Expressions pails. They will NOT fit on older models.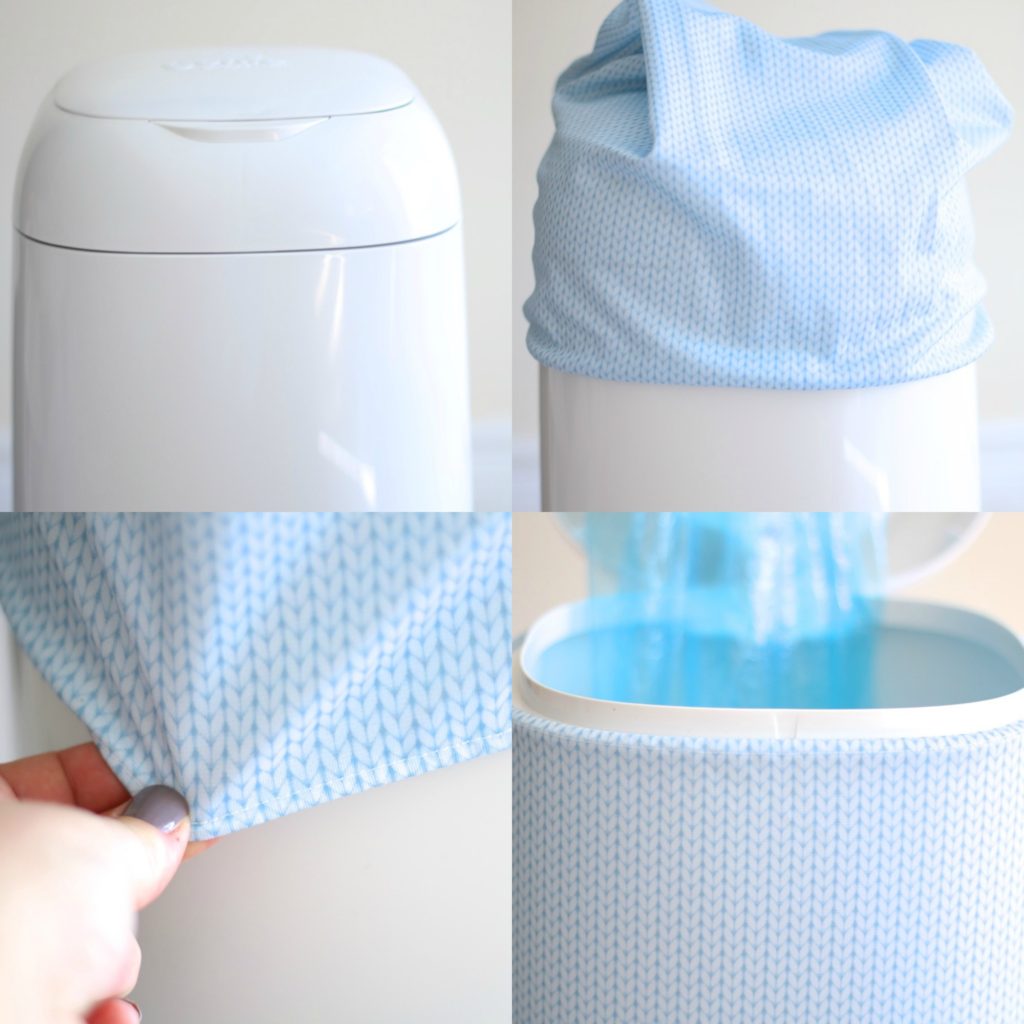 Diaper Genie Expressions will be launching in Canada exclusively at Babies R Us stores on October 1st, 2016 and then on Amazon.ca on January 1st, 2017. Make sure you stop by and check them out in person as they are truly a beautiful addition to any nursery!
So here's to controlling stinky situations while not compromising your interior design needs in your child's room!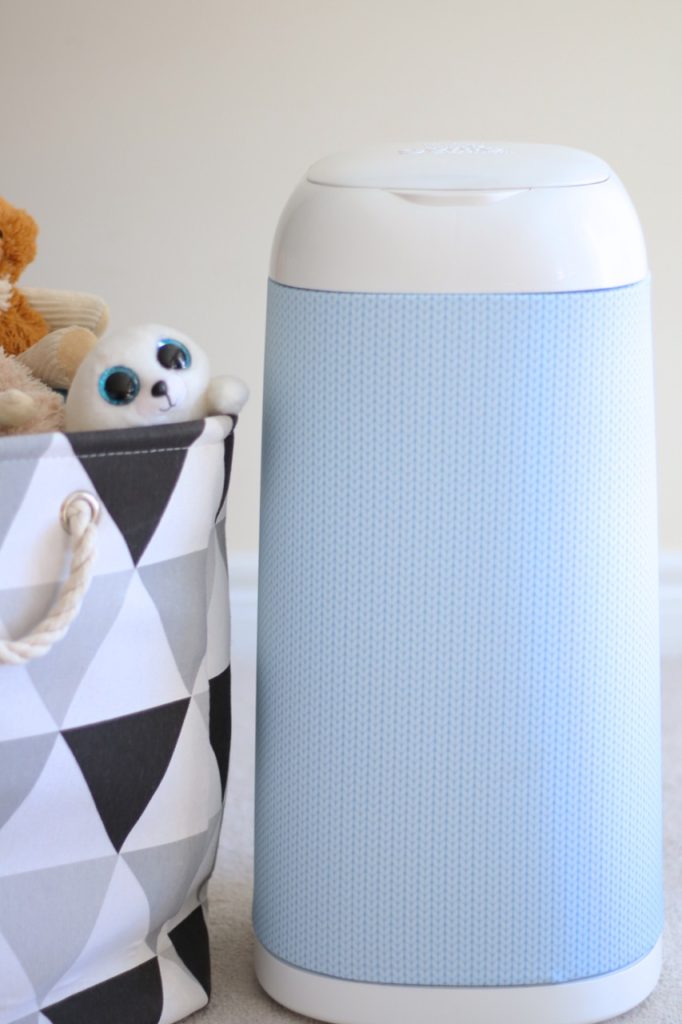 Love & Blessings,

Note: This is a sponsored post, which comes with various perks. As always, my opinions are 100% my own!