It's Day 5 of our 12 Days of Christmas Giveaways!
While I told you that many of the items I'd be giving away were things that you would be familiar with, I also told you there would be a few new surprises! And that's exactly what today's is!
I'd like to introduce you to KEEP Collective bracelets and charms! I only recently discovered KEEP a few months ago and I was immediately intrigued. Being someone who always enjoys accessories, but enjoys customizing jewellery, I knew this was a great idea.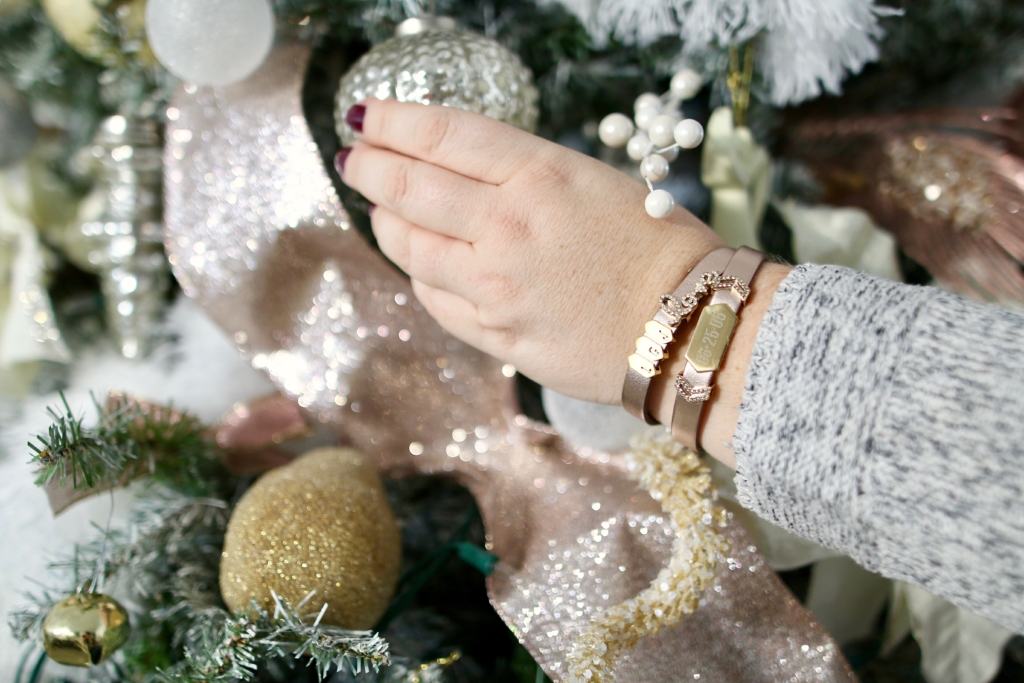 KEEP Collective is a collection of custom keepsake jewellery that you can create and personalize to your own likes and needs. From bracelets to necklaces, earrings and more, the options are endless as to what you can create. They have hundreds of ready-made charms so you can truly create any design you'd like. They also have engraving options, for a truly one-of-a-kind creation.
As a mom, with young kids, I've always wanted a piece of jewellery that represented my kids and so when I discovered KEEP, I knew it would be the perfect way to include them in the design, along with a very important date that started this whole journey: our wedding date!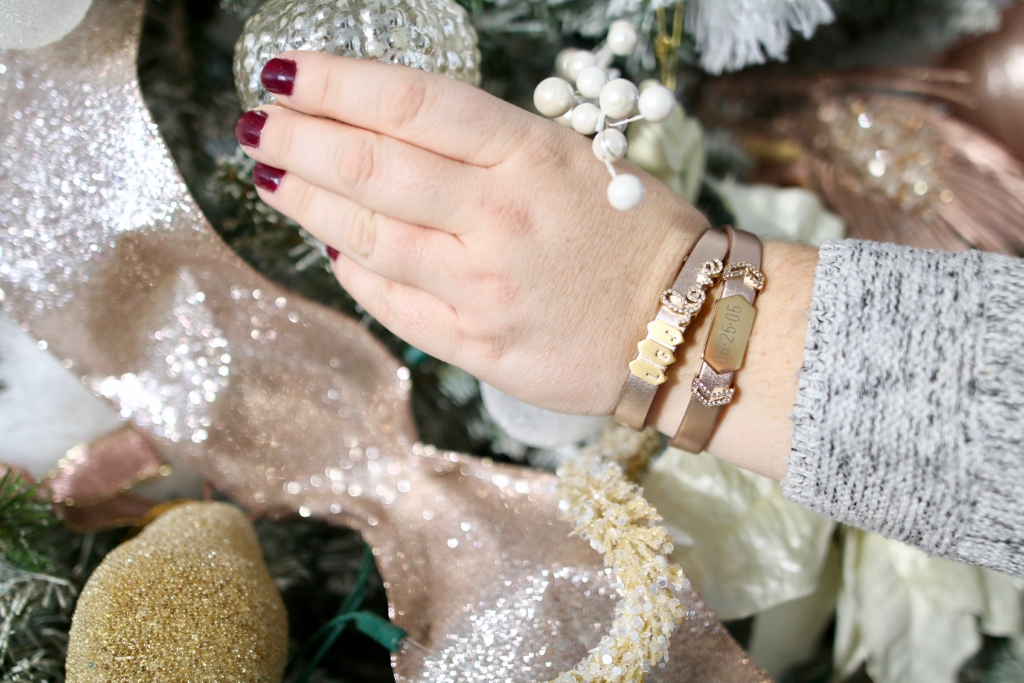 Also, you know I have a slight obsession with EVERYTHING rose gold right now and so when I discovered their rose gold collection, I fell in LOVE! Talk about swoon-worthy!
These truly make the perfect gift for a friend, a mom, a spouse…anybody that you want to send a special and customized message to!
Just in time for Christmas, I am so excited to have partnered with an independent KEEP Designer Courtney Wilson, who has set up shoppable links for both my Canadian AND US friends!
If you are visiting us from the US, shop this link.
If you are visiting from Canada: shop this link.
Note: if you are wanting to give this as a Christmas gift, the cut off shipping date for Canadians is December 17th!
Now, onto the GIVEAWAY! I'm excited to have a bracelet with a truly Canadian customized KEEP collection, representing our national love for coffee! The perfect gift for a coffee lover!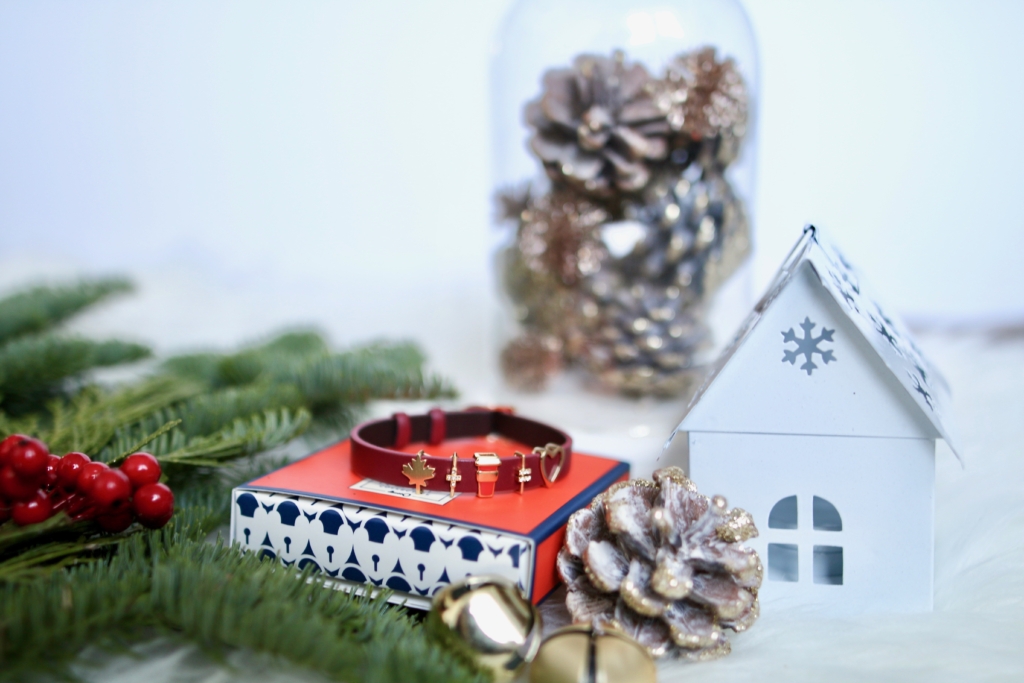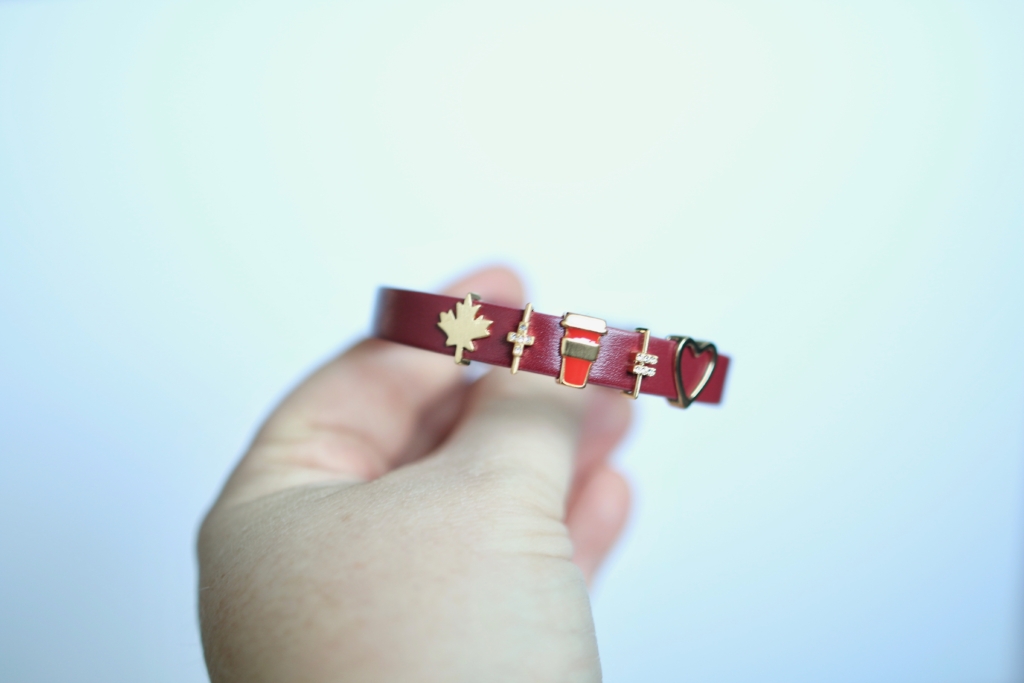 Giveaway details: This contest is open to Canadians from Dec. 12th to December 15th, 2016. Winner will be announced here on the 16th. See ways to enter below!
WINNER UPDATE: Our lucky winner, drawn at random, is Faye Clarke! Thank you all for entering!
Love & Blessings,