"On the 10th Day of Christmas, Amidst the Chaos gave to me, $150 Wayfair.ca Gift Card!!!"
Yes! You read that right! We are thrilled to be giving away a $150 Wayfair.ca Gift card, so that you can start redecorating that one room you've always wanted to in your home!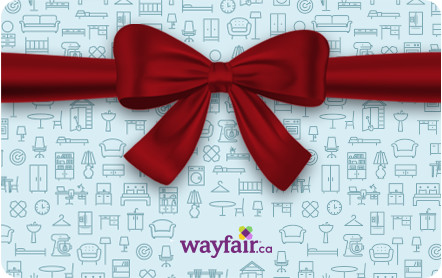 As you know, I've had the privilege of working with Wayfair.ca as one of their Homemaker blogger's this last year. I've worked on some really fun projects with them like our kids bench makeover or our al fresco picnic.
Most recently, we partnered with Wayfair.ca for our Master Bedroom Makeover for the One Room Challenge.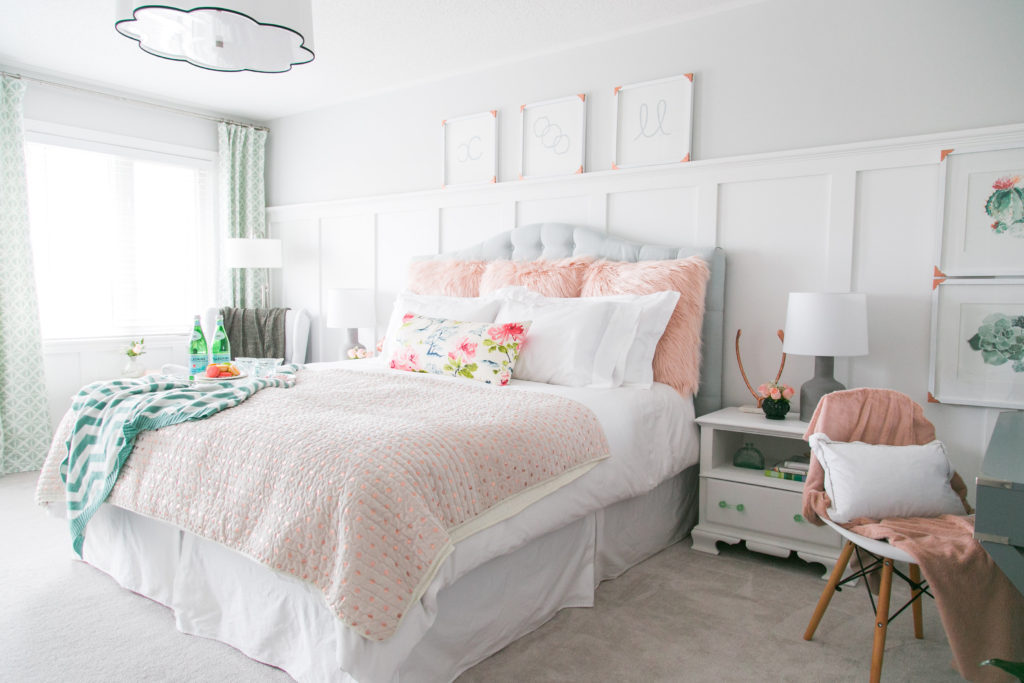 There were two large pieces that we were able to get from Wayfair.ca and they were the Robert Abbey Axis Mini Pendant Light (although, don't be fooled, there's nothing "mini" about that light) and the Neptune Writing Desk.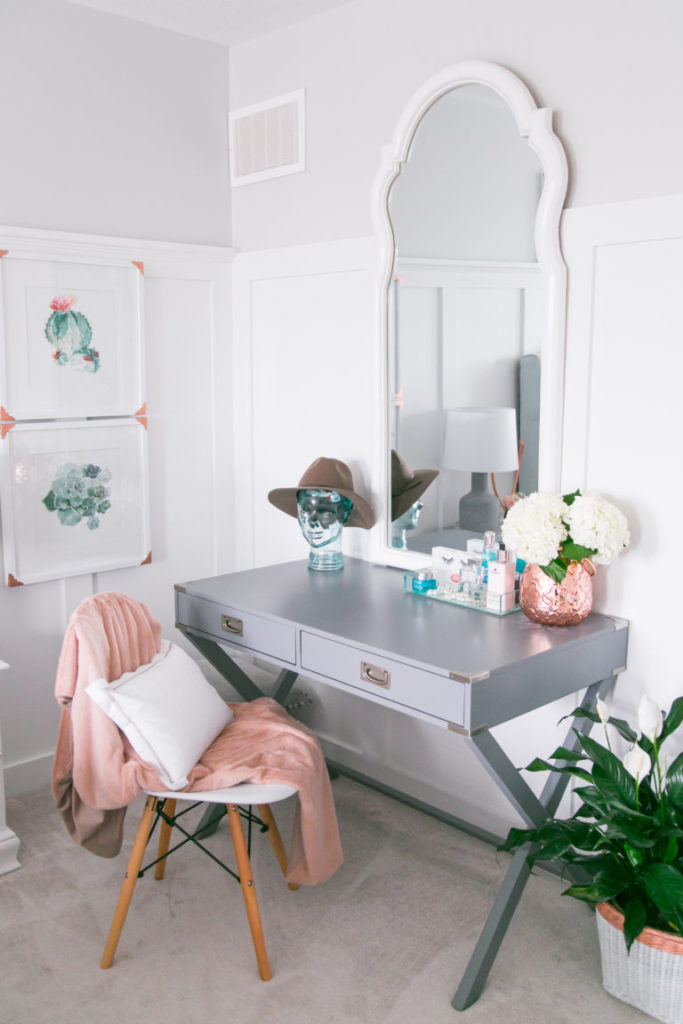 The light was something I had been looking at for a few years and was THRILLED when I was finally able to order it through Wayfair.ca. Alternatively, it had been so expensive, coming only from the US. So when I discovered it available here in Canada, at a very reasonable price, I ordered it right away! It's made the perfect addition to our master bedroom retreat!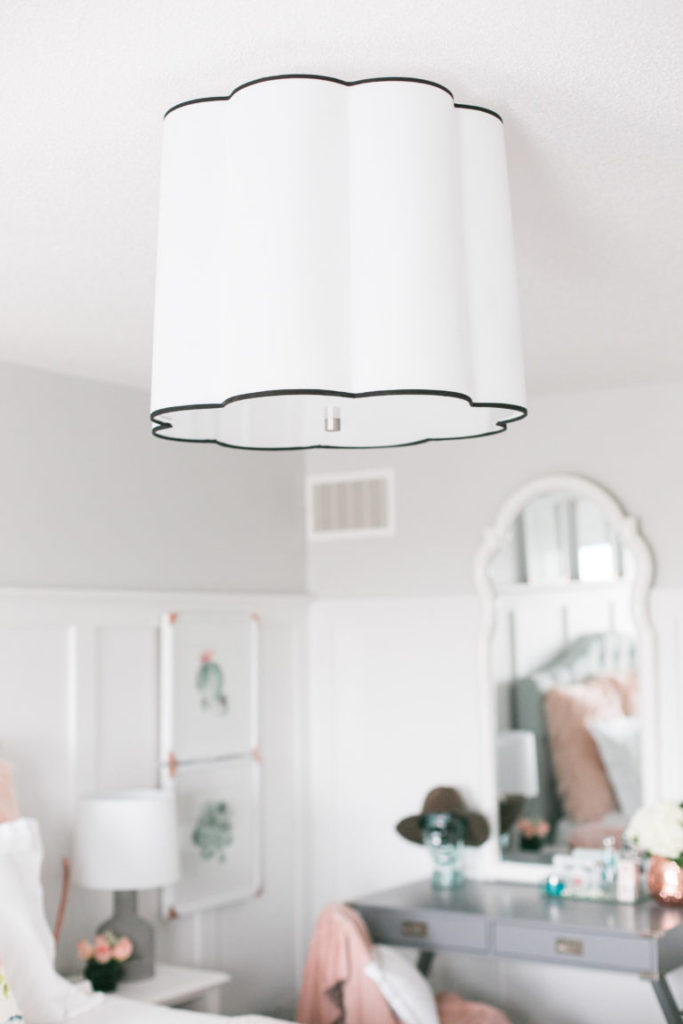 So now it's time to give away $150 for you to put towards YOUR next room renovation! Is there something you've been wanting to redo in your space? Maybe something you've been eyeing for awhile like a desk lamp, artwork or throw pillows? Well now is the time to enter for a chance to WIN!
Giveaways Details: Giveaway open to Canadians only and will run from Saturday, December 17th to Wednesday, December 21st, 2016. Winner will be contacted by email and has 24 hours to claim their prize. See details on how to enter below!
Best of luck!
Love & Blessings,