Hi Friends! Welcome to Week 4 of the One Room Challenge!
If this is your first time here, let me quickly catch you up to speed. We've been renovating our daughter's bedroom with a Peruvian theme for this years One Room Challenge. Here are the last three weeks, in case you missed it and want to catch up: Week 1, Week 2, Week 3.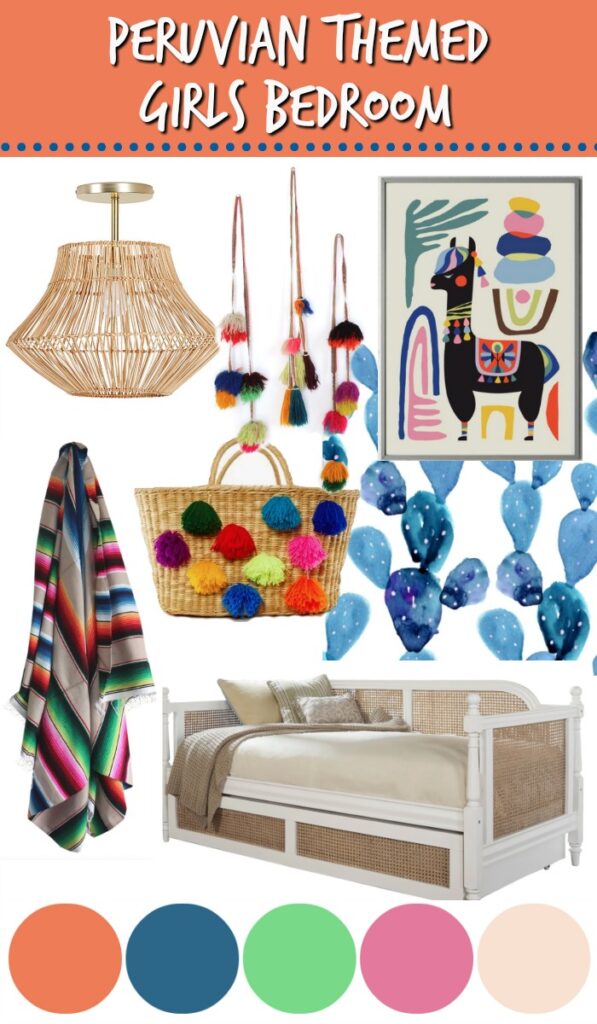 So, I have to be honest and tell you, I actually don't have much to report on this week. If you've been following along on my IG stories you'd know that we have about 10 projects on the go, including an entire overhaul of our backyard. Some of it is very time specific (like a leak in the pool, etc) so while I've been slowly working on my daughters room, hubby has been working away at the yard.
For my daughters room, I mentioned last week that we bought a lot of our big items online during this global pandemic which shut down most retail stores. All of the items, while amazing, need to be painted. So that's what I've been ever-so-slowly working on the last week. And let me tell you, it's taken WAYYYYYY longer than I anticipated. I think mostly because I'm working with white chalk paint and repainting dark furniture, I've had to do what feels like a hundred coats on everything!
So it's been slow going.
For this room, we aren't really renovating a whole lot, it's more of a makeover. So because of that, it's one of those renovations that will likely come together VERY quickly once we finally paint the walls and move in the furniture.
For this next week, I plan on finishing repainting the bed and start working on painting the walls. I have a mural in mind and need to get that figured out. We will be building a trundle bed to go under the daybed, so we are excited to do that and share it with you soon too!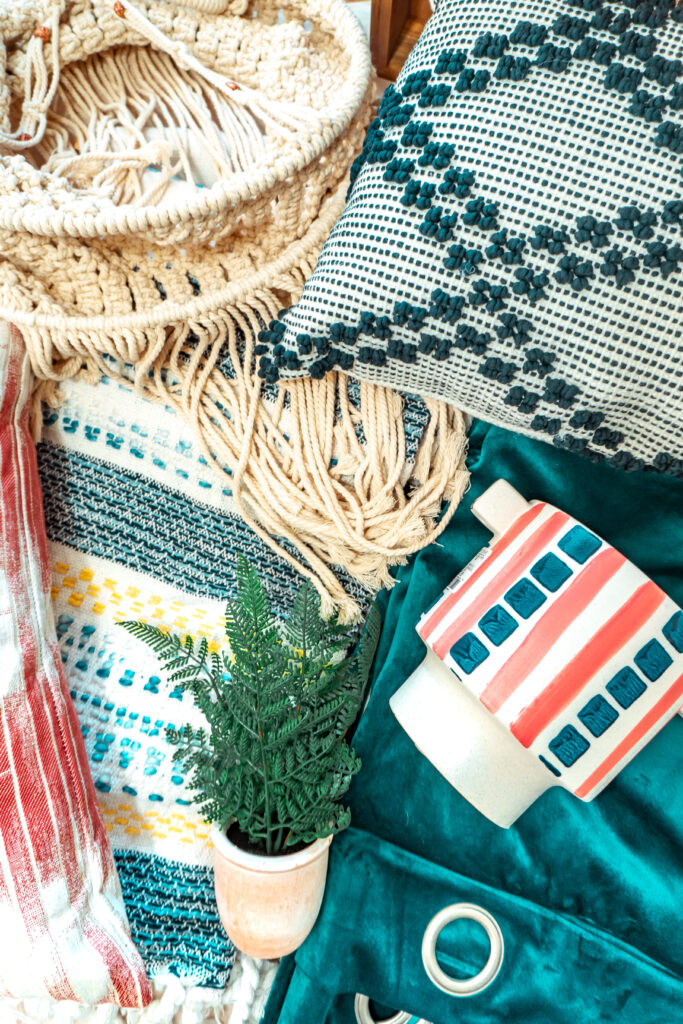 In the meantime, I'm going to link to my IGTV video haul that I shared this last week on Instagram of a bunch of items that I got for the bedroom the day that HomeSense opened up here in Canada! I was thrilled to finally get a few necessary items, so make sure to check that haul out if you haven't yet!
That's it for this week friends! I promise to have an IN-ROOM update this coming week! Stay tuned!
Love & Blessings,
Christine