As my birthday week of celebrations continue here on the blog, I am SO excited to share with you a preview to the new and highly anticipated PRINT SHOP! This has been something that has been in the works since the very beginning of this blog. Official launch date will be Monday, November 23rd, 2015!!! Mark your calendars!


All of the prints have actually been ready to go since the summer, but I wasn't ready. Turns out, it's A LOT of work to launch on online shop when you've never done it before. That is something I've learned through this blogging journey…that I have SO MUCH to learn! So, many hours and days later, I am finally READY to LAUNCH!
I am SO excited and proud of these collections. Hubby and I have been working hard to bring you four collections, that we hope you love just as much as we do! The idea behind the "collections" is that you can order just one print to add to your current gallery wall or you can order all of the prints in that specific collection to create your own gallery wall. The pieces within the collections all coordinate with each other to create a cohesive collection of prints.
The four collections are: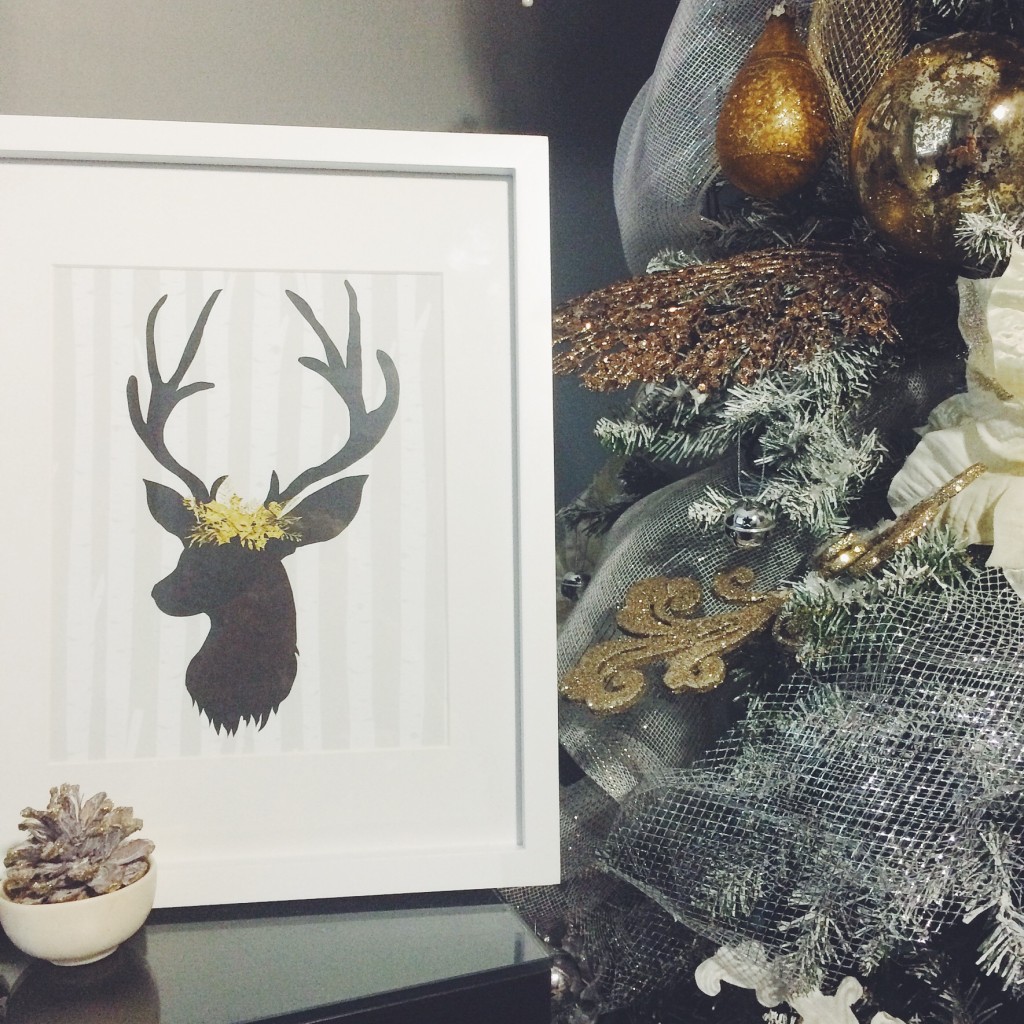 We have all kinds of fun specials and giveaways coming next week when we officially launch. So today, I thought I would give you a preview where you can check out all the prints and start making your wish list!
We really believe in giving back here at ATC and so we've decided that with the purchase of every single print, we will be making a donation to Because I Am a Girl/Plan Canada. Specifically, we are going to be contributing to the "Mom Shop." As a momtrepeneur myself, I understand how beneficial it can be in developing countries to help educate and equip moms to be able to work and create to help change their families lives. This is huge. Change a woman, change the world. And you will be a part of that change!
So are you excited yet?! Make sure to have a look through the collections and start marking down which ones you would like! These will make also make perfect gifts for Christmas!
I'll see you back here on Monday as we LAUNCH! Happy weekend!
Love & Blessings,