We are nearing the end of our 12 Days of Christmas giveaways and we are going out with a bang!
As many of us across Canada were hit with crazy snow storms this last week, it was a cold and quick reminder that winter is definitely here to stay. And if you were like us, you may have been unprepared for that first snow fall. Although we all know winter is inevitable, it seems like as Canadians, we like to try and embrace Fall until the temperatures drop below zero!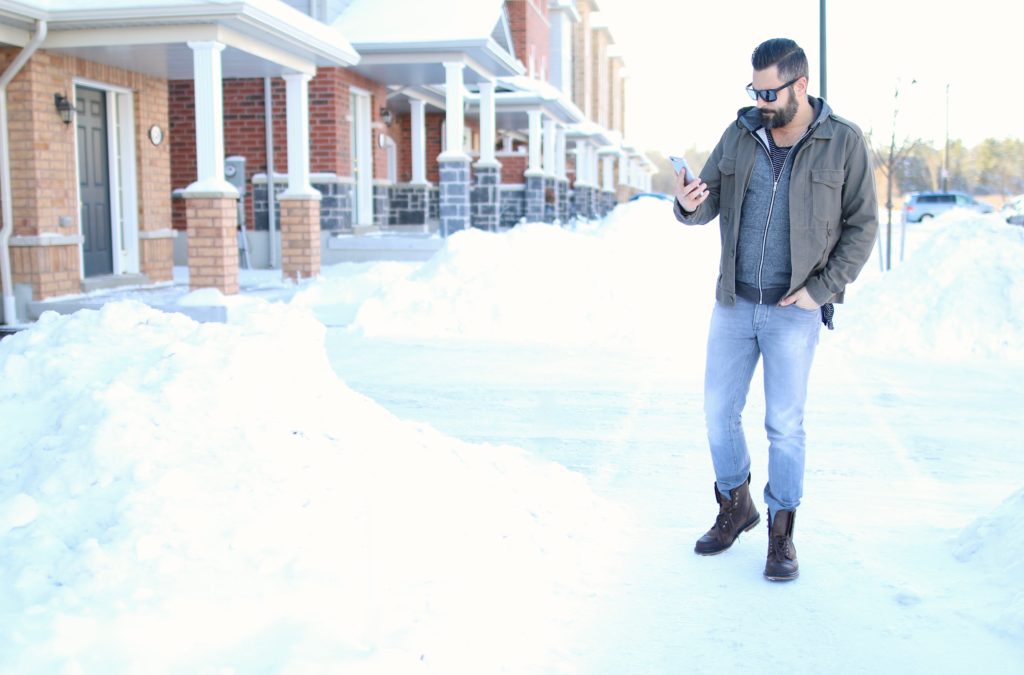 Well, I'm so excited to let you know that I've partnered with Union Jack Boots to give away a pair of BOOTS (up to $250 CAD value) to help you 'step' into winter with warm and stylish footwear. This is the PERFECT time for you to outfit your feet as we head full force into sub-zero temps! The winner will be free to choose a pair of their choice: men's, women's or children's, up to a $250 CAD value!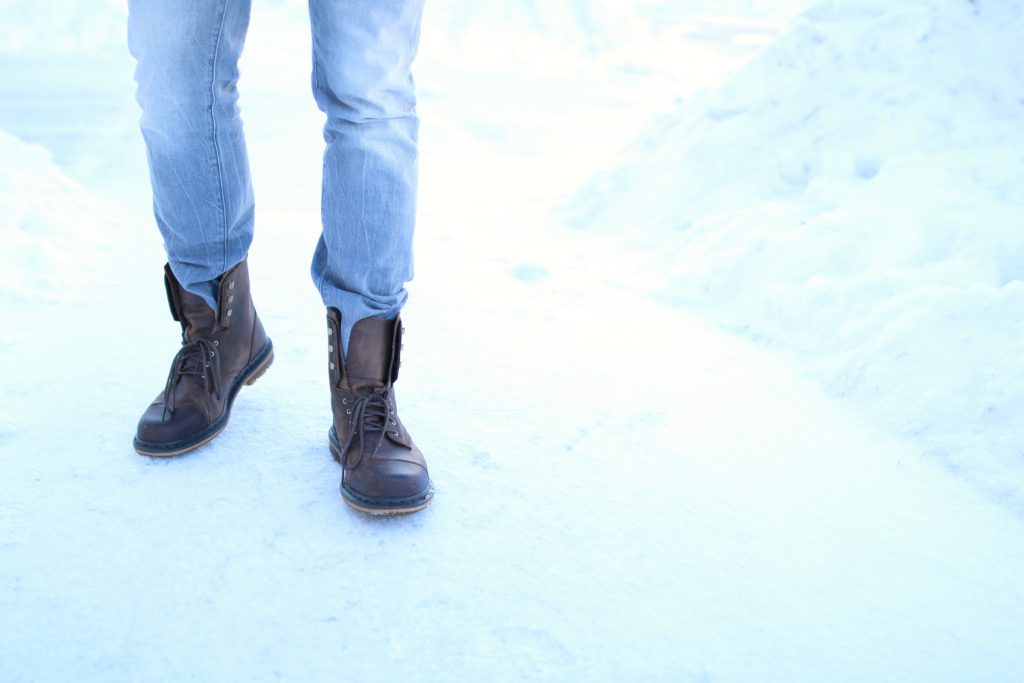 We are big fans of Union Jack Boots. If you remember earlier this year, we included their VANS as part of our Father's Day Gift Guide. We love the variety of brands that they carry as well as how the whole family can shop there for stylish, yet affordable footwear.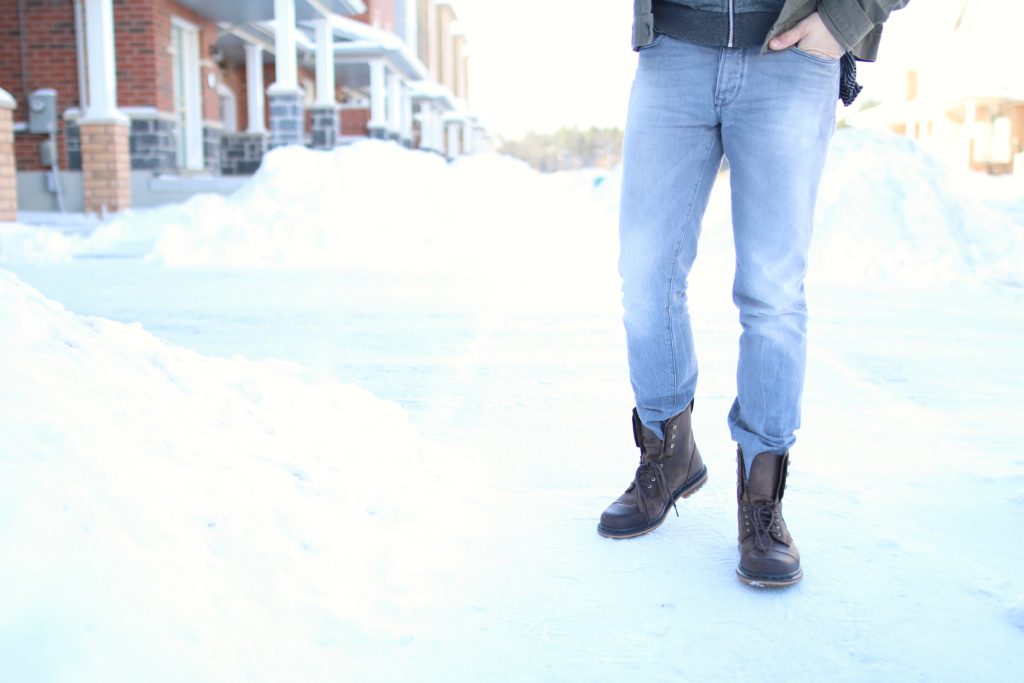 Recently, hubby got a pair of Dr. Martens Sabien Brown Leather Boots and he can't stop swooning over them! When they arrived in the mail and he first tried them on, his exact words were "Wow, these are lifelong boots! They are built THAT well!" Made with quality rugged leather, these boots bring a modern vibe to a traditional military style boot. These are hands down his new favorite boots that I think he will have for many, many years to come!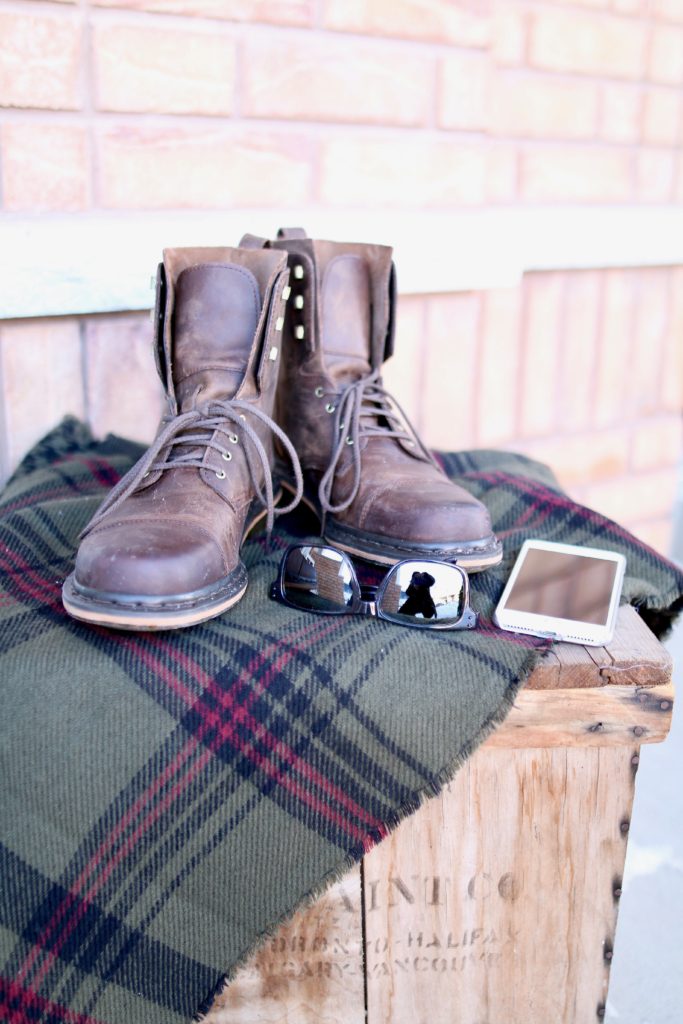 Giveaways details: Open to Canadians only, this giveaway will run from December 17th til December 21st, 2016. Winner will be contact via email and will have 24 hours to claim their prize. See below for all the ways to enter!
Best of luck!
Love & Blessings,