It's Day 6 of our 12 Days of Christmas Giveaways and that marks the halfway point of our giveaways! How many of you have been enjoying these giveaways?! I'm so pleasantly overwhelmed by how many of you have entered and shared these giveaways! It's so exciting when everyone gets excited!
As you may know, I've had the privilege of being part of the Netflix stream team for the last six months or so. But even long before I was working alongside Netflix, I've always been a fan. In fact, we cancelled our cable about four years ago and signed up with Netflix and have never looked back!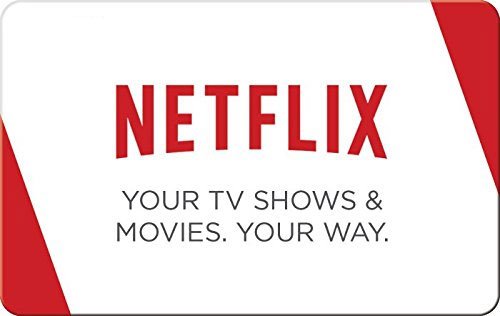 What I love about Netflix is the sheer diversity of content, that is good for everyone in your family. In fact, you can have accounts for each member and it remembers the shows you liked and/or were last watching!
Netflix has really evolved over the years and I would say that my favorite parts of it are the Netflix original series. I've written about a few of them that I've loved: Making a Murderer, Fuller House and most recently The Crown. Even my kids have thoroughly enjoyed some kids original series such as Beatbugs.
It really is a place where everyone can find something entertaining to watch!
And I'm THRILLED to have partnered with Netflix to be giving away a ONE YEAR subscription!!! YAHOO!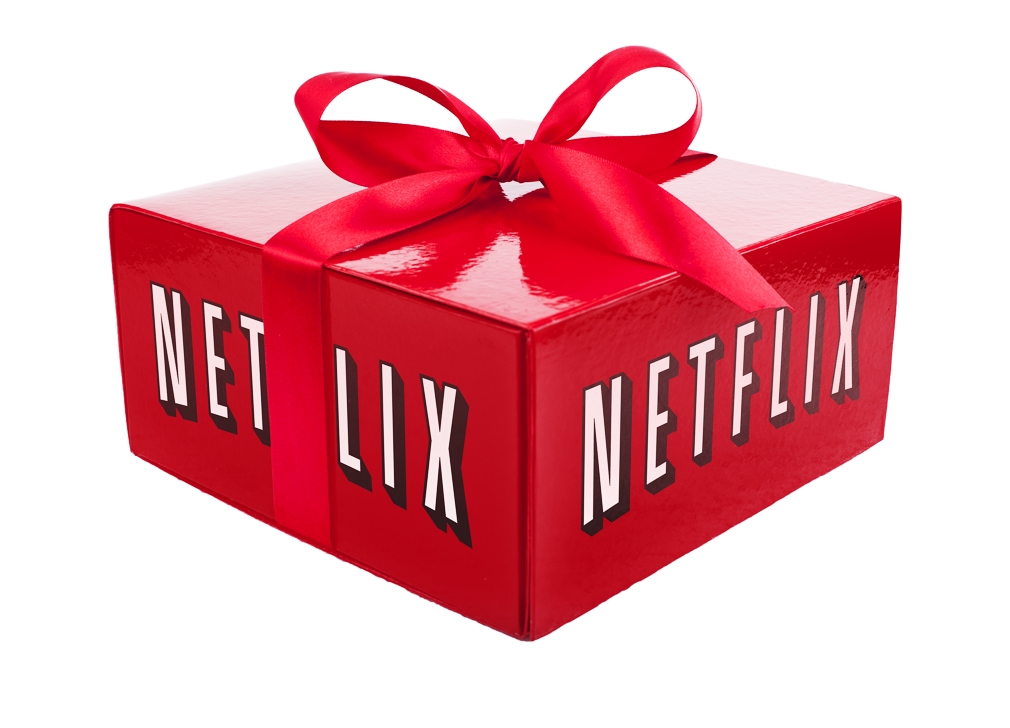 Note: Because I work with Netflix Canada, this is for a one year Canadian subscription only. Giveaway is open from December 13th to December 16th, 2016. Winner will be announced here!
Winner Update: Thank you all so much for entering! I'm pleased to announce that Leslie Crosbie is our winner!
Best of luck!
Love & Blessings,