People often ask where my inspiration comes from, so I thought I would share today (and perhaps start a series) what has been inspiring me this week. Whether it's books, pretty images or quotes from Pinterest or a yummy recipe, I thought it would be fun to share with you guys and hopefully inspire you too!
1. The Nesting Place by Myquillyn Smith
This is one of those books that you can read over and over again, always finding new nuggets of inspiration. This has been one of my go-to books when it comes to decorating my home. It's been SO good for the perfectionist in me. With the tagline "It doesn't have to be perfect to be beautiful" I find that it gives me permission to allow for the imperfect in my home. I've picked it up again the last few weeks and I find that it's challenging me to look beyond the "problem" areas in my home. The spaces that I feel limit us because of their size or awkward shape, and try to really think creatively through a functional solution for it.
Right now you can order it online for less than $20! It also makes the perfect gift for a friend!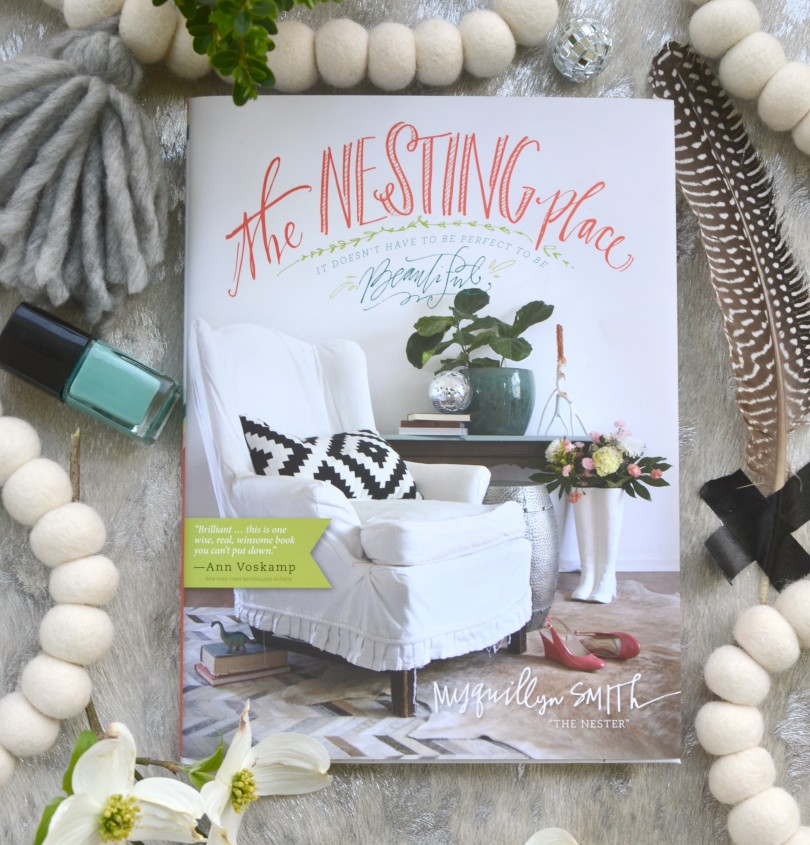 2. Pineapple Vases
I love thinking outside the box when it comes to set-up at a party. So when I saw this pineapple vase idea, I immediately LOVED it! It's one of those things that I wonder why I haven't thought about it before but I'm so glad that I've seen it now because I will for sure be incorporating it into a party soon! I mean seriously, how beautiful would this be for a morning brunch with friends! (Source)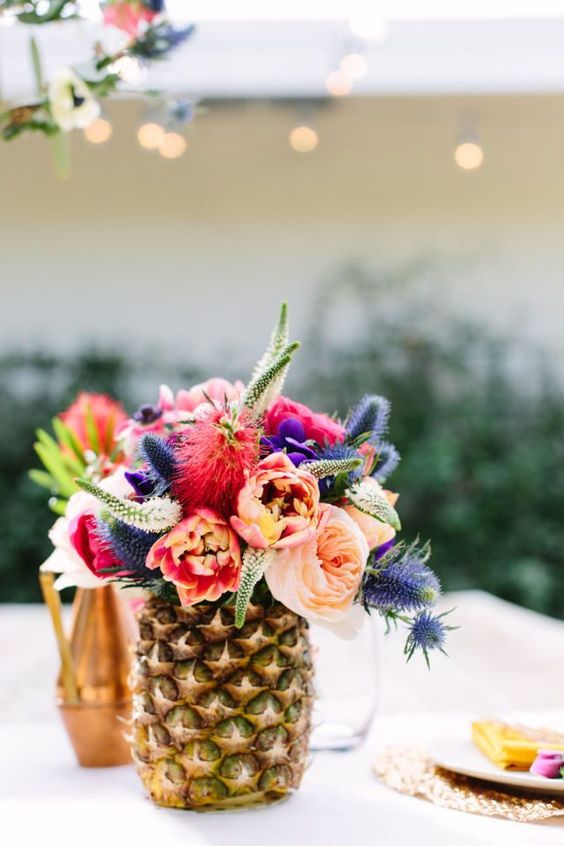 3. Throw Kindness Around Like Confetti Quote
This past week, I was invited to spend a couple of days with a select group of bloggers at a retreat at Casino Rama in Orillia, Ontario. It was such a great time away, getting to know new people, being spoiled with amazing food and learning more about our industry. I was so overwhelmed by the kindness of the new friends I was making and it inspired me to remember to be as kind as I can be in every situation. I'll admit it, sometimes I REALLY fail at that, especially when the drive-thru service isn't up to par…but I'm reminded and challenged to do my best and treat everyone with kindness like it's my job! Imagine if we all tried to live like this?!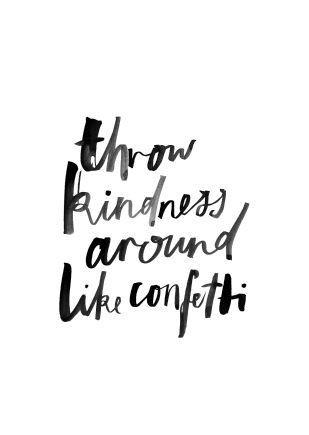 4. Bread and Wine by Shauna Niequist
I don't ever get to do much reading. But the last few weeks, I've made a point to put down the phone and pick up a few books. This book has been on my bedside table for almost two years now and I've barely cracked the spine. So I finally decided to dive into it and it honestly is the heartbeat of my heart. It's about food. And it's about people. It's about bringing food and people together and feeding each other in both a physical and yet emotional/mental and spiritual way. It's about bringing people together over food and connecting with their souls. Oh, how this is resonates with every fibre in my being! And so I've been inspired to be more intentional about setting up dinner dates and lunch dates and coffee dates…doesn't really matter what time of day it is…as long as there is food, there is a friend and there is true heartfelt connection!
You can grab a copy here at 30% off!
5. Pink/Purple Ombre Hair
I'm not going to lie, I'm dyeing (see what I did there) to change up my hair. While I still love the ombre look, I'm feeling the need for something a bit more fun. I know that I definitely need to shorten it. I think I'm finally coming to accept that I just cannot manage long hair, for many reasons (I'll save those for another post). So a cut is a must and I've been LOVING the mid-length look. But I think I also want to bust a move a try something FUN like purple or pink ombre. I saved this picture to my phone a number of weeks ago and I look at it almost daily and smile. I think it's time I book that appointment! Stay tuned!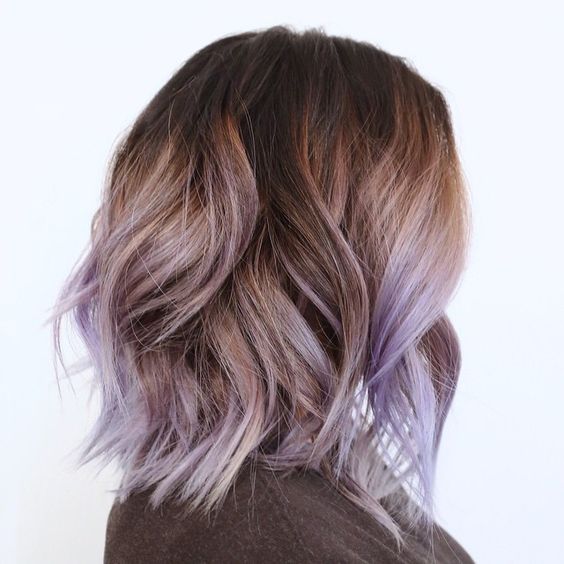 That wraps up my weekly inspiration list. If you liked this and would like to see me do this more, leave me a comment below. I hope this inspires you in some way, shape or form to be more creative, to live with more purpose and to love with intention!