Note to readers: This post is sponsored by Pfizer Canada. All thoughts and opinions are 100% my own.
We all know that the teen years are hard enough on kids as their body changes and they are trying to figure out who they really are and what they want to be, so adding a medical condition into the mix can be really difficult to learn how to cope and navigate as well. Today, I want to share my story of what it was like experiencing and living with AD – Atopic Dermatitis, or more commonly known as eczema.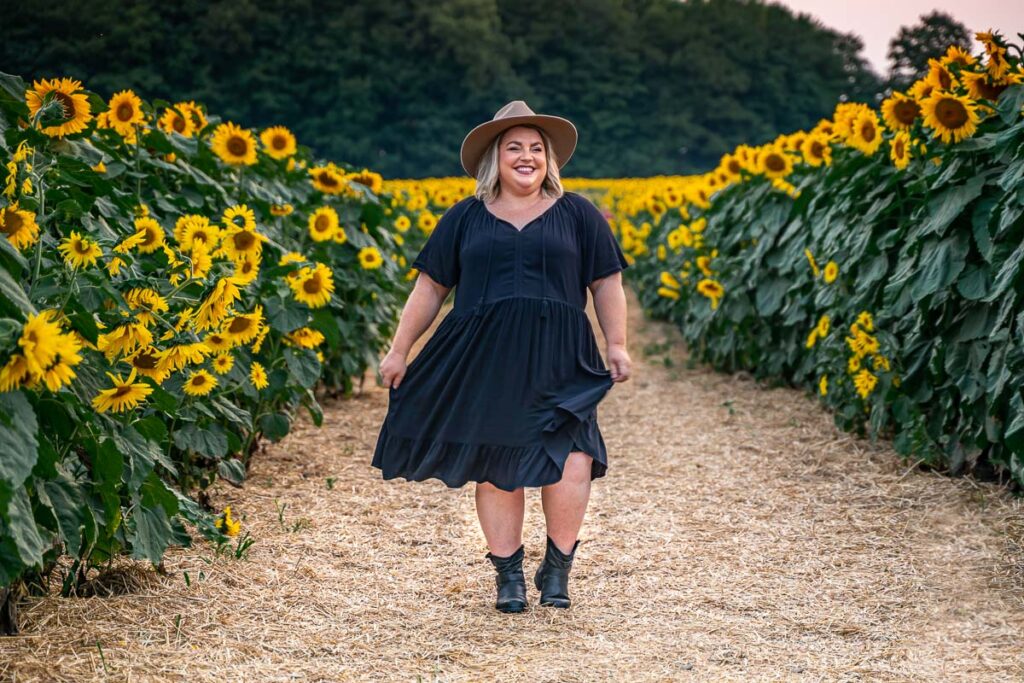 Growing up, I was a relatively healthy child. I never broke any bones, nor did I ever have any overnight hospital visits. Aside from some bumps and bruises, a bout of chicken pox and a couple sprains, I fared pretty well in terms of health conditions. I was also quite active in my pre-teen and teenage years. I played house league soccer every summer, including playing one summer competitively (and we won!). I also was an avid swimmer, doing laps in our backyard pool every morning. It was through that backyard pool time that I discovered my love for synchronized swimming and would eventually join the local synchro club for a number of years. My final year of doing synchro, I was part of the competitive team which meant spending roughly 15 hours per week training in the pool.
It was actually during this extensive pool time where I started to notice these red, dry and very itchy patches appear on my body. I wasn't sure what they were at first, so after talking with my parents, we decided we should talk to the doctor to figure it out. Quickly we realized they were small patches of eczema. I was given some medication to help deal with it and that was about it.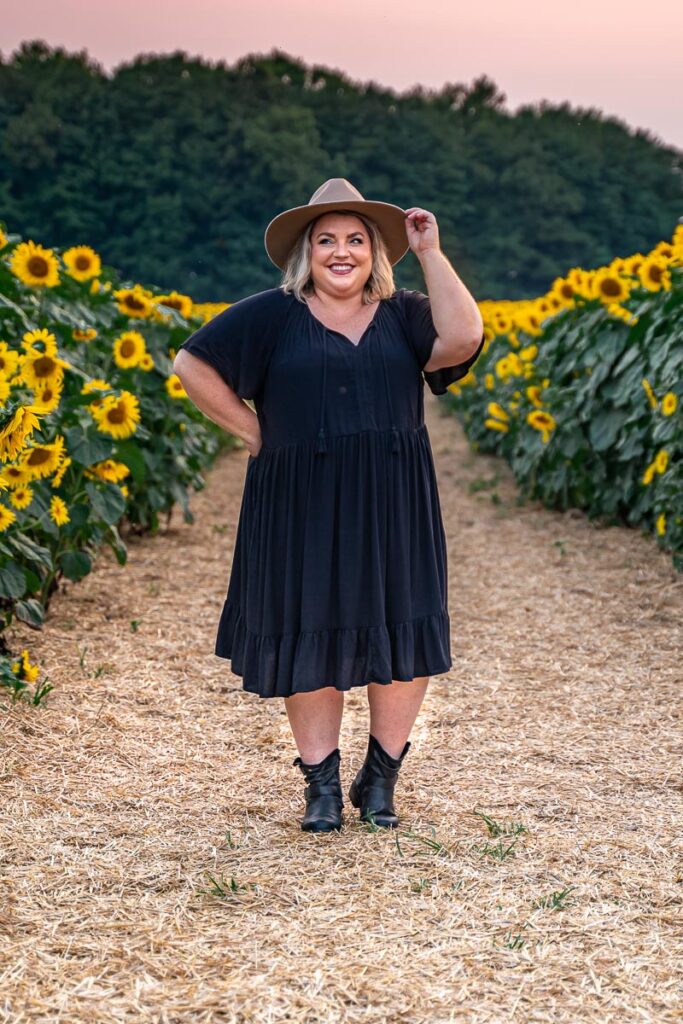 It wasn't until a couple of year later, when I was in high school, that my eczema patches would really start to flare up again. But this time, they weren't just random red patches on places like my arms, legs or abdomen, this time, they were oval-shaped red patches on my neck. And if you're imagining that that sounds a lot like what hickeys look like, you'd be correct!
Can you imagine a 15 year old girl, already struggling through all kinds of self-esteem concerns in her ever-changing body, now having half a dozen hickey-looking patches of eczema on her neck?! I wasn't allowed to date yet and trying to convince my parents that they weren't hickeys was something I won't soon forget! It also didn't take long for the bullying to start and I can remember just being mortified about it. The more I would stress about them, the more patches would appear – because that's one of my triggers for atopic dermatitis – stress and anxiety.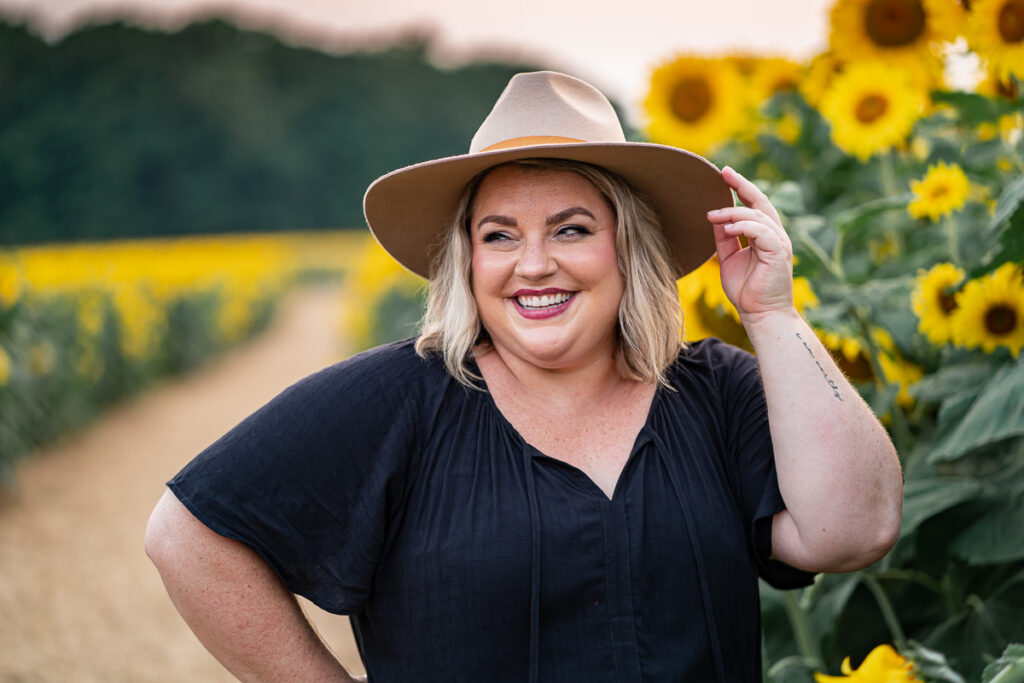 I found ways to try and hide the patches of eczema – I would try wearing turtlenecks (remember, this was in the 90's and those were still cool). I could sometimes wear a scarf but that still wasn't a fashion statement then and just looked weird and would often time draw more attention to it because no one wore a scarf inside for fashion rather than warmth. I also remember trying make-up to cover the patches.
Eventually, as I learned how to take my triggers into consideration, the eczema patches went away. And truth be told, while I've had flare ups in other spots on my body affected with AD over the years, the spots on my neck have never come back!
People will often ask me how I am so confident in my body nowadays, especially as a plus size woman, and I truly believe that a lot of it stemmed from way back in my teen years, having to learn how to deal with eczema. We all know that our adolescent years are some of the most foundational years and I think that living with a visible and sometimes, unsightly condition, I had to learn then and there how to rise above the bullying and just be confident in who I was, hickey-looking eczema spots and all!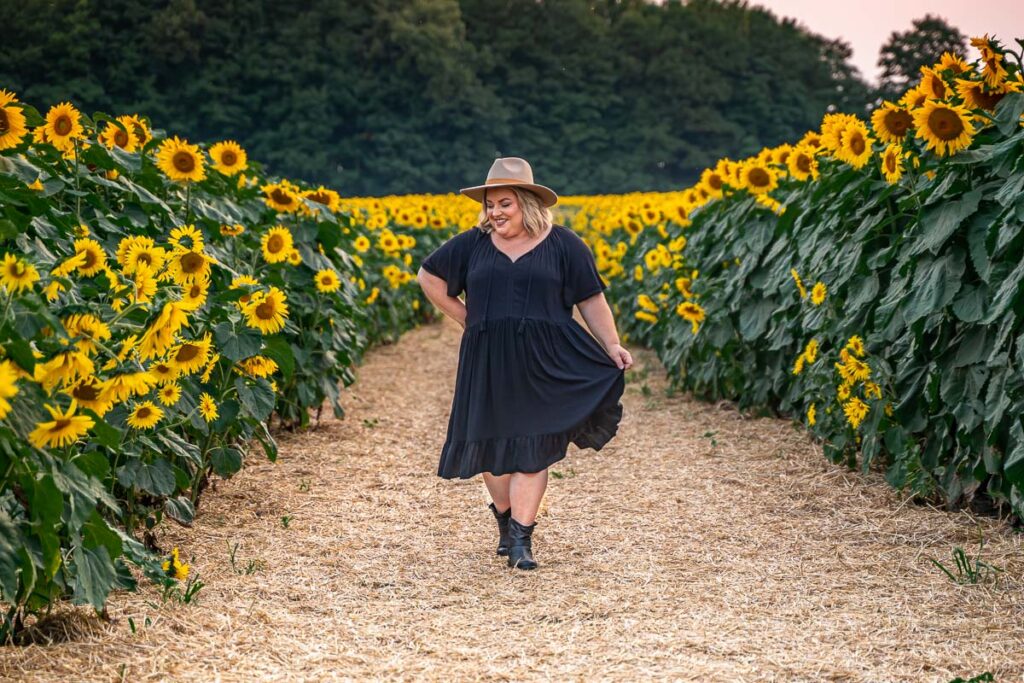 Many of us will go through periods in our lives where physical things will happen to our bodies that are out of our control. Sometimes they are visible and sometimes they are not. But we must know that we are worth far more than any of those physical ailments that can happen to us.
Because I like to always keep it real, I wanted to share that personal journey with AD in my teen years to help smash stigmas of what it can be like to live with it and how I was able to overcome not just the physical effects of it but also the social stigmas that came with it. It's important that we can talk about these things, not only to help raise awareness for those who might be struggling but so we can rally together to remind ourselves that beauty is far more than skin deep!
Love & Blessings,
Christine