Right now, I am on my way to California for Mom 2.0, a blogging conference. To say I'm excited is a large understatement. This trip has been planned for months and it's hard to believe that I'm actually on my way right NOW!

One of the hot topics of conversation that the Mom 2.0 attendees have been having is what to wear! As many of us are not fashion bloggers, we spend most of our days in yoga pants and tees, chasing around kids, while trying to build our blogging empires. So because of this, everyone is excited to shop and get the best looks for the conference.
This year, Mom 2.0 will be taking place in Dana Point, California, perched on the cliffs, overlooking the Pacific ocean. So naturally, it's a very boho, beachy vibe.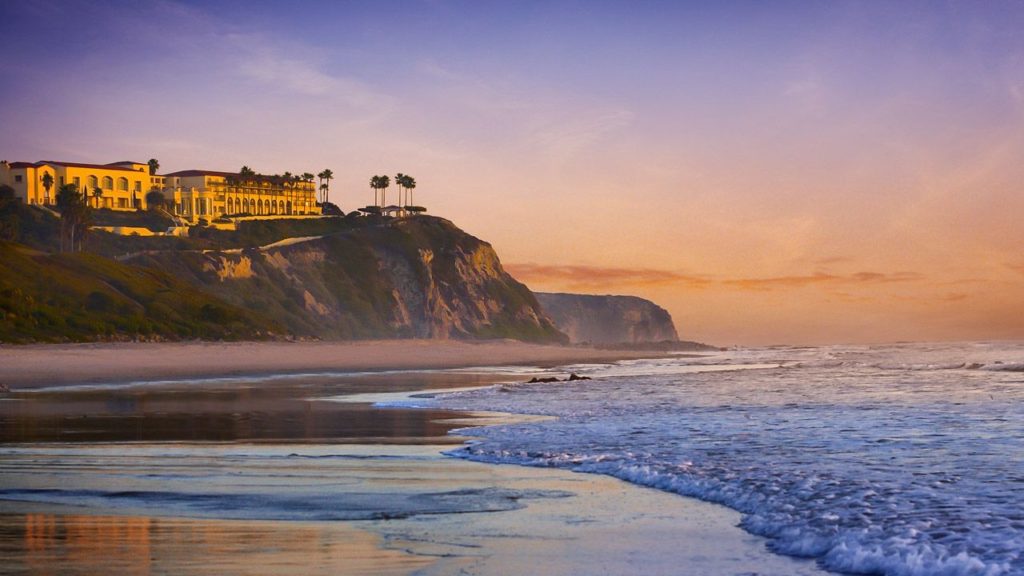 If you know me, you probably can tell that I mostly only wear BLACK. But now that I'm headed to California and out of the tundra, it's time to lighten it up.
I fell in love with kimono's last summer while on vacation. I absolutely love how light and breezy they are, while still providing a bit of cover. I don't usually like to prance around in a fitted tank these days, but with the hot temps, there really isn't much choice. But throwing on a light kimono overtop can help cover those "problem" areas while still giving you a fashion-forward edge.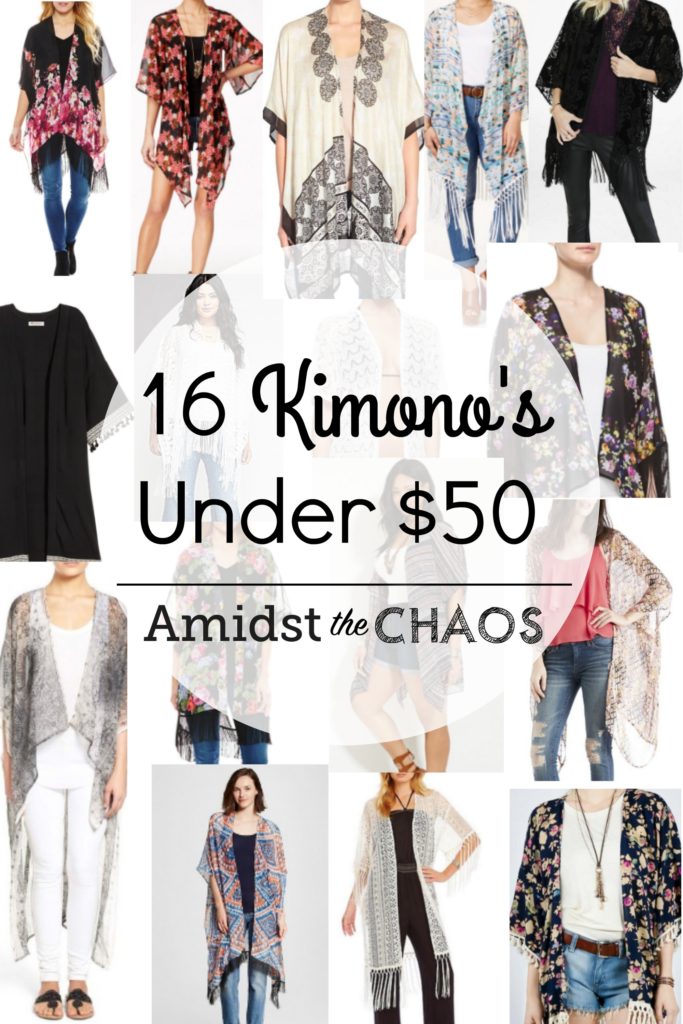 So I've rounded up 16 of my favorite kimono's that are all UNDER $50, some as low at $15! Here they are, in no particular order! I'd love to know which are your favorites in the comments below!
1. Juniors' High-Low 2. Pink Floral Tapered Fringe 3. Velvet Burnout Fringe 4. Printed Fringe 5. Coachella Black 6. Floral Print Fringed-Cuffed 7. Retro Print 8. Tribal Print 9. Flamenco Lace 10. Prairie Practice 11. Blurred Tribal 12. White Lace 13. Floral Babe 14. Floral Fringe 15. Lace Fringe 16. Medallion Print
I have a few of them packed in my suitcase and ready to go! Bring on California, baby!