With Christmas being NEXT WEEK, many of us have started wrapping all of our presents. This is something we do year after year and often it's easiest to simply buy the pre-made bows or gift bags to help us with the wrapping.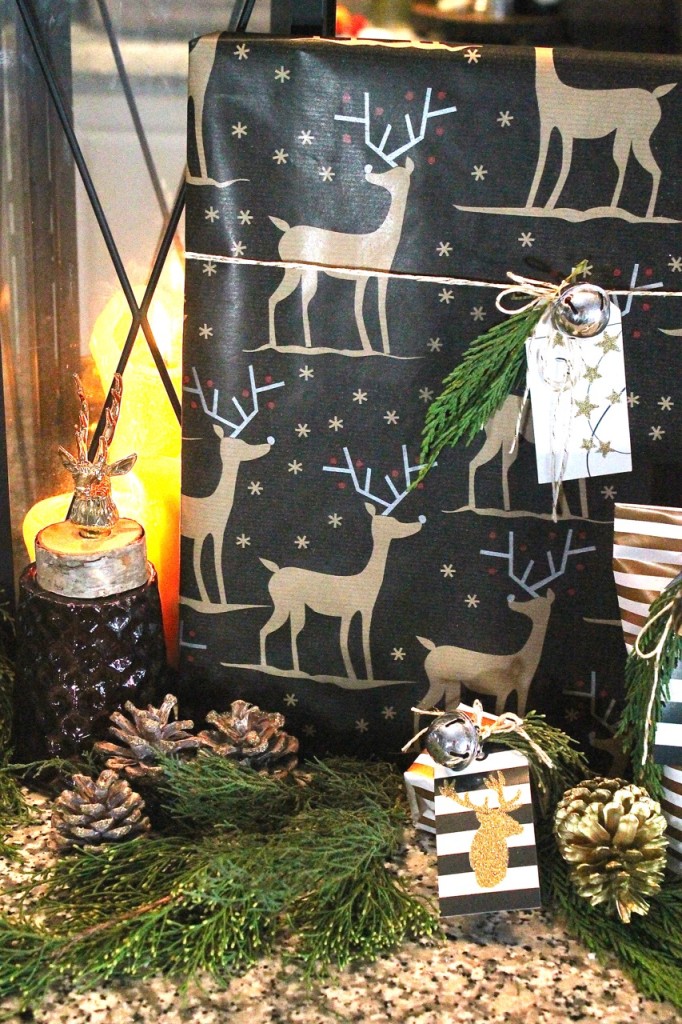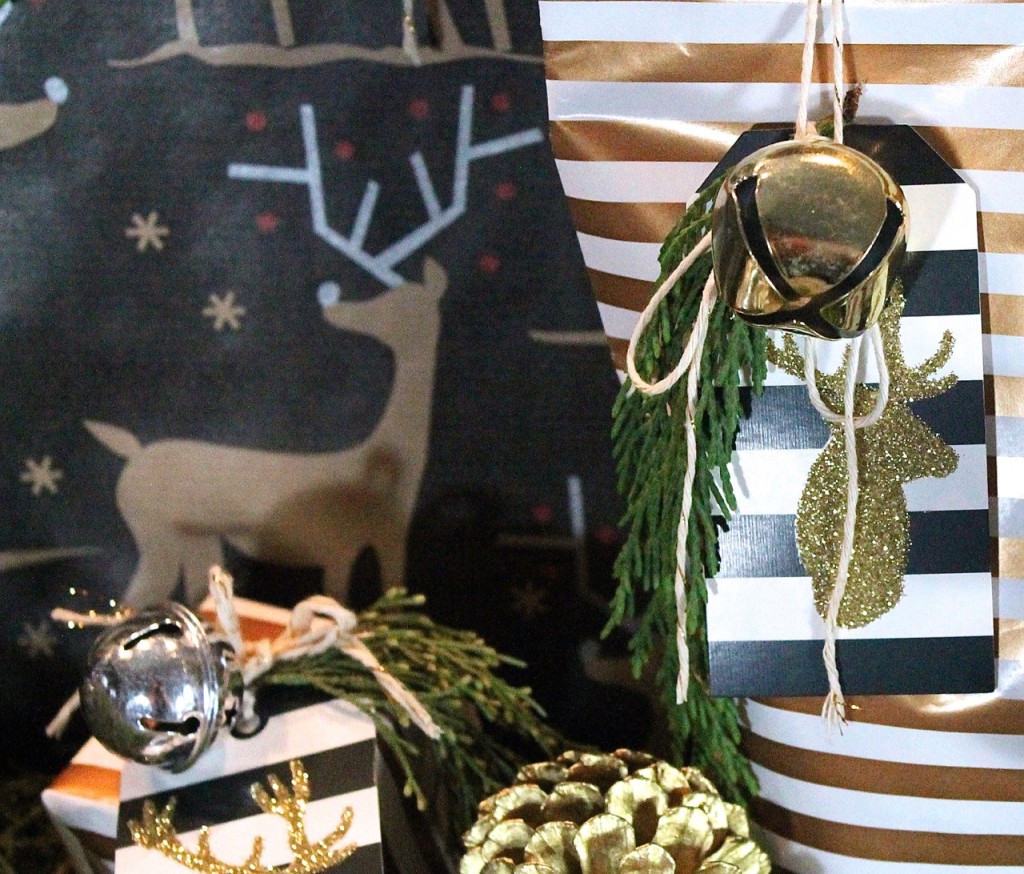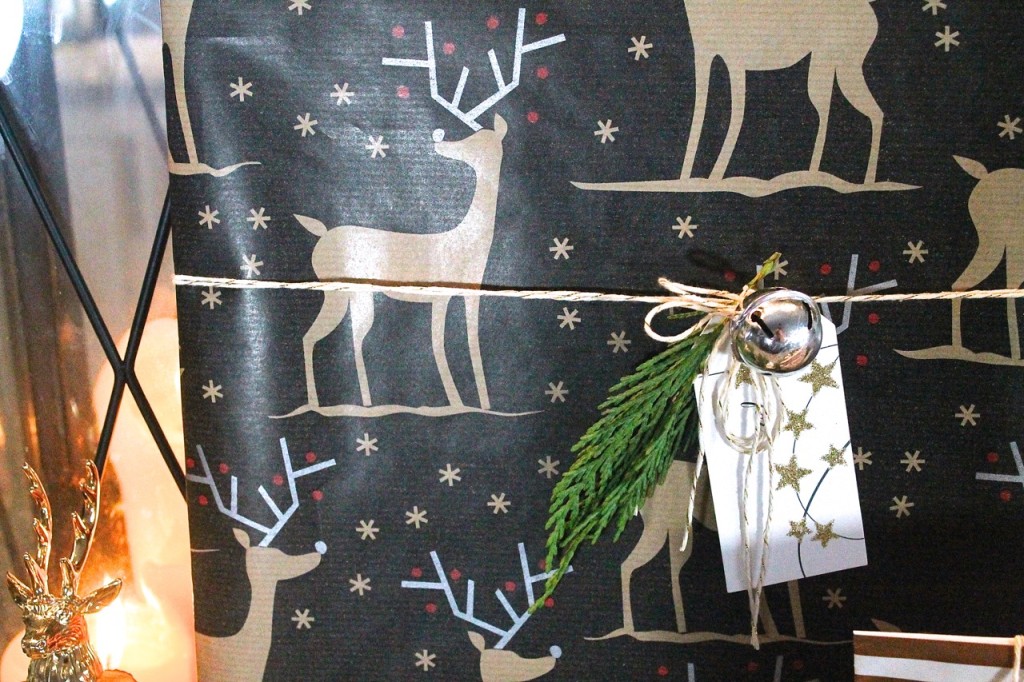 This year, I wanted to take my gift wrapping to the next level with just a few little details. It really doesn't take much to take your gift from average to extraordinary.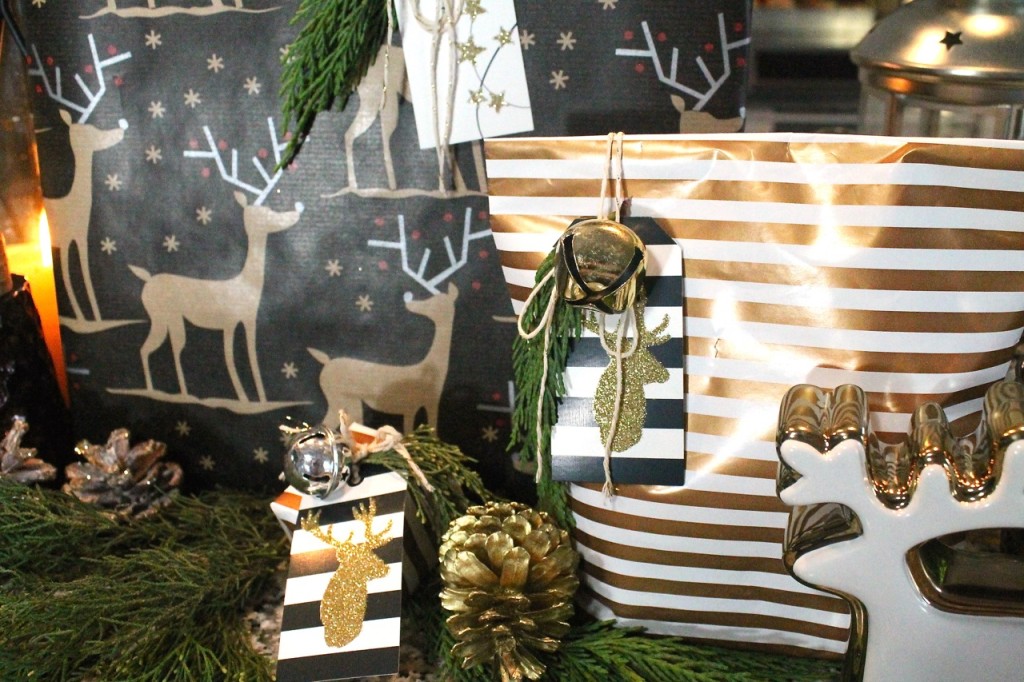 For my gift wrapping, I decided to add in two special elements: bells and fresh Christmas greens. I already had both in my home: the bells were on my tree and I had some leftover greens from my holiday planter. Using some baker's twine, I was able to incorporate the bells and greens and really take the gift wrapping to the next level.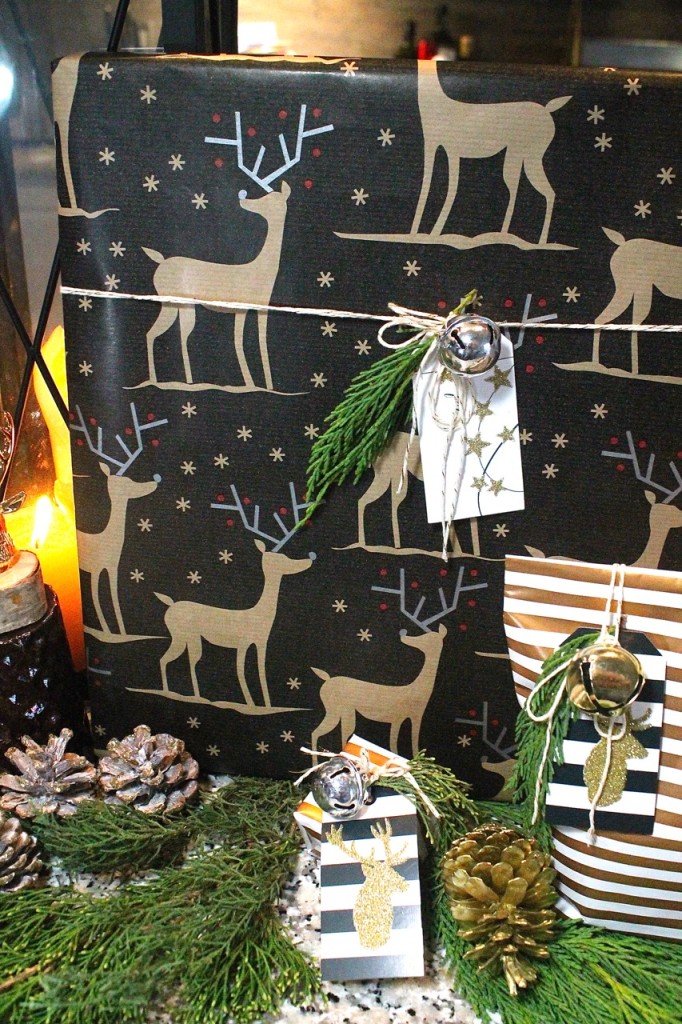 Here I've made a video to show you exactly how I incorporate these special elements into my gift wrapping. Also included, a few extra bloopers! It's been a lot of fun to create videos and I hope you are all enjoying them!
Try taking some ornaments and Christmas greens this year and adding them into your gift wrapping to take it from average to fabulous!
Love & Blessings,