We have had an incredible winter and it's going to be a high of 16 degrees here this weekend, which is completely unheard of in Ontario, in March! But that's ok…I'm going to bask in the glorious sun and warmth and soak it all in! Bring on Spring!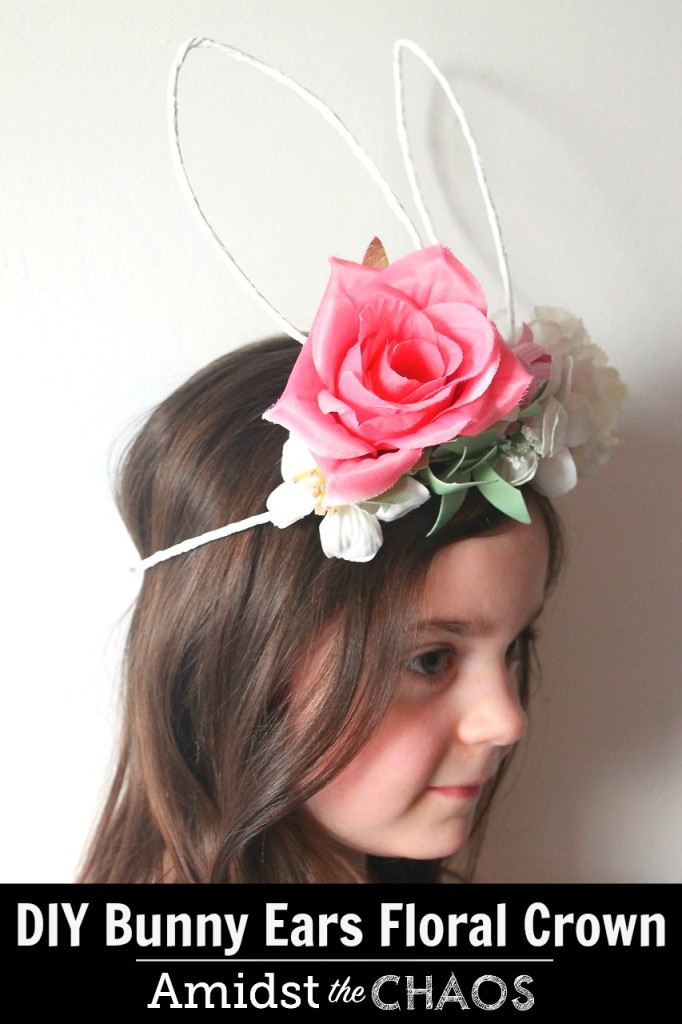 With the temperatures rising and the seasons changing, it's hard to believe that Easter is only two weeks away! Wasn't it just Christmas?! Life is just clipping along at such a fast pace!
Today I wanted to share with you the most adorable and Easter chic (is that even a thing?!) must-have accessory! If you have little girls in your life, they will LOVE this!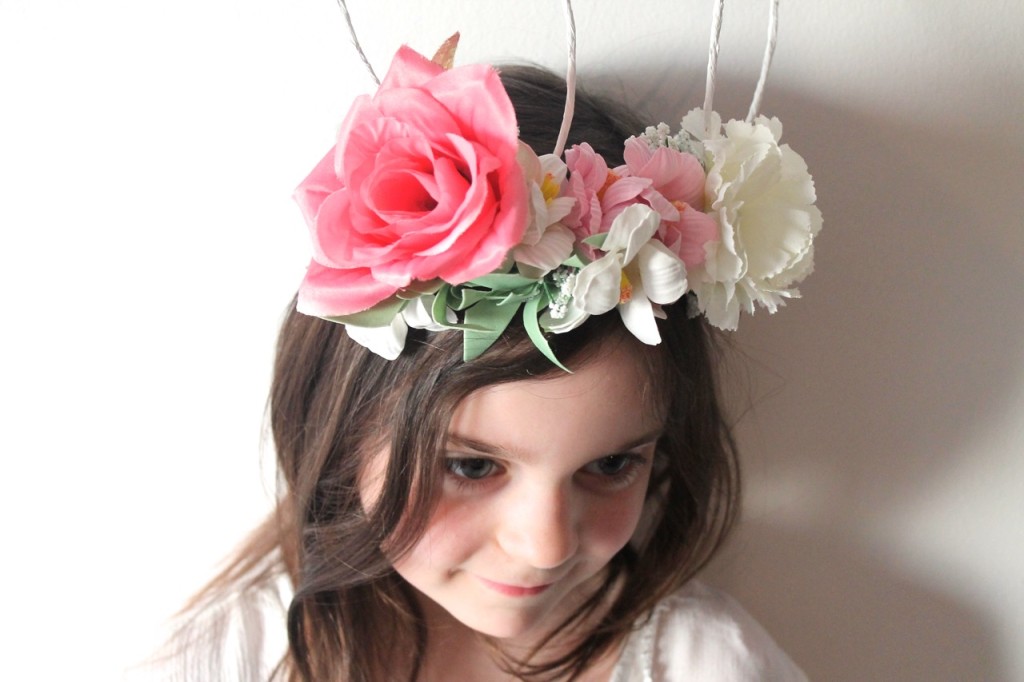 This is quite possibly one of the easiest and most inexpensive crafts you will ever do! Trust me, even if you think you are craft-challenged, you will be able to do this!
The supply list is quite short and you will probably have most of the items on hand.
Supplies:
Rustic floral wire
Acrylic paint (if you want to paint the wire)
Foam brush
Silk flowers
Glue gun and glue sticks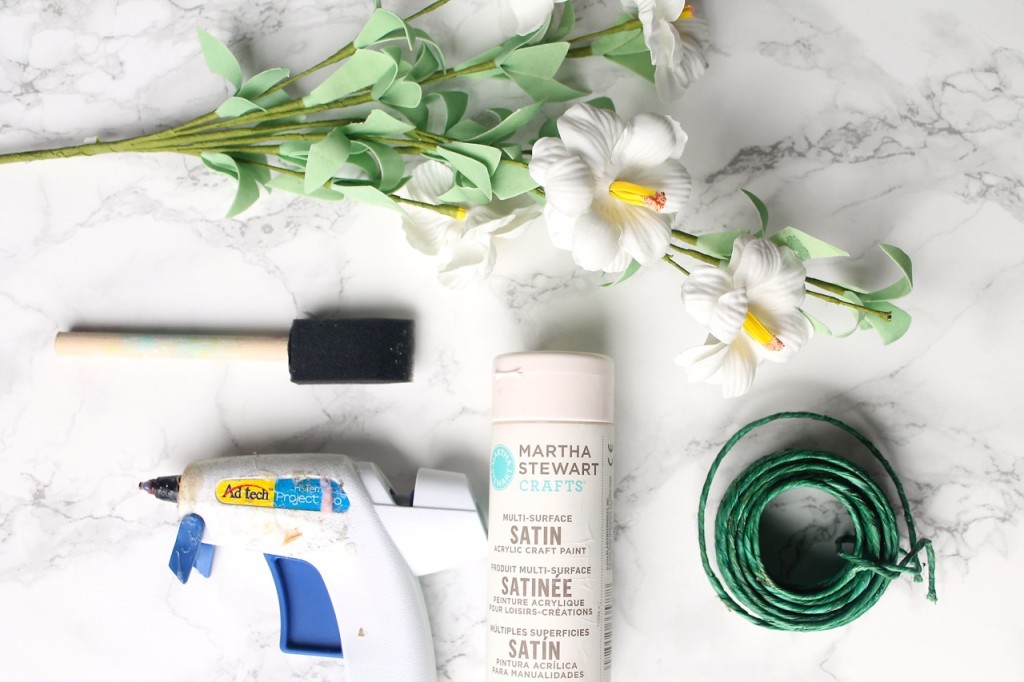 I'm such a visual learner, so I thought it would be best to just show you how I made this through a video. And you can see for yourself just how easy this craft is! Click below to watch this step-by-step tutorial on how to make your very own bunny ears floral crown!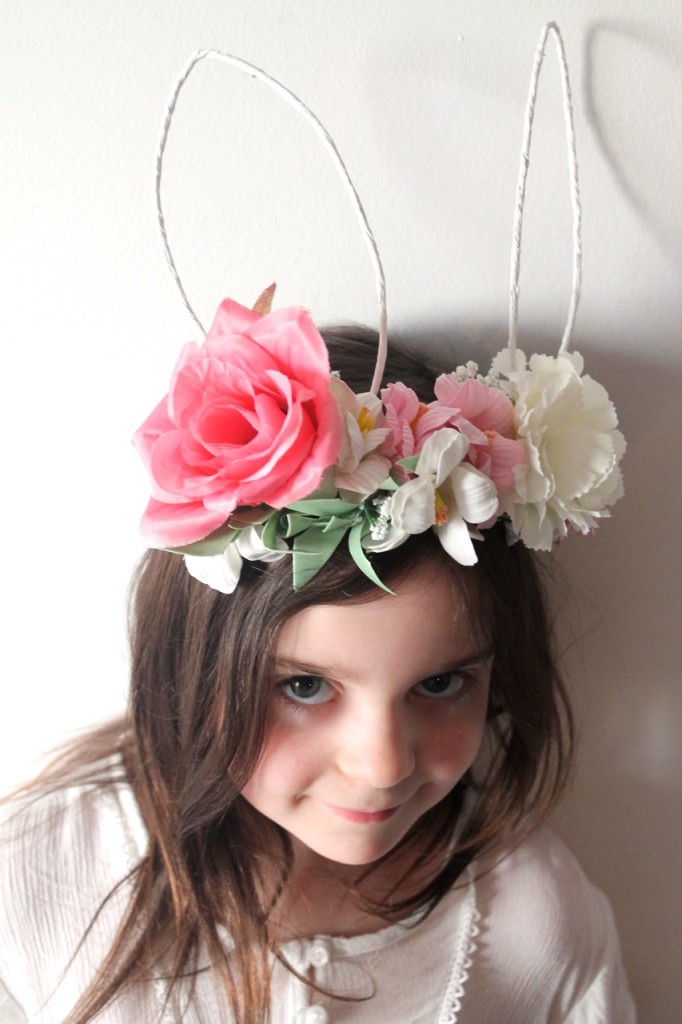 And there you have it! It's that simple and oh so chic! I made this for an Easter photoshoot that we did with the kids, which will be on the blog next week. So make sure to keep your eyes open for that!
Love & Blessings,