It's summertime! School is out, the sun is shining and the beach is calling your name! Especially if you live in a place that experiences four distinct seasons a year, like we do here in Canada, you definitely want to take advantage of every minute of summer, because you know that sooner or later, those winter boots and shovels will be making their unwelcome appearance again.
There are so many amazing opportunities throughout the summer in your local community and yet sometimes, we don't even think to check into what is going on right around us. So I thought I would have my friend Lana from The Joy Blog, share with you, her top seven list of summertime activities that you and your family can partake in! First, let me introduce you to Lana.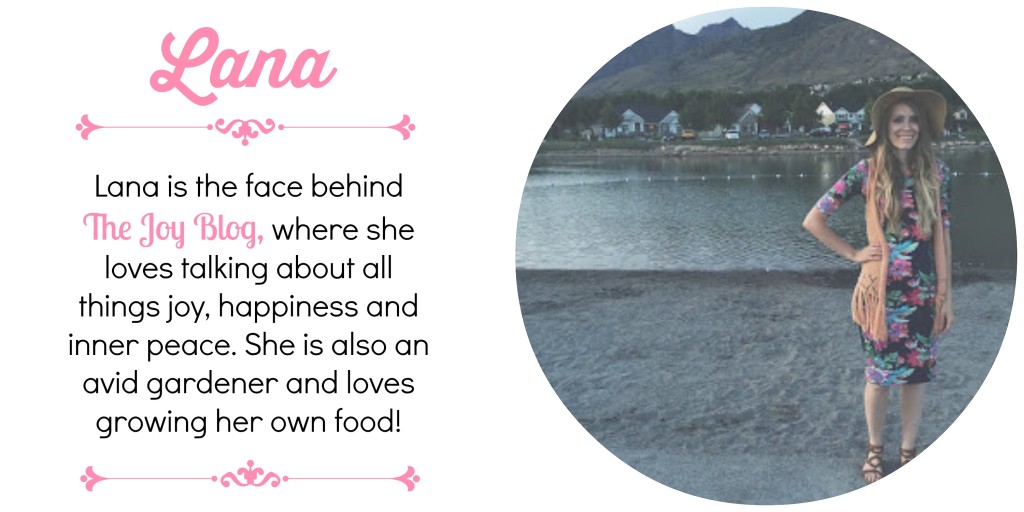 Take it away, Lana!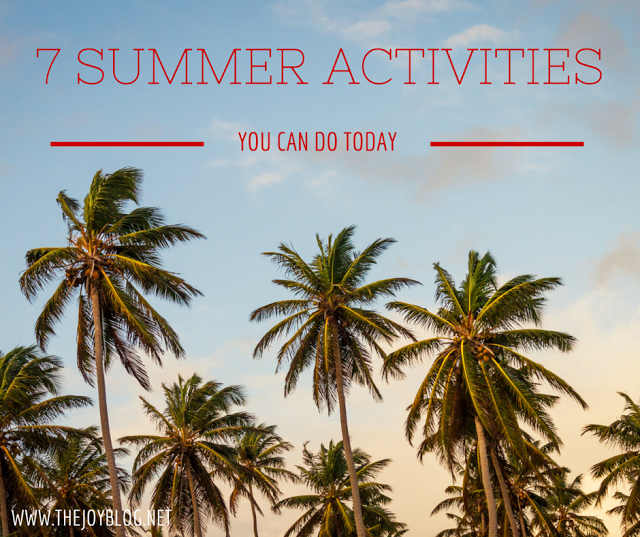 Guys, it's SUMMER!!!!!!
One of the best seasons of the year is officially here. I thought it best to help out with a list of fun, simple, Summertime activities you can do. A lot of us are busy, and easy activities usually fit in best. So, without further delay, here are my top 7 Summer activities.
1. Dine Al Fresco
I love a good barbecue. Picnics with friends or your significant other in the mountains, or a local park are always a good time. Bring croquet and have a little healthy competition. Bring a couple baseball mitts and a ball, a frisbee, or some playing cards. Bring a big blanket to lay on and look at the clouds. If you have access to nearby mountains, hills or a park with a fire pit, get together, roast hotdogs, tinfoil dinners, cook whatever suits your tastebuds and bring the marshmallows. Sit around until it's dark, and then admire the stars without any light pollution. It's worth every minute of your time.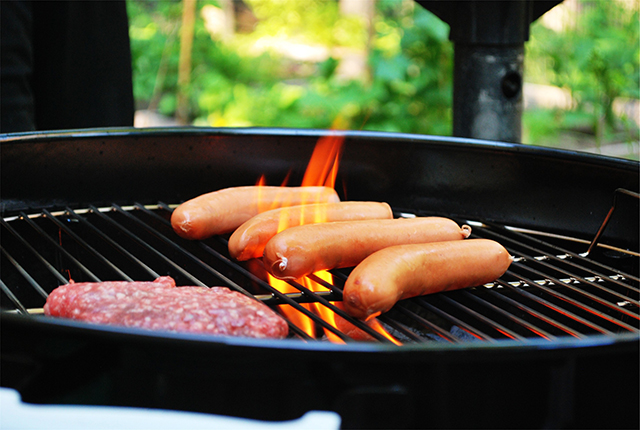 2. Carnivals, fairs, rodeos, city events.
People love a good festival. Around our town, the surrounding cities, including ours, have a festival every Summer. They stagger them so it's a short drive to a carnival each weekend for a month or two. There are fairs with local goods for sale, contests, carnival rides, and rodeos. Usually there are big parades, as well. We love to wander the fair booths, and hit up a few carnival rides on warm Summer evenings. The best way to find what's happening near you, is to go to your city website, and look up the events calendar. Often there's a county website as well that will have events in neighboring towns. Don't know the website? Google the name of your city (Example: type "Encinitas, CA" into your Google search bar, it will likely pull up your city's website along with several other sites about the city. The one that you'll most likely want is usually tagged with the words "Official Website". Then you can just look at their events calendar). Other options include googling "things to do in the Bay Area this week", or "festivals near Cincinatti". Just ask Google what you want, and it's super easy to find it!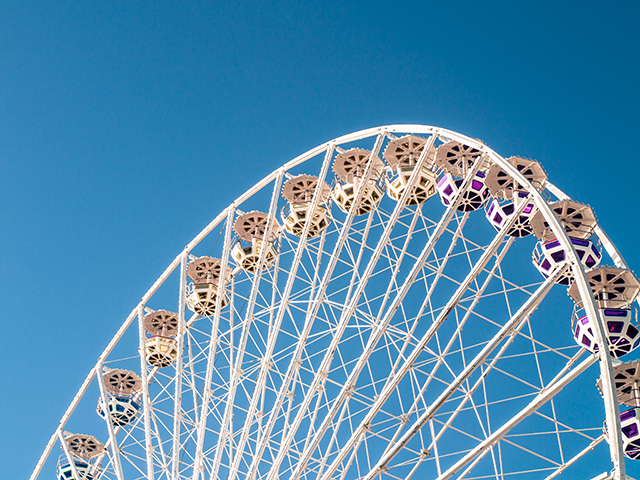 3. Swimming
Do I really need to explain this one? Just go jump in water. It's hot. It will feel amazing. There is likely a city pool near you, rec centers, lakes, and the beach. There's a new trend with parks making ponds with beaches for free local swimming, ask Google if your city has one.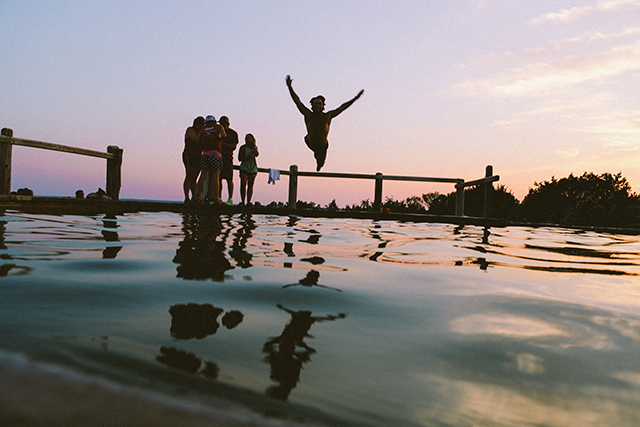 4. Camping and/or hiking
Studies have shown that we feel better after time spent in nature. Whatever scenery you live by, get out and explore it. Get some natural vitamin D, and examine the natural beauty of the world around you.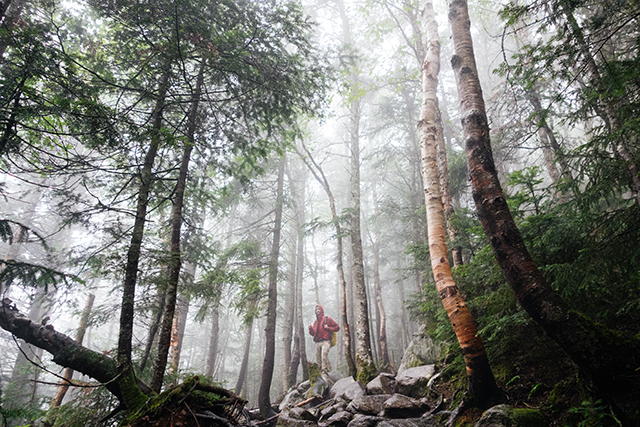 5. Outdoor concerts
Music, night skies, stars above? What's not to like? A lot of cities have free local concerts in parks. Again, check your city websites to find out about what's happening in your area. You can also Google terms like, "free outdoor concerts in Houston, TX", "concerts in the park in Billings, MT".
6. Bike Rides
Exercise can be leisurely. Bike rides put a breeze in your hair, and get you around town without being confined to a gas hogging machine. Call up some friends, or go it solo, and put the pedals to the metal.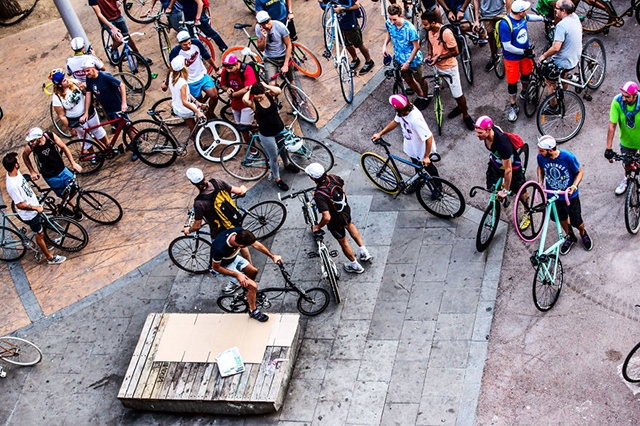 7. Farmer's Markets
I love a good farmer's market. There's local produce, local baked goods, garden plants and supplies, and every kind of craft imaginable for sale. Often a farmer's market will have food trucks come, and local bands. It's a great time. Plus, everyone brings their dogs out and who doesn't love a bunch of happy-to-be-alive dogs?
Once again, Google becomes your trusted ally during this search. My favorite way to find them is to type in, "farmer's markets in Salt Lake City". Often I can find websites dedicated to listing all the markets going on in an area. I've used this same search for other areas when on vacation and the results have always been perfectly informative.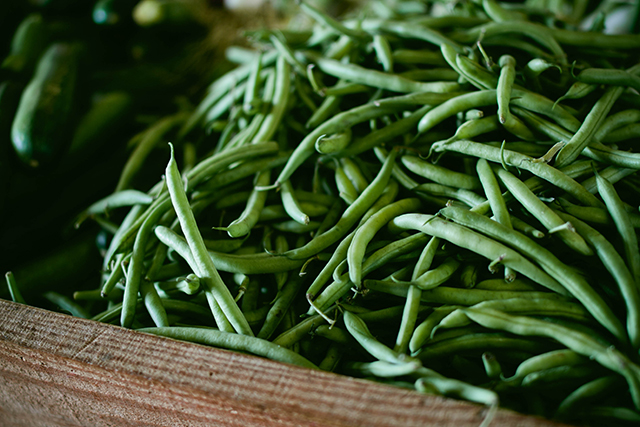 Still stuck for ideas? Just Google "things do to in [insert name of your city here] in the summer". You will likely get a huge, fun list of ideas.
So, what are you going to do this Summer?
Thank you so much Lana for sharing these awesome tips for summer time activities! So many great ideas in this list. What are some of YOUR favorite activities to do with your family and friends? Leave us your responses in the comments below.
Love & Blessings,