"In 2017 an estimated 26,300 Canadian women will be diagnosed with breast cancer and 5,000 will die of it."
"Breast cancer accounts for approximately 26% on new cases of cancer and 13% of all cancer deaths in Canadian women."
"1 in 8 women are expected to develop breast cancer during her lifetime and 1 in 31 will die of it." (Statistics from Government of Canada site)
Those are staggering statistics and somewhat hard to wrap your head around. But the truth of the matter is, in 2018, we likely all know someone affected by breast cancer. It is the leading type of cancer in women today.
One of the biggest myths out there is that it's an "old lady" cancer, which is simply not true. While it's not as common for women under 40 to get it, the chances of survival are actually worse if they do as the cancer is likely more aggressive.
Just this week, I found out about a friend of mine, who is in her mid 30's and a mother of seven children, has been diagnosed with breast cancer.
We all know someone affected by it. And if you don't, it's only a matter of time before you do.
While that last statement sounds grim, I don't want this post to be all doom and gloom. Because it's not. And that's exactly why and how the Rethink Breast Cancer movement was born.
Rethink Breast Cancer is on a mission to empower young people worldwide who are concerned about and affected by breast cancer by bringing bold, relevant awareness to the 40s and under crowd; fostering a new generation of young and influential breast cancer supporters who infuse sass and style into the cause and most importantly, respond to the unique needs of those young women who are going through it. (from the Rethink Breast Cancer site)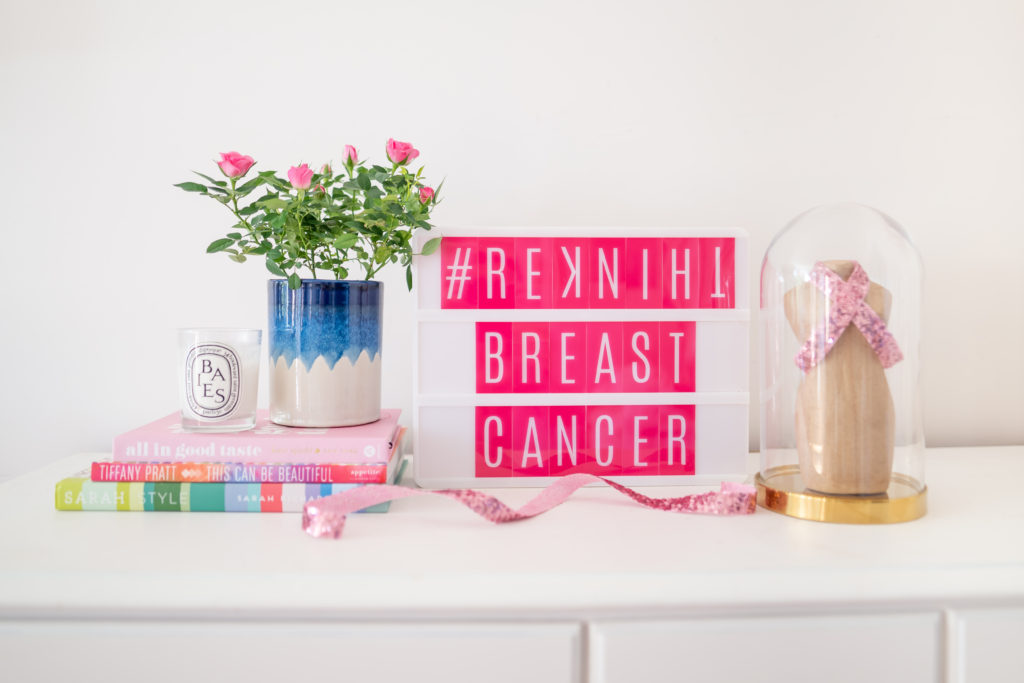 They are taking a whole new approach to breast cancer through education, resources, advocacy, community engagement and fundraising. The Boobyball is just one of those unorthodox ways.
So based on the title of my post, you are likely hear wondering what is the Boobyball and why you should attend, right?!
The Boobyball is an annual event that happens in four major cities across Canada. It was started in 2002 when a group of friends wanted to support their 23 year old friend who had just been diagnosed with an aggressive and advanced stage of breast cancer. Since then, the Boobyball has raised over $4.3 MILLION dollars for Rethink Breast Cancer and has become one of the most coveted and high profile fundraising events for young philanthropists in Canada! It's pretty incredible to think that a movement was born from a group of friends wanting to help their friend in a time of need.
And that's why this event is so important – it's a place to let loose, have fun and make a bold statement in the face of one of the biggest cancers facing women. It's a place to learn, to support and to rally around those who have fought or are currently fighting the fight again breast cancer. It's a night to step out and stare breast cancer straight in the face without fear, with an army of women (and men) daring to make a bold statement and keep fighting!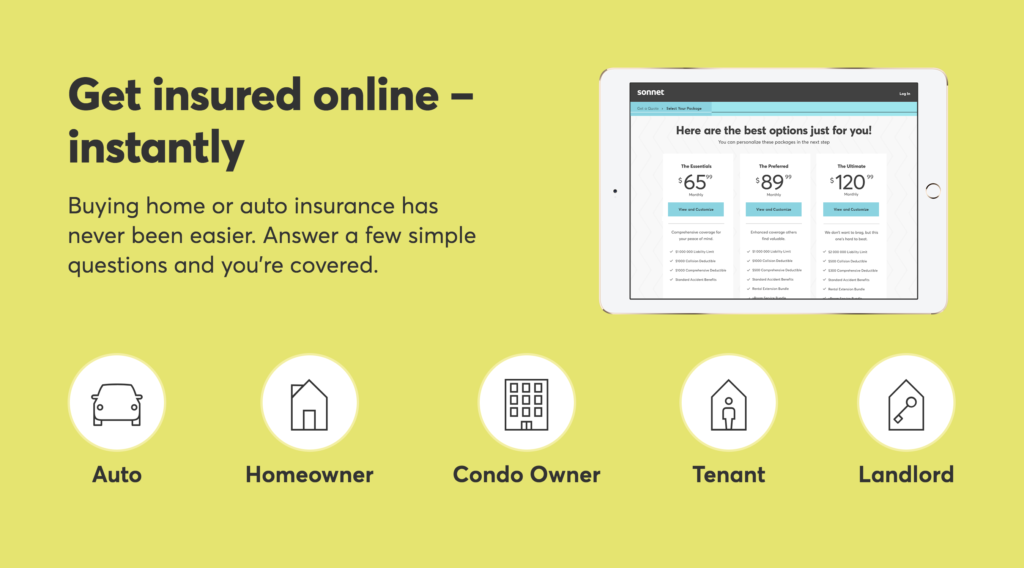 I'm so honoured to have teamed up with Sonnet Insurance, who will be one of the events sponsors by attending and helping raise awareness about this event and cause. As you know, we recently moved into our new home and purchased a new vehicle and Sonnet has been amazing with helping us sort through the not-always-so-glamorous side of home and auto insurance. It's truly the easiest insurance to look into and purchase – all done online and in less than five minutes! More on that later as we will be talking about Sonnet much more in the near future! So stay tuned!
Back to the Boobyball, if you want to join me and my friends its not too late! It's happening THIS Friday, October 12th, 2018 at Rebel Nightclub in Toronto from 8:00pm – 1:00am. This year it's a Wild West theme so strap on your boots and grab your cowboy hat because we are going to have a woe-down in the name of breast cancer! And I'm giving away TWO tickets so enter below! Click to enter!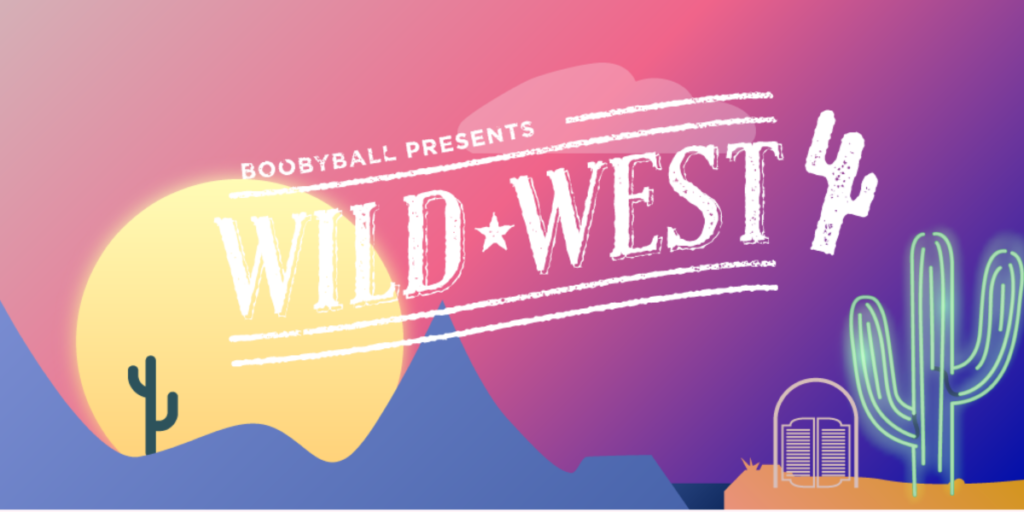 I am so excited to be attending and supporting this years Boobyball to continue fighting and supporting those who are affected worldwide. We hope you will join us too!
Love & Blessings,
Christine
Note: This post was sponsored by Sonnet Insurance. As always, thoughts and opinions are 100% my own.