It's been a full week since I've been home from Mom 2.0 blogging conference that I attended in Laguna Niguel, California. I've been trying to gather my thoughts, go through business cards and sort out all the swag bags that I received while there.
I knew that this conference was going to be good, but I don't think I could have ever fully prepared for just HOW much it was going to blow my mind. While I've been blogging for just over a year, I've had the opportunity to attend a few conferences so far. While some have been better than others, I've always made sure that I've made good connections and learned some tricks of the trade while attending them.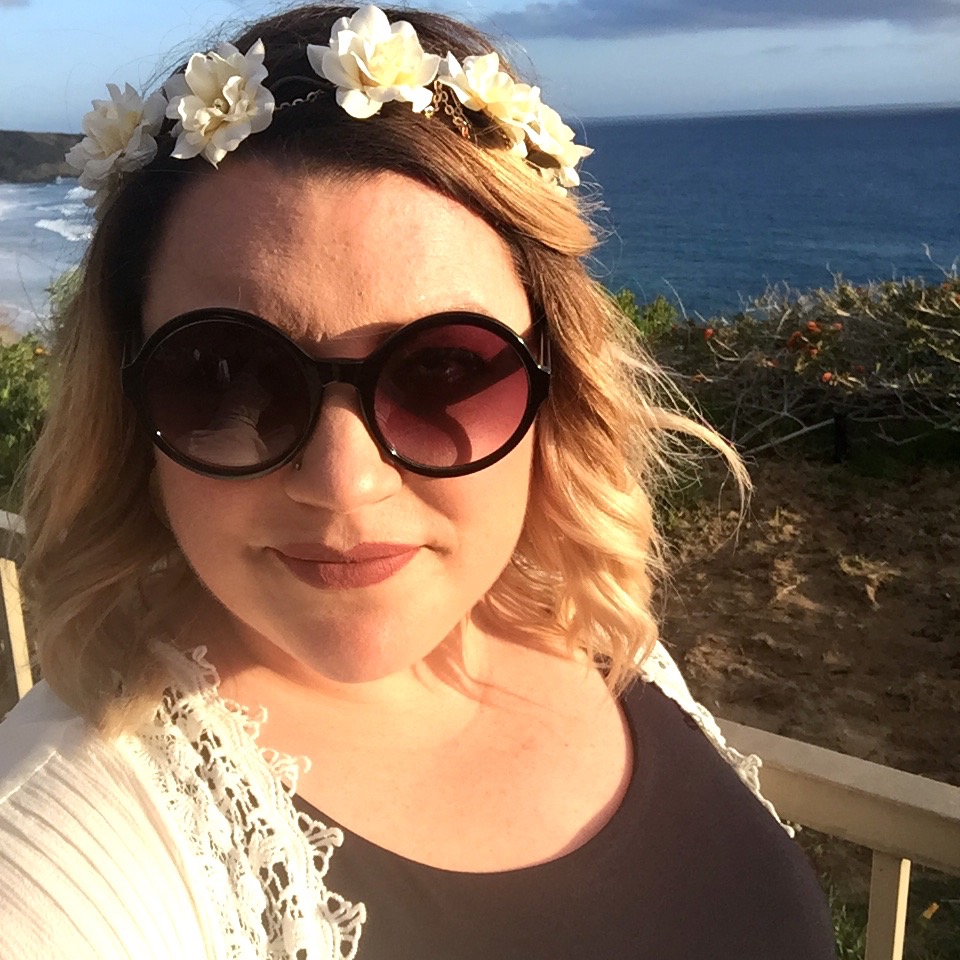 Mom 2.0 was on a completely other level. From the people that I met, to the brands that I connected with to the knowledge that I learned from top industry experts…it was overwhelming in the best sense of the word. And I think that's why it's taken me so long to wrap my head around everything and finally sit down and share my thoughts.
So my Mom 2.0 experience can be summed up in three words: friends, brands and information. Sure the entire experience was super inspirational as we sat amongst celebrities (Rita Wilson, Alfonso Ribeiro) and I had an absolute blast at the incredible parties that we had each night we were there. But for me, I went into the conference with two objectives: to get connected with people, both bloggers and brands, and establish relationships with them and secondly, to learn as much as I possibly could.
As I've mentioned before, I haven't been blogging for very long and just about everything I've done has been self-taught. I didn't know people who could teach me the art of blogging nor have I known a major blogger who's taken me under their wing and helped mentor me in this industry. I don't have a background in public relations or business or anything to do with online communications. Everything I have done and accomplished this last year of blogging has been completely self-taught and as a result of the constant hustle and thirst for learning as much as I can to help my brand succeed.
Starting with friends, it was a friend who encouraged me to go to Mom 2.0, as she had gone the year before and had an amazing time. I am thankful for my friendship with Joanna from Nesting Story and how she's always been such a great encourager to me on this blogging journey. I met some incredible momma's that I truly connected with and have already seen some awesome partnerships come from.
One of them happens to be Jessi from Shuggilippo and already this weekend, I was able to participate in one of her YouTube videos of moms dancing around the world with their kids to the new Justin Timberlake tune. This woman is such a riot and I'm SO happy to have met her. Check it out!
One of the first new friends that I met at Mom 2.0 was Jill from Cap City Moms. She is such a ray of sunshine and any time I would spot her in the crowd and saw her smile, I instantly felt more at ease and welcomed in that space.
I can go on and on as there were so many amazing connections that I made there. Desiree from That Mom Life, Joey from Real Mom Media, Alex from AVE Styles, and so many more! I am super excited to continue to cultivate these relationships this coming year and see them all again at next year's Mom 2.0 in Orlando, FL!
The second area that was incredible about Mom 2.0 was the brand connections that I made. Before I went to the conference, I made a list of all the brands that I wanted to connect with and came up with a "game plan." I knew I wouldn't be able to talk to EVERYONE, so I was strategic in how I was going to approach certain brands.
Before I even got to the conference, I was able to connect with Kia, as they were one of the official sponsors of the conference. I was flying in and out of Los Angeles and needed a car to get down to Laguna Niguel (just over an hour away). I reached out to their media team, told them who I was and they arranged for me to have one of their vehicles for the duration of my stay in California! They took care of every detail for me and I was seriously given such incredible treatment from Kia and of course, an incredible car! I absolutely LOVED the Kia Optima that I got to drive. From the keyless engine start to the built-in navigation system to the ultimate interior luxury and comfort…it was an incredible drive!
Check out this short video of the first few moments driving the Optima in LA!
A couple of the other brands that I had the absolute pleasure of meeting with were Carter's Oshkosh B'Gosh, Dove, Today, Baby Center and so many others. I even got to shoot a short video with Today on their set about how my life has changed since becoming a parent. I'll be sure to show you once I get the clip! It's been so fun to already see some amazing opportunities come from those connections and realizing that theses brands are just as excited to partner together as I am!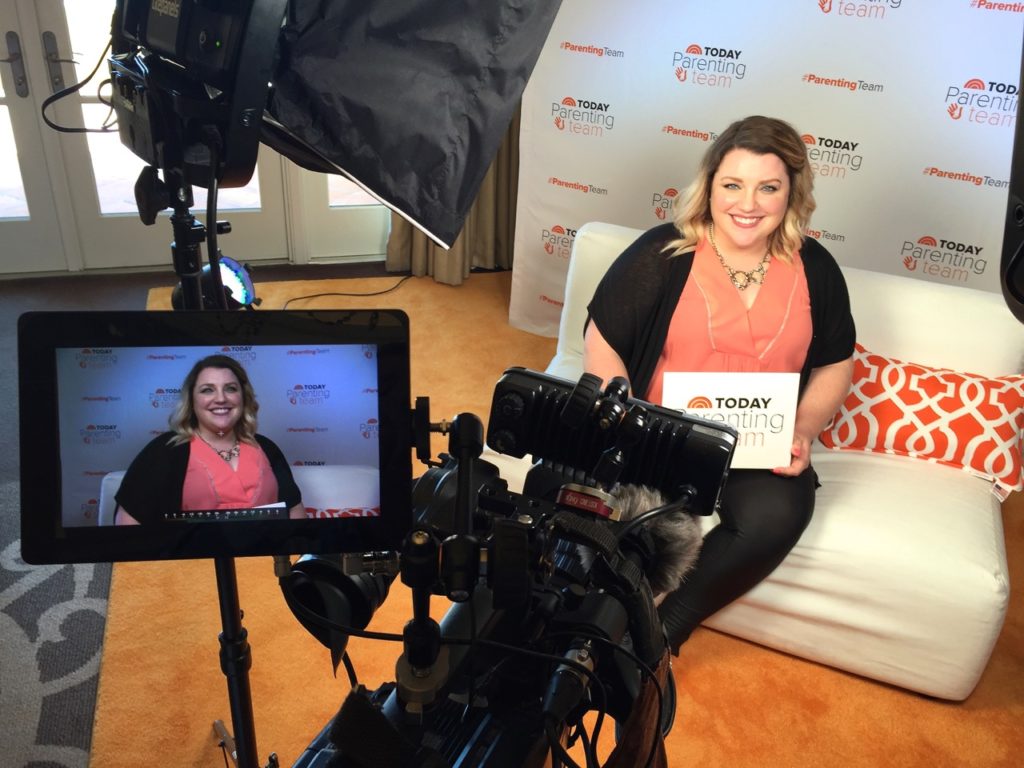 The third and final element that really struck me from this conference is how much I was able to learn from serious experts! I was shocked when I walked into the first session on the Friday which was all about YouTube and I saw none other than GloZell Green sitting on the panel (along with other incredible YouTube powerhouses). I actually didn't know she would be there and as someone who has over FOUR MILLION YouTube subscribers, you better believe I am going to hang on every word she says!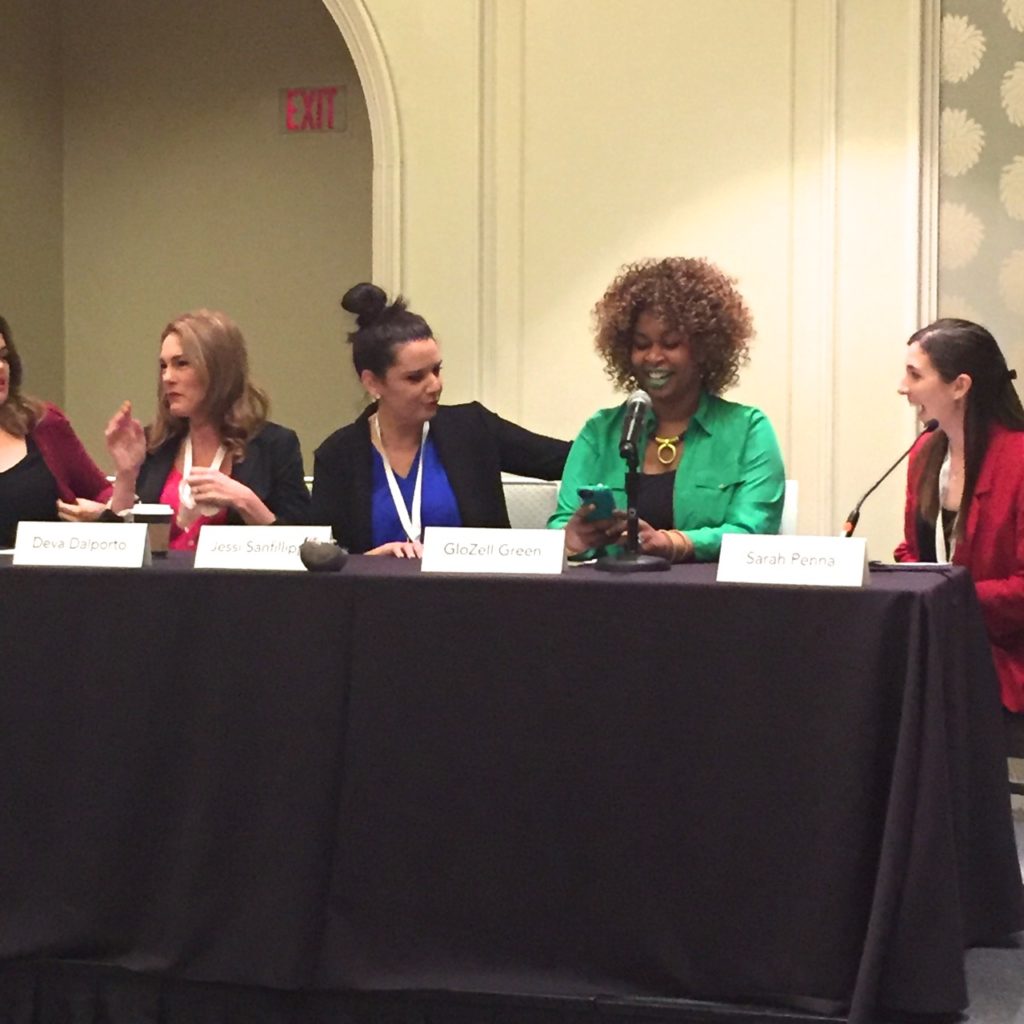 What I loved was just how much practical, hands-on information I was able to learn from these incredible women. And what was even more exciting was that many of these women (Jessi, Desiree, Alex, etc), were all available afterwards to chat and hang out with. Not only was it awesome to be able to pick their brains and get some help with a few burning questions I've had but it was also amazing to begin to invest in friendships with these women (going back to the first point I made). No one was above anyone…everyone was there to learn and/or teach but most importantly to connect and build relationships. And that was SO evident throughout the entire conference and is something that will stick with me for a long time.
Being in that environment for three days, I honestly felt so incredibly empowered and inspired. Also, being surrounded by Dove and their #BeautyIs campaign and how much they champion women, I've honestly never felt more beautiful in my life!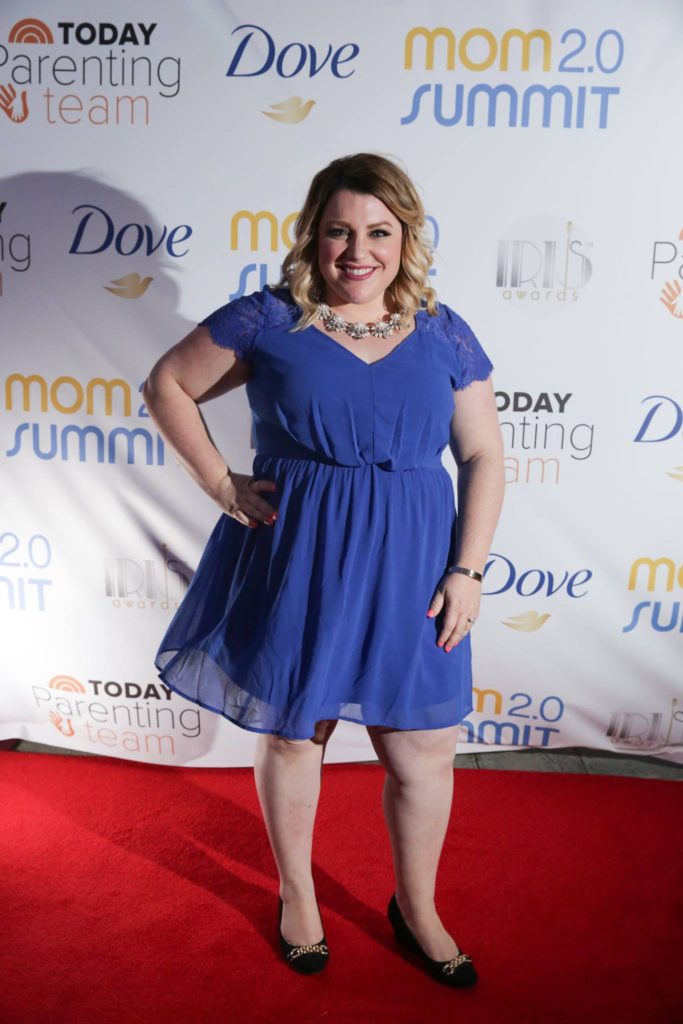 There is something that happens when a few hundred powerful women come together in an incredible setting like the Ritz Carlton in Laguna Niguel. And that "something" can't really be described, it can only be felt. I am so thankful that I've finally been able to experience it and I am truly a changed person because of it!