Ok, so I think I blinked and summer is now almost over! I mean honestly, does anyone else feel like Summer 2018 just flew by?!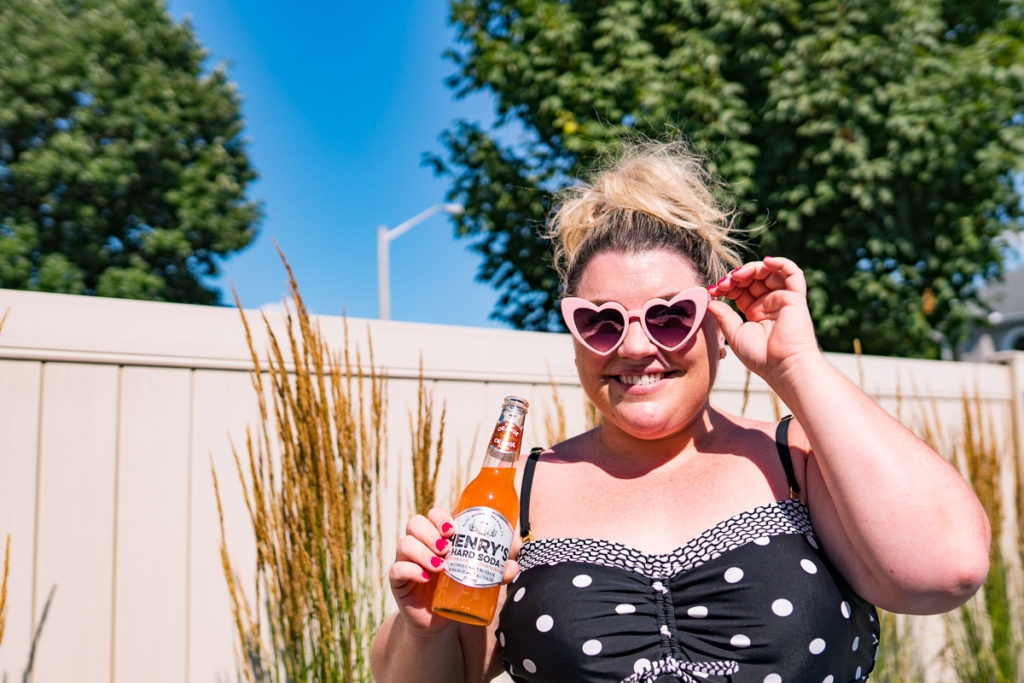 To be totally honest, summer is my 3rd favourite season, behind fall and spring. Or I guess you could say it's as my 2nd least favourite season behind winter. Either way you slice it, summer isn't usually topping my lists as the best time of the year. Honestly, the only real reason for this (and please try not to laugh too hard, ok?!) is because of the HEAT! I can't handle the heat! And I'm pretty spoiled having an air conditioned car, working at home, traveling wherever we go in an air conditioned minivan…so I really don't have much heat to deal with. But I find the minute I step outside, I just can't handle the sweltering heat and immediately need to find shade or an excuse to get back indoors.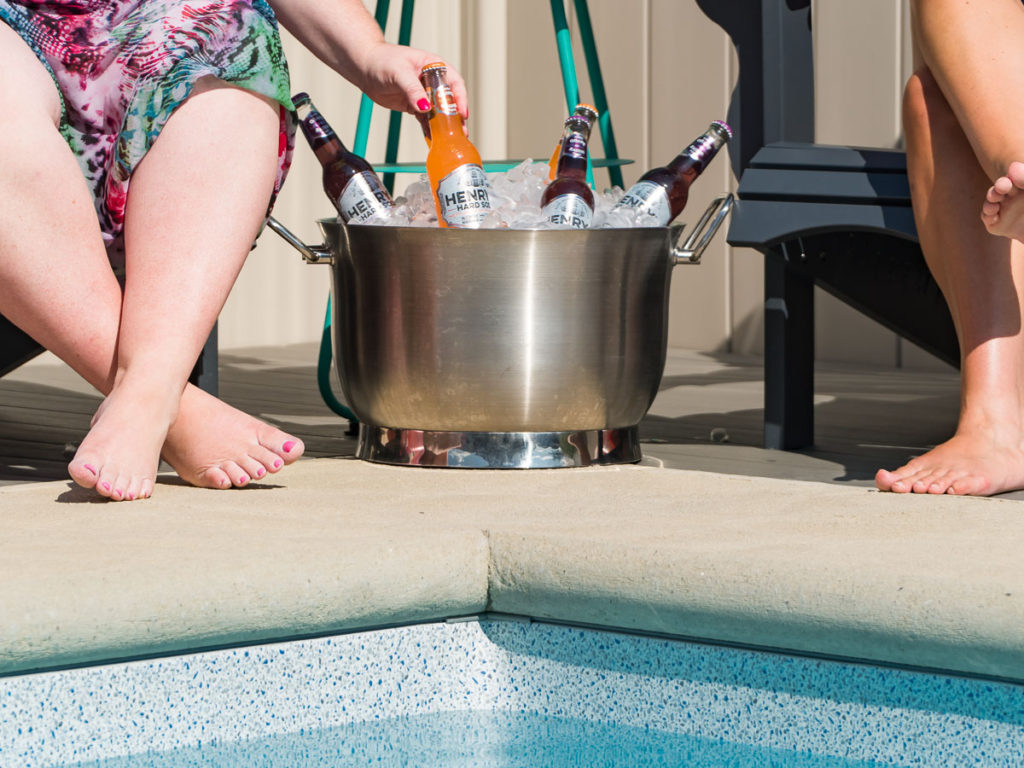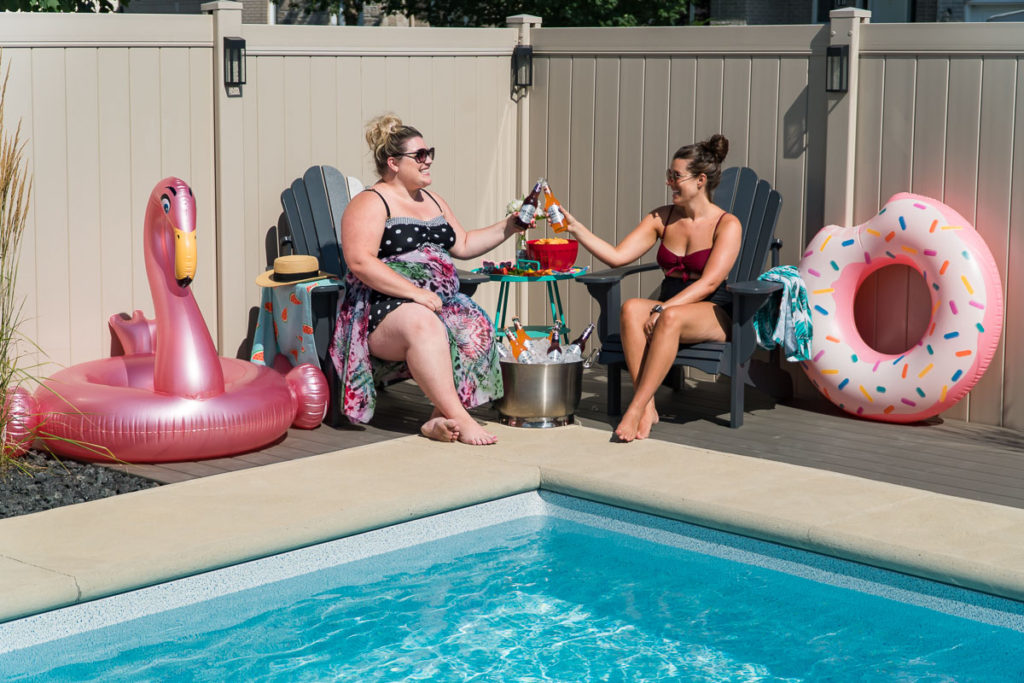 But with that said, I can honestly say that summer 2018 will go down in my books as one of the BEST summers ever! We got an early start to the season near the end of April as the temperatures were starting to rise (but still manageable for my tolerance levels) and fired up the grill and started enjoying outdoor dinners. We found ourselves picnicking on Toronto Islands on the May long weekend and had one trip to the Muskoka's before June even hit for a weekend getaway. We jet setted to Mont Tremblant at the end of June for Canada Day (and if you want to know how I survived the insane heat wave, let's just say I barely did!) We visited family in Ottawa and then did a wandering tour through some of Ontario's smallest towns and communities. All of which made memories that will last a lifetime. Oh and I forgot to mention, we sold our house and bought a new one…which we move into NEXT WEEK! I mean, you can't really jam pack much more into three months now can you?!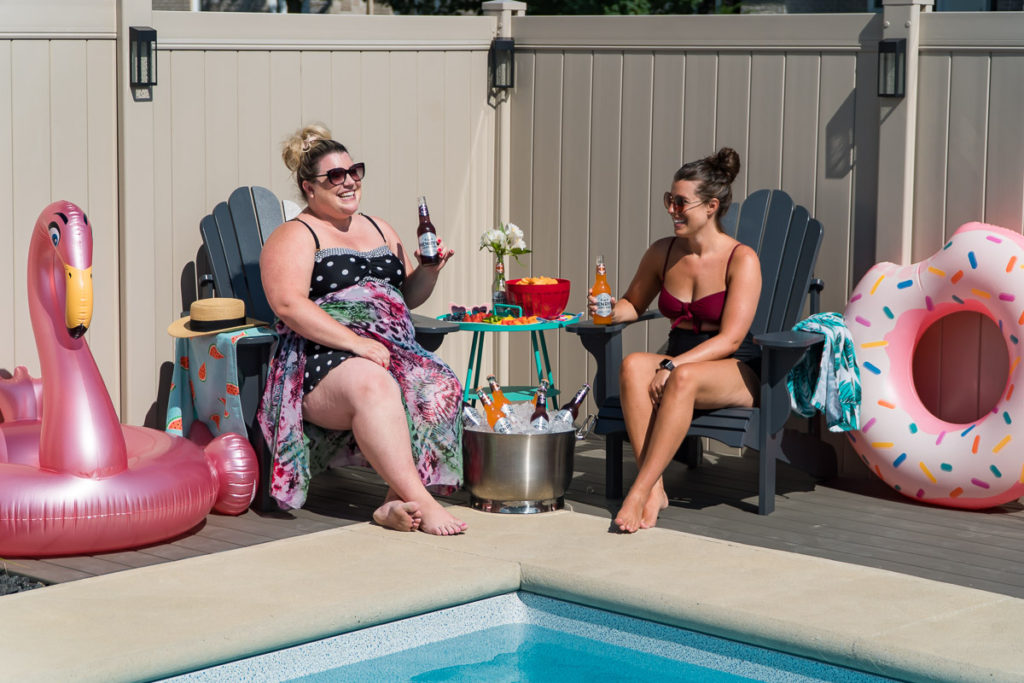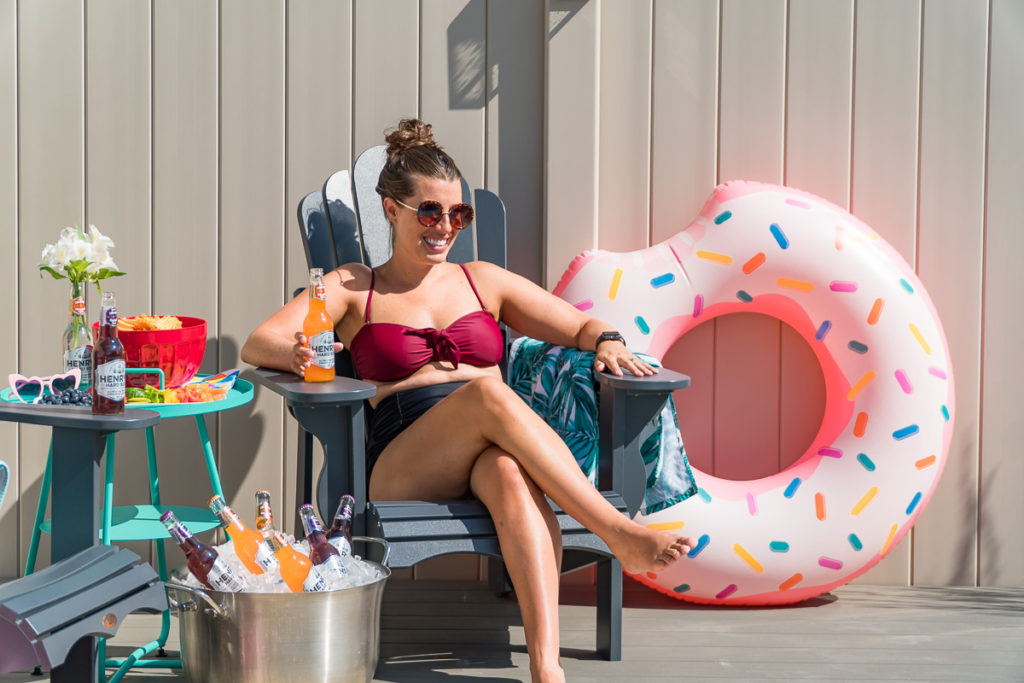 With the temperatures starting to cool slightly and the days growing shorter and shorter, we know that summer 2018's days are numbered. But before the leaves start falling off the trees and the kids go back to school, it's time for one last hoorah! I'm talking about ending this summer off with bang! I'm talking about gathering your family and friends and having the best summer send-off party together! And what better way to do that than with a pool party! Even if you don't have a pool, inflate a mini one or get out the sprinkler and have some fun! It won't be long until your backyard is an ice rink so might as well enjoy the water while you can!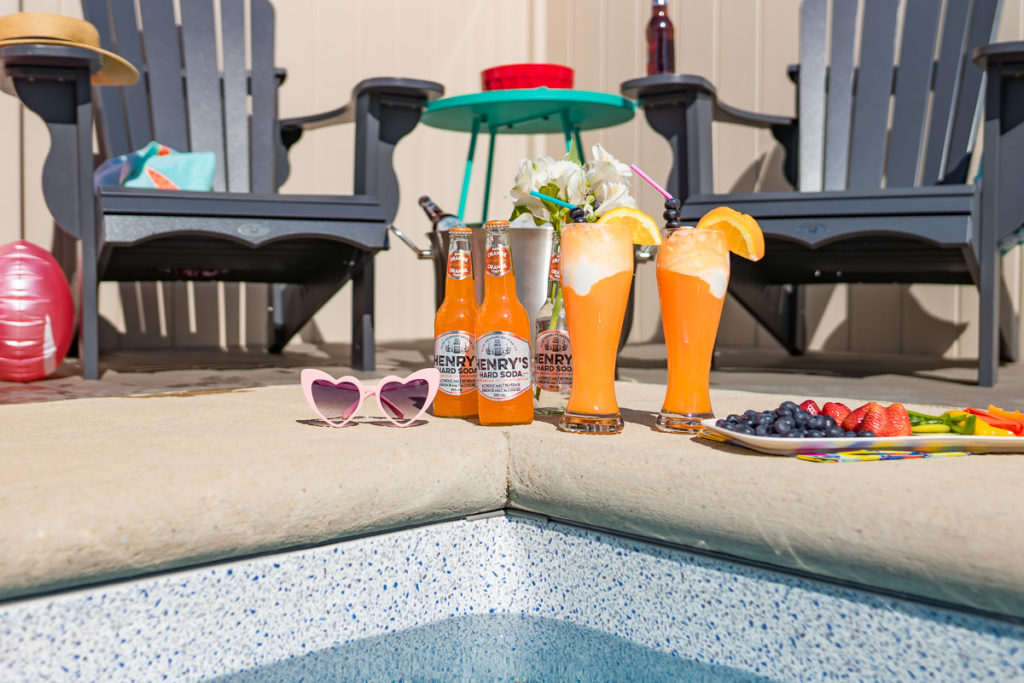 To serve at your party, I have the perfect adult beverage – Henry's Hard Orange Creamsicle Float! I mean it doesn't get more nostalgic than this right?! I grew up eating creamsicles poolside all summer long! Taking that classic orange flavour from our childhood and mixing it into an adult beverage sounds like the perfect recipe for the perfect summer bash! Here's how to make it!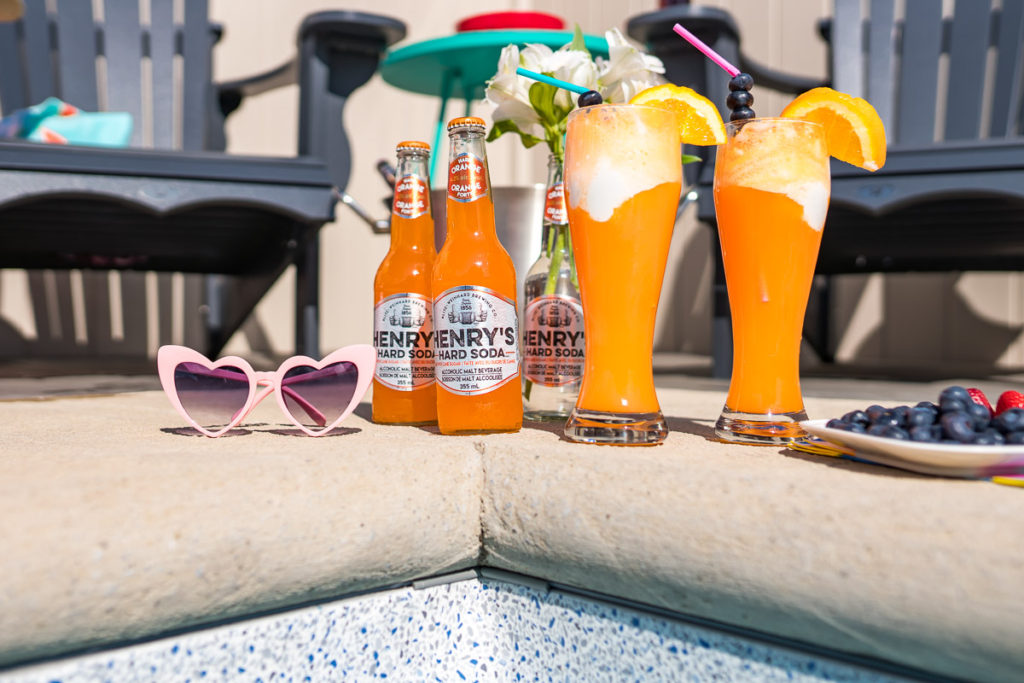 Henry's Hard Soda Orange Creamsicle
2018-08-24 10:44:26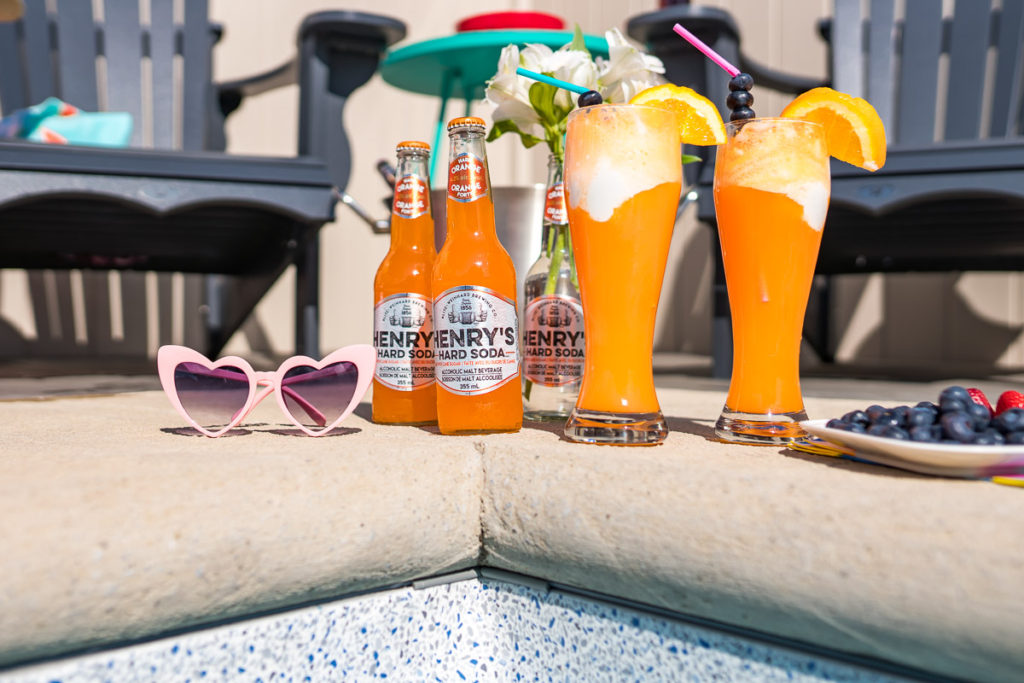 Ingredients
One bottle Henry's Hard Soda, Orange flavour
Two scoops Vanilla Bean ice cream
1-2 tbsp freshly squeezed orange juice
Fruit for garnish (optional)
Instructions
Place scoops of ice in a tall glass.
Slowly fill with Henry's Hard Soda (be careful not to overflow).
Squeeze in some fresh orange juice.
Garnish with fruit, if desired.
Serve immediately and enjoy!
Amidst the Chaos https://amidstthechaos.ca/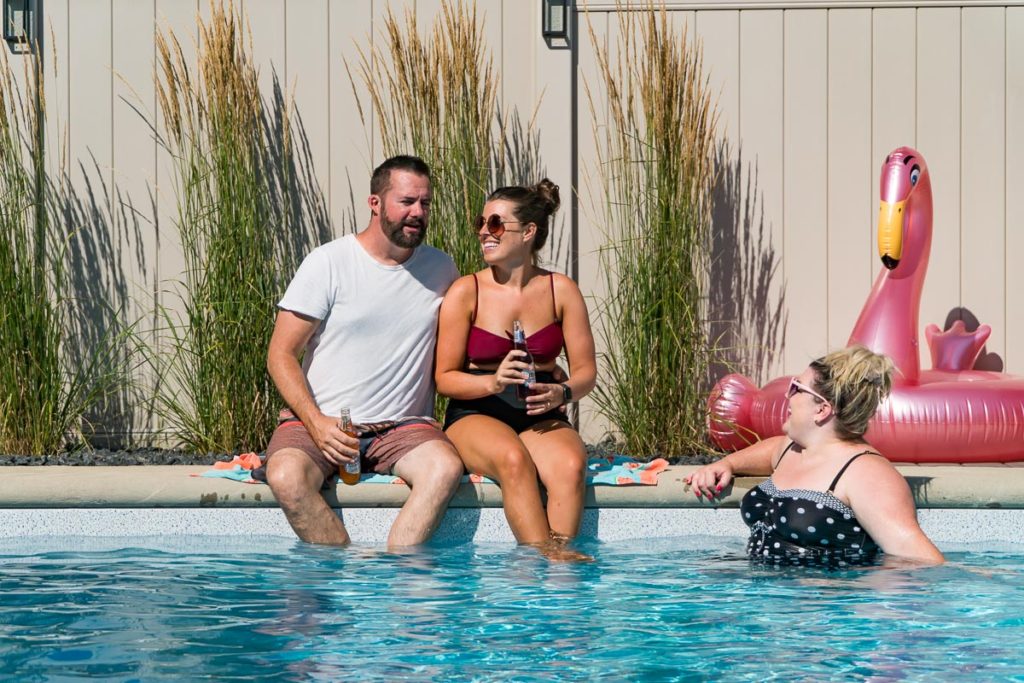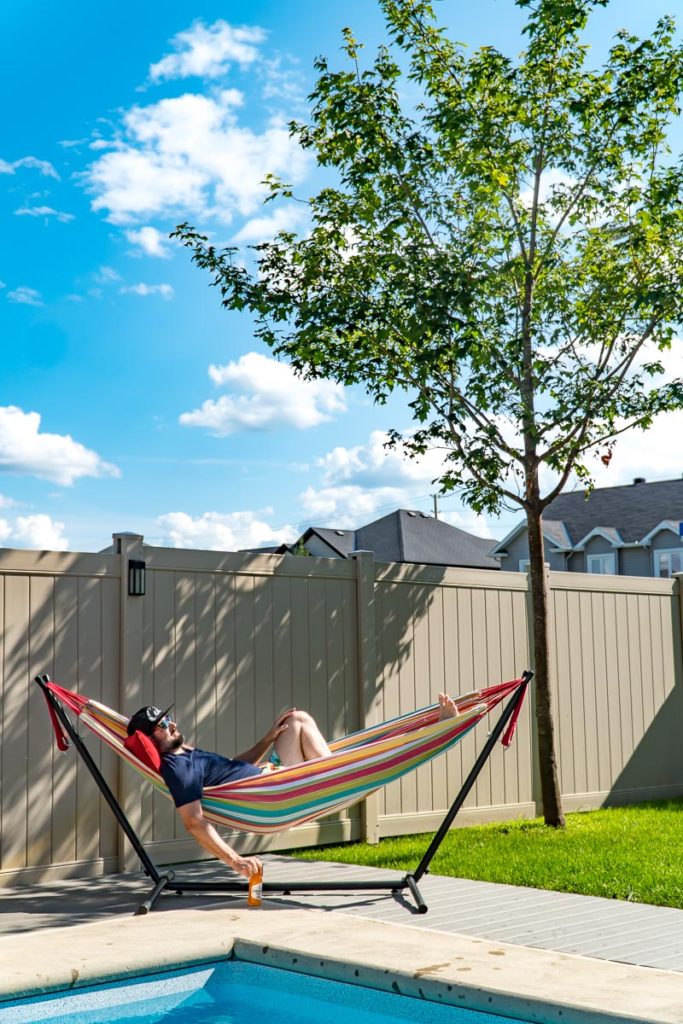 Isn't that so easy and talk about a gorgeous drink to boot! You will impress your guests with this delicious treat! Serve alongside a fruit and vegetable tray or with some hamburgers and hot dogs and you are set. Crank the tunes, toss some floaties in the pool and get ready to say goodbye to summer in style, with a Henry's Hard Orange Creamsicle Float in hand!
Love & Blessings,
Christine
Note: This post was sponsored by Henry's Hard Soda. All thoughts and opinions are 100% my own.