Welcome to week five of the One Room Challenge! Hard to believe that five weeks have already gone by and we are in the final stretch! This time next week, everyone participating in the challenge will be revealing their finished spaces! I'm sure many participants, including myself, will find themselves scrambling somewhat over the next seven days to put all the finishing touches on their spaces and make them just perfect!
In preparation for the big reveal next week, I wanted to focus in and give you a sneak peak at some of the unique and perhaps unusual decor that we are using in our living room space.
But before we get to that, if this is your first time joining us, make sure to catch up on the last four weeks of the challenge so you can see just how far we've come! Here are the recaps: Week 1, Week 2, Week 3 and Week 4.
Ok, now that you are all caught up, let's dive right in!
As you know from the previous weeks, this living room space has been one of the most frustrating spaces I've ever had, in any home. We've re-arranged the furniture probably 100 times (and by 100, I mean more like six) in this space in only four years. There are two contributing factors to what makes this space awkward and why we've struggled: 1) it's a combined space – it is very long and narrow and is meant to serve two separate spaces without any dividing walls or doorways. 2) We've never had the proper furniture in the space and so we've constantly struggled to "get it right."
If you've moved around much, you will likely know that not all furniture can go from room to room in the various houses you move into. Often new rooms have their own shapes, quirks and complexities to overcome. While I'm not suggesting you have to swap out all your furniture with each new home, I have found that at times, in certain spaces, trying to squeeze our previous furniture into the new place just doesn't work. And this is exactly what happened in our living room.
Last Fall, I knew I was gearing up to makeover this living room and started putting feelers out to see who would want to work together. One of the first places I went was to my friends at HomeSense. They were onboard right away and were very kind and generous to invite me to come and see if there was anything in there that I could use in my space.
To be honest, I really had zero inspiration for the room before I visited HomeSense and also wasn't sure what I was going to find. So I went with a very open mind and in the end, I was surprised but really excited at what I chose.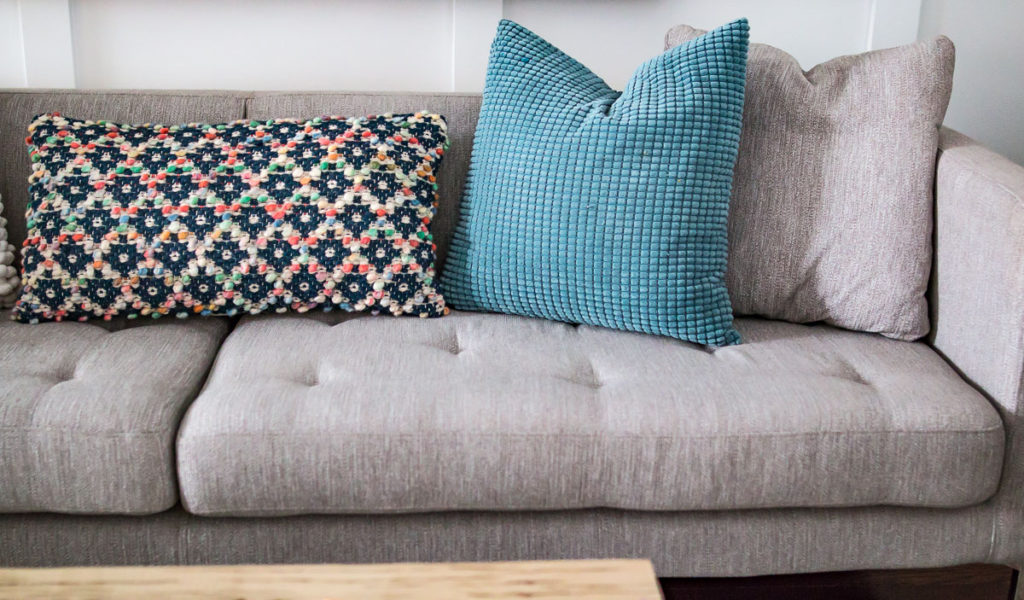 While I don't really know how to explain my decor style (especially as it seems to evolve room to room in our home), I would say I fall somewhere between a more traditional, slightly eclectic with a splash of vintage vibe. Is that even a thing?! Who knows…but it's what I'm rocking and it's working out just fine!
But one genre I've never really explored much is modern. It's not that I don't like it, it's just that I gravitate towards those previously mentioned styles more. However, on that Fall day in HomeSense, something happened! I started gravitating towards all the more modern, straight line pieces. And I was shocked at what I was selecting. Of course, I still had to throw in some traditional, some vintage-looking and some eclectic (disclaimer – if you thought my mannequin legs were quirky, just wait til you see what anchors this space!)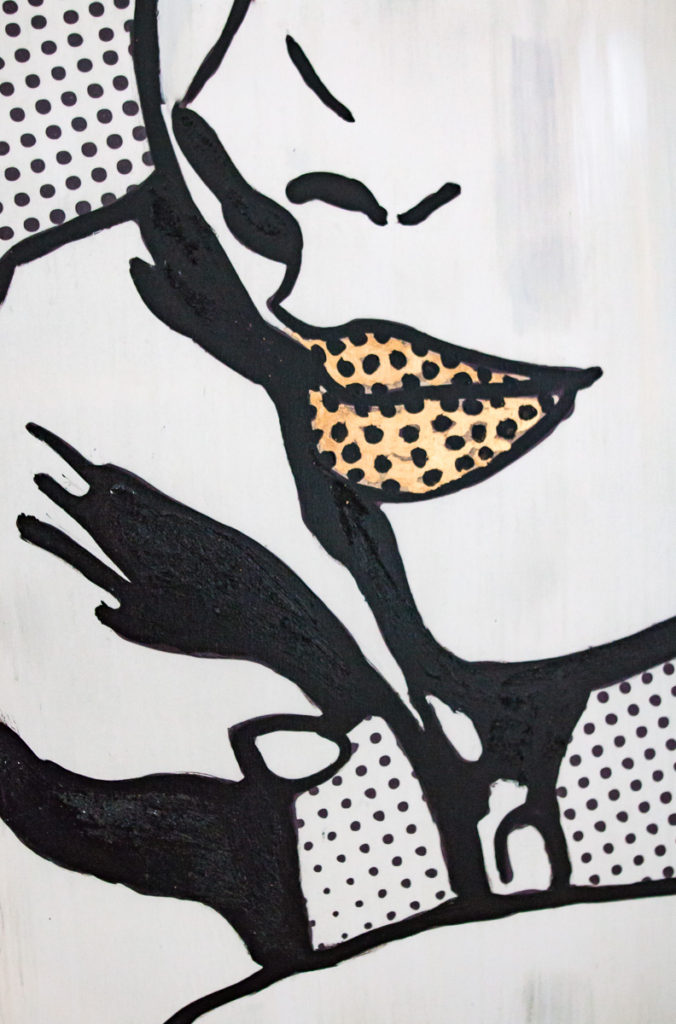 That's one of the things I love most about HomeSense – the options are truly endless and you are free to break any kind of molds or boundaries that you think you should have for your home and just be free to set it up in a way that reflects YOU! Even if it doesn't fit into a neat and tidy category – my theory is that if you love it, go for it!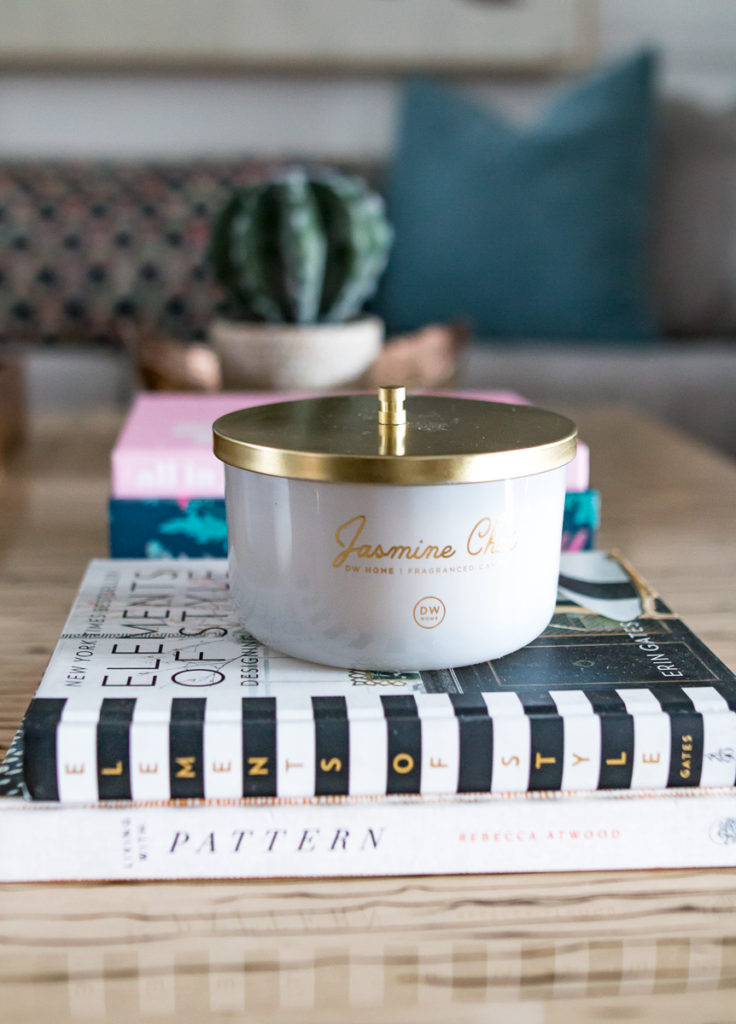 As I was shopping around, I found that I tried to focus on pieces that did something to me – whether it made sense or not – if I loved it or if I was intrigued by it or if I just couldn't walk away from it, I got it! Now, that kind of shopping can potentially be problematic once you get back to your space and realize not everything is actually going to work together. But luckily for me, my gut was leading me in the right ways and I absolutely LOVE how this space is coming together!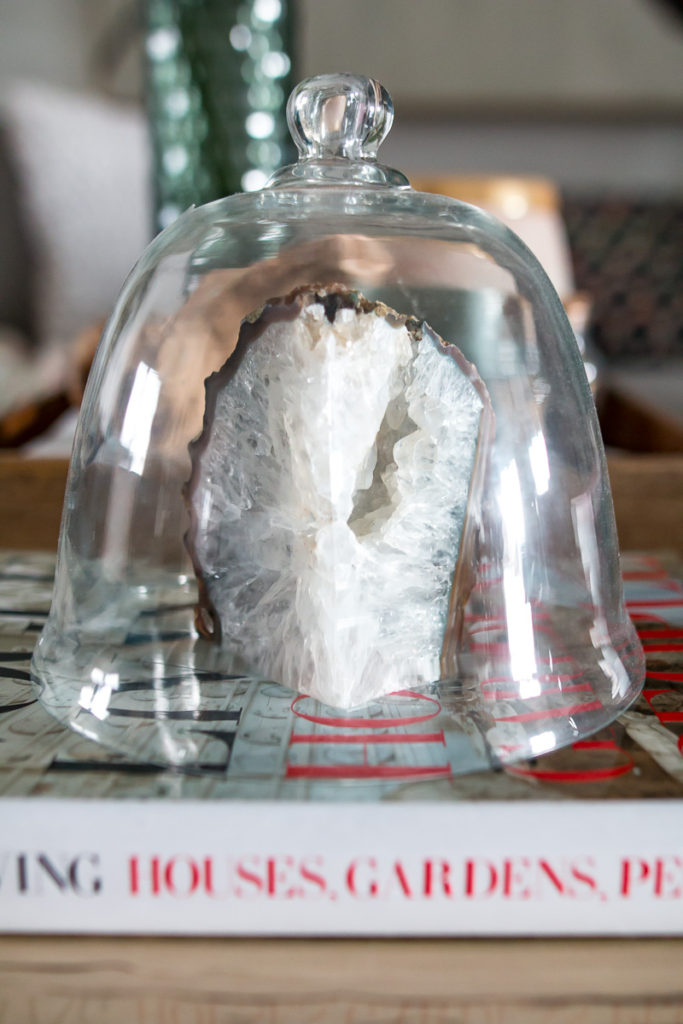 Now, I can't go and show you ALL the pieces from HomeSense because otherwise who would come back next week for the big reveal?! But I will show you some of my favorite pieces. And if you look past the items, you can get a sneak peak of what I'm doing and where I'm heading with the space. Lots of layers, lots of depth, lots of character, lots of conversation pieces, lots of love and warmth for friends and family to gather 'round!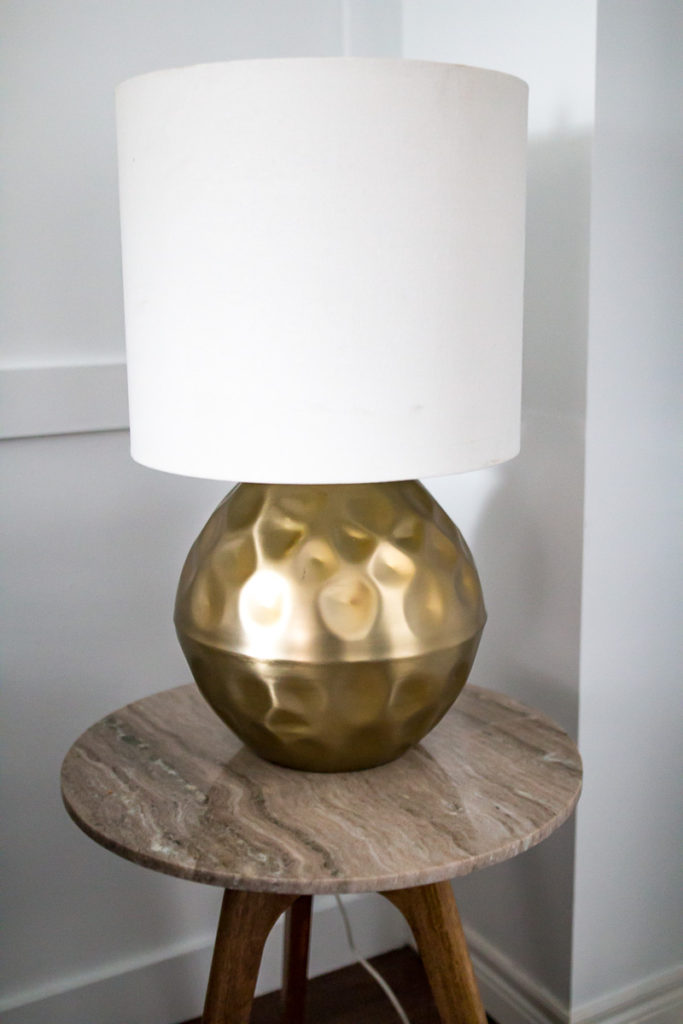 There's brassy metals, warm faux furs, woven baskets, suede fabrics, leafy greens, modern lines, quirky artwork – truly a mixed bag and nothing like I've ever decorated! But once we step back and take it ALL in together, it works together pretty darn perfectly and cannot wait to show you the finish space NEXT WEEK! See you then!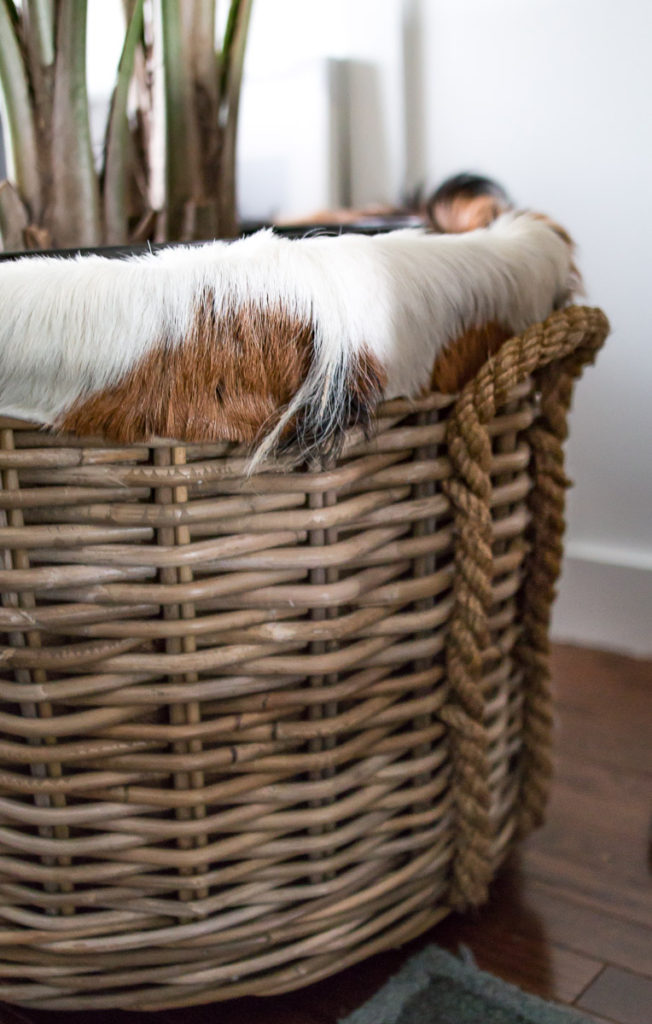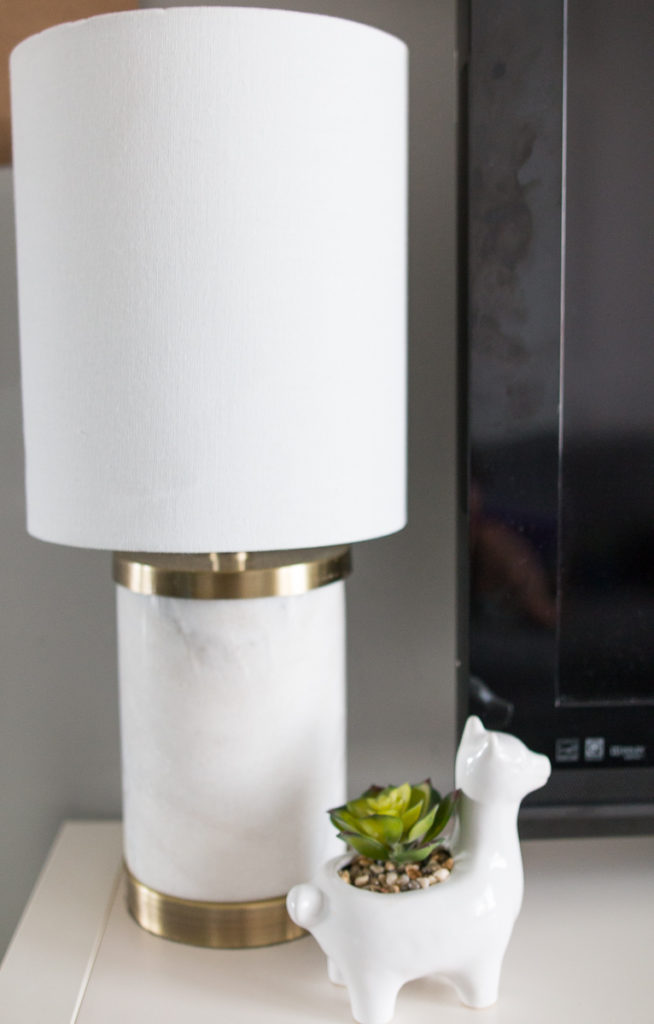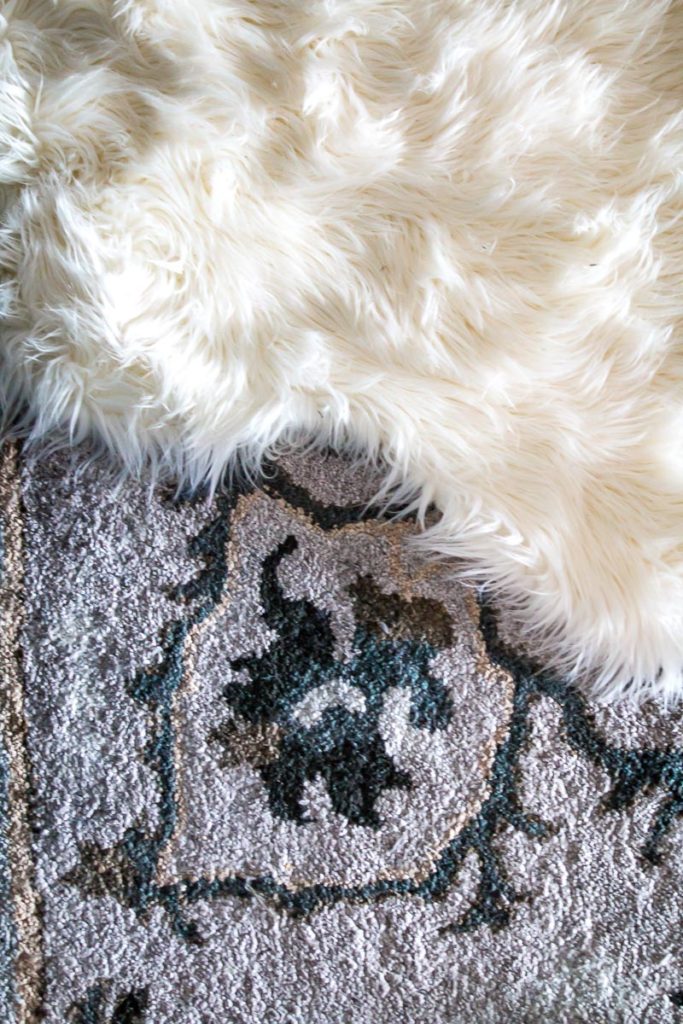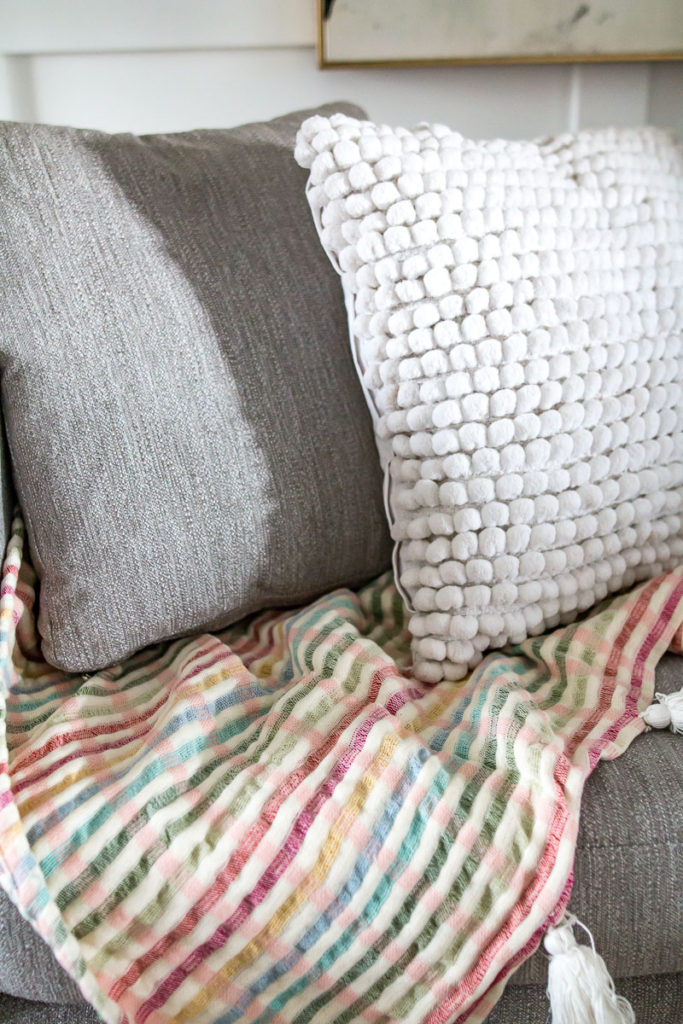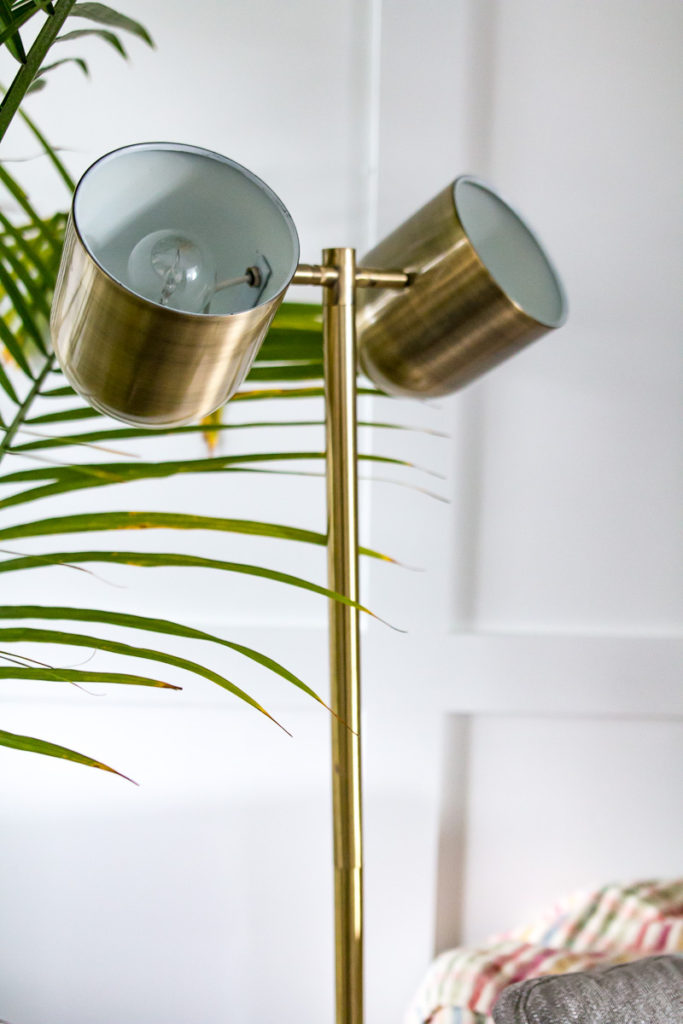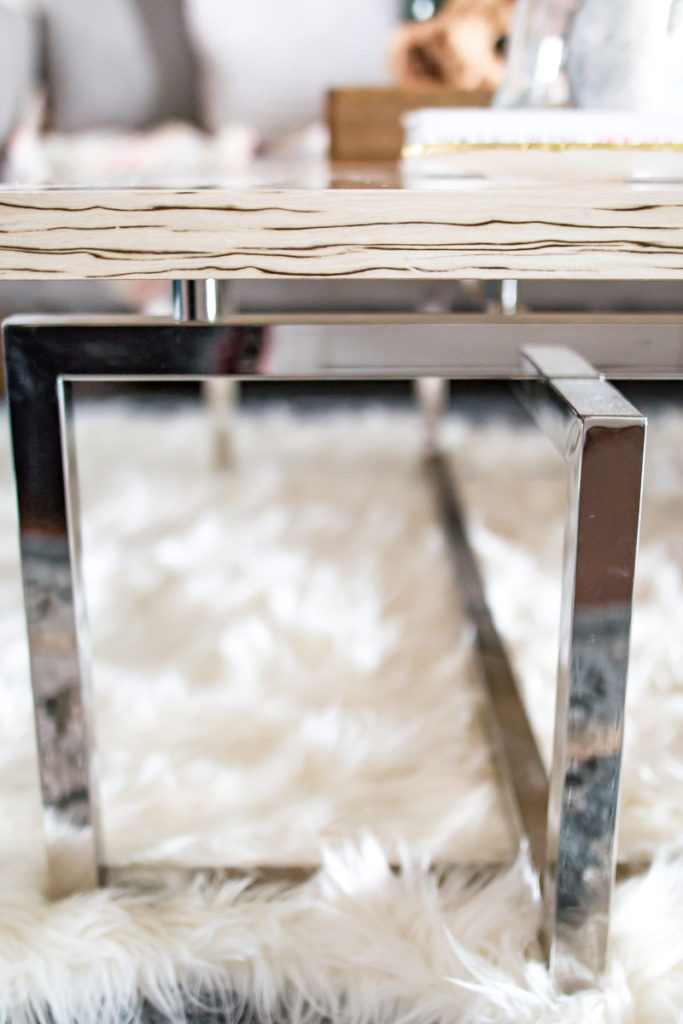 Love & Blessings,

Note: This post was sponsored by HomeSense. All thought and opinions are my own.