I've said it a few times before, since I've entered my thirties, that I can really start to see my skin aging more than ever before. While I do think a large part of it has to do with age, I also think that another big factor was having kids. My hormones have completely changed over the last number of years and it's starting to affect my skin. From dry areas to a super oily t-zone to increased redness, let's just say, my skin has been somewhat of a hot mess the last few years! Add in the fine lines that are slowly starting to appear and the sun damage and it's time I start paying better attention to what's going on.
So I've come to realize that cleaning my face with baby wipes and moisturizing with the cheapest face cream I can find at the store is no longer going to do the trick.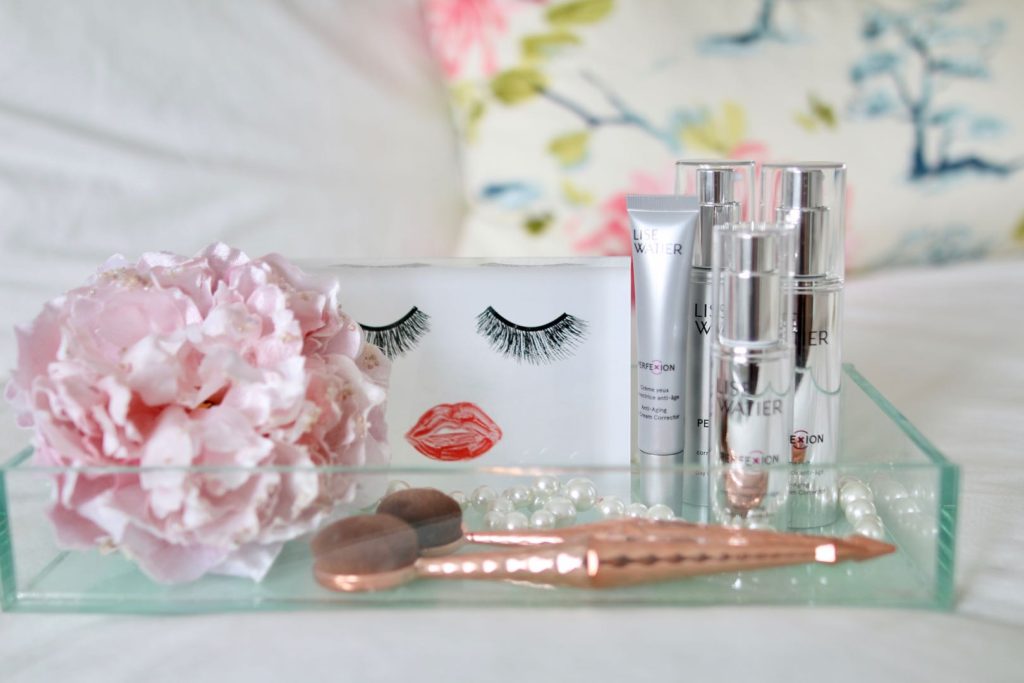 Recently, I discovered Lise Watier's new PerfeXion line of face creams. It's the first of its kind really: an anti-aging skin correctors featuring cosmetic drones that target and deliver the most innovative active ingredients, exactly where your skin needs them most. It sounds so futuristic and basically like a miracle in a jar!
While I work from home and let's be honest, most of my days are spent in yoga pants, with my hair in a top knot, I have to take lots of pictures of myself for this blog and various social channels. I've noticed as I'm editing pictures that I can see more and more those fine lines and I find myself editing them out to give this look of perfection.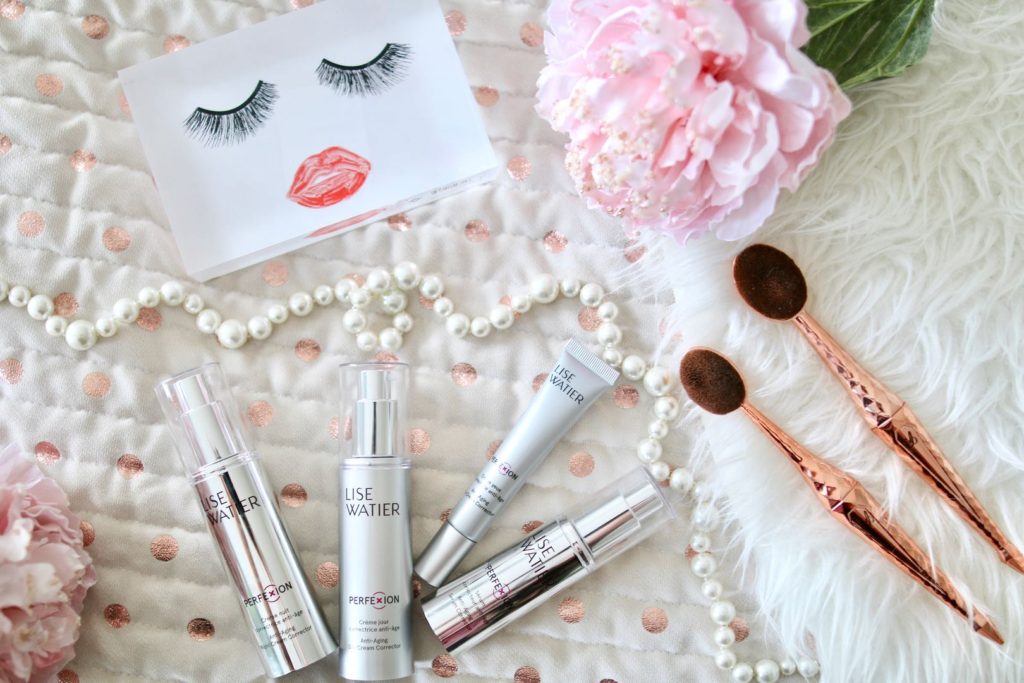 So adding in this new PerfeXion line into my daily routine has been so important to try and maintain the look of YOUTH! I mean really, who isn't chasing those looks these days?! So many people are trying various cosmetic procedures like botox and what not to help nip, tuck and tighten. It's costly and often painful. So using a cream like this, that has botox-like activity with the cosmetic drones is a much more affordable way to look younger.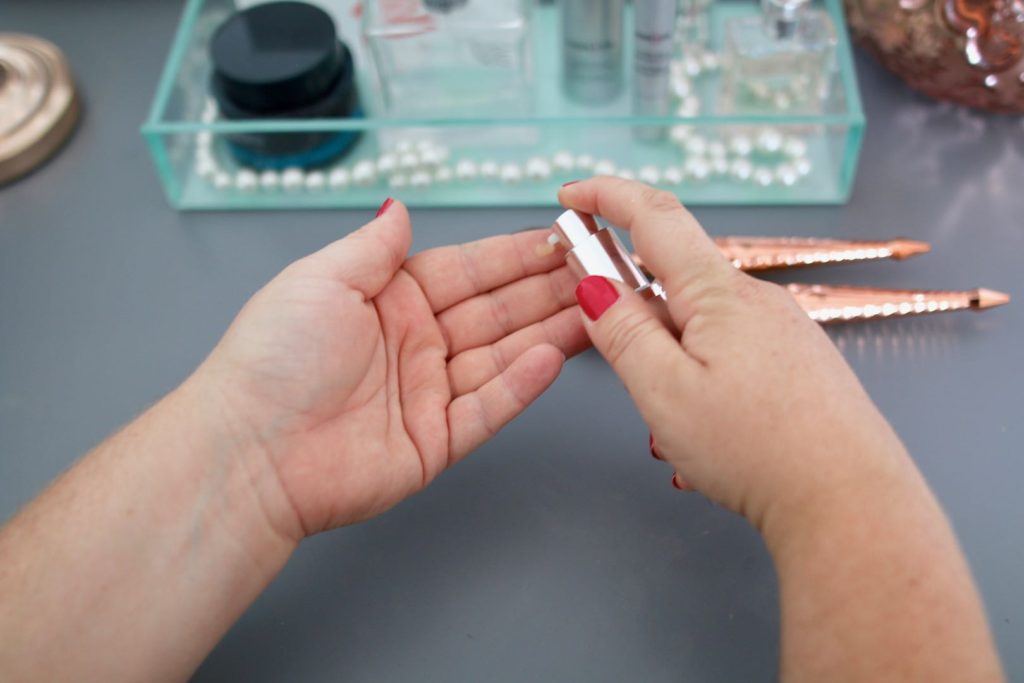 I'm also really enjoying the eye cream to help reduce the lines but also the bags that have started to appear under the eye. Especially as a busy mom of three kids, I know I don't get enough sleep. So it's a rough sight first thing in the morning. Having been using the eye cream for some time now, I'm starting to see an improvement which means LESS editing of those pictures!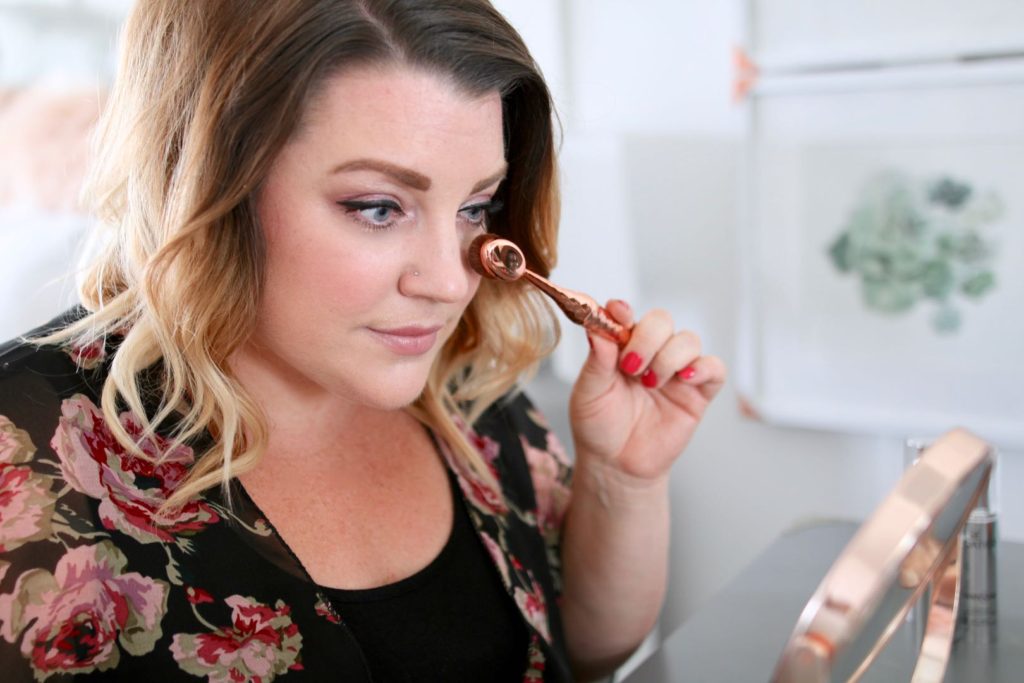 If you are looking for a skincare line that will help target those aging areas on your face, I would encourage you to pick up some of Lise Watier's PerfeXion cream today!
Bye, bye wrinkles!
Love & Blessings,
Note: This post was sponsored by Lise Watier where I may have received product and/or compensation in exchange for my honest review. All opinions are 100% my own. Thank you for supporting the brands that help make Amidst the Chaos possible.