We all need a little down time. Even kids.
As adults, we understand the need for down time. Whether it's after a long day of work or a rough day at home with the kids, we all enjoy unwinding at the end of it all. And we all unwind in different ways. Some like to Netflix, some like a glass of wine while others enjoy shopping alone, sans enfants.
However you like to relax after a hectic day or week, it's so important that you actually carve out that down time for yourself in your busy life.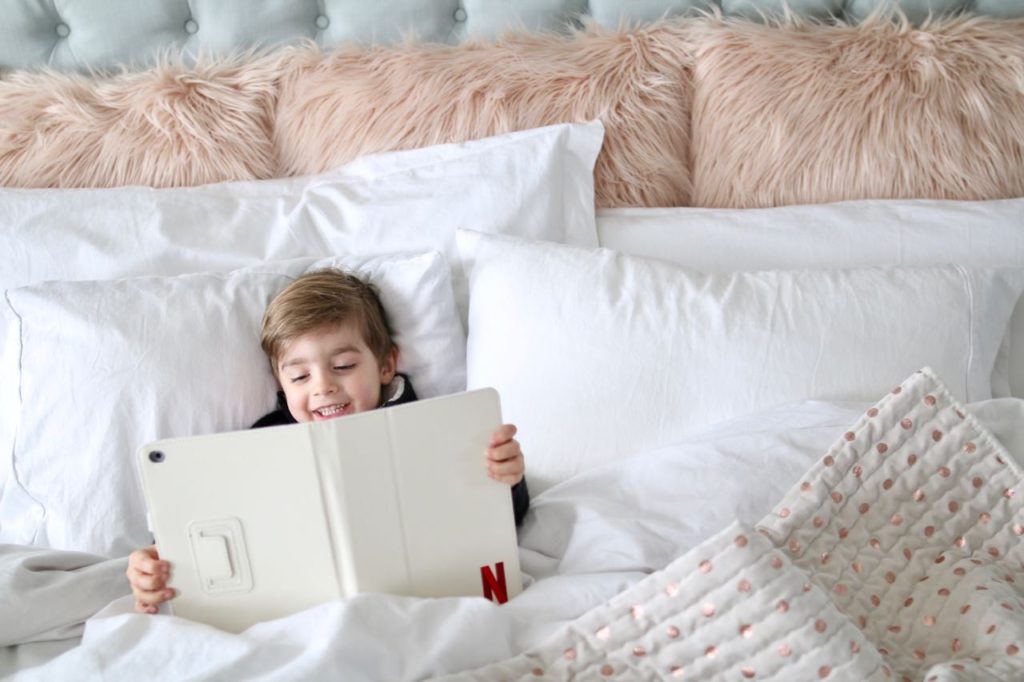 But the same really goes for kids as well. Nowadays, we (and by "we" I mean as a society in general, not just my family) have their schedules jammed packed with all kinds of activities from various sports to clubs and don't forget the countless playdates and birthday parties. When the kids are in school, they are learning and engaging all day long as well.
So it always surprises me when I've heard parents say that they don't allow screen time in their homes because that is a great way for our kids to unwind and relax.
Now I'm not saying to just give them an iPad and let them go off for three hours into their rooms. But allowing them a limited amount of time to watch some of their favorite shows can really help them relax and rejuvenate.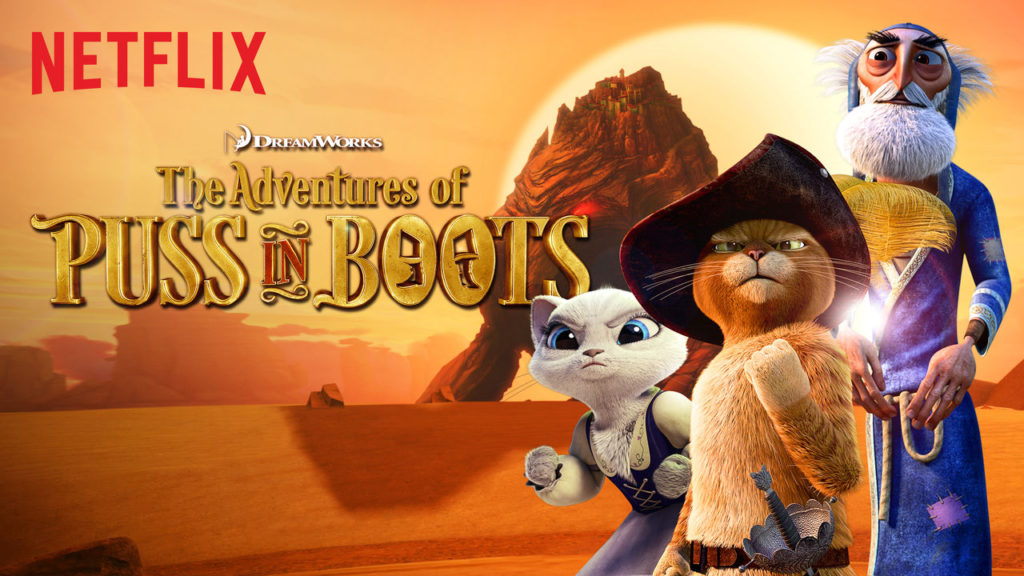 What I love about Netflix is that not only do they have fantastic educational shows, but they now have new INTERACTIVE shows like "Puss In Book: Trapped in an Epic Tale." This new show allows the viewers the opportunity to tell the story a different way every time with multiple paths for the characters to choose! Talk about an amazing new way for them to relax but also keep their minds engaged! Netflix will be adding two more titles in the coming months as well: Buddy Thunderstruck: The Maybe Pile, and Stretch Armstrong: The Breakout later this year.
So wherever your summer plans might take you in the next couple of months, make sure to carve out some down time for not only yourself, but also your kids. You will all feel refreshed and ready to go on even more adventures!
Now it's time for our GIVEAWAY! We are so excited to be giving away a THREE MONTH Netflix subscription!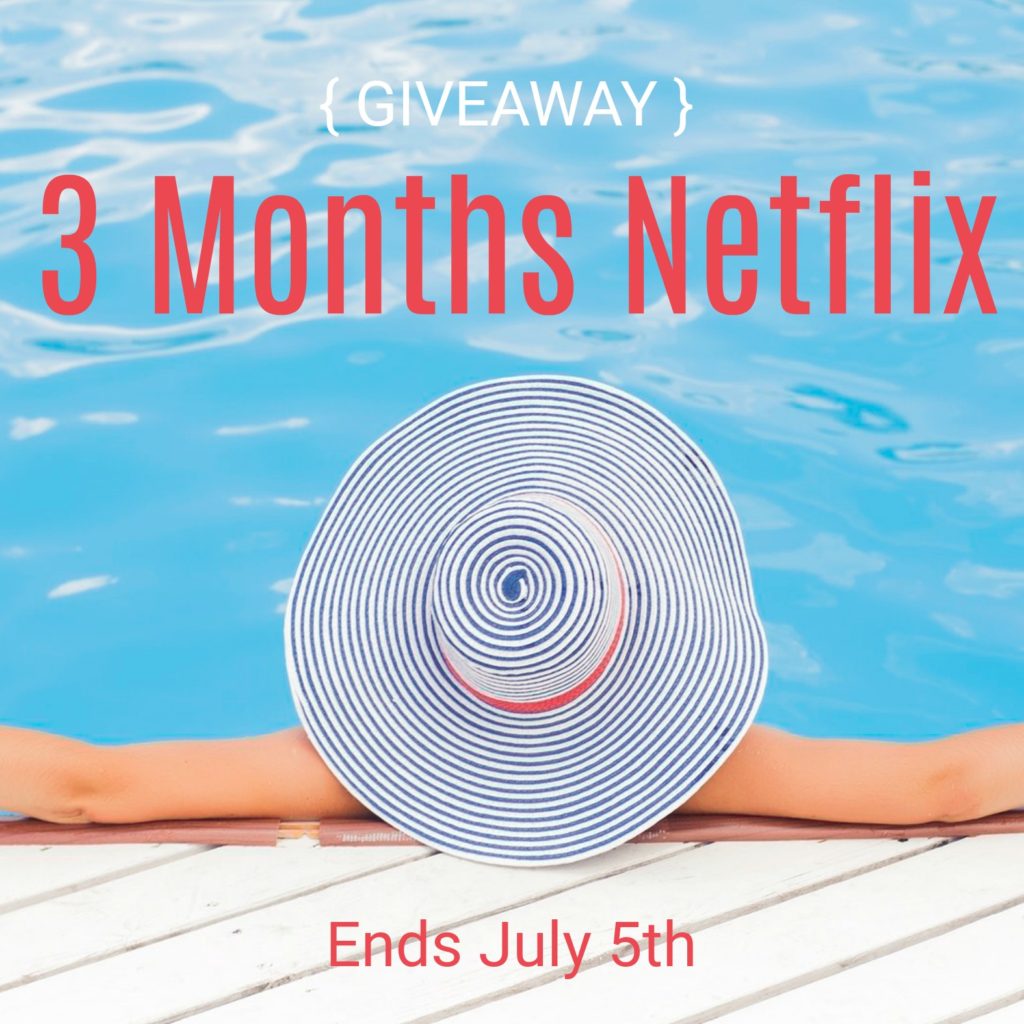 All you have to do is follow along on Facebook, like the post and tag three friends! If you want a bonus entry, make sure to share the post on Facebook! Confirm your entries below!
Note: Open to Canadian residents only. Contest ends July 5th. Winner will be contacted via Facebook and will have 12 hours to claim their prize.
Best of luck and Happy Netflixing!