Recently, I had the opportunity to travel to Orlando, Florida for a blog conference with a couple fellow blogger friends.
While we were there, we had the pleasure of being hosted by Lake Buena Vista Resort Village and Spa for the duration of our stay.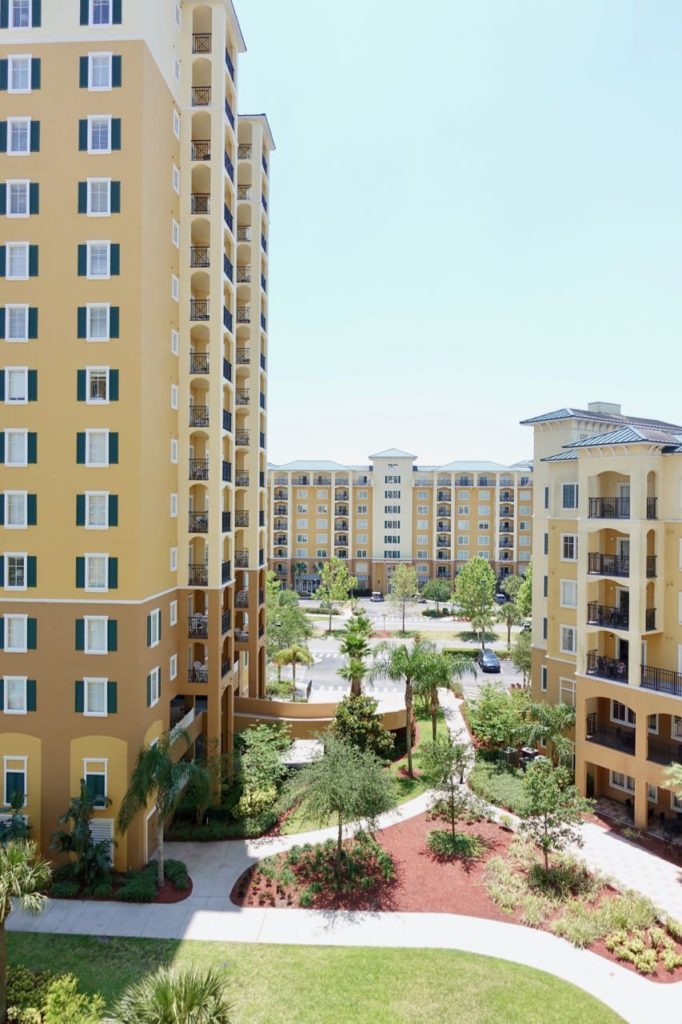 It's funny because this was actually the same resort that I visited back in February during our family vacation for my mother/daughter spa outing! We had the pleasure of going for pedicures and had the best time together.
This time, unfortunately, we didn't get a chance to visit the spa because of our busy conference schedule, but we did get to take in some of the gorgeous views from the hotel balcony, over looking the pool! I even woke up early one morning to catch the sunrise! How gorgeous is this?!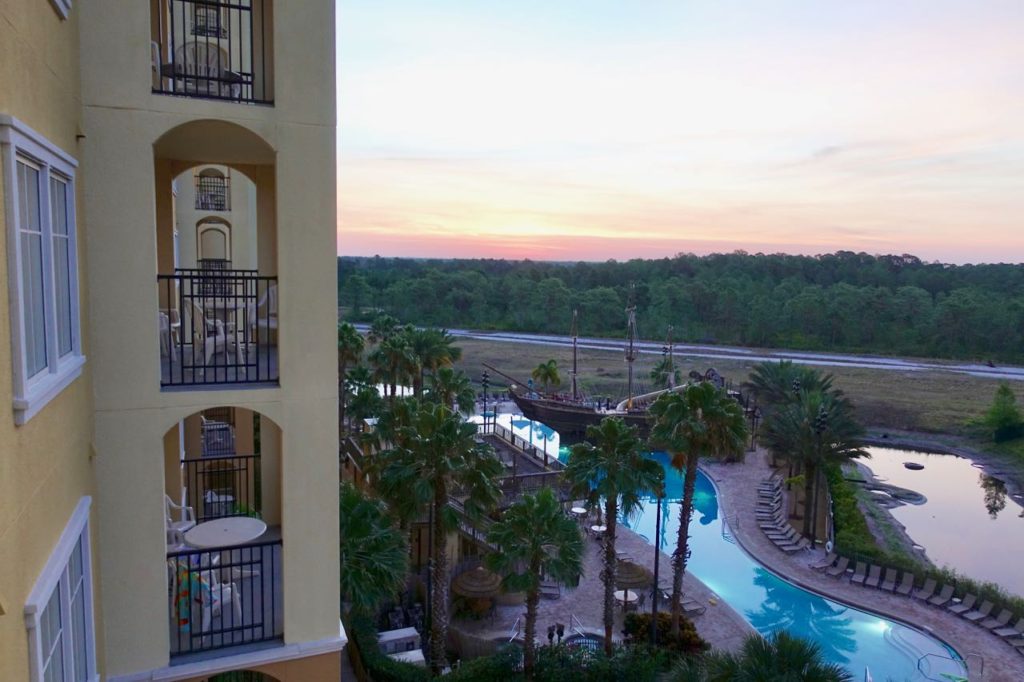 Lake Buena Vista Resort is located in south west Orlando, right beside the Lake Buena Vista Factory Stores. Talk about convenience of shopping with the outlets as neighbors!
It is a resort hotel where guests can come and stay for a few nights at a time or plan a week-long family vacation. What I love is how BIG the suites are! The one we stayed in was over 1,000 square feet complete with a full kitchen, two large bedrooms, two full bathrooms and a washer-dryer. Talk about a one-top-shop!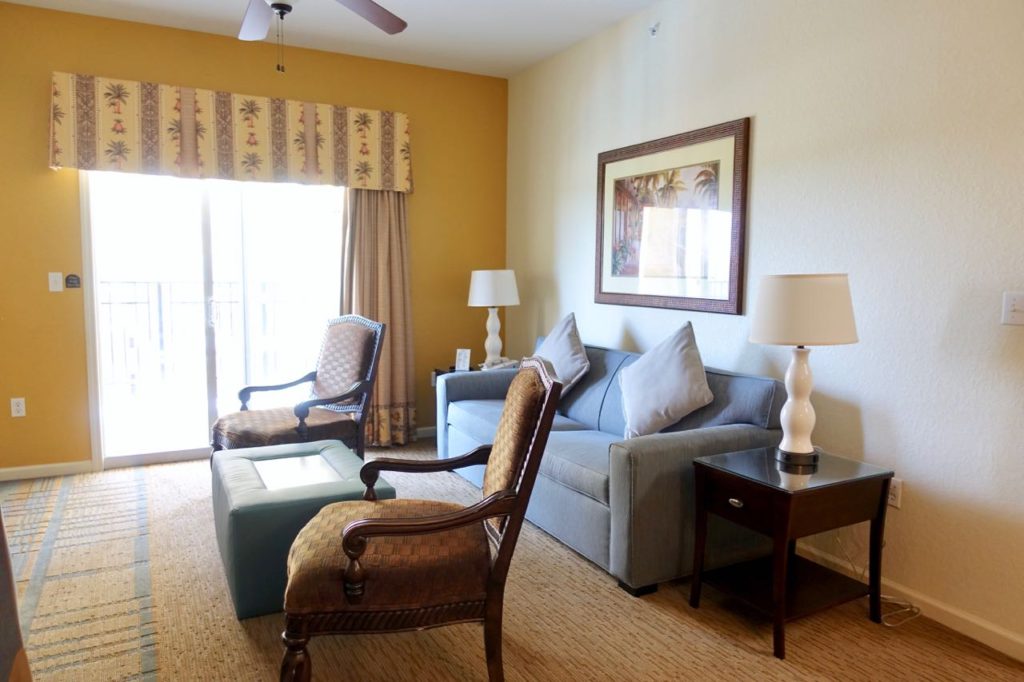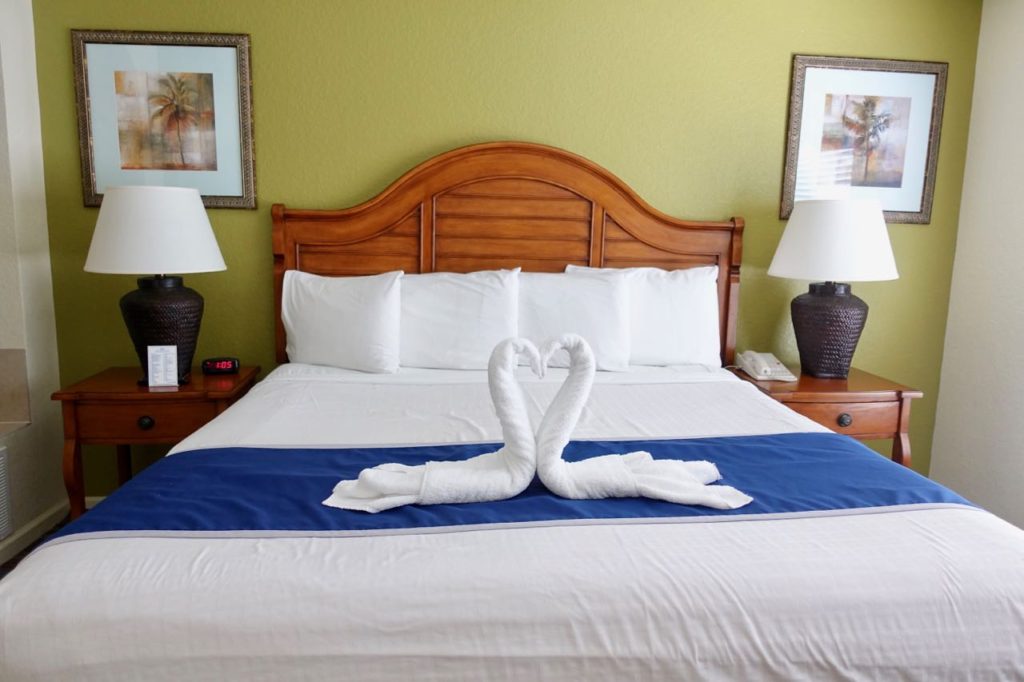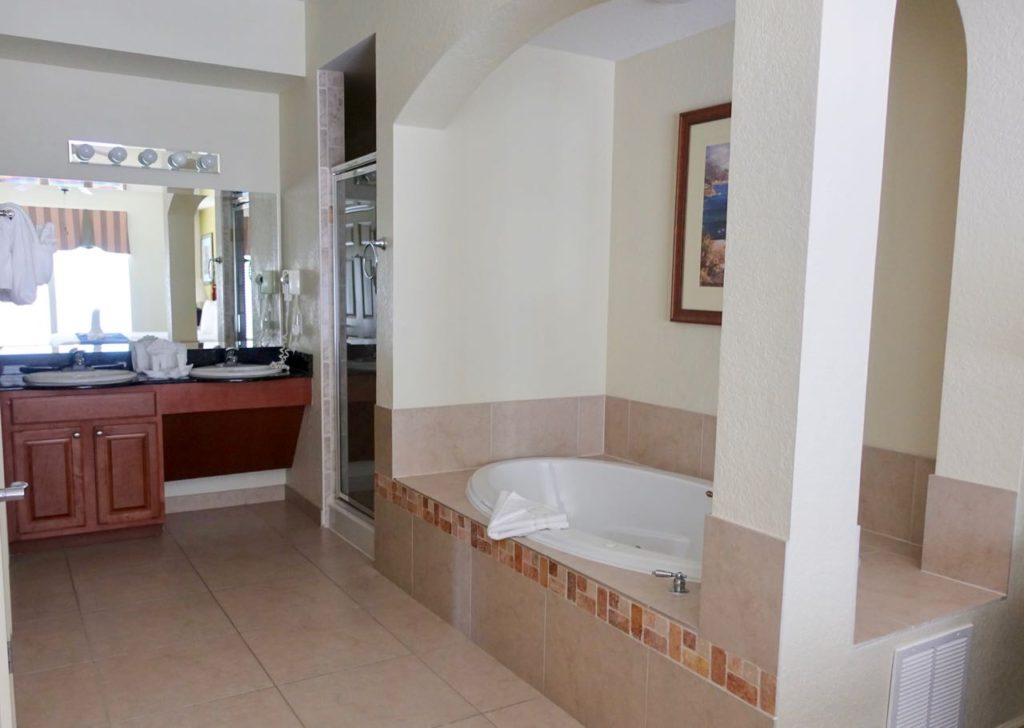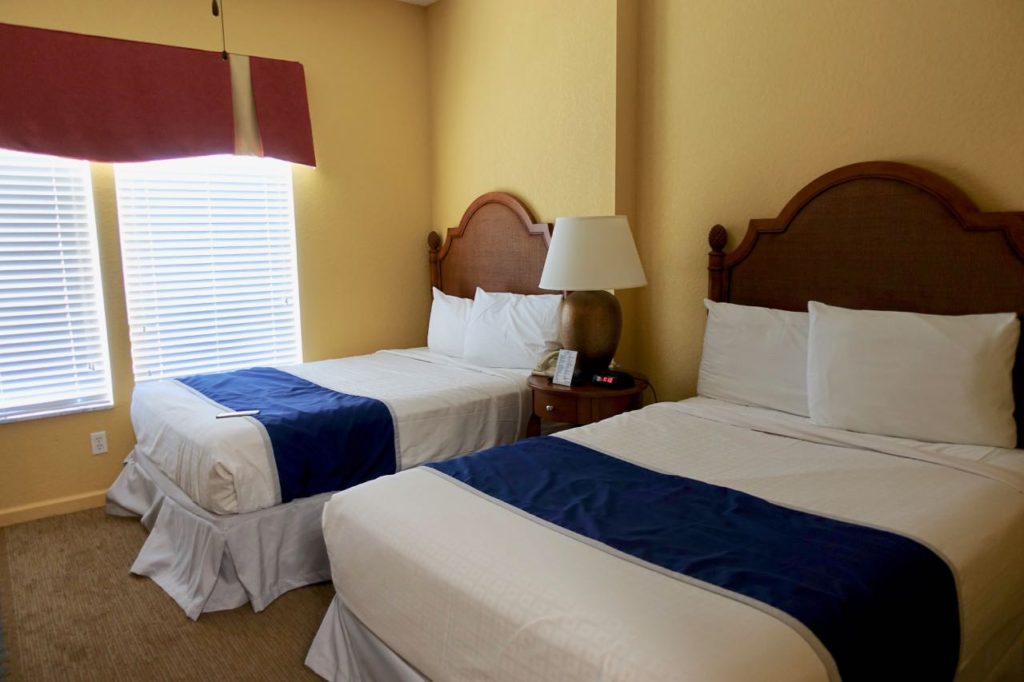 This space is perfect for a family vacation, especially with this Pirate-themed plunge pool! The kids can spend hours exploring for gold in this gorgeous pool. The resort also runs full-service, daily shuttles to all the Orlando theme parks, so no need to worry about parking and incurring extra costs.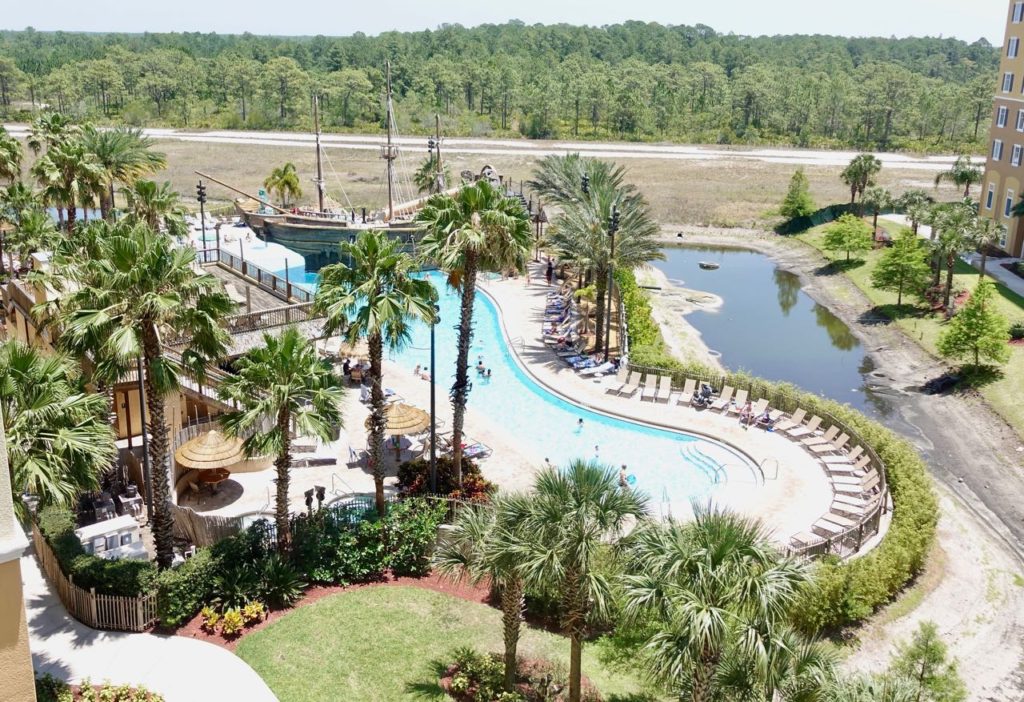 If we go back to Orlando as a family, I would definitely consider staying at Lake Buena Vista Resort again! Make sure to check them out for your upcoming family vacation!