We all have that one person in our lives. You know the one I'm talking about. They are pretty easy to spot. They have just about everything. From a full wardrobe to an amazing record collection to knick-knacks they collected from all their world travels. EVERYTHING.
So when Christmas or birthdays come around, it's next to IMPOSSIBLE to buy them something that they don't already have or that they will find useful.
They don't need another tie or watch. Kitchen gadgets, home entertainment and golf paraphernalia were all part of last year's gift.
So what on earth do you buy for someone who has everything, when you are wanting to give them a beautiful and meaningful gift?
Well friends, I have the answer and it's never smelled better!
Fruits & Passion has the most incredible selection of items for the toughest people on your shopping list. Because who doesn't need delicious smelling soap and hand lotion? Especially at this time of year, with not only cold and flu's going around where hand washing is a must, but also the dryness that winter brings with it.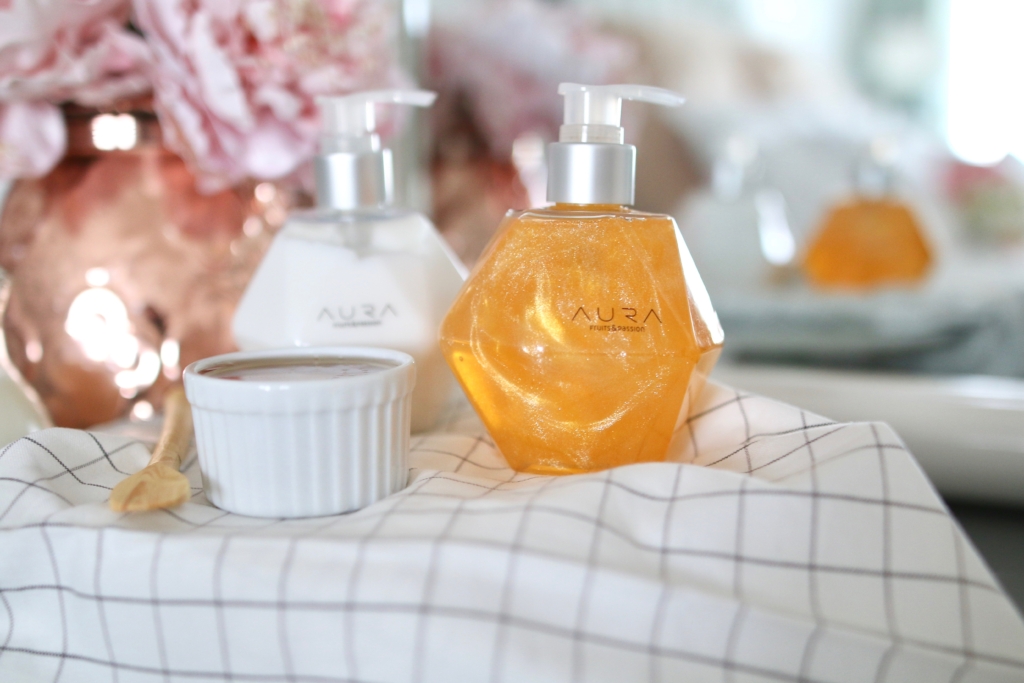 From a single room spray or soap and lotion duo to a beautifully packaged gift set, Fruits & Passion has your gift needs covered.
One of my personal favorites is the Body Care Ritual Gift Set in Ocean Flower. With four full sized products included, plus a loofah, you can be sure that the recipient of this gift will be whisked away to their dream beach destination in no time while not having travelled anywhere. If buying that dream vacation for the person on your gift list might be slightly out of your budget, this is just about the next best thing to get them through the cold and dreary winter!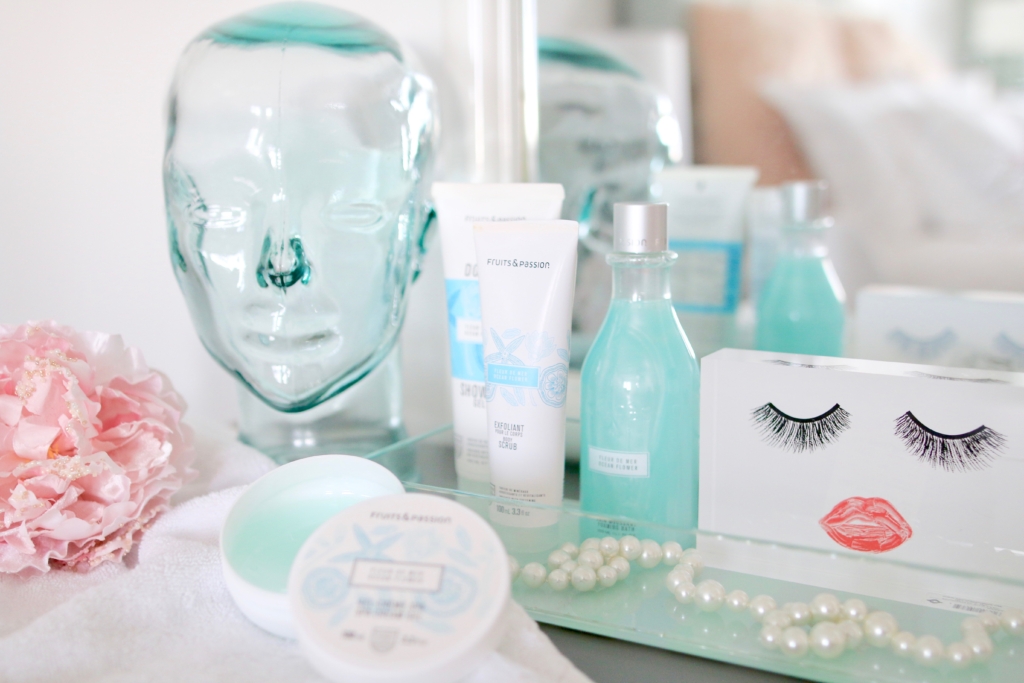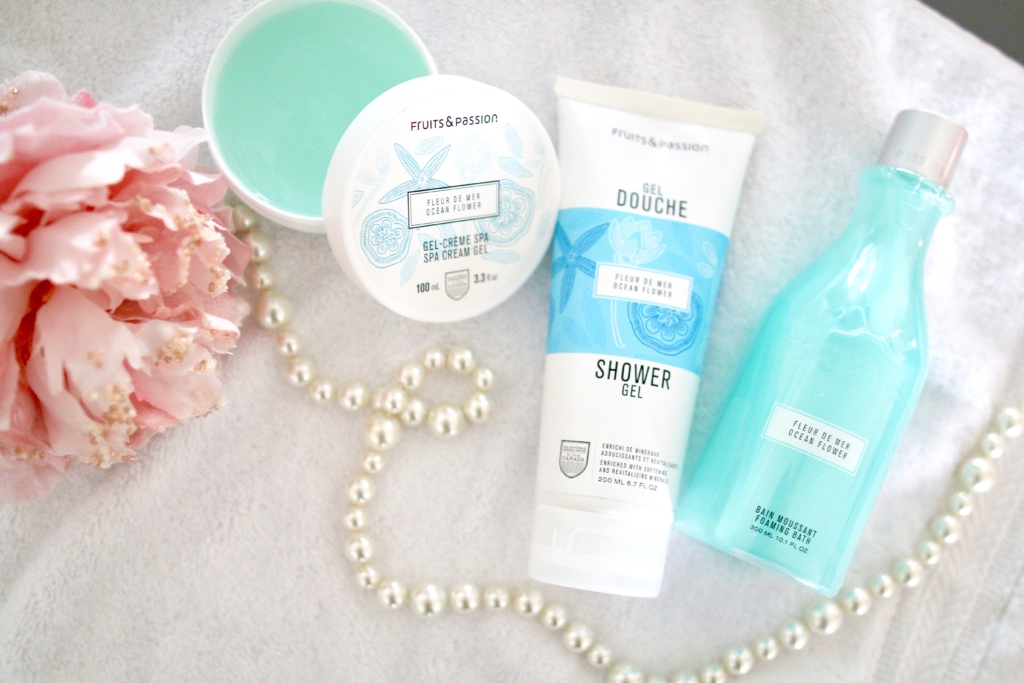 Another favorite are their geometric shaped hand soaps. These bottles are unlike anything else you will find on the market and make the perfect stocking stuffers. Bundle a few of them together and you've got yourself the perfect hostess gift!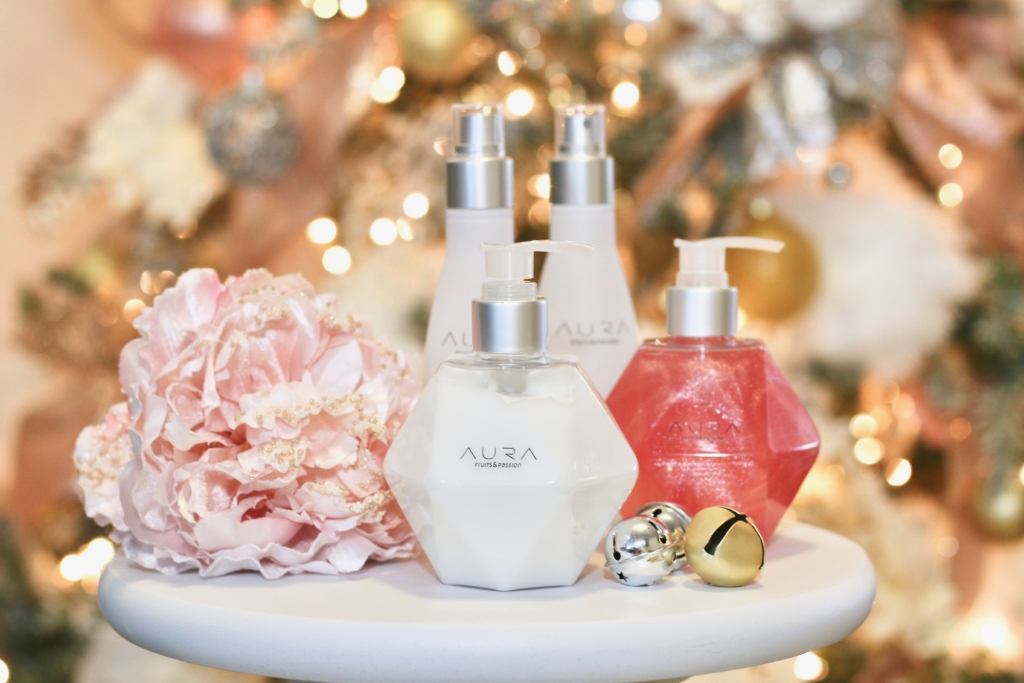 One of the things I've loved about Fruits & Passion for many years is not just their focus on quality products but also their attention to detail which is evident in their product packaging. Typically I don't usually display my hand cream. But with my Fruits & Passion hand cream, that's another story! The haute look and feel have me placing them front and center on my make-up vanity. They act like a piece of decor but in the form of a hydrating hand lotion.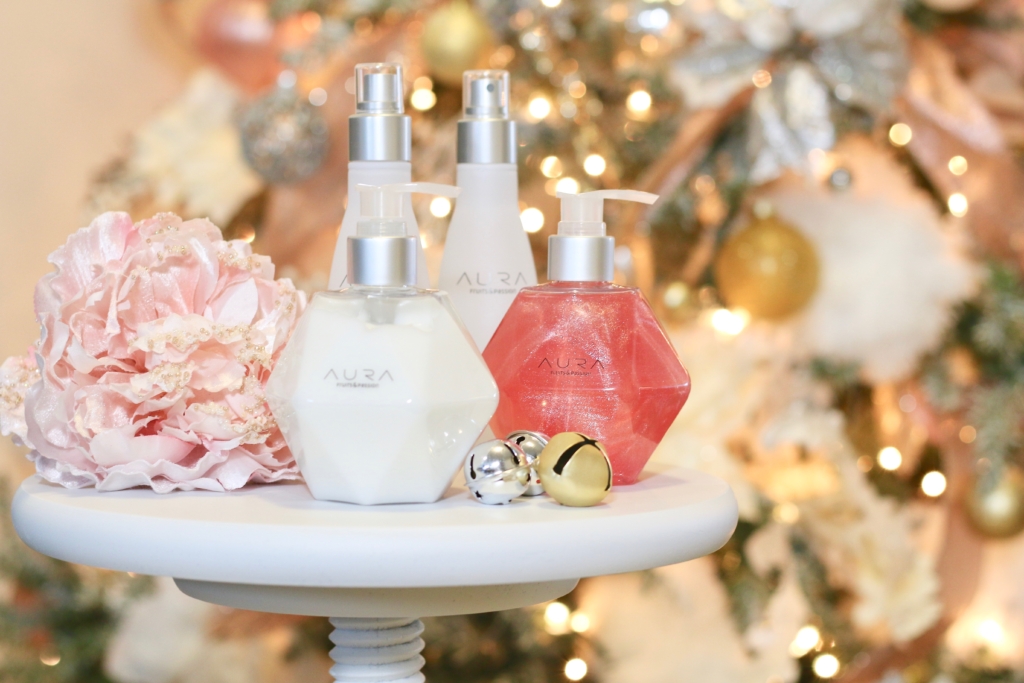 So this holiday season, when you are left scratching your head, wondering what to purchase for those near and dear to you, consider grabbing a few items from Fruits & Passion and truly make scents of your gift giving (see what I did there?)
Happy Shopping!
Love & Blessings,

Note: This post was sponsored by Fruits & Passion, in which I did receive product and/or compensation for my honest review. As always, my opinions are 100% my own.