I'm not sure if you were aware or not, but last week we celebrated not one but TWO important food days: National Donut Day AND National Cheese Day. And if you are starting to realize anything about me as a person, it's that I LOVE food. Let me say that again, I LOVE food! I've honestly met some people who don't share a similar passion for food as I do, and I've honestly thought to myself, "Can we really be friends?!" True story. As Julia Childs was quoted saying "People who love to eat are always the best people." Agreed.
Even with my current diet (or lack thereof…I'll post more about that soon), there HAS to be a balance of good eats along with the health food. There is absolutely no way I could see myself being successful at a diet that did not allow me to eat delicious foods (which is why I loved the 8 Week Challenge so much because their food was fantastic!)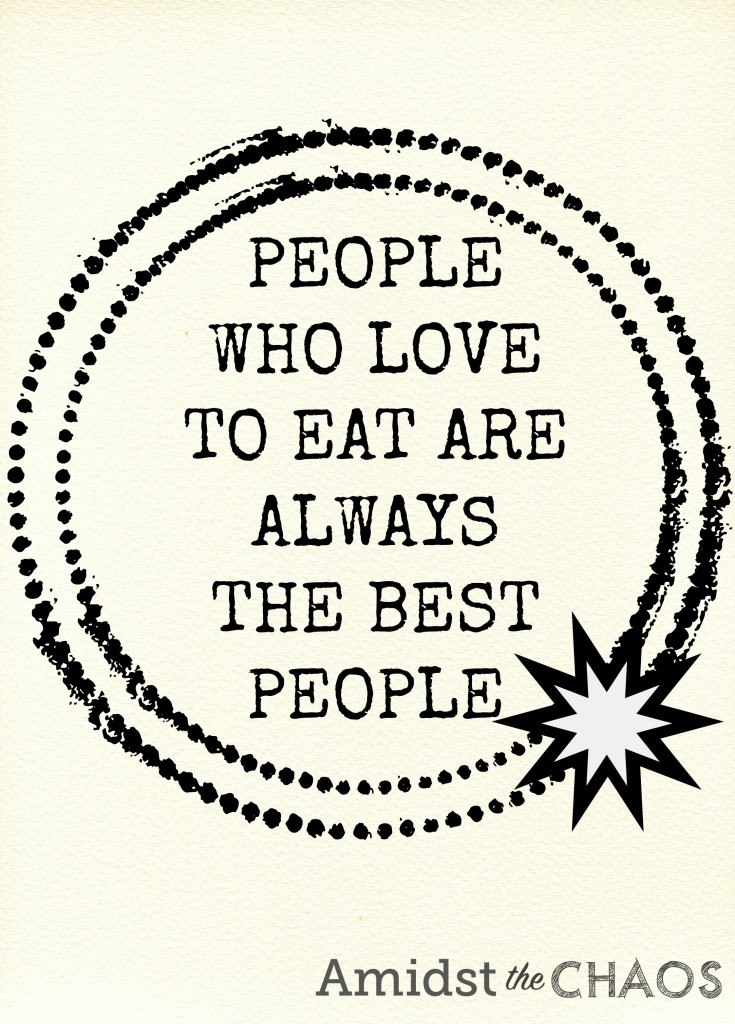 Back to the national food days. When I hear that the world is celebrating a specific food, the only logical thing for me to do is JOIN IN! Am I right?! So for Donut Day, I took the kiddies after school to our local Tim Horton's and grabbed half a dozen amazing donuts! Here's the picture I posted to my Instagram of that.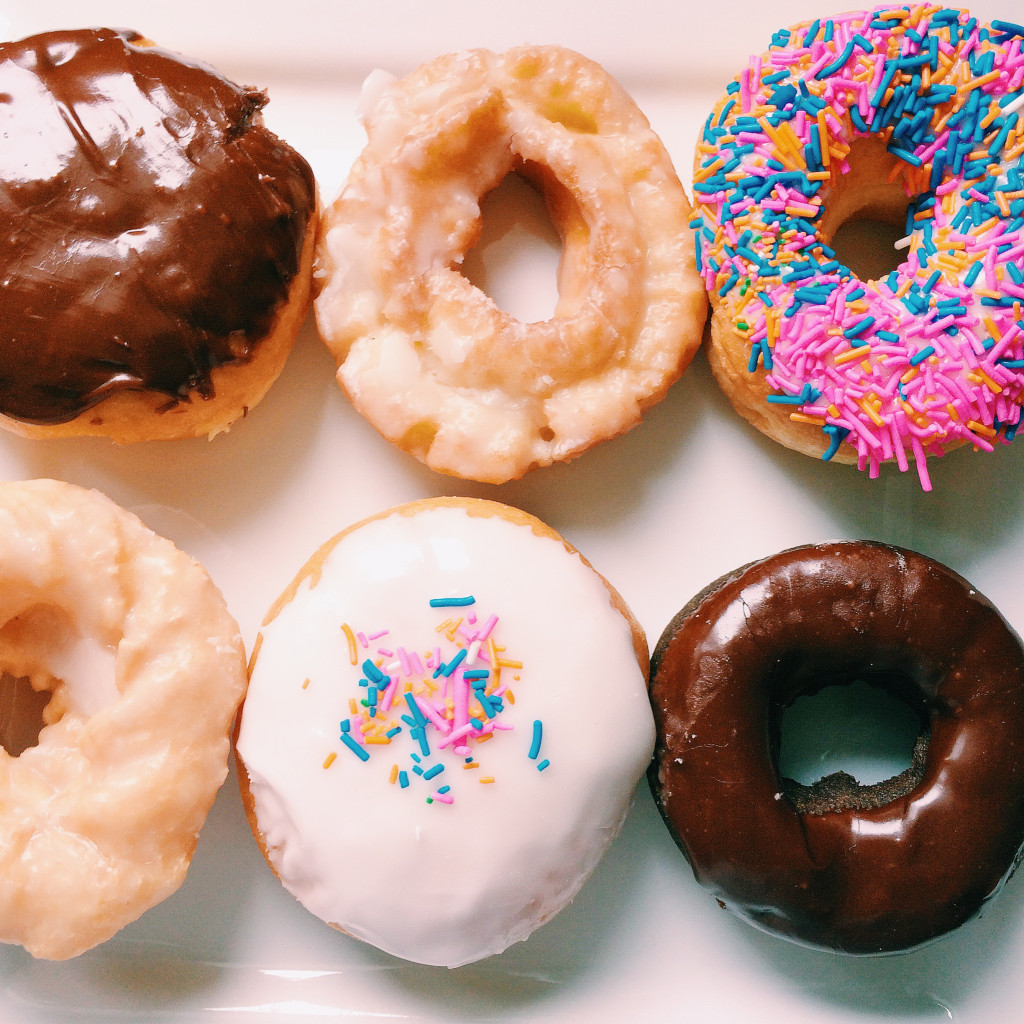 So on National Cheese Day, I saw a post on Instagram by the fabulous Australian-turned-Canadian chef Mike Ward. It was an amazing peach and red onion chutney. Appetizers are probably one of my favorite foods. Even more so cheese is a go-to favorite of mine. Typically I have bought pre-made Red Pepper Jelly that go with brie cheese or Boursin cheese spread. We are HUGE fans of this combination. But I had never tried making my own before. So when this recipe popped up, I knew I HAD to try this, you know, in honor of National Cheese Day!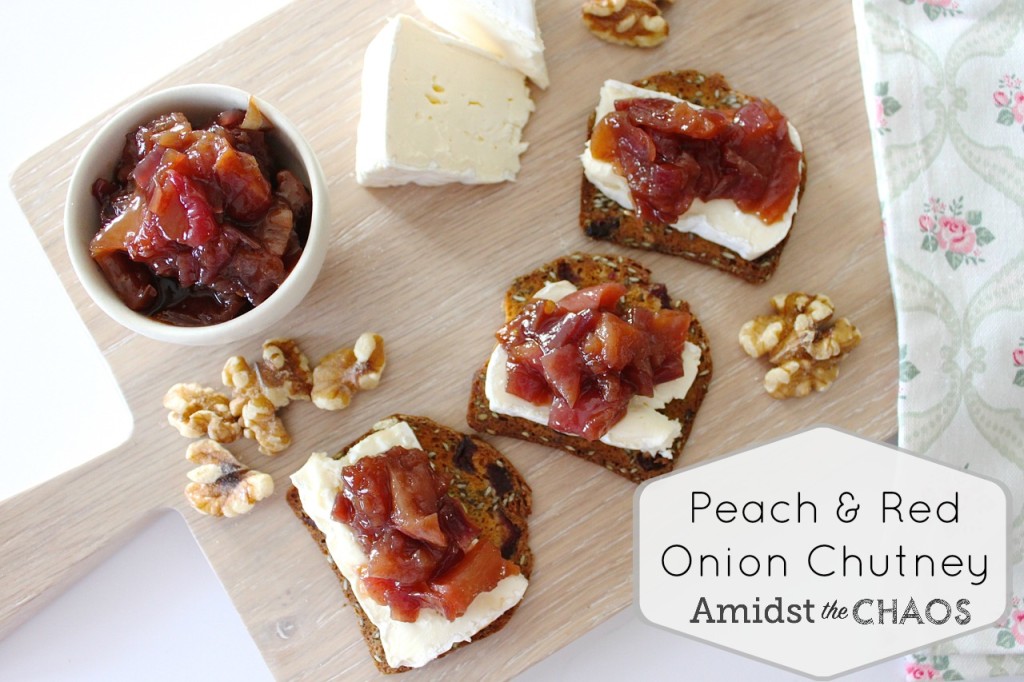 It is so simple to make and truthfully, hubby and I could have eaten the entire thing in one sitting. THAT GOOD. And when you find something THAT good, there is no need to tweak it. This is all Mike Ward's creation and I am simply sharing with you all to enjoy it too!
One note, our local grocery store only had white peaches in stock so I made mine with those. It was a wee-bit tart, so I added a little more brown sugar to the mix. You could easily try this with mangoes, nectarines, plums, pears and apples. If you do, let me know how it turns out! What I know for sure is that I will no longer be buying pre-made chutney's and jellies…I will be making my own! Thanks Chef Mike for the inspiration!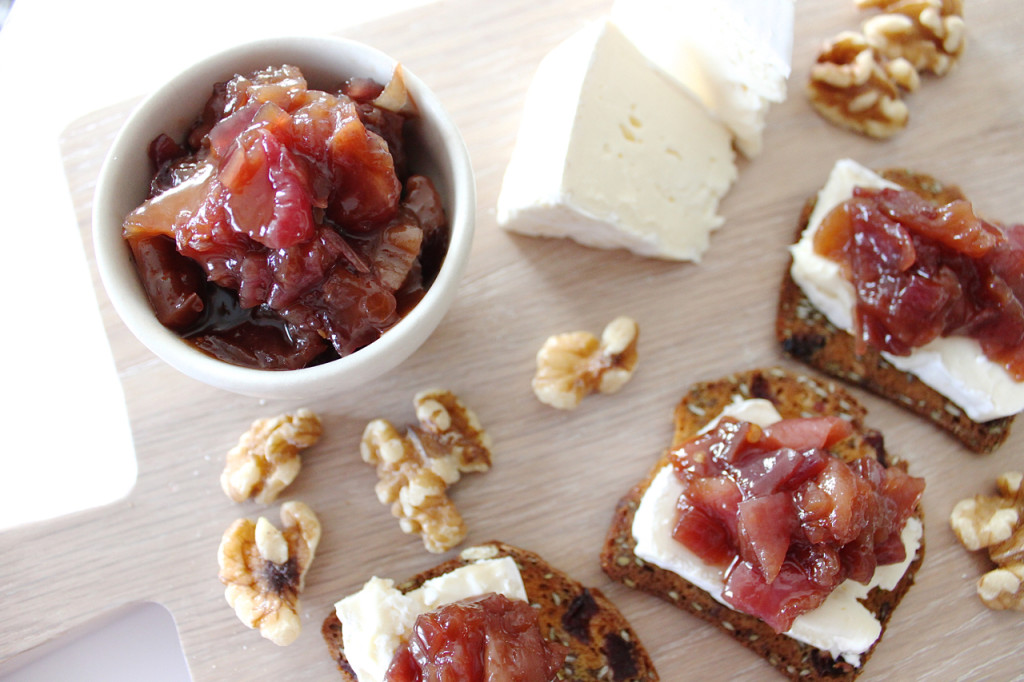 White Peach & Red Onion Chutney
2015-06-07 12:45:10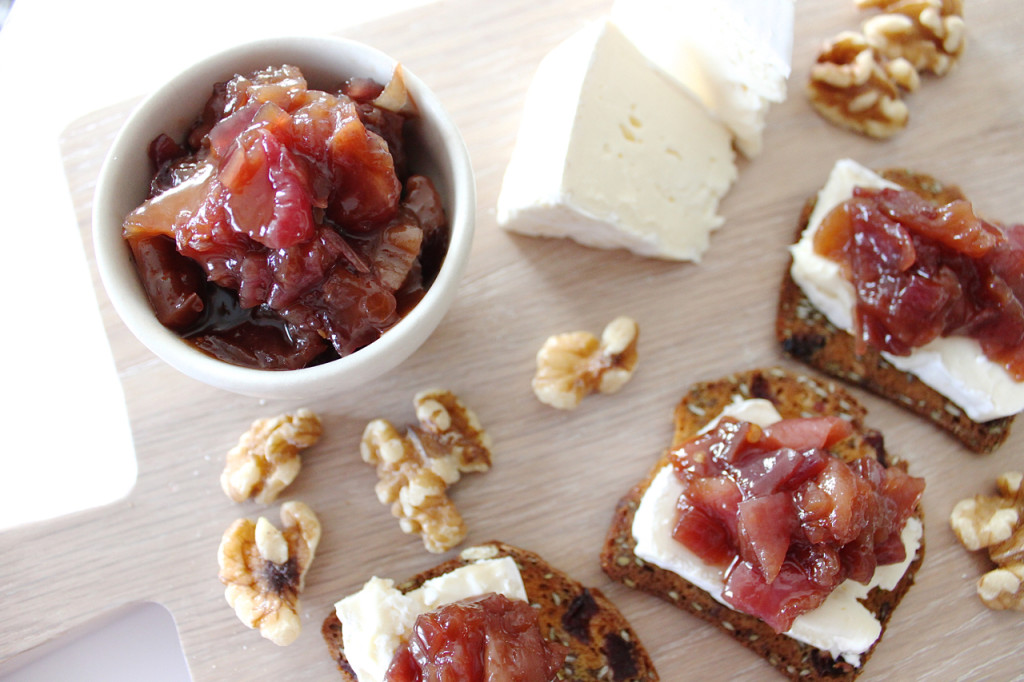 Impress your guests with the most exquisite chutney topped on a bed of various cheeses!
Ingredients
3 peaches (cut into rough a dice)
1 red onion (cut into rough a dice)
¾ cup of brown sugar
¾ cup of apple cider vinegar
½ tsp of crushed chili flakes
1 tsp olive oil
Good pinch of salt
Instructions
In a medium pan, heat up a tsp of olive oil.
Add in onions and peaches and begin to heat. You want to sweat off the onions & peaches. You do not want to brown them but rather soften them.
After a few mins add in vinegar, sugar & salt and reduce to a low/medium heat
Begin to roughly smash the peach pieces with the back of your wooden spoon as you stir slowly. Continue to cook for about 10-15 minutes more
Remove from heat and store in an airtight container and let cool overnight before serving
Notes
Try this chutney with other types of fruits like mangoes, plums, nectarines and apples!
Adapted from Mike Ward
Amidst the Chaos https://amidstthechaos.ca/
Now excuse me while I go finish off this chutney and brie cheese that are sitting in my refrigerator! Make sure to come back and let us know how you liked it by leaving a review right where the recipe is posted!
Love & Blessings,