As you know, I had the amazing privilege of having of winning a photoshoot with Anna, from Anna With Love Photography, a few months back. I shared my first look with you here.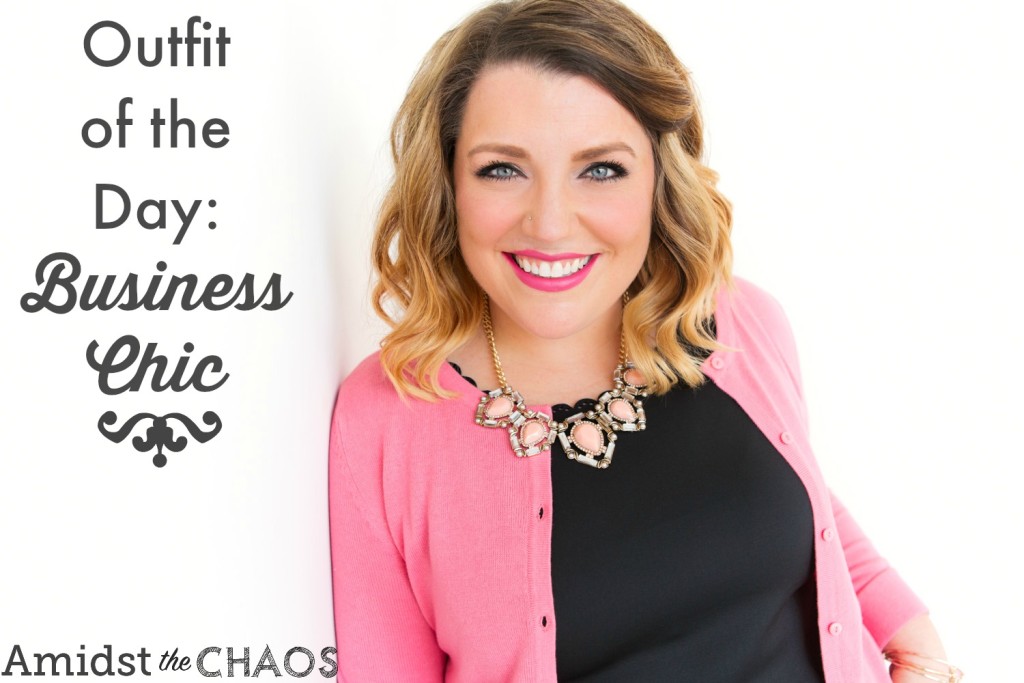 Today, I wanted to share my second look with you all for this edition of outfit of the day: photoshoot edition part 2. It was a dressier look, what I call business chic. I shopped many places to find the right look and fit for this outfit. Here is the breakdown of my outfit details:
Dress: Forever 21
Cardigan: H&M
Gold Belt: H&M
Necklace: Walmart (crazy, right?)
Rings: H&M
Gold Bracelets: H&M
Lipstick: Bobbi Brown Creamy Matte Pink Lily
Nail Polish: Sally Hansen Miracle Gel Malibu Peach

I honestly could have bought so many pictures from this photoshoot. Anna sure has a way of making women feel amazing and look amazing! I'm nowhere near my goal weight right now but having bought flattering pieces and following Anna's lead on how to pose, I feel like this images came out looking so fabulously! I felt amazing that day and I truly recommend that all women, at whatever stage they are in, to do a glamour shoot like this at some point!
I wanted to create similar looks that you can shop right from the convenience of your own home! I posted once before a "high" and "low" version of my outfits and received a lot of feedback that my readers enjoyed shopping both ways. So I will do that again for you.
Please note: sometimes the items will appear in different colors/shades in the collage, however, the same colors as what I wore are available in those items once you click on them and visit the site.
Low End:
High End: