Who doesn't get excited when their new glasses arrive?! Whether you are picking them up from the store or in the mail, it's a fun day when the glasses you selected are finally on your face!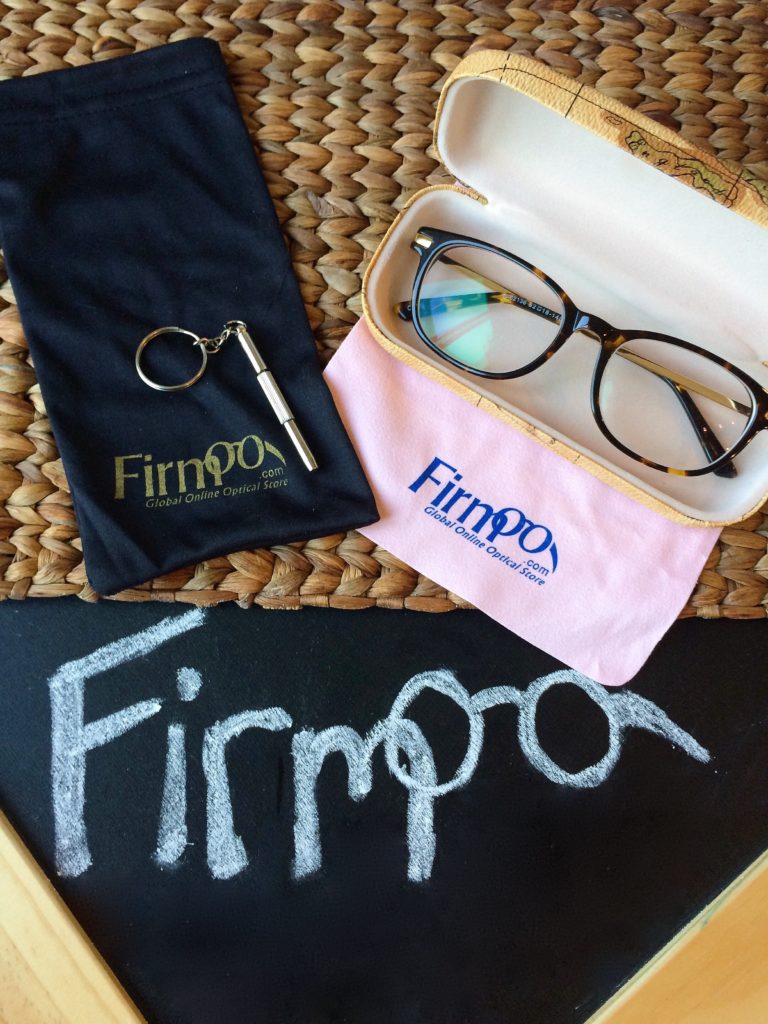 I was super excited to try ordering my latest pair through Firmoo.com. I have ordered online once before through another company and was overall pleased with the experience. I know some might be skeptical about ordering online, but now having done it twice, I can vouch that it is truly a great experience. And you cannot beat the price point: we are talking comparing $30 versus $200+. The quality is just as good and you can bring them in to just about any glasses store to have them adjusted for the perfect fit.
After a quick look around their site, I knew I would have a hard time deciding what pair I would want because there were so many awesome options! And did you know that they update their selection DAILY?! So much new product for your eyes to feast on by checking out the "Daily New".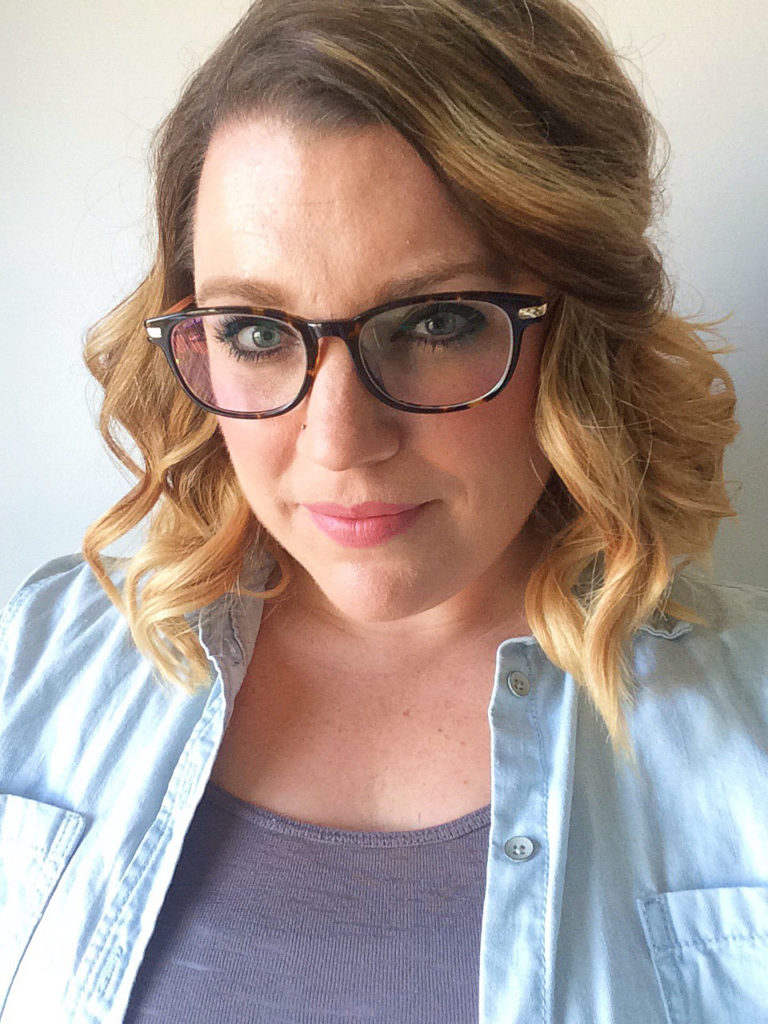 I was able to upload my own picture so that I could see how each pair would look on me. They also have all the dimensions for each pair listed. So I was able to grab my other pair of glasses, which has all that information stated on the inside of the arm, and compare.
Ordering was super easy, as long as you have your prescription handy. Just fill in all the appropriate boxes and you are set! Enter your shipping and billing info and you are done! That easy. I should also mention that all their lenses come with anti-glare and anti-scratch, which is an awesome bonus (many other places, including other online companies charge extra for those features).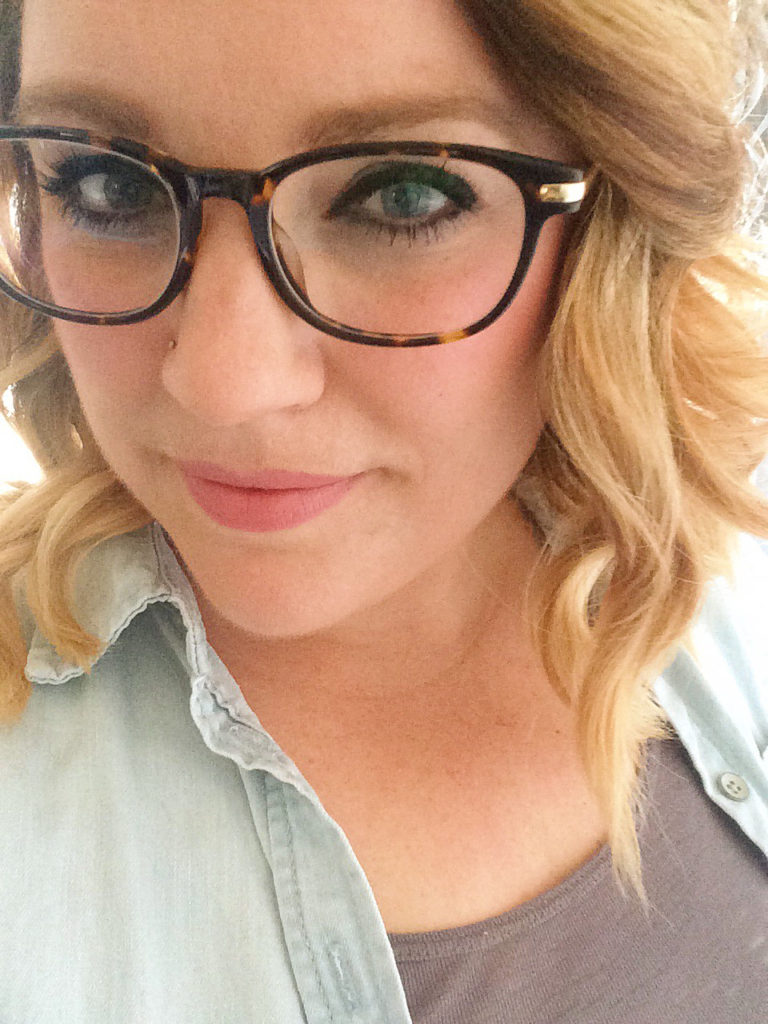 I ordered my glasses on Friday and they arrived the following Tuesday! We are talking less then three full business days from order to delivery. That is incredible service. With Firmoo, you also have the option to edit your order until it enters the production stage. They will send you a series of emails to keep you updated with what stage your order is in. When its still being processed, you can go in and edit, which is awesome!
For me, packaging is just as important as the product. I love when I open a package and it's all put together well and with care. This was no exception. I love the case the glasses came in, along with a soft sleeve, a cleaner and a screwdriver. And remember, we are talking less then $50, taxes and shipping included!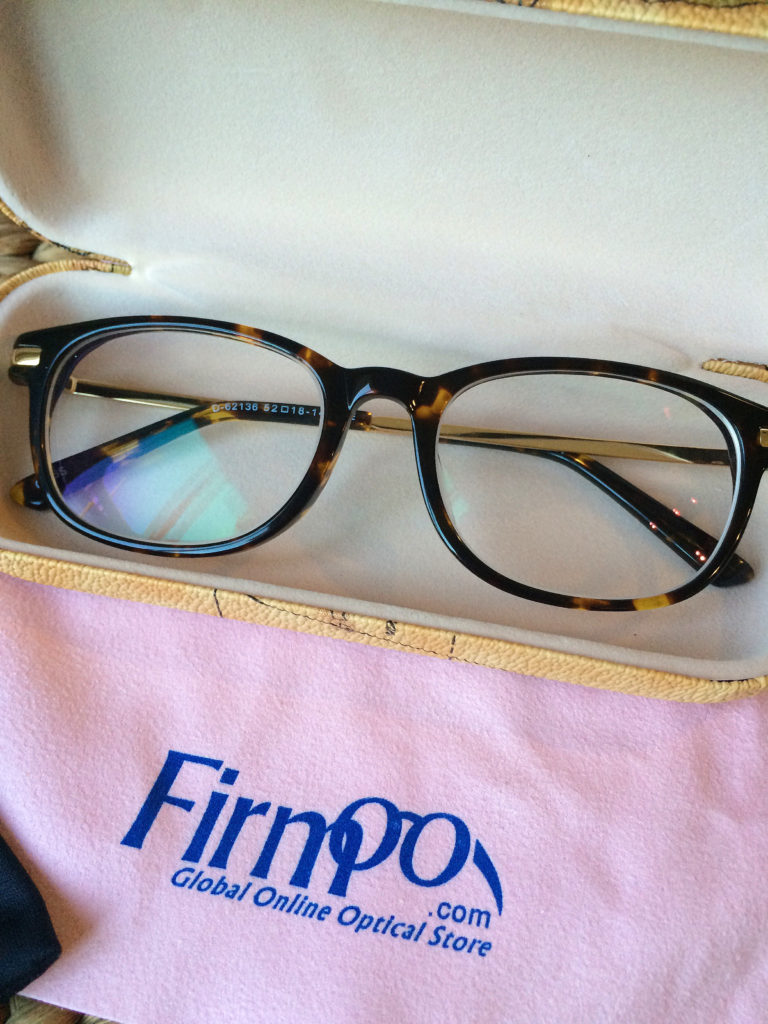 Overall, I am super pleased with Firmoo.com and my eyeglasses from them. I would highly recommend them to anyone needing glasses. They also do sunglasses (that's my next purchase!). And for all my lovely readers, Firmoo is offering you a special 15% off your first order! Just click here to claim your discount! Happy shopping!
[Tweet "Get 15% off your 1st pair of glasses at Firmoo.com http://bit.ly/1QecpaW #firmoo #glasses"]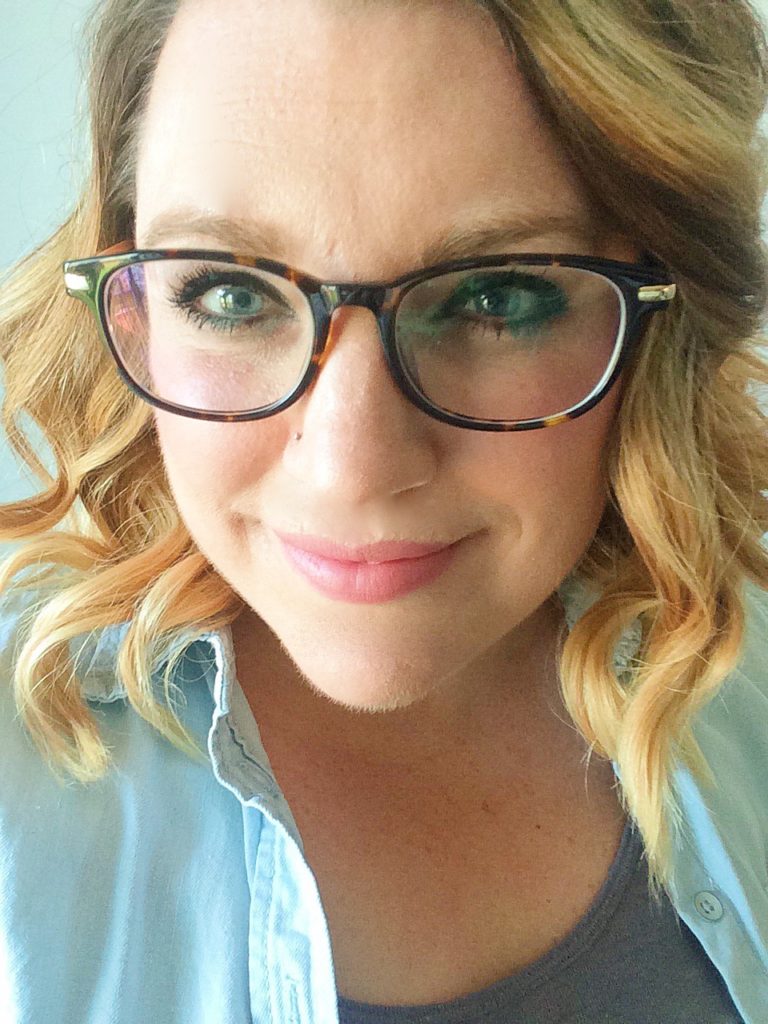 Love & Blessings,

* Disclaimer: This is a sponsored post. I received these glasses for free in exchange for an honest review of the product and the company. This is part of the blogging industry and how bloggers build relationships with brands that ultimately help support their livelihood. I would never support a company and product that I do not believe in. I will always be 100% honest with you, whether I have had a good or negative experience with a product/company. That is my promise to you.