It has been a little hard blogging while I've been away, I'll be honest. I had planned to have a few posts done before I left, but that never happened. One of my goals since I started this blog was to bring you consistently good content…and I hope I've been able to do that for you all. My spectrum is broad, hence being called a lifestyle blog, touching on things from home decor to kids to recipes to real-life struggles to traveling and everything that lies within the chaos between.
One of the areas I want to write about are reviews…of all kinds. Whether it be from a restaurant to a product to a theme park to just something I love…I want to be able to share things that I and my family have found and enjoyed so that hopefully you can do the same with your family.
So today's post is bringing you a review of an app called "OneDay." This is a fabulous movie maker app, available for both iPhones and Androids. And it's free! It's also very user friendly, which is something I can get behind! It's great for making fun little videos or memories after a holiday or even advice for your kids to see when they are a bit older. Let me walk you through it.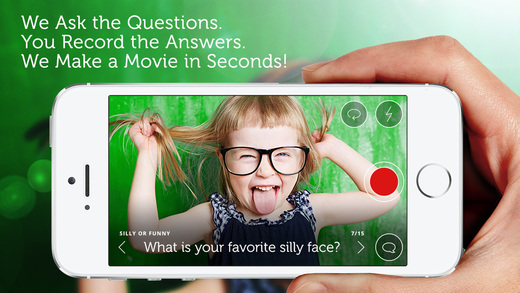 After you download the app and open it, you will be directed to choose a story. The categories to choose from include: Babies, Family, Kids, Adults, For the Holidays. Under each category is a sub-category. Let's take Kids, for example. Once you click on it, another dropdown menu will appear with sub-categories: Lights, Camera, Action!, Tongue Twisters, When You Grow Up, Silly or Funny, All About You, etc. So you choose which kind of video you would like to make, under that category.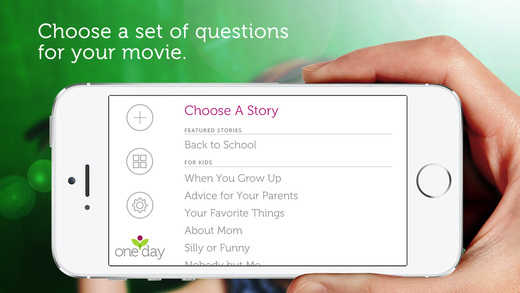 Once you've chosen that, you're phone camera will turn on and you will be able to start recording. You will be prompted with a series of questions where you can choose which ones you want to record. So for example, in the "When You Grow Up" sub-category, the questions that you can record include: What do you want to be when you grow up?, What kind of person do you think you will marry?, What will the world be like when you grow up?, to name a few. You click on the question you want to start with and then click the red record button. You don't need to ask that question because it will appear in your finished movie, before each answer. So you get whoever you are filming ready to answer those questions.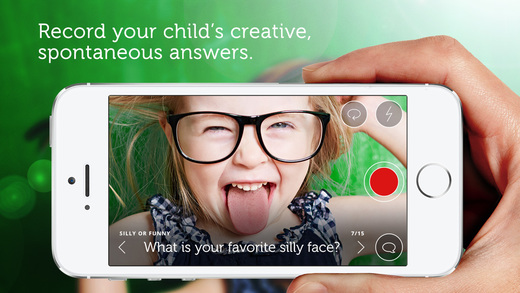 Once you've recorded their answer, you will have three options: 1) re-record moment, 2) save and record more moments, 3) save and create story. You can keep going through your list of questions and answer as few or as many that are available for your movie. Once you have done all the questions that you want, click create movie and it will generate a fun movie with all your answers!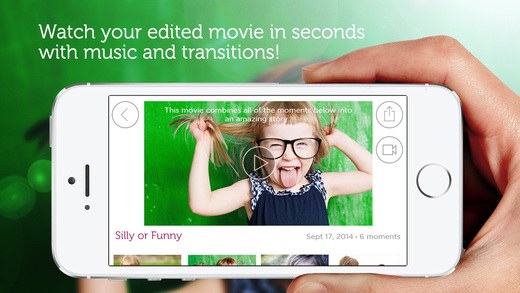 Here are two that I did for you to see of my two older kiddies answering silly questions and some of their favorite things!
This is a great app to have, especially with kids growing so fast. I love hearing their answers to life's big questions, at such a young age! You can click here to download this awesome FREE app! We would love to see one of your movies…so leave us a link in the comments below if you create one and post it!
Also, there is currently a giveaway going on for OneDay users! It's for a $150 Visa gift card! All you have to do click on the link below and enter! Best of luck to you all!
Happy weekend, friends!
Love & Blessings,