This post was sponsored by Shoppers Drug Mart. All thoughts and opinions are 100% my own.
Winter is my least favourite season for many reasons. I think the most obvious one is because it's cold. While there are lots of great outdoor activities that can be done during the winter such as skiing, skating, snowshoeing and more, it still all means being out in the cold! Brrrr!!! The second reason I don't fancy winter is very much tied into the first reason – the layers! Especially since becoming a mom to three kids, dressing up for winter can be exhausting when you are doing it times three! It can  also feel extra painful because my kids don't particularly love putting on their winter gear, therefore resulting in a lot of whining and complaining with  each layer that they adorn. And let's not forget to mention when they come back inside from playtime, everything is wet. EVERYTHING! If you've ever had to try and dry the inside fingers of mitts or the deep insoles of boots, you know that it ain't easy!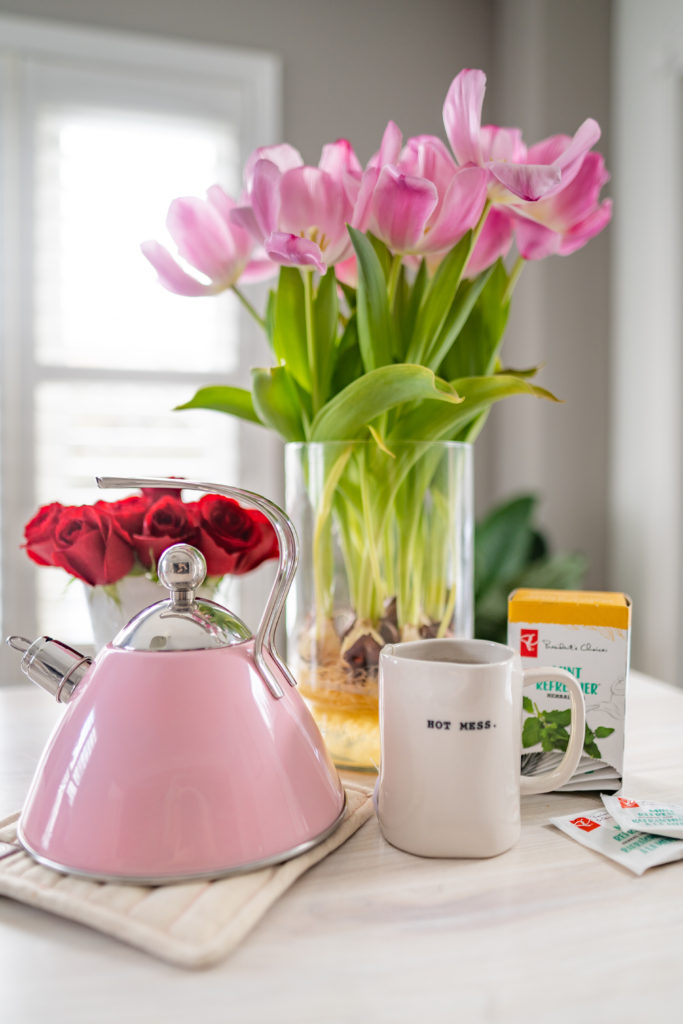 But even those two reasons don't top my list of why I hate winter the most. My number one complaint for the winter season is sickness! Winter is usually known as the peak of cold and flu season and they are not for the faint of heart. Any family who have multiple children that are all in school and various activities know that there are a plethora of ways for germs to enter your home.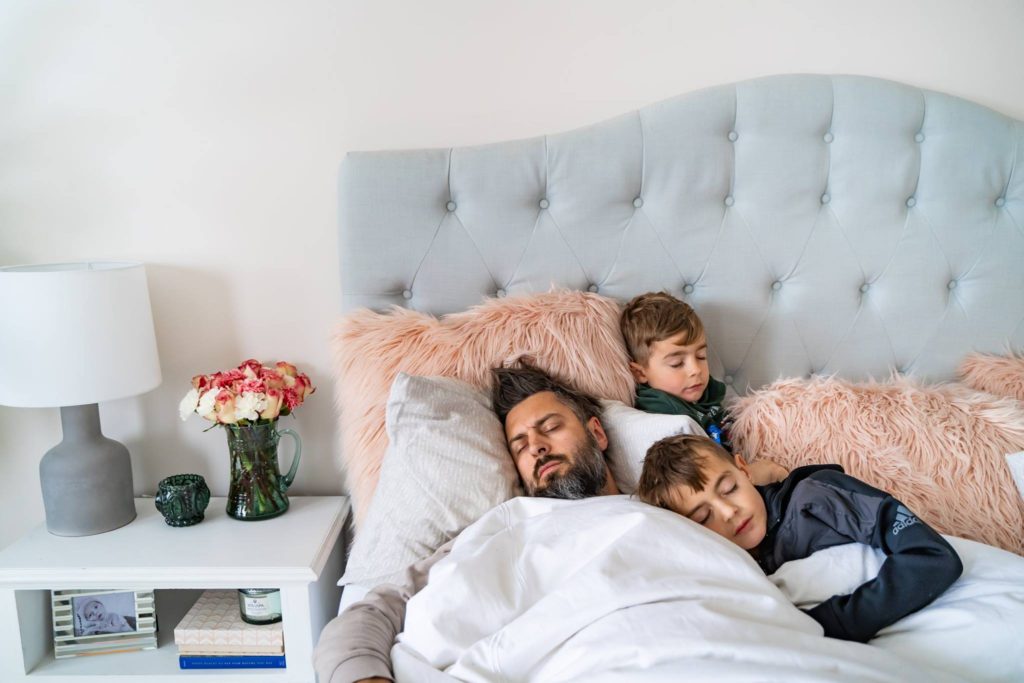 Typically, this is how the story goes – one kid comes home with a little cough or sniffles. You don't think much of it, but by the next day, they have a full-blown fever and need to stay home in bed. If it's bad, it will require two to three days of bed rest and a mostly liquid diet with lots of sleep to nurse them back to health. Then, when they are finally better and it's time to go back to school, your next kid spikes a fever. The same pattern of two to three days in bed repeats itself. Once they are better, the third child will come down with a fever and the process starts all over again. With multiple children in the family, the cold or flu could have a lifespan of a few weeks in your home. And if you are a working mom and dad, you simply don't have that many vacation days to use up to care for sick children.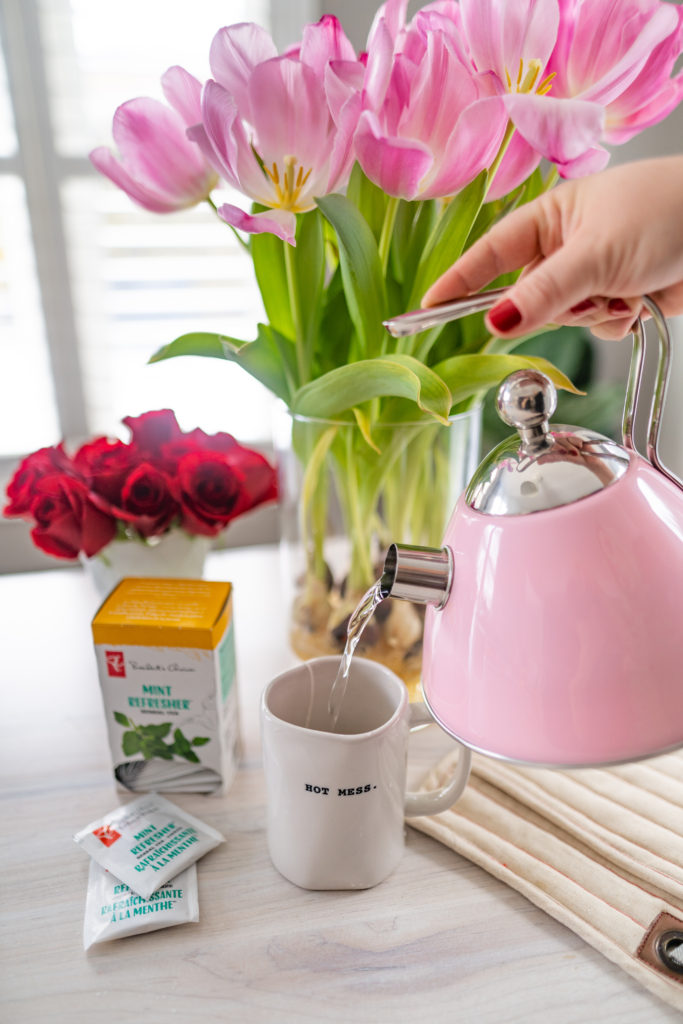 The cold and flu season is tough on everyone, especially if mom and dad get caught up in the germ fest going on in the home… because who takes care of them?!
Thankfully, there's an answer – the flu shot! With so many people getting the flu each and every year, places like Shoppers Drug Mart have made it easy for you to protect your family! Free flu vaccines are offered at most store locations across Canada and you don't even require an appointment. Simply walk in with the family, ask for the shot and the pharmacist will be able to assist you and get you on your way to better health.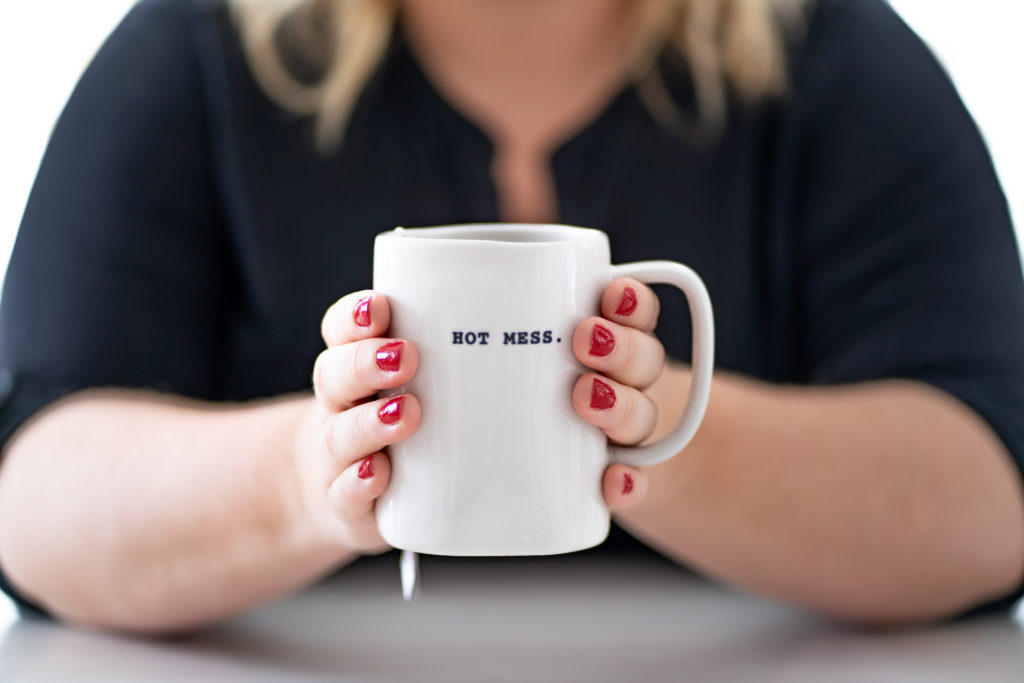 And for anyone thinking it's too late to get your flu shot, or that we're out of the woods? Remember, flu season can run all the way to April, so head to your local Shoppers Drug Mart today!
With busy work schedules and kids' activities, no one has time to deal with the flu running rampant in your home. Make sure you protect your family this season so that you can spend more time doing things you love and less time nursing sick kids back to health!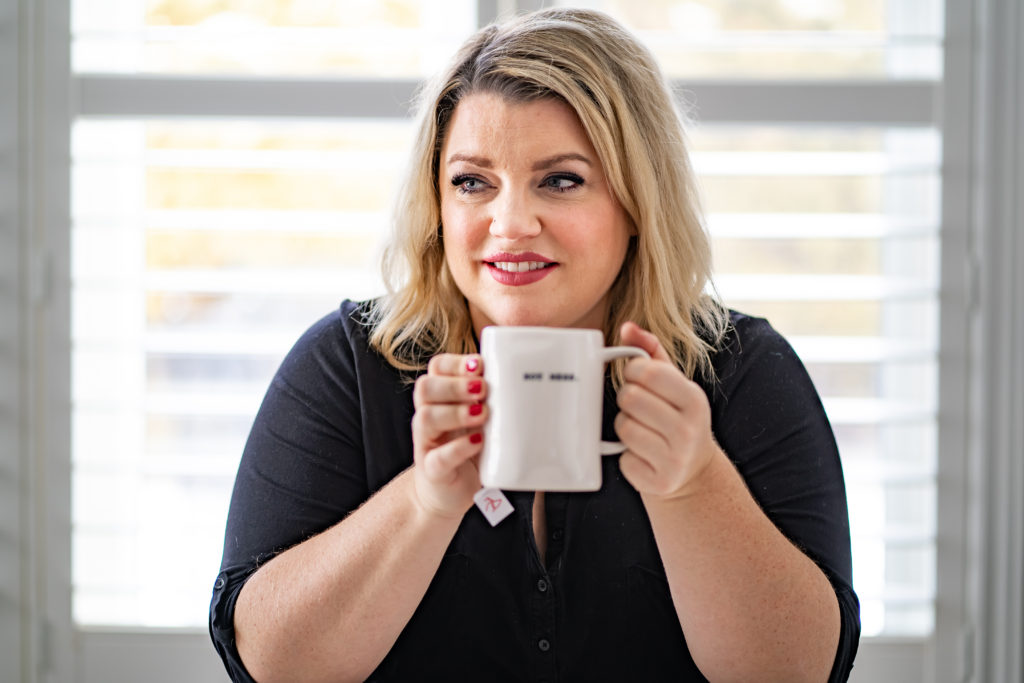 To make this even easier for you, I'm excited to let you know I've teamed up with Shoppers Drug Mart to get even more prepared, should the flu still strike in your home. Enter below for a chance to win a Shoppers Drug Mart FluFighter Pack worth $150 including a $100 gift card! Giveaway is open to Canadians residents only (excluding Quebec) and will run until February 6th, 2019. Winner will be contacted via email and will have 24 hours to claim prize! Good luck!
a Rafflecopter giveaway
Receive an extra entry by tagging me on Twitter (@ATChaos) and including the #ShoppersFluCrew hashtag. Each piece of advice with the proper tagging and hashtag will net you an entry for the draw.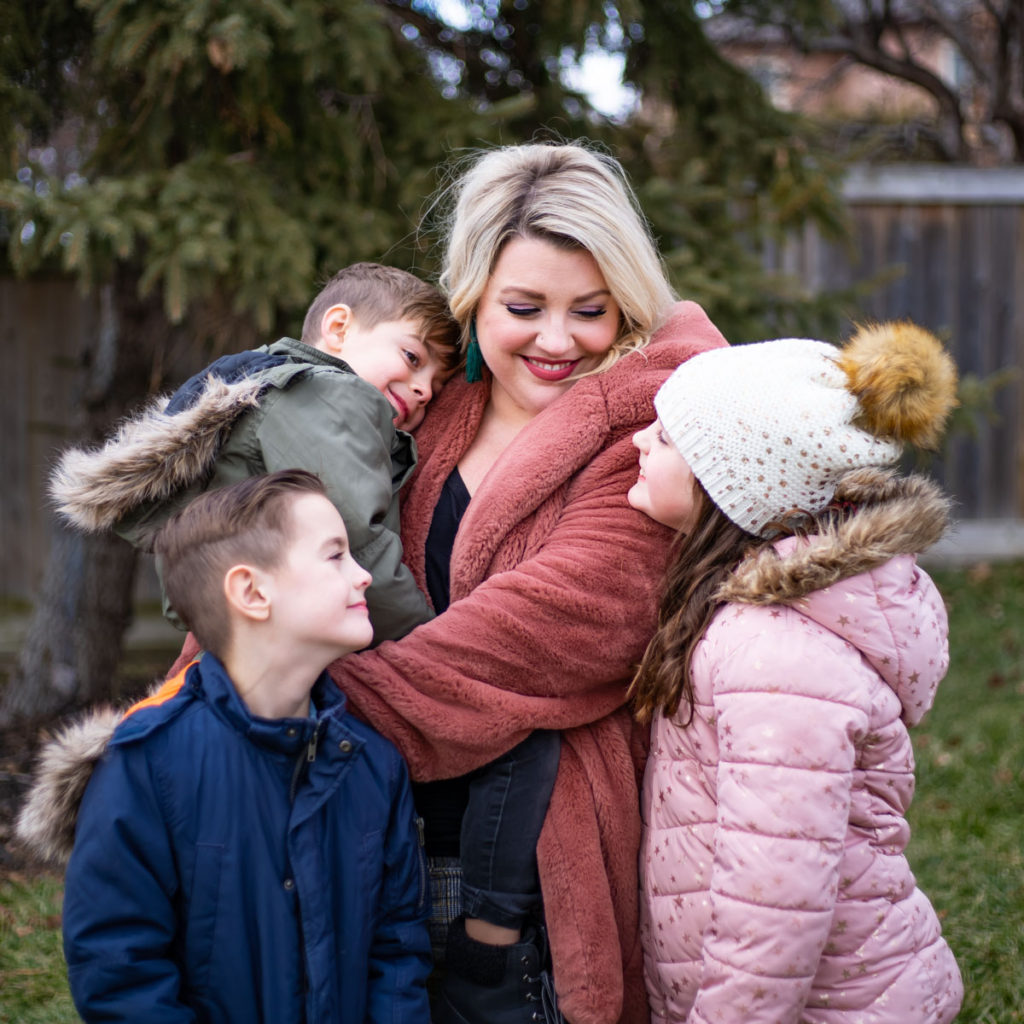 This year, let's show the flu whose boss by protecting ourselves against all the germs lurking out there!
Love & Blessings,
Christine