Over the last few years, we've really seen matching family pajama's become such a huge trend in families with young children. I'm going to venture a guess that it's largely thanks to social media platforms like Instagram that has led to this uprise in parents and children dressing in matching outfits and caused somewhat of a frenzy as people try to find the perfect family look!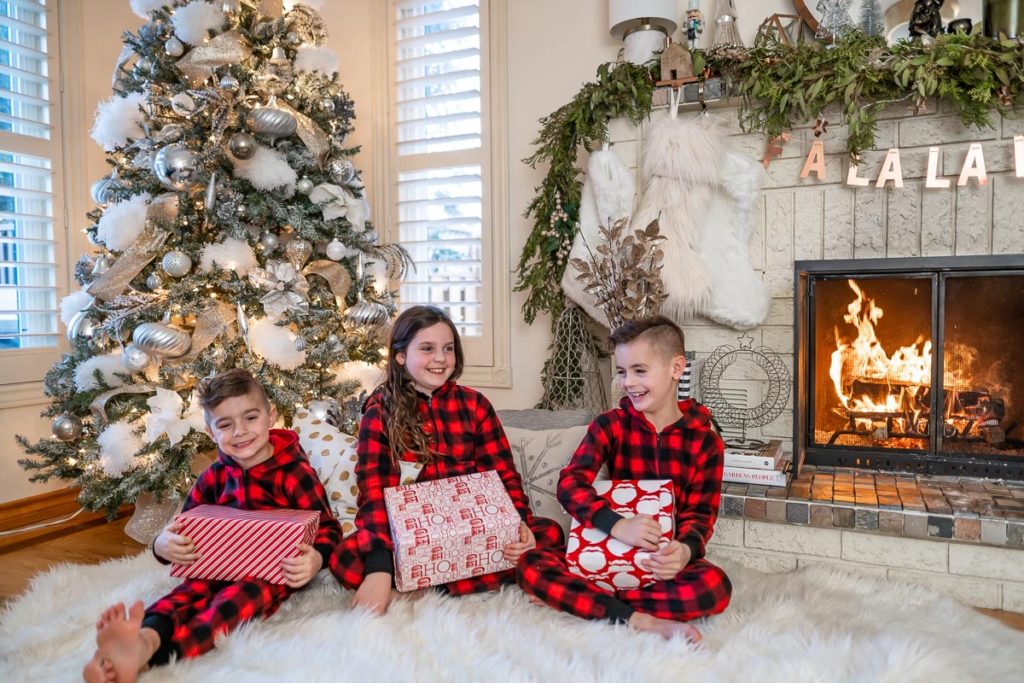 I'll be honest, I've always loved the idea of dressing in matching family outfits, but with size a large size range in our family of five, I've never been able to find one look that all of us could wear. I can usually find looks that the kids can match in, or even been able to dress the boys and Chris the same. On one occasion, I was also able to find similar dresses for my daughter and I to coordinate in. But as my search would go, I always struggled to find outfits, specifically pj's for all of us.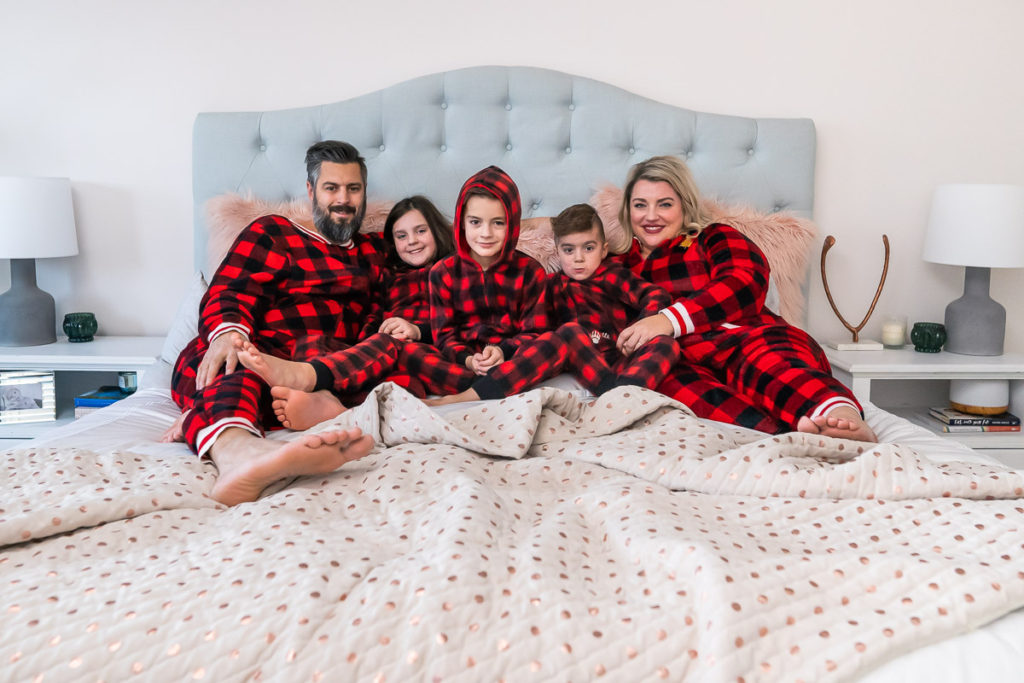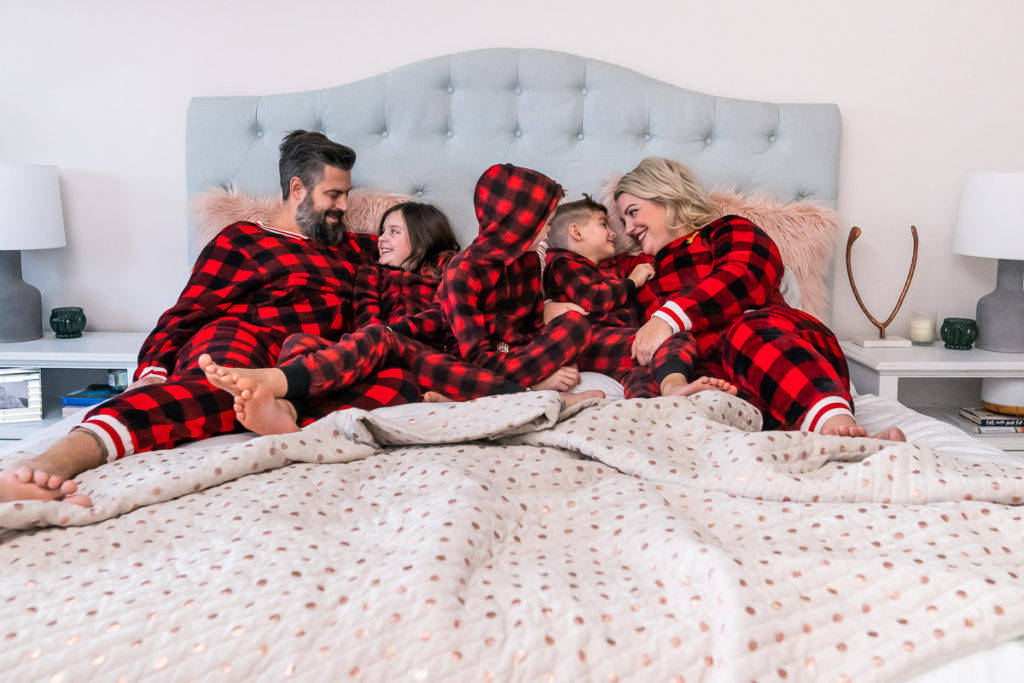 As you know, I am a plus sized momma. I typically have to shop in a different store all together from the rest of the family. While there are a couple of retailers out there that are starting to offer extended sizes, it still is quite limiting.
For Chris, he is six foot three inches and a narrow build. He often struggles to find pants or shirts that are long enough for his legs and arms, let alone finding clothing that will match with the kids!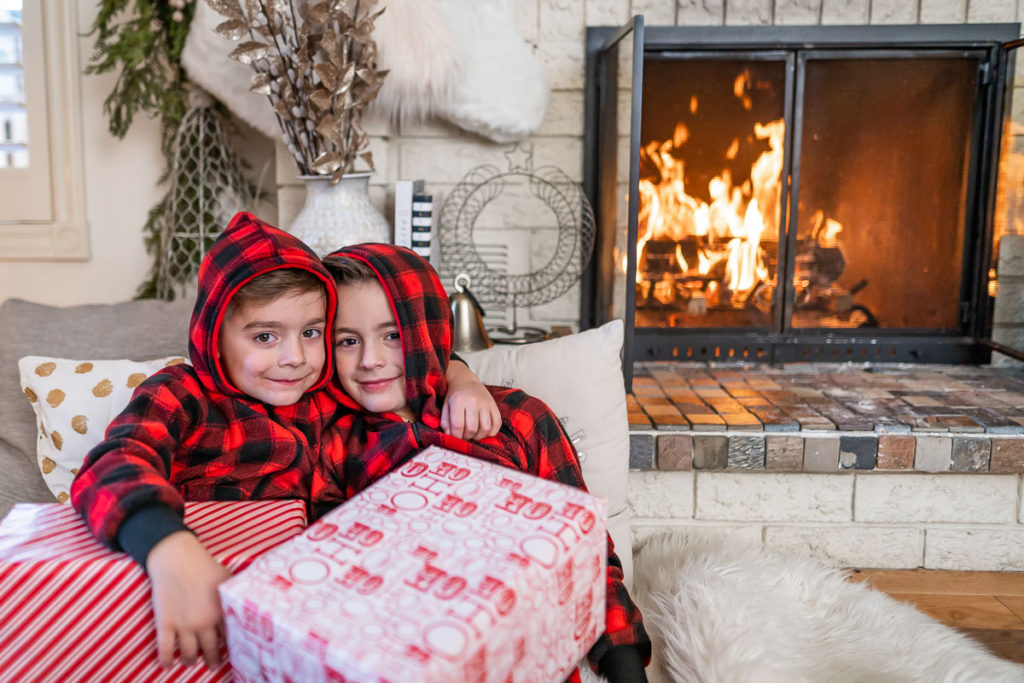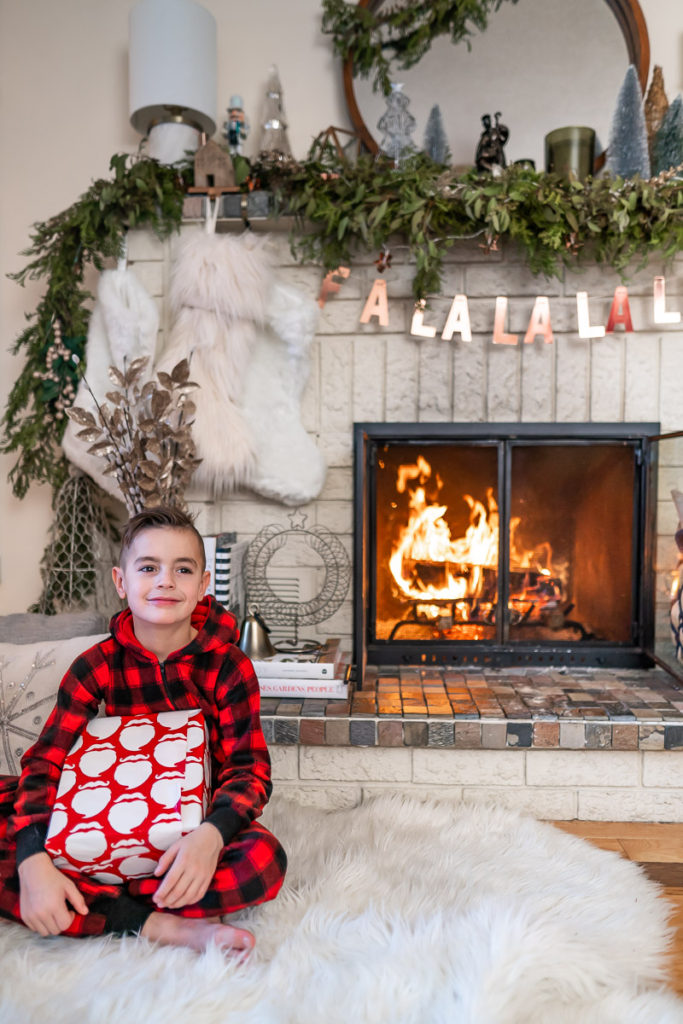 That is, until now! You can imagine how tickled pink I was to find matching buffalo plaid pajama's for all five of us this year at Giant Tiger! To be honest, I wasn't even 100% sure if the adult versions would fit Chris and myself, so I definitely bought two sizes for each of us just in case! I didn't want to spoil the moment if the one I picked didn't fit once home!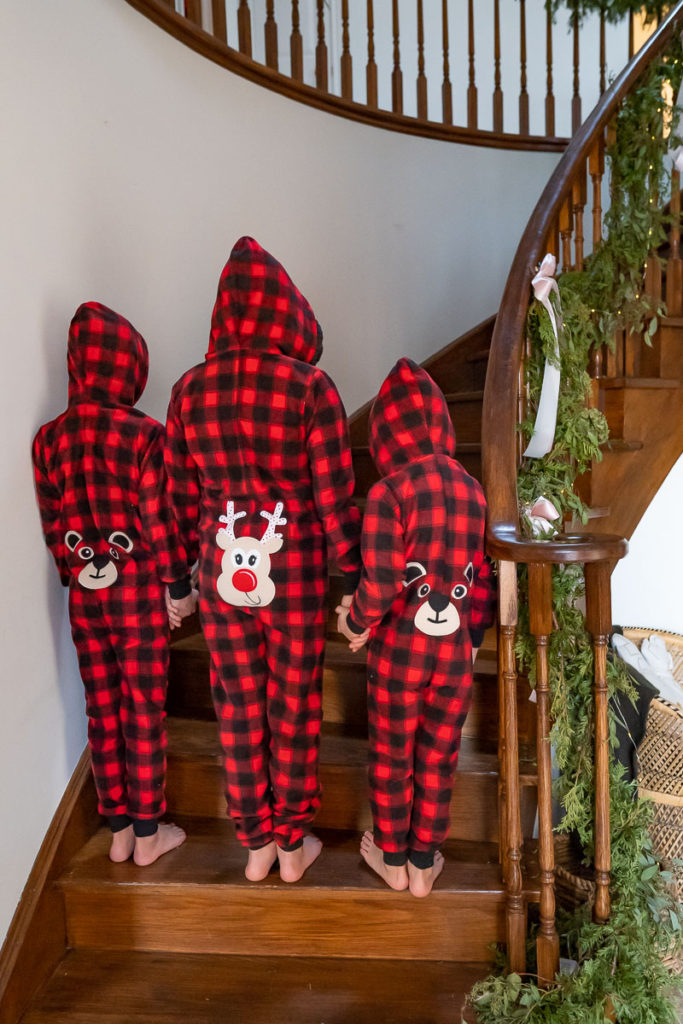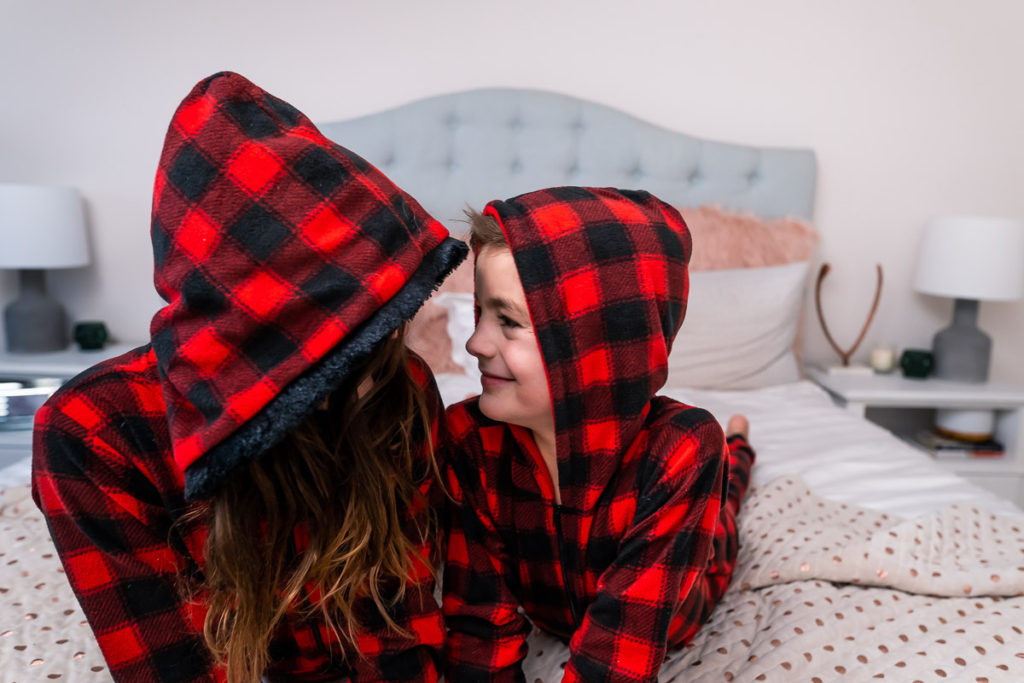 Sure enough, the pajamas are true to regular size and fit all of us like a glove! My kids were SO excited to not only have soft, warm onesie pj's but to also have ones that matched their parents just made the deal that much sweeter!
We put together a fun little video to share our family snuggle in our new pj's! We hope you enjoy!
Also, now until December 21st, 2018, you can enter to win up to $2,000 in gift cards from Giant Tiger online! Contest is open to Canadians and you can click HERE to enter!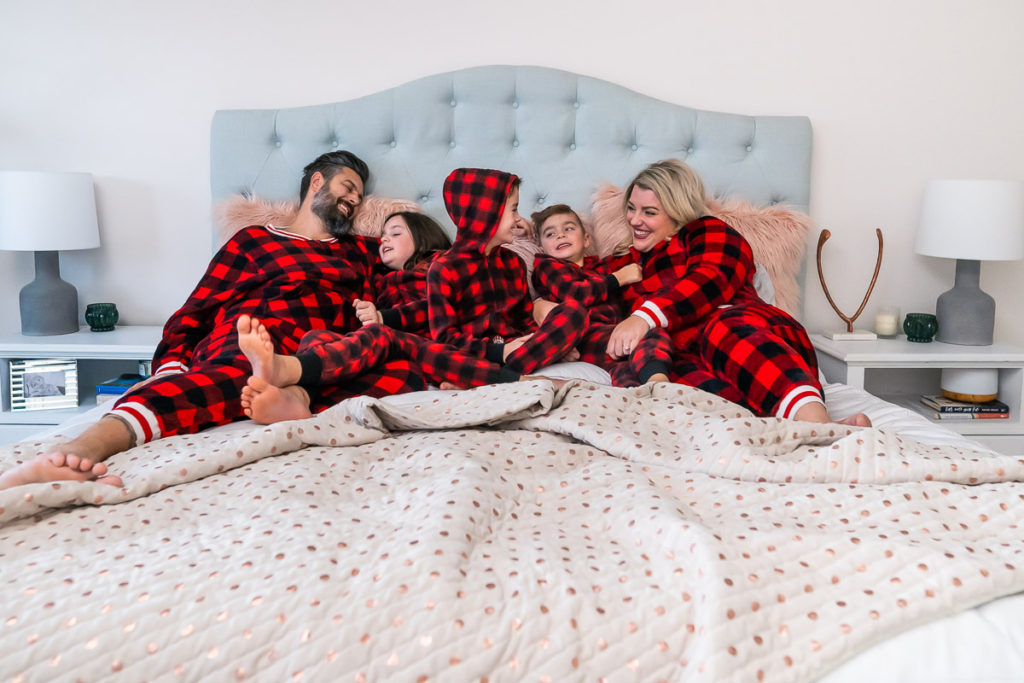 There's still time left before Christmas to grab some matching jammies for your family! Head to Giant Tiger to find a plethora in their North Country collection and get those camera's ready for a family frolic you won't soon forget!
Love & Blessings,
Christine