In all my interactions with other moms, I think it's safe to say that every single one of them find themselves constantly busy. Whether a working mom, a stay at home mom or a self-employed mom, the job just never seems to be done.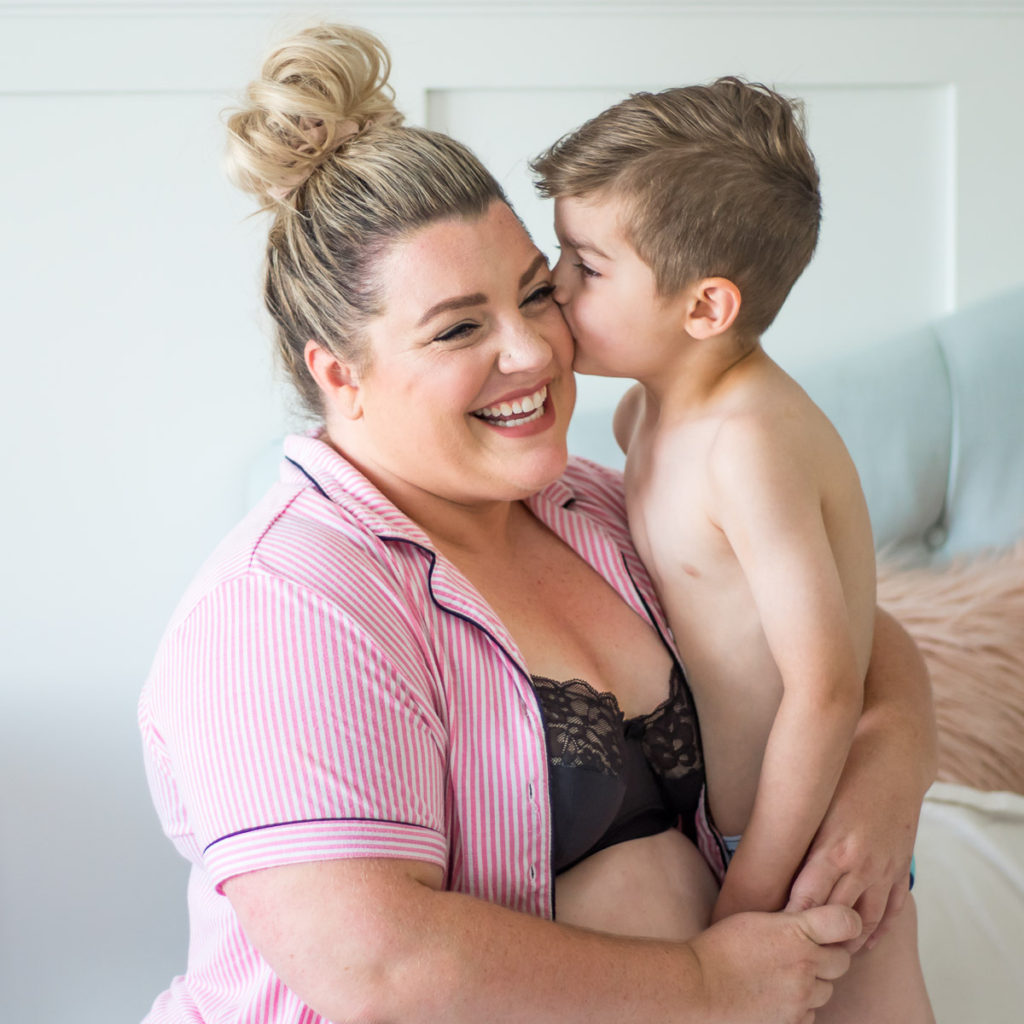 From the constant laundry (I'm convinced the clothing multiply themselves at night) to the non-stop demands for MORE FOOD to the extra curricular activities and all else in between, it's hard for a mom to find a moment in the day to press the pause button.
Because moms are always on the go, it's incredibly important for them to find functional, comfortable and let's also mention, affordable clothing. With multiple bodies to clothe in the house, she's not usually splurging on herself and when she does, she knows that it has to be worth it.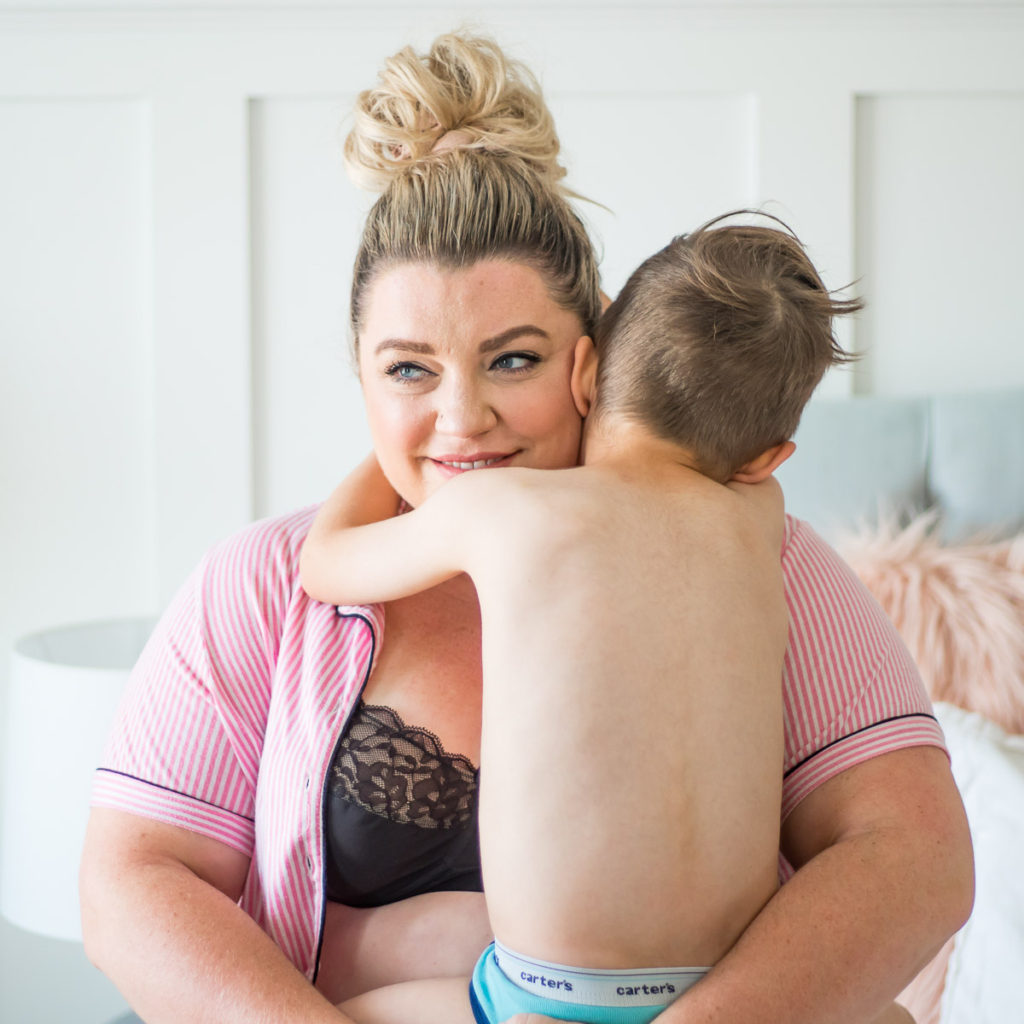 Comfortable mom fashion starts where no one else (other than a partner or their kids) will ever really see – underneath her clothing! Yes, we are talking about moms undergarments. Specifically, today, I'm talking about bras.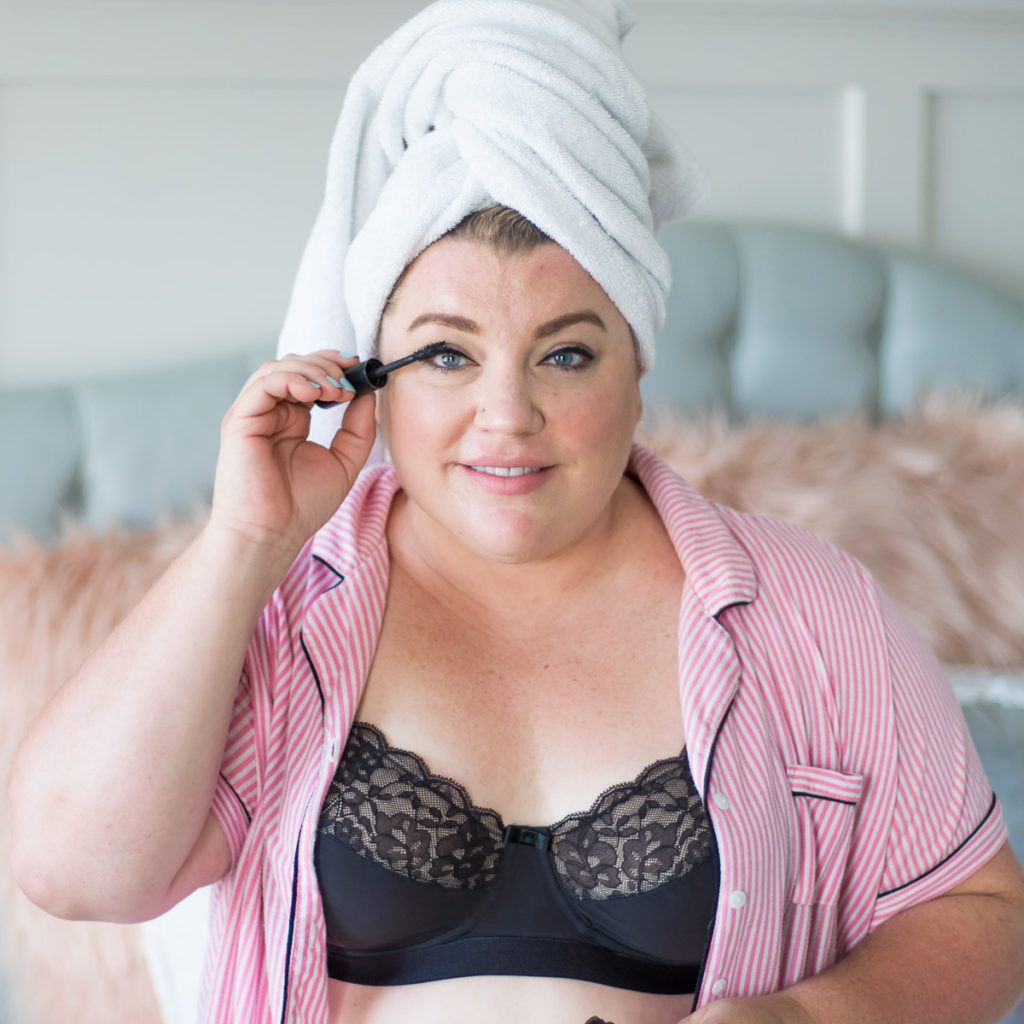 I've mentioned a number of times before that I truly am not a fan of wearing bras, mainly because most of the ones I've worn in the past have been so uncomfortable. Either the straps are constantly falling down or the underwire is digging in on the sides – when you are constantly aware of your bra on your body, it's not an enjoyable look and feel for any momma out there.
That's why I fell head over heels in love with WonderBra's collection of bras last year. Not only were they incredibly beautiful and well constructed bras, they were the first bras ever that I would title "comfortable." And for this busy mom of three, that's what I'll call a game changer!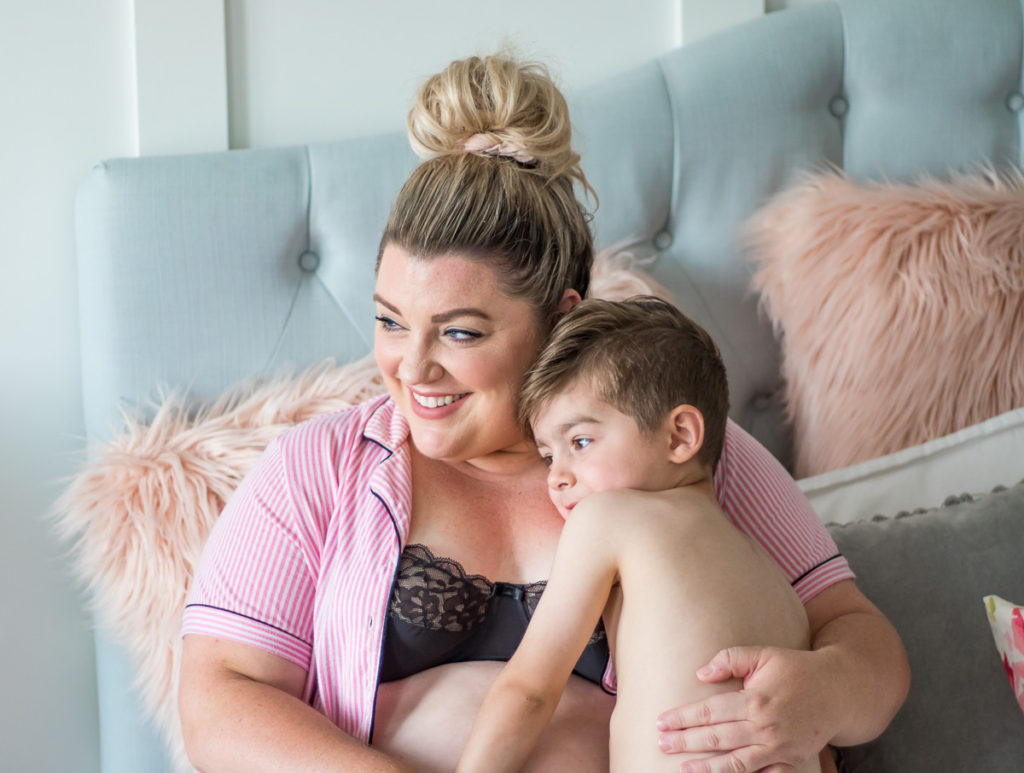 I absolutely love the look and feel of one of their newest bras, #4580 known as "Elegant Support." The sculpted lace back is such a gorgeous detail that I've never seen before on other bras and gives you that feeling of a little something sexy underneath. The thing I love most about WonderBra's bras is that they don't move on you body. Once you put it in place, it stays put! That is a HUGE factor in comfort for busy momma's who are constantly chasing their kids. They need to trust that their bra will do what it says it will do! And WonderBra's got you covered!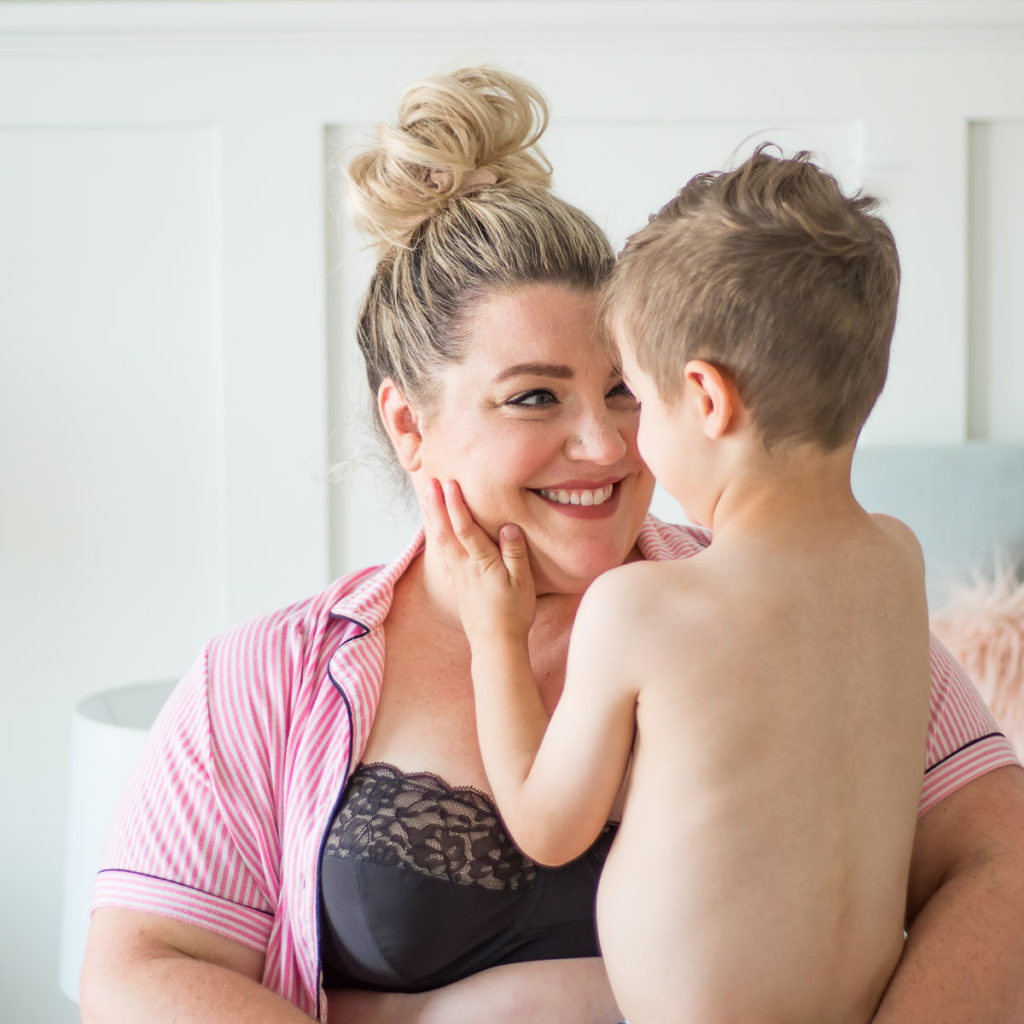 Even better is that you can shop all the latest and favourite looks at Wonderbra.ca. This takes convenience to an entirely new level for a busy mom because who has time or energy to drag the kids to the bra store?! Surely not this momma!
At the end of the day, when it comes to a bra, it must meet three factors: comfortable, elegant and convenient. It's no wonder (pun intended) why WonderBra has become my go-to trusted brand this last year!
Love & Blessings,
Christine
Note: This post was sponsored by WonderBra. All thoughts and opinions are 100% my own.