"Twas the week before Christmas, when all through the town,
All the momma's lay awake stirring in their nightgowns.
Because the stockings that hung by the chimney were bare,
And momma knew she had five days left to fill them with care.
The children were nestled all snug in their beds,
While visions of X-box's and Shopkin's danced around in their heads…"
(adapted from Clement Clarke Moore)
Ok, so I know I'm not a poet, so let's just cut to the chase: there is less than ONE WEEK left until the BIG day!
Are YOU ready?!
Well, let me just say that I am most certainly NOT ready. You know, I always have great intentions about my Christmas shopping. Even this year, I bought my first gift back in July when I saw it on sale! I hid it so well, I actually don't even remember where I put it (that's a true story).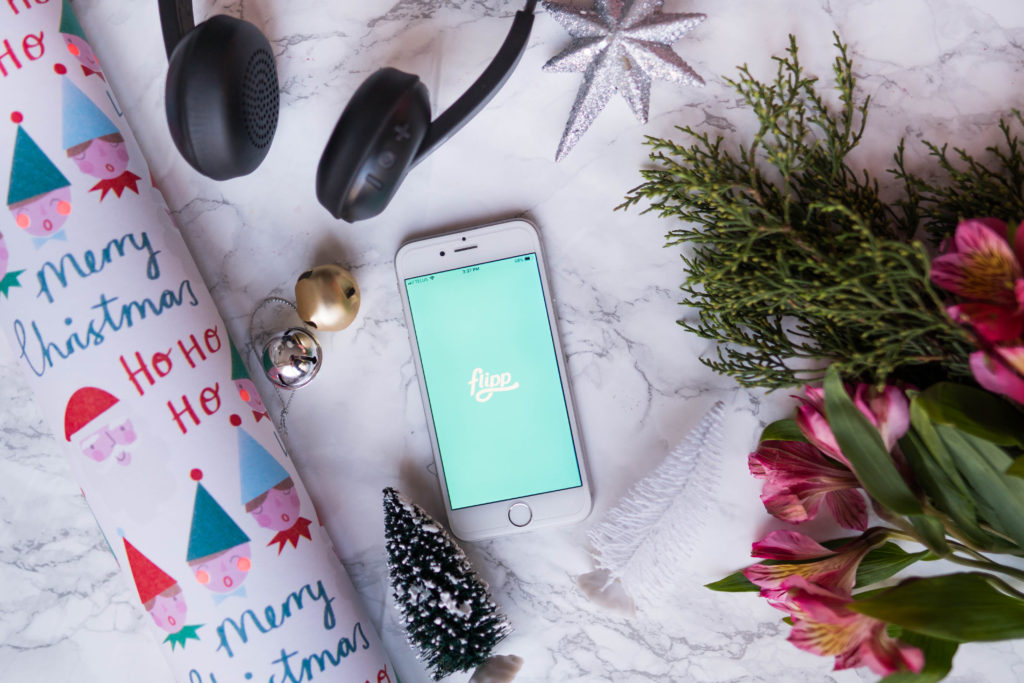 But somewhere between those good intentions and now, I haven't had much time to go shopping for presents. And now with less than a week til Christmas, I'm feeling the heat and need to tackle that list!
Problem is, I know I'm one of hundreds of thousands who have also been too busy to shop and are relying on the last minute mad dash to the store to scrape the shelves of what's left. So the idea of going from store to store to store, dealing with jammed parking lots and checkout lines as long as a 5k marathon, gives me instant anxiety and I start to wonder if stuffing envelopes with money is the best bet!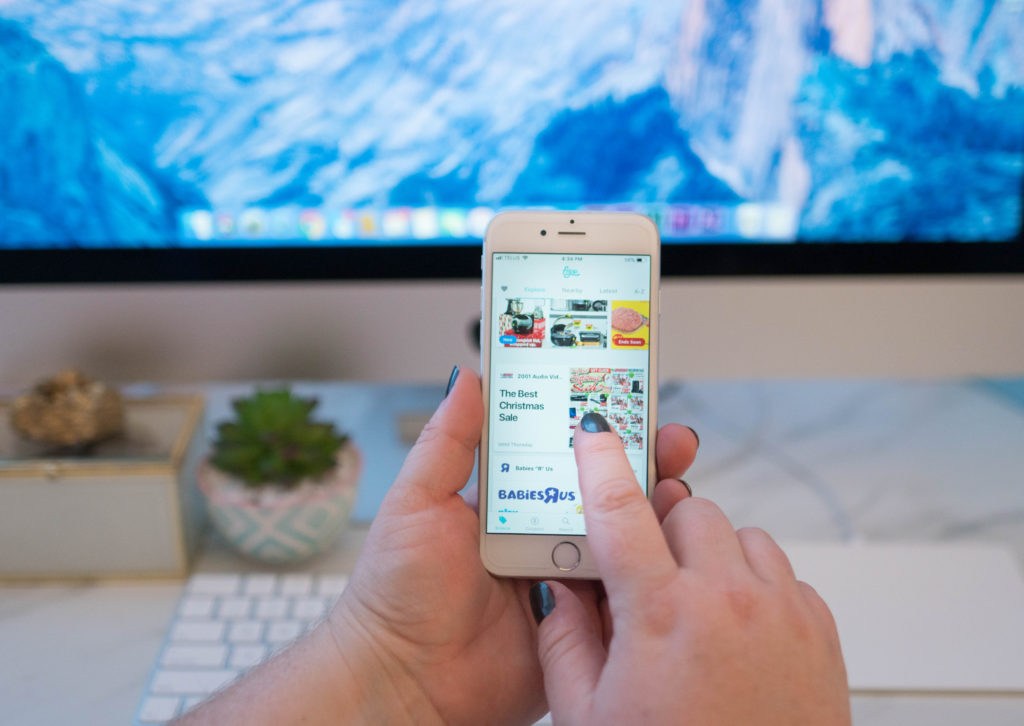 That's why I'm so glad to have my trusted friend by my side to alleviate all of my last-minute Christmas shopping woes: the Flipp app! While Flipp is my go-to shopping app for saving money with their rebates and coupons, at this time of the year especially, it becomes my best friend for helping me save my sanity by showing me what, where and for what price. It takes all the guess work out of the shopping so you know exactly where to go to find that perfect last minute gift for the person on your list.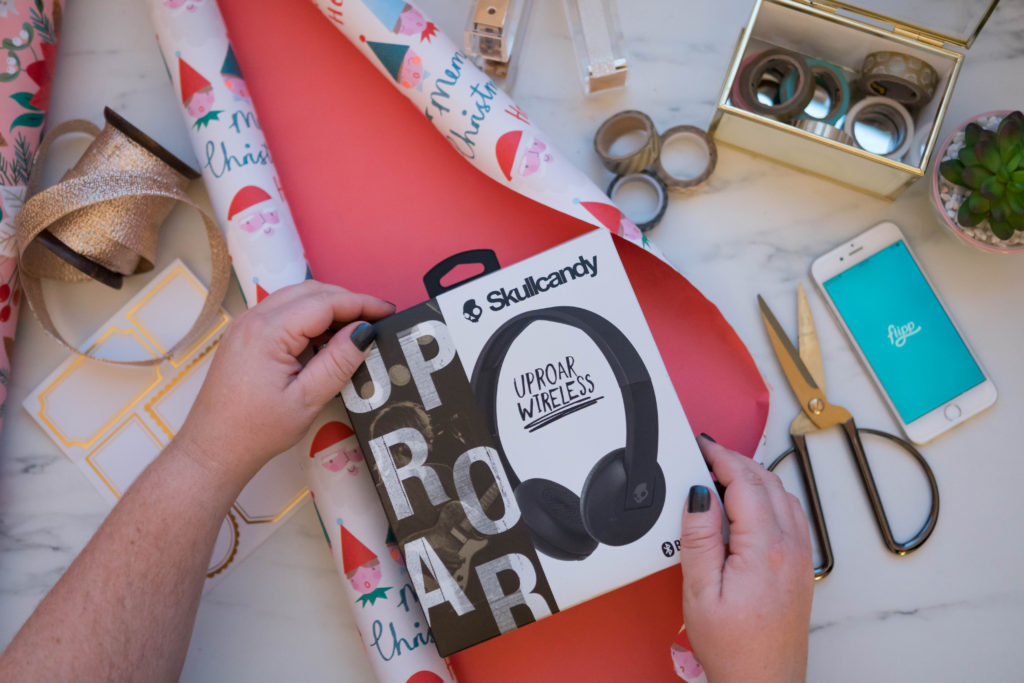 For example, my husband has been wanting headphones for a while now and I honestly didn't have the first clue where to start shopping to find the perfect pair. So I turned to the Flipp app browse the various kinds that were on sale, all at varying price points, to know exactly the ones to buy him. I ended up giving them to him early and I *think* he loves them! Check out the video below and see for yourself!
Last Minute Christmas Shopping with Flipp

Are you in the same boat as me and have left most of your Christmas shopping til the last minute? Check out how I found the perfect gift for my husband from the comfort of my own home thanks to using Flipp. Check out the blog as well for tips and tricks on how to optimize your shopping experience this Christmas with Flipp. #shoppinglikeapro #partner

* WATCH TIL THE END! I promise it's worth it! *

Posted by Amidst The Chaos on Monday, December 18, 2017
Listen, last minute shopping happens to everyone. There's nothing to be ashamed or embarrassed about. There's also nothing to stress over with the help of Flipp. It's not too late to download the app and check off those last minute gifts today!
Happy Shopping!
Love & Blessings,

Note: This post was sponsored by Flipp where I was given product and/or compensation in exchange for my honest review. As always, the thoughts and opinions are 100% my own.