At the beginning of October, my husband and I ticked an item off of our bucket list and went on a trip to Paris, France. It was our first time leaving the kids for such a prolonged period of time, which caused this momma lots of anxiety.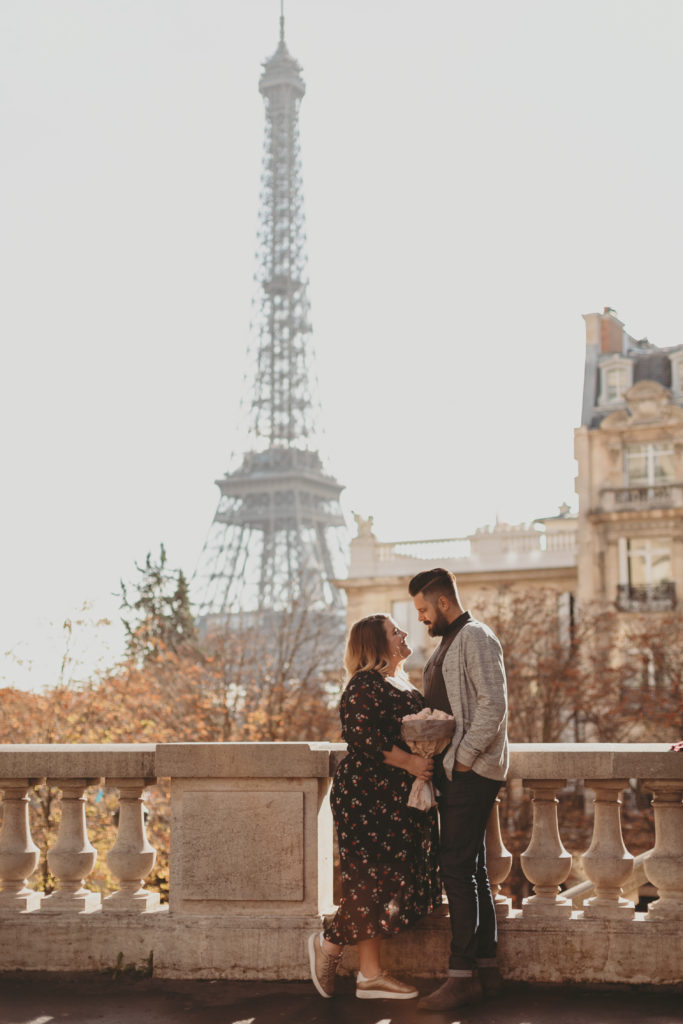 I kept reading about different ways to help you and the kids adjust to time apart which included leaving letters, videos, and some gifts, which we did all of those things. But another piece of advice I read was to educate your kids on where you were going and the things you would be seeing, so that they could feel in some way connected to your trip.
Before we left for France, we talked to the kids at length about Paris and the various landmarks we would be visiting. We talked about French culture, including many of the famous French foods we would be trying, Of course they asked us to bring home macarons and cheese, which we were more than happy to!
Once we returned, we showed them all our pictures and told them all the stories of things that happened along our travels. The kids were so intrigued and although they didn't experience it first hand, it was incredible to watch them learn about Paris and French culture through our experience. They often will randomly ask, "Did you do this in Paris?" or "Did you eat this food in Paris?"
A couple of weeks after our return, the kids were cruising through Netflix and stumbled across a new-to-them show called "Miraculous: The Tales of Ladybug and Cat Noir." My oldest asked if she could watch it, so I sat with her and previewed it to make sure I approved. To both of our surprise, the entire show was set right in Paris! Immediately, we were both hooked and almost two months later, this is one of the kids favorite shows!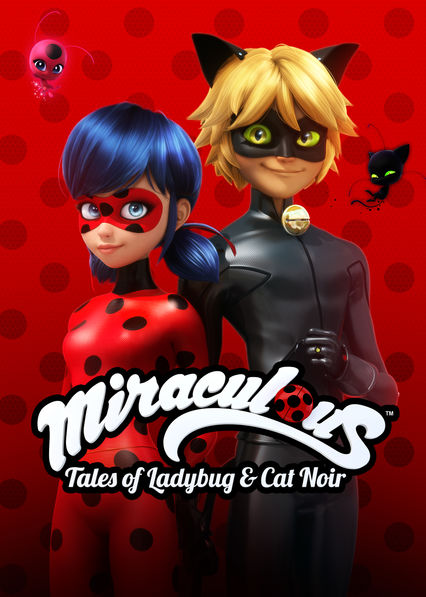 There's currently only one season with 26 episodes on Canadian Netflix, but that doesn't matter to my kids. They've watched them all over and over again and could quote them by heart. Because the show talks about so many of the famous landmarks that we visited and told the kids about, they feel that they are getting a first-row view right into our trip and it helps bring perspective into the stories we've told them and memories we've shared.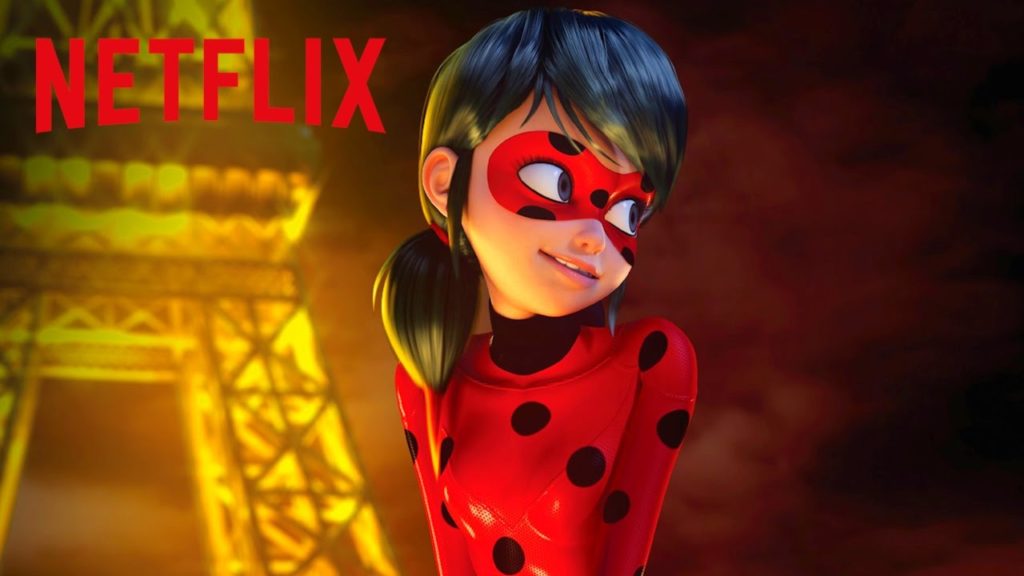 The show is set in modern-day Paris and it focuses on two teenagers, Marinette and Adrien, who transform into superhero's when the evil villain arises. Marinette transforms into Ladybug and Adrien into Cat Noir, although they don't actually know it's each other in their superhero states. They work together to help fight the evil villain Hawk Moth, who is trying to transform everyday citizens into evil supervillains using his akuma – butterflies infused with black energy. Check out the preview below:
If you have Netflix, make sure to check this out with your kids! I'm sure they will love it and it hopefully will open doors to talk about different cultures and build intrigue into world travel!
Love & Blessings,