Ever since I was a child, I have suffered with environmental allergies. The worst ones for me seem to be outdoors, especially when it comes to ragweed and various pollens in the air. I can remember one time when I was young, going strawberry picking with my family and coming home with both eyes swollen out like two eggs, barely able to see out of either. It was crazy.
But I also do suffer from environmental allergies indoors. Dust and moulds are triggers that can cause some unpleasant reactions in my body.
Having children who with severe eczema, food allergies and asthma, I know that there is risk for all of them to suffer from environmental allergies as well. In fact, my middle son (who has the food allergies) has been diagnosed with quite a few.
While there are many over-the-counter medications that I can take for myself and also give to my son for the outdoor issues, there really isn't much that can be done to avoid the potential harmful pollutants that are present inside our home.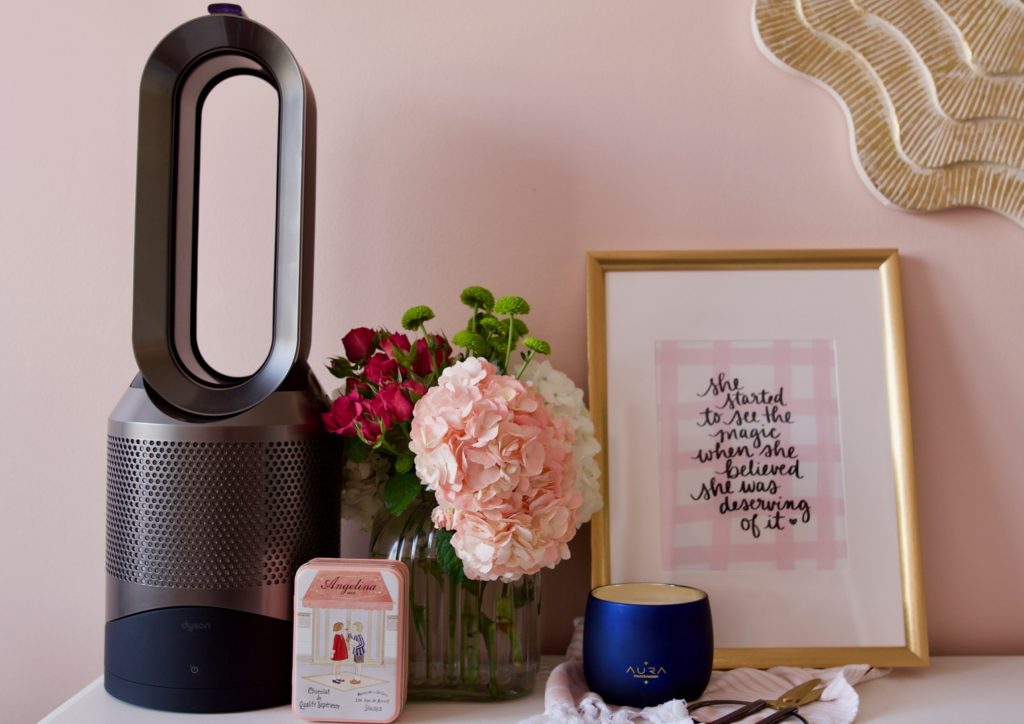 That's why I am absolutely loving our new Dyson Pure Hot + Cool Link. This machine is truly one-of-a-kind as it not only can be used as either a heater or fan, but it will also purify the air while doing so. How amazing is that?! Literally three machines in one! Especially for those who are tight on space and don't have room for multiple machines, this Dyson is meant to help save space while cleaning up the indoor environment.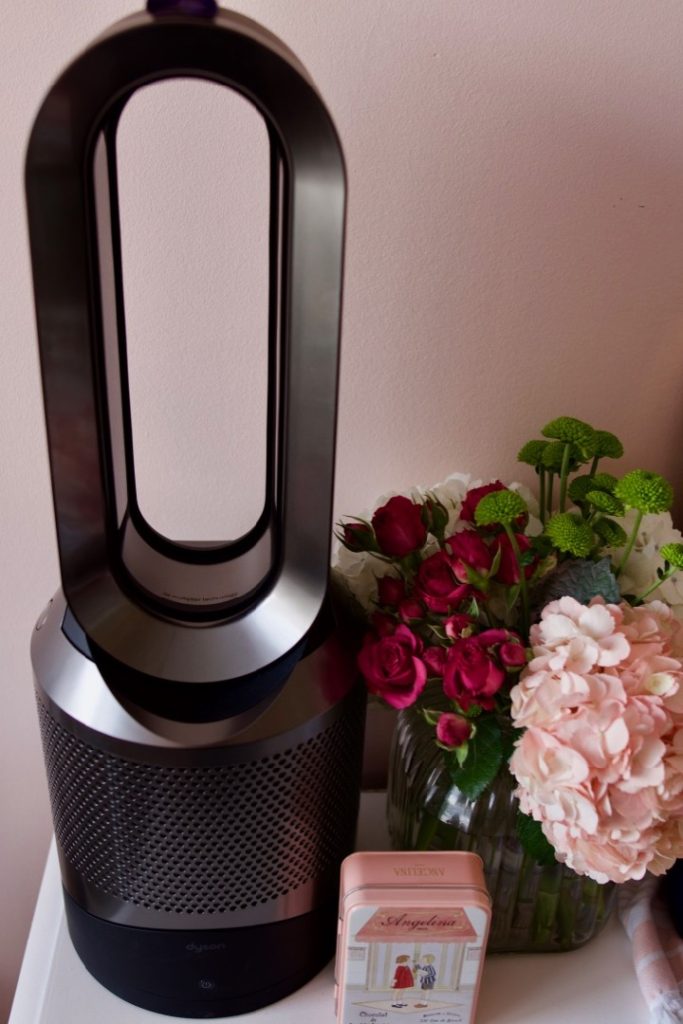 The great thing about the Dyson Pure Hot + Cool Link is not just that it can heat and cool, but it's cleaning the air inside your home, which for someone with environmental allergies like myself, is critical. Did you know that indoor air can be 5x worse than outdoor air?! Honestly, I wasn't even aware of that until recently. Between allergens, bacteria, dust, pet dander and other potentially hazardous particles, it's pretty crazy to think about all the harmful stuff we could be breathing in…INSIDE our homes…without knowing. With this Dyson, it purifies the air while heating or cooling, eliminating over 99% of all the toxic mess that could cause you and your family pretty significant health issues.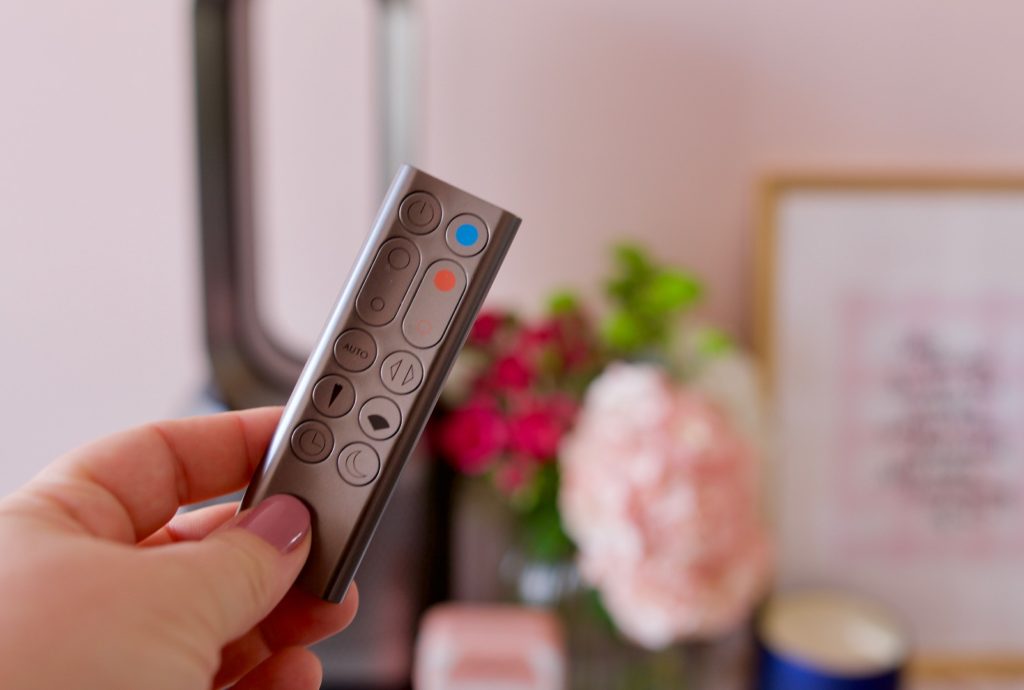 It has an app you can download to help keep track of the air quality in your home and with it's intelligent purification system, you can program it to clean the air whenever a new toxin is introduced. Pretty awesome if you ask me!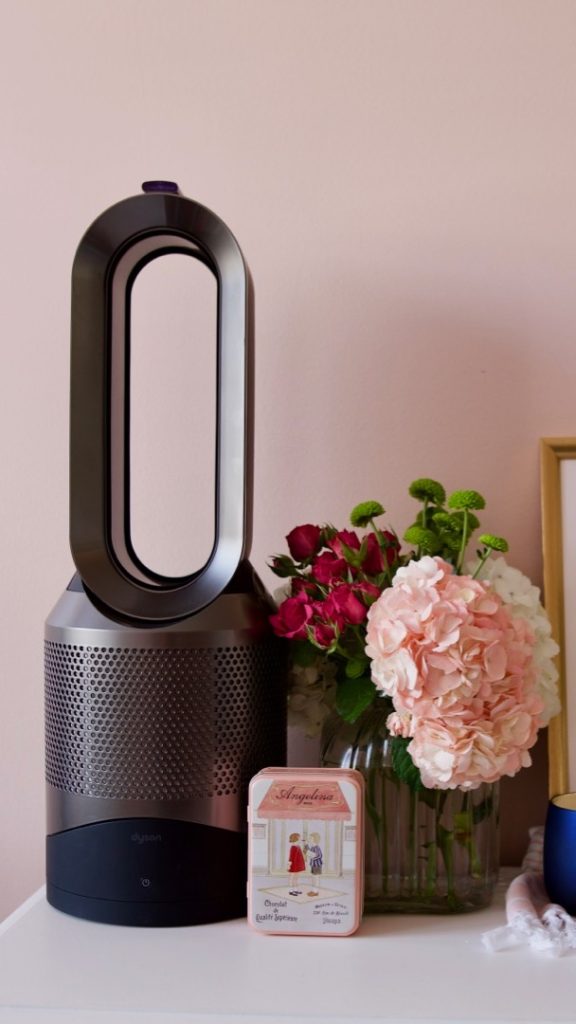 If you'd like more information about this machine and all the amazing features it has, visit Dyson today!
Note: This post was sponsored by Dyson where I may have received free product and/or compensation in exchange for my honest reviews. As always, the opinions expressed are 100% my own.