This shop has been compensated by Collective Bias, Inc. and its advertiser. All opinions are mine alone. #youtheoryBeauty #CollectiveBias
We are all on a quest to try and stay as youthful as we can. You always hear things like "50 is the new 40" and "capture the beauty of your youth once again" from beauty brands that are helping women (and men) keep their youth alive in an effort to look and feel younger.
When I hit my 30's, I started noticing some early signs of aging both on my face but also in my body. I will attribute some of that to having kids and being exhausted most of the time, but the effortless beauty of my teen years are no longer with me. It's time now that I start looking at my habits as well as supplements to see what I can do to help reduce the signs of aging in my body now. I think it's important that we start thinking about these things now rather than when we are older and it's that much more difficult to rewind the clock.
So I've come up with 5 ways to help you stay young. These are things that I am currently trying to implement in my daily life (some days I am better at it than others). But by doing it slowly, over a period of time, I've noticed that I do feel better and perhaps, even look a little younger.
5 Ways to Help You Stay Young
1. Get enough sleep
I would actually say that this might be one of the biggest ways to help you stay younger…SLEEP! Because the rest of the list doesn't even matter if you are constantly tired and exhausted. You can drink all the water and supplements in the world, but without a proper 7-8 hours of sleep a night, your body won't have the fuel it needs on the day-to-day basis. Your body needs that down time to rest, rejuvenate and refresh.
2. Drink lots of water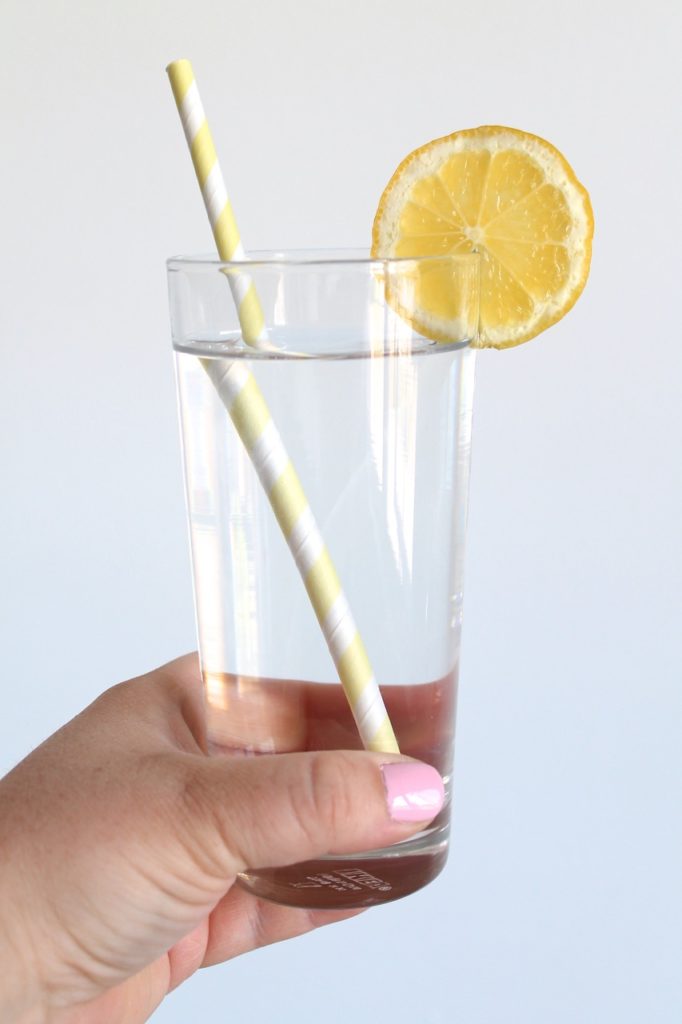 We all know that water is the best drink we need to be drinking on a daily basis. There is no substitution for it. It helps nourish and hydrate your body while helping flush all of the toxins out. It is recommended that we drink eight glasses of water a day and while that might sound like a lot, if you are constantly sipping away at your glass all day long, it won't seem so much. And if you find drinking water boring, make it interesting! This can be done by adding in all kinds of fruits, veggies and herbs. Or you can also add in carbonation via a sodastream or drinking some kind of sparkling water, if you find that more desirable. Either way, just keep drinking that water!
3. Exercise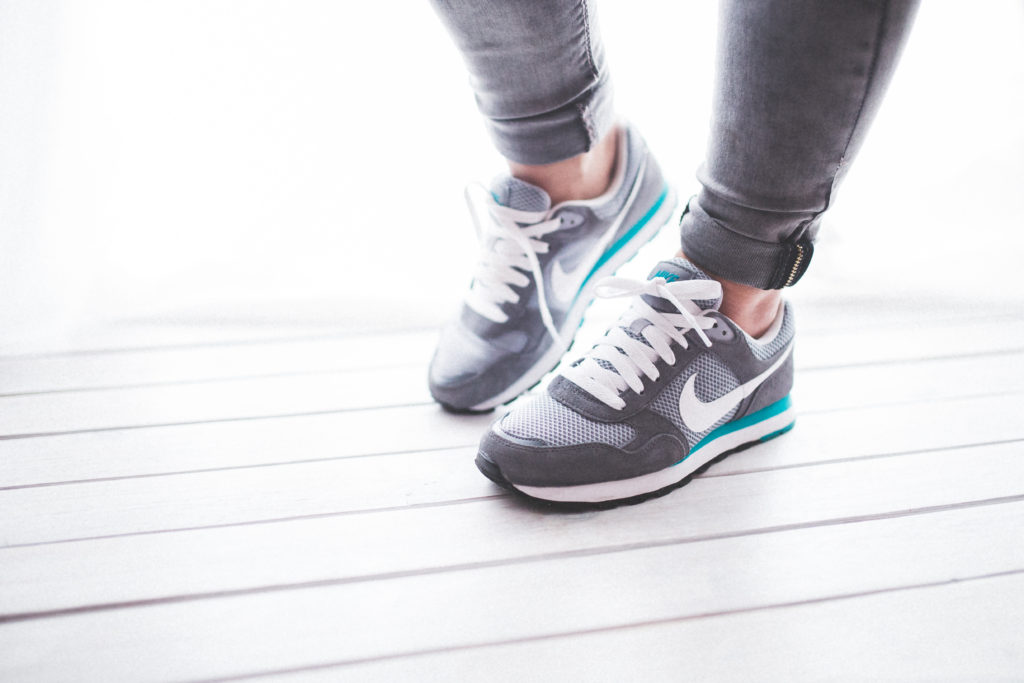 This is definitely the hardest one for me on my list. I find that it's the last thing I think about doing in my day, yet it really should be one of the first. Exercise is truly one of the best ways to keep your body healthy and strong and ultimately, help you look and feel younger than ever. And while we all know that daily exercise is best, even if we don't have time for a full blown gym workout, we can all go for a 20 minute walk. Just getting your heart rate up and your blood circulating is important to happen on a regular basis.
4. Go for yearly check-ups at the Doctor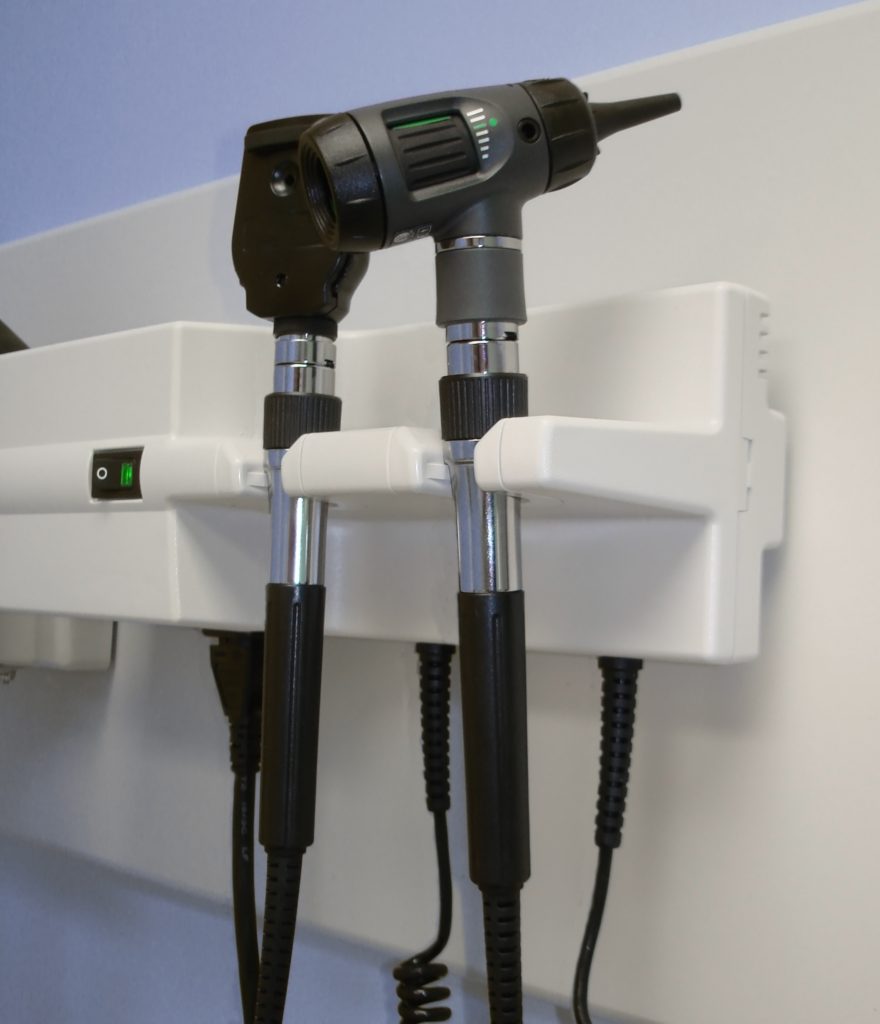 This one is huge. While we can spend all of our time eating healthy, exercising and taking supplements, we have to have regular doctor visits to make sure that everything on the inside is functioning properly. I have known many people who appear to be healthy on the outside but have had some serious internal health issues that only their doctor could help figure out. So if you haven't had a physical yet this year, book one!
5. Take Collagen Supplements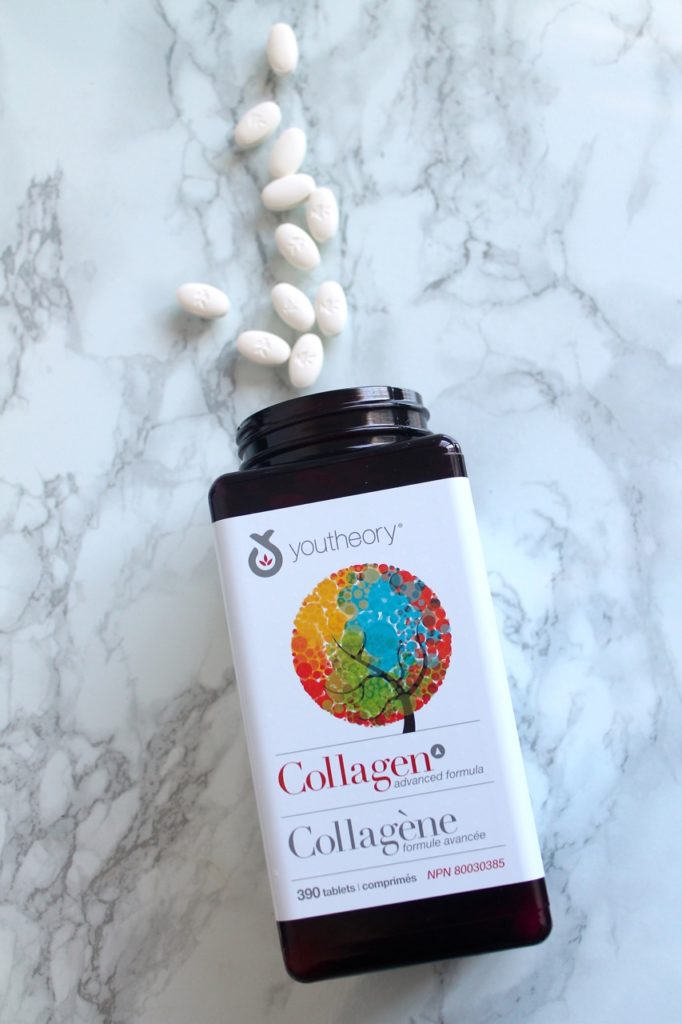 This is the newest thing that I've added to my "stay young" regime. Youtheory Collagen Advanced Formula supplements are the only one of its kind on the market, combining three types of collagen that supports joint health, as well as hair, skin, nails, tendons and ligament health too. Collagen helps fight the effects of aging and it also helps boost protein intake. Youtheory Collagen supplements are dairy, soy and gluten free too!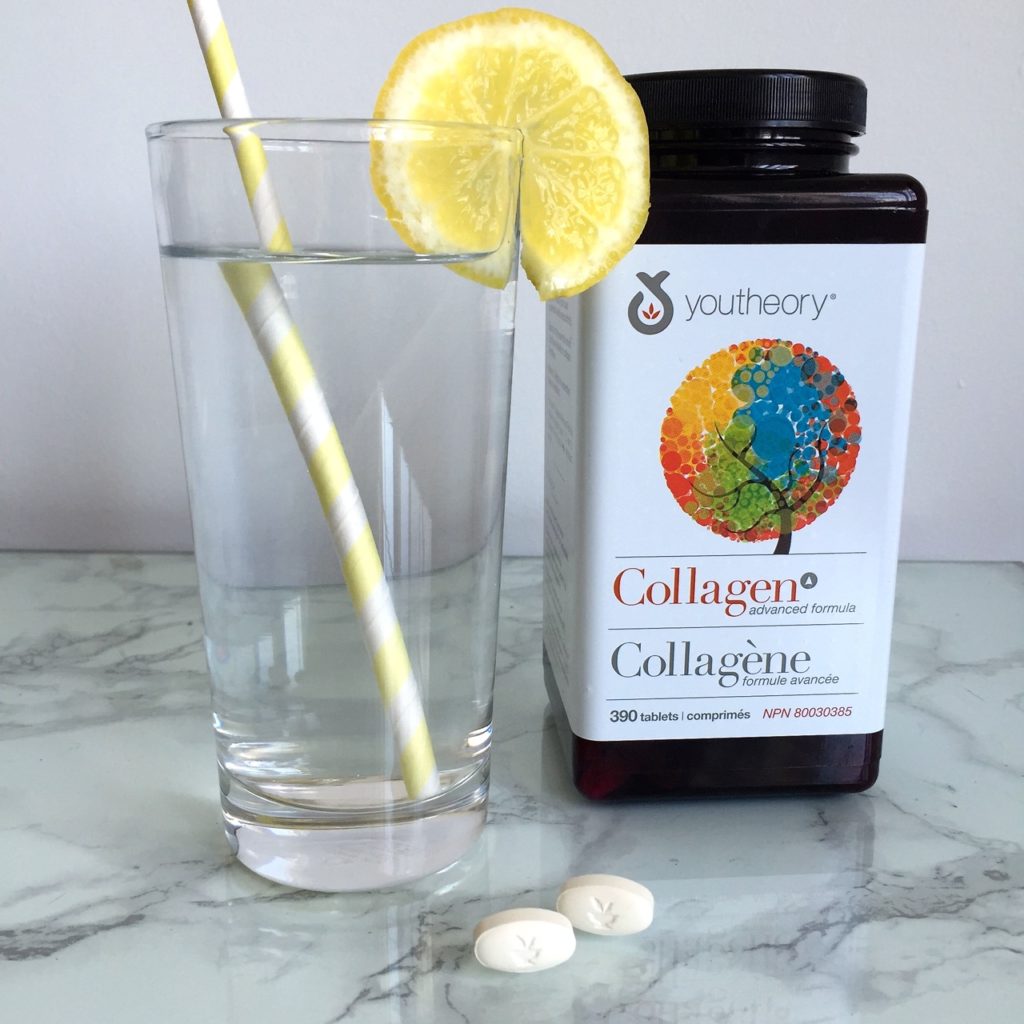 You can find these are your local Costco or Rexall pharmacy and you take two tablets, three times a day. For best results, it's suggested that you take them for at least five months to really see the beneficial joint effects.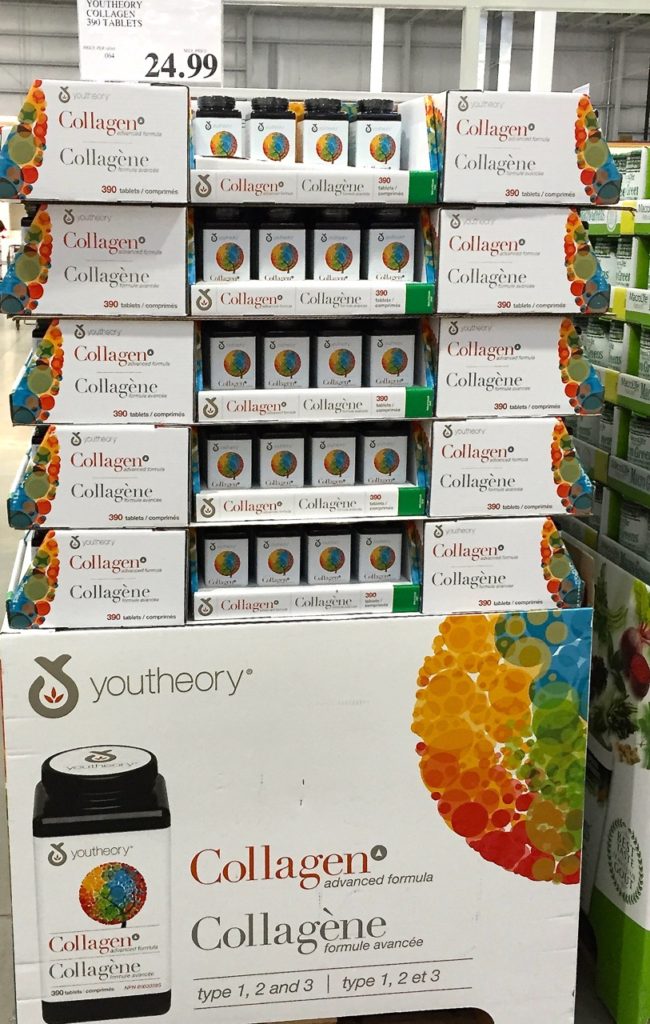 Aging isn't something that we should be scared of but rather celebrated. The older that I get, the more confident I am, the more established my life is and the experiences around me are richer with my family by my side. I want to make sure that not only am I around as long as I can be to enjoy this life but I also want to feel and look good too!
With these five tips to help you look and feel younger, you are well on your way to a more healthy, beautiful and enjoyable life!
Love & Blessings,