I am SO excited that after two years in this house, we are FINALLY getting to the boys bedroom! I've had such a HARD time figuring out exactly what I wanted for their room. I think I've had about five different pinboards on Pinterest ranging from nautical theme to various cartoon characters to animals! I just couldn't make my mind up.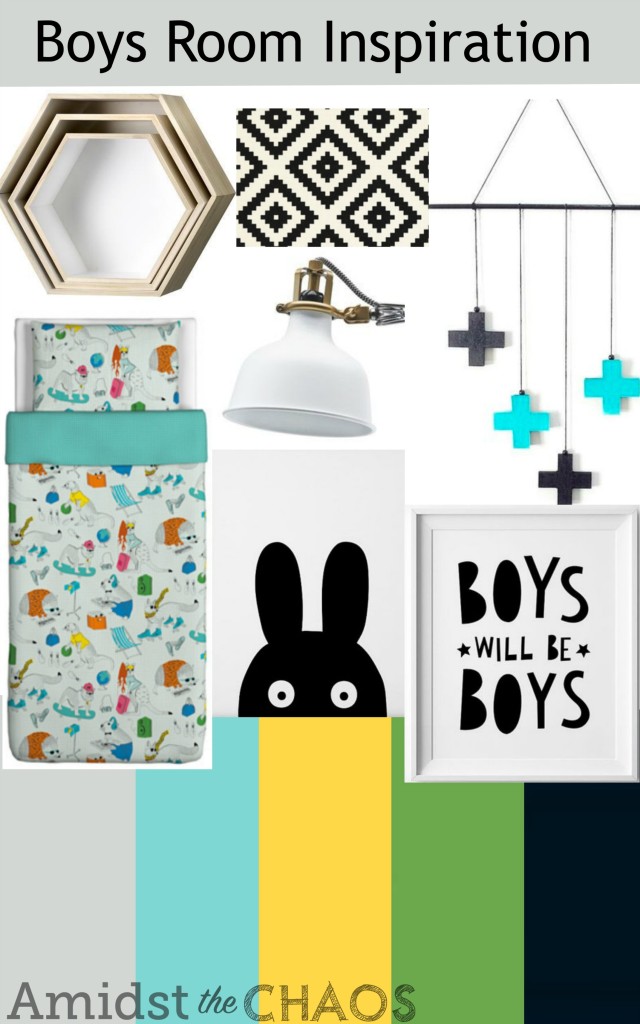 Until I saw this bedding from Ikea and I just fell in love! I think what drew me in were all the bright colors and the animals playing instruments and sports! The pattern is just so fun and vibrant and I knew it was exactly what I had been wanting for the boys room!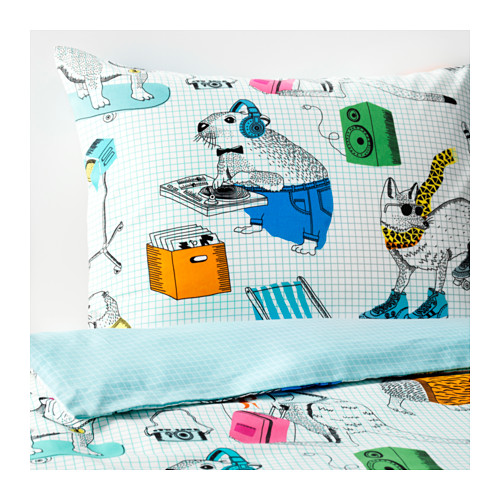 Being part of the Para Paints Blogger Crew for 2016, I have been SO excited to get to work on a few rooms in our home. I've already painted a few walls in the living room (which I will be sharing shortly) and Para Paints is literally THE BEST paint I have ever used. Hands down. And we've used A LOT of paint in the last 11 years, as we've moved to six different homes, and painted in each one. The texture is unlike any other! The other thing I really love about Para paints is their super low odors. It actually smells a lot like play doh! When painting with three young kids in the house, this is something that I pay attention to and love about Para!
For the boys room, we've selected the following colors: Out For a Stroll (White), Book Worm (Gray), Beach Tote (Yellow) and Guest of Honour (Green). We will be painting the walls two colors: 3/4 of the wall gray and then the top 1/4 white. Then we will be painting the beds (that we found on Kijiji) the yellow and their dressers green! I am SO excited to see it all come together!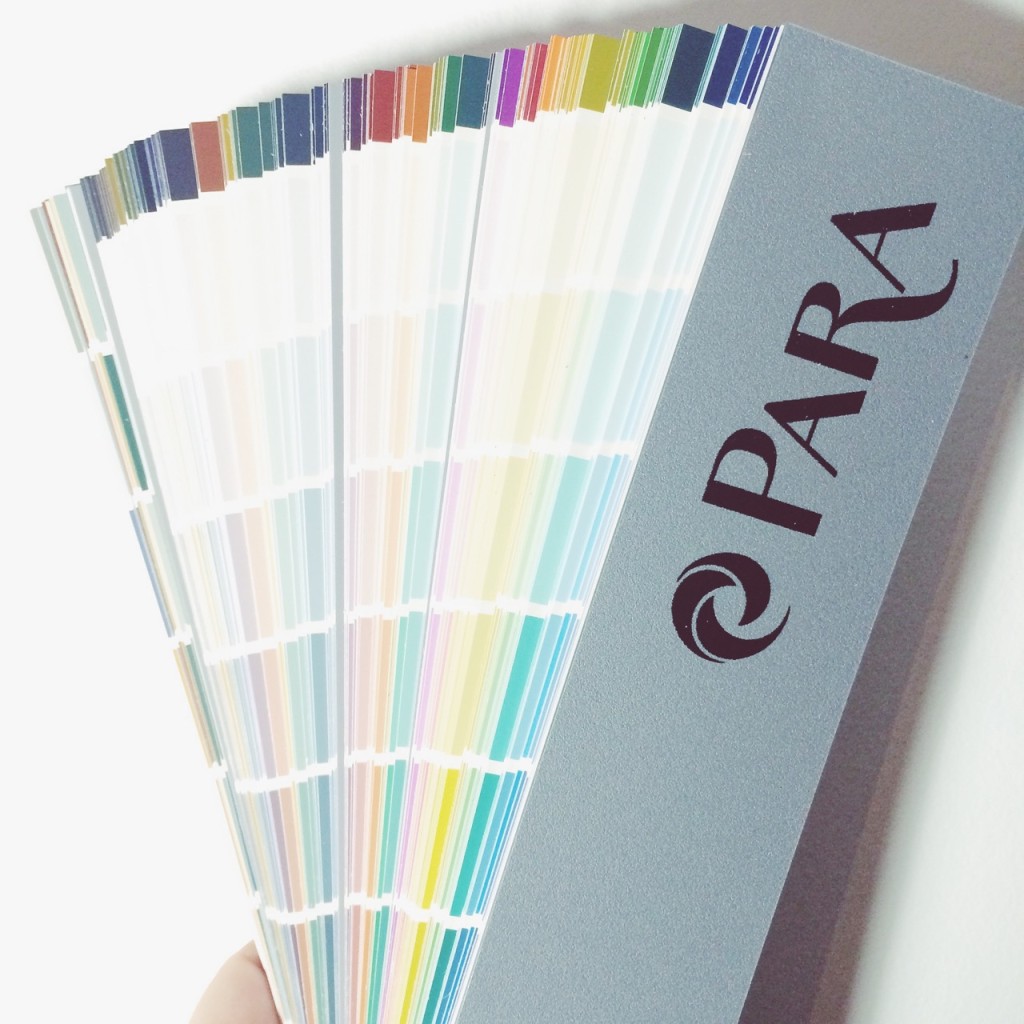 I really want the boys room to be able to grow with them over the next few years as oppose to something that they will outgrown once their latest obsession is over. I think with these cheerful colors and fun vibe, the boys will love it for years to come!