You know by now how much I love to host a great party! So I had the idea to host one for some of my local bloggers friends! Our first ever Toronto Bloggers Soiree, is what we called it and today, I finally want to share this fabulous night with you!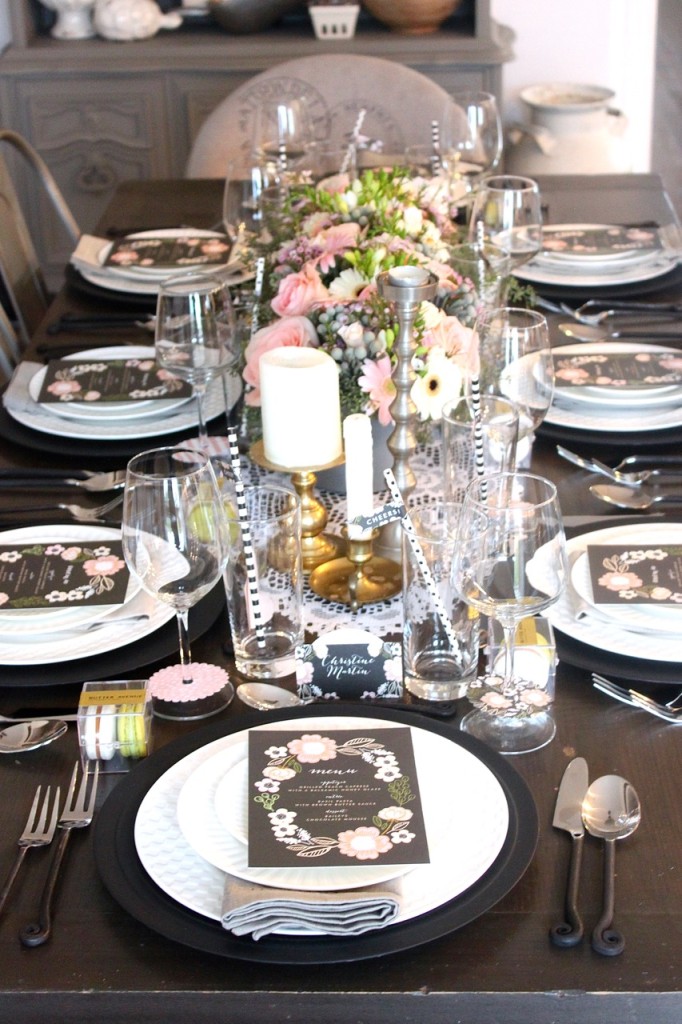 The thought started back in the Spring when I was thinking about being intentional to connect more with local bloggers. Blogging is such a unique industry and now being almost a full year into it, I realize that it's kind of a world onto itself. So who better to understand a blogger than other bloggers!
I wanted to create a warm and inviting space for a small group of us, where we could have fun, be ourselves and truly connect with one another. I know we connect online almost daily, but nothing will ever replace the goodness of food, laughter and a good heart to heart over some amazing food!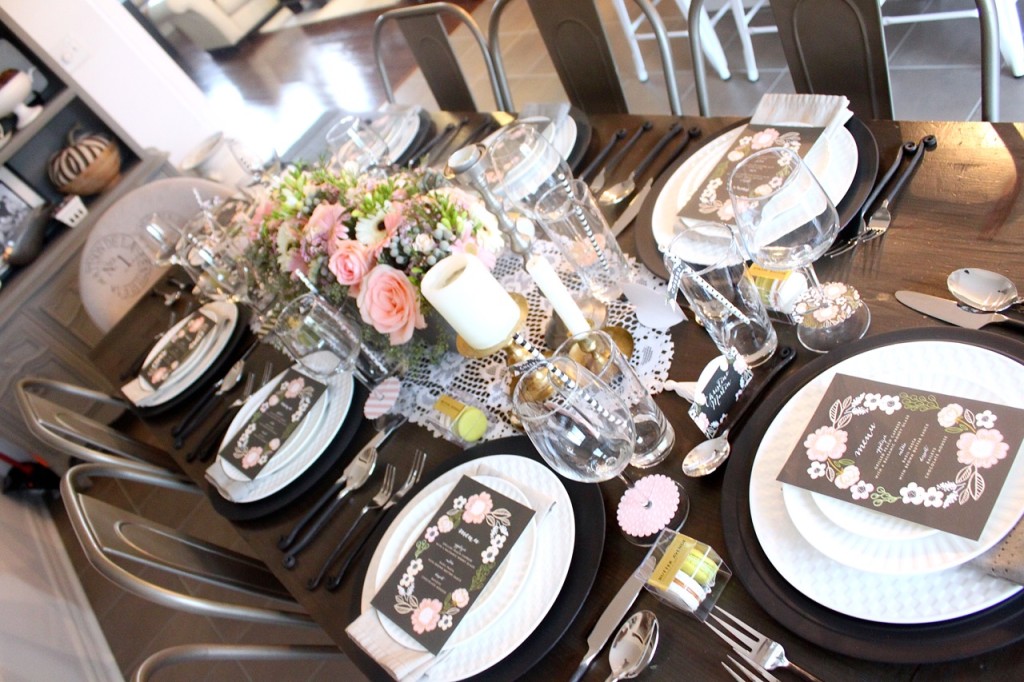 I brought in Meg from 2 Beans Catering as our personal chef for the evening. She was one of the contestants on season 2 of Masterchef Canada. Ya, she's a big deal. And her food is unreal! She came in and set up her gear like a total pro! I was mesmerized just watching how gracefully she worked in her "office." We started the night off with an amazing Blackberry Gin and Tonic that was one of the best drinks I have ever had! So good! The delicious menu she created for us included: Grilled Peach Caprese with a Balsamic Honey Glaze, followed by Fresh handmade Basil Pasta with Brown Butter Sauce topped off with Bailey's Chocolate Mousse for dessert. Is your mouth watering yet?! Hands down the best pasta I've ever had! Meg totally blew all of us out of the water with her mad chef skills! If you live in the GTA, make you sure you book her for a party. Guarantee that you will not be disappointed!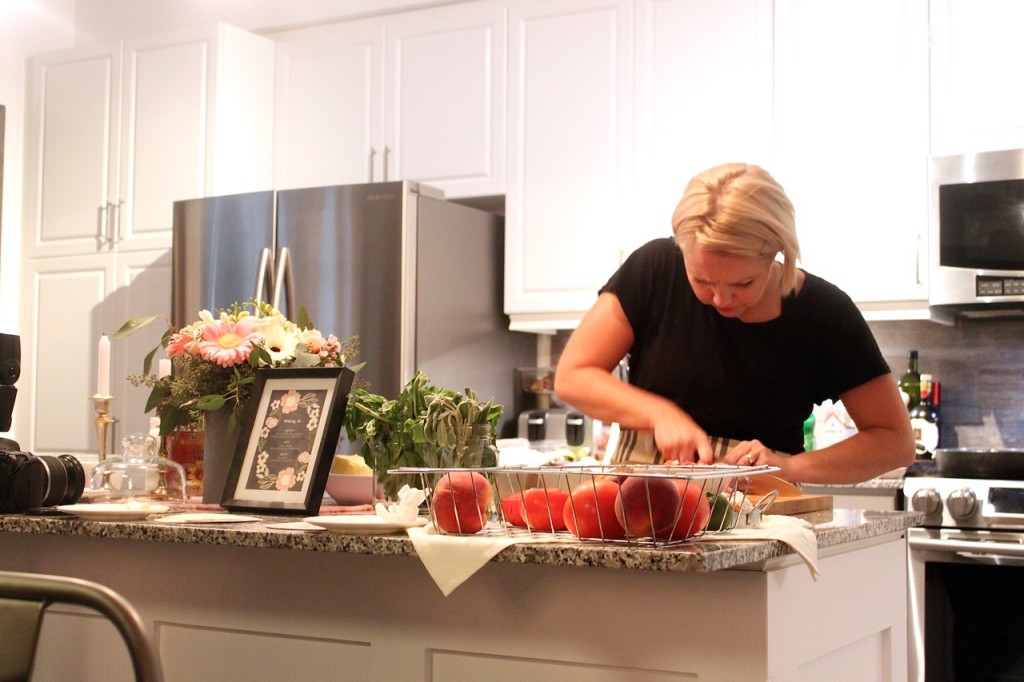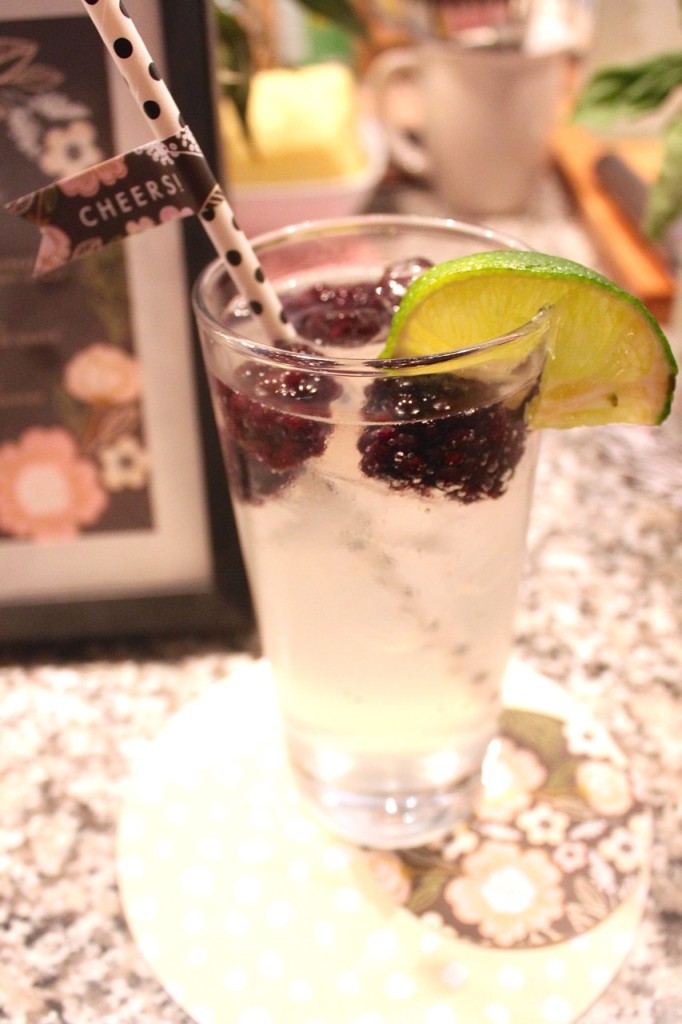 All the fabulous party printables were provided generously by Minted. From the invitations to the menu cards to the straw flags…everything was created with such high quality! I was able to select a design from one of their communities artists and easily work within that design to customize it to my event. You should definitely check out Minted, especially for this upcoming holiday season. They have some of the most unique designs and you will not be disappointed with the quality!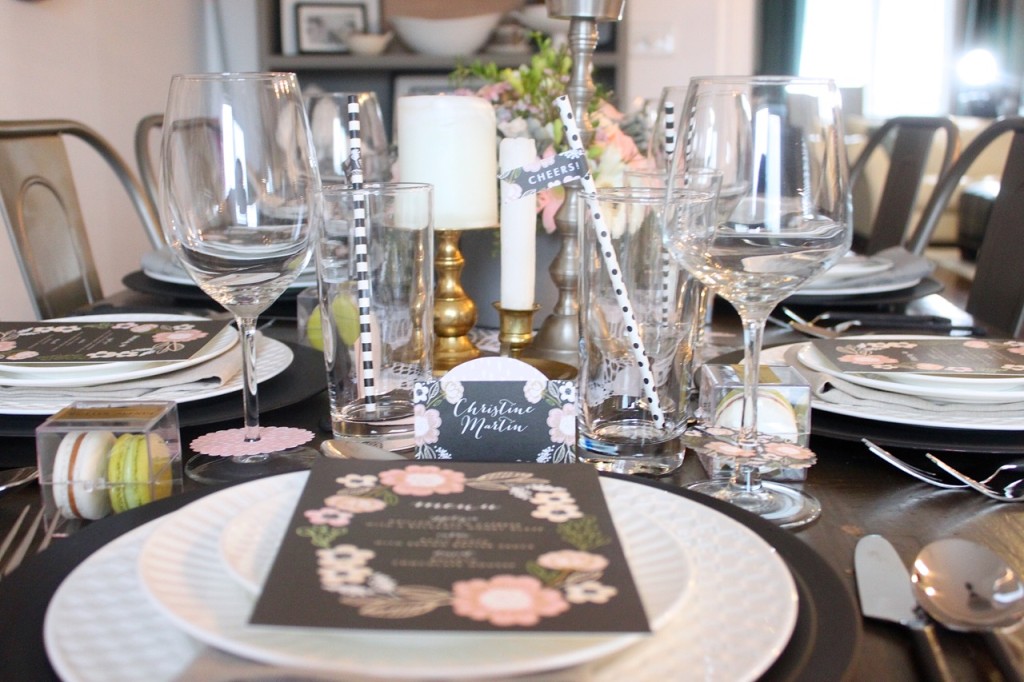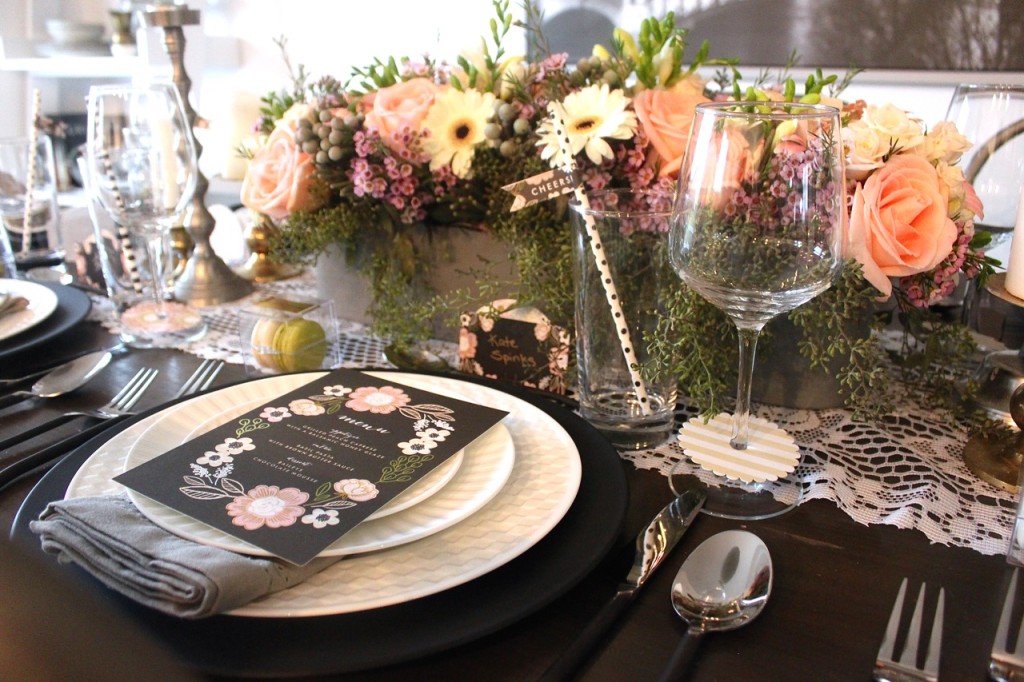 Now let's talk about the flowers. I met the guys from Tonic Blooms on Instagram (just another reason why I LOVE that community so much!) They are local here in Toronto and I just fell in love with their designs. When I reached out to them to work together, they were so excited to partner together and worked with my vision so well. I was blown away with the final result. If you are wanting local flower delivery within the city of Toronto, Tonic Bloom are your guys!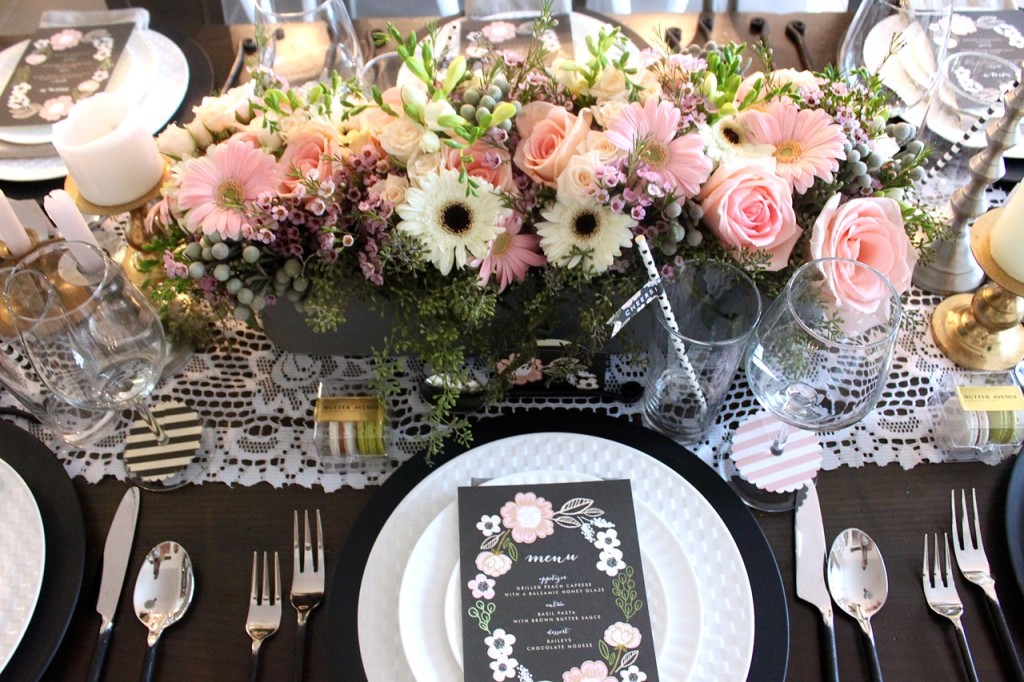 Who doesn't love French macarons?! Even my four and five year olds are obsessed with them because they are SO delicious! And if you've ever been to Butter Avenue in Toronto, you know they do NOT disappoint! I was so excited when they agreed to send some macarons for our lovely bloggers to enjoy! And seriously, how cute are they in those little display boxes?! Almost too pretty to want to eat. Almost…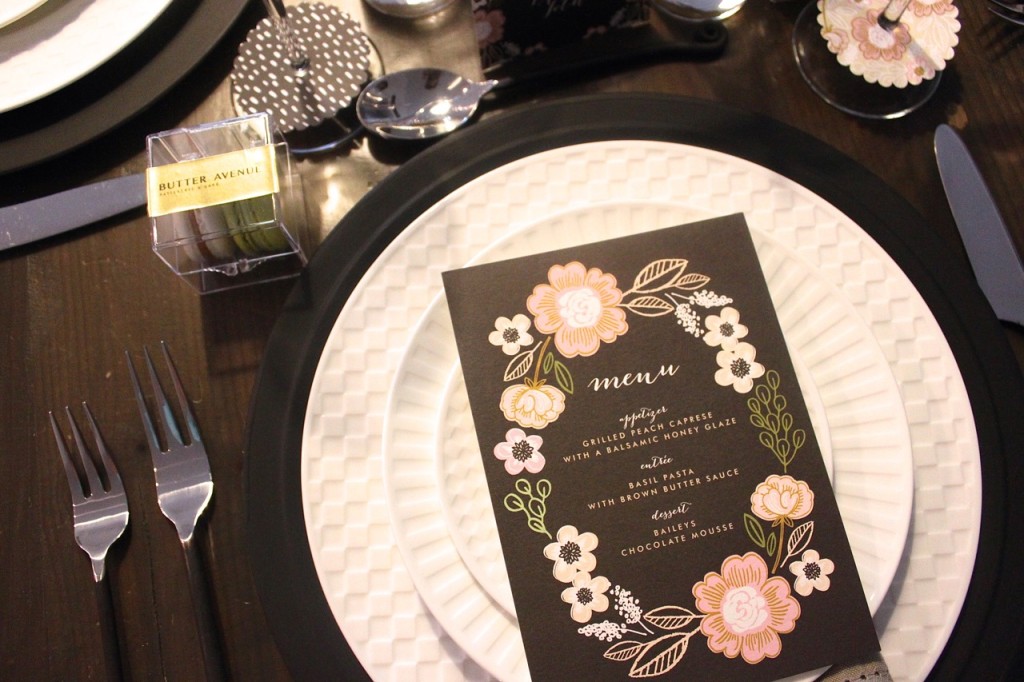 We also had two bloggers donate some amazing swag for our ladies to take home! Big shout outs to Janella from Ma Belle Vie (she recently had a huge blog makeover, make sure to check her out!) and Jacynta from Jac&James for the various jewellery, make-up and skincare products they so generously shared with us!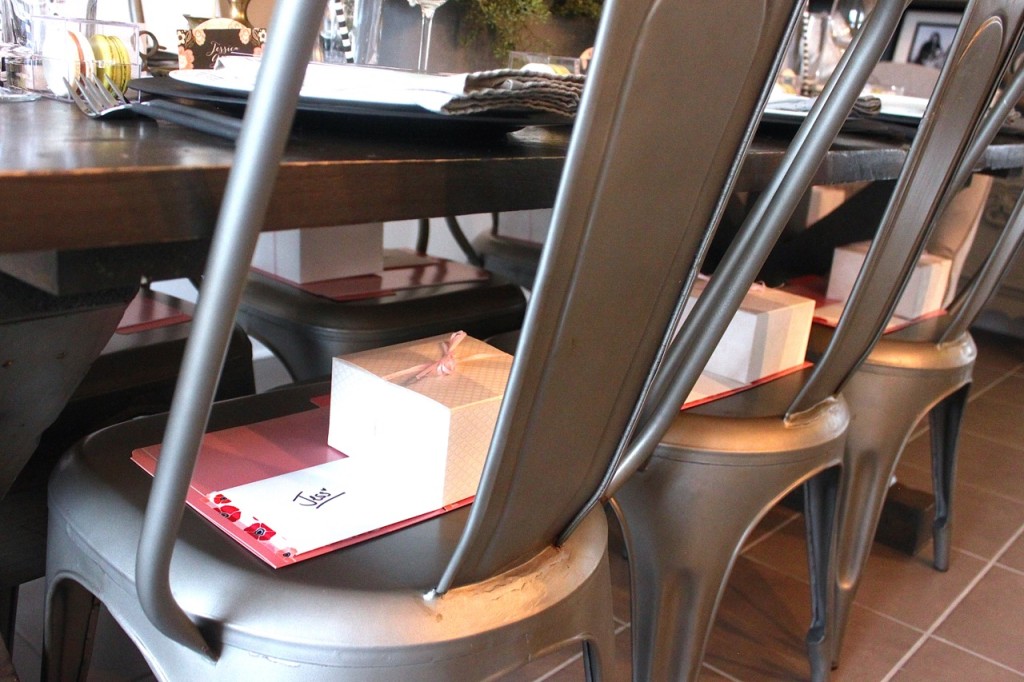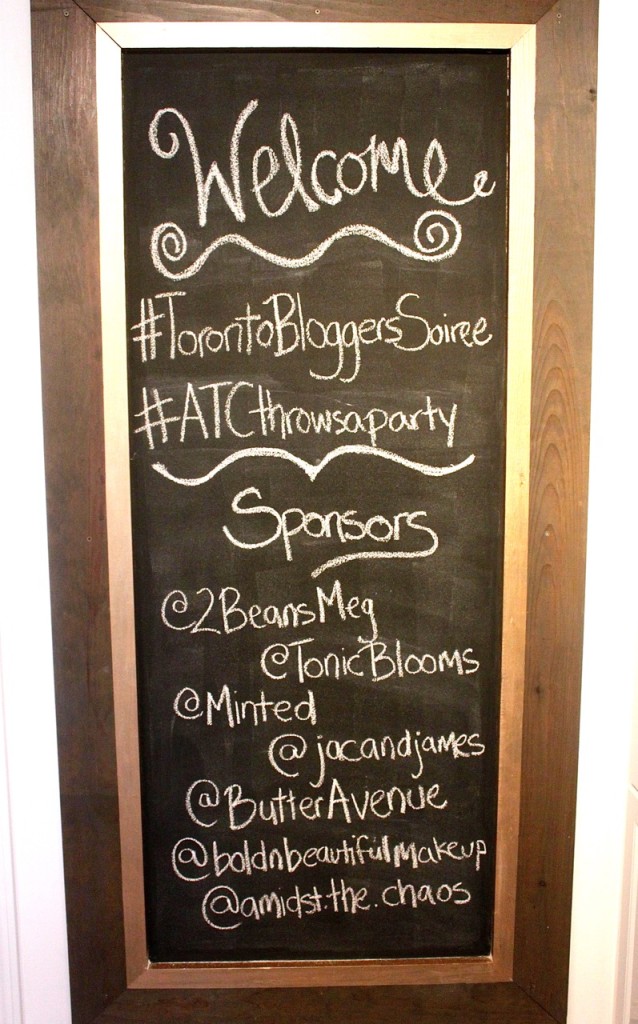 I was also able to give out one of my prints from my own online shop which will be launching THIS WEEK! I am SO excited to share the collections with you, but until then, here is a sneak peak of the Gold Pineapple print that the ladies received at the party!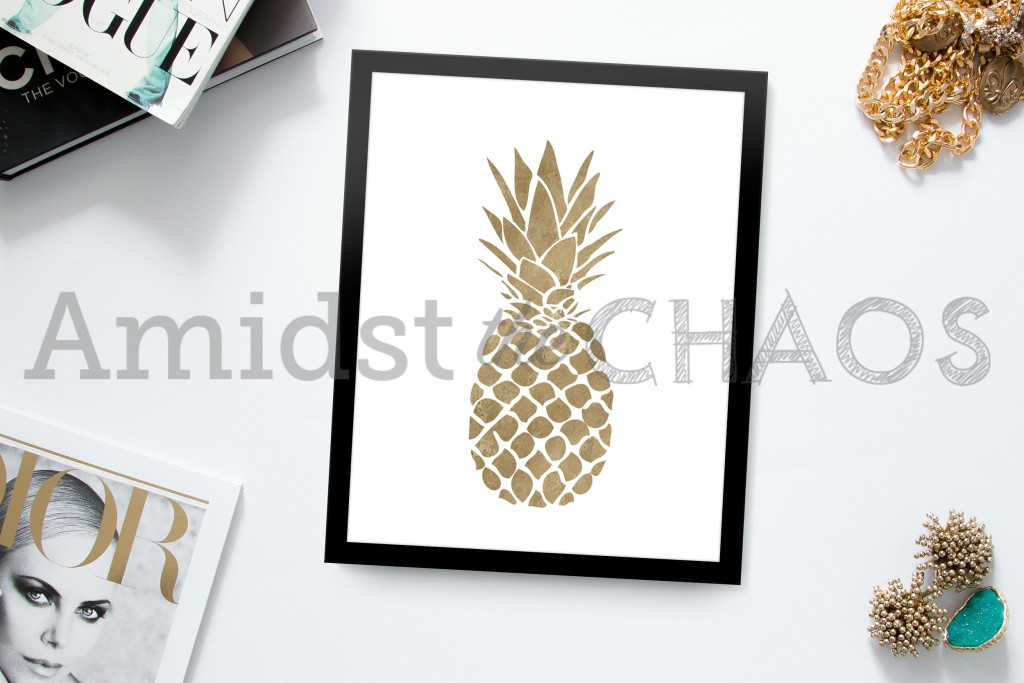 Overall, the night was SO much fun! There is not much more that fills my heart to capacity than gathering around our dinner table, with friends and family and sharing food while connecting face to face. Feeding both your body and your soul! I just LOVE it!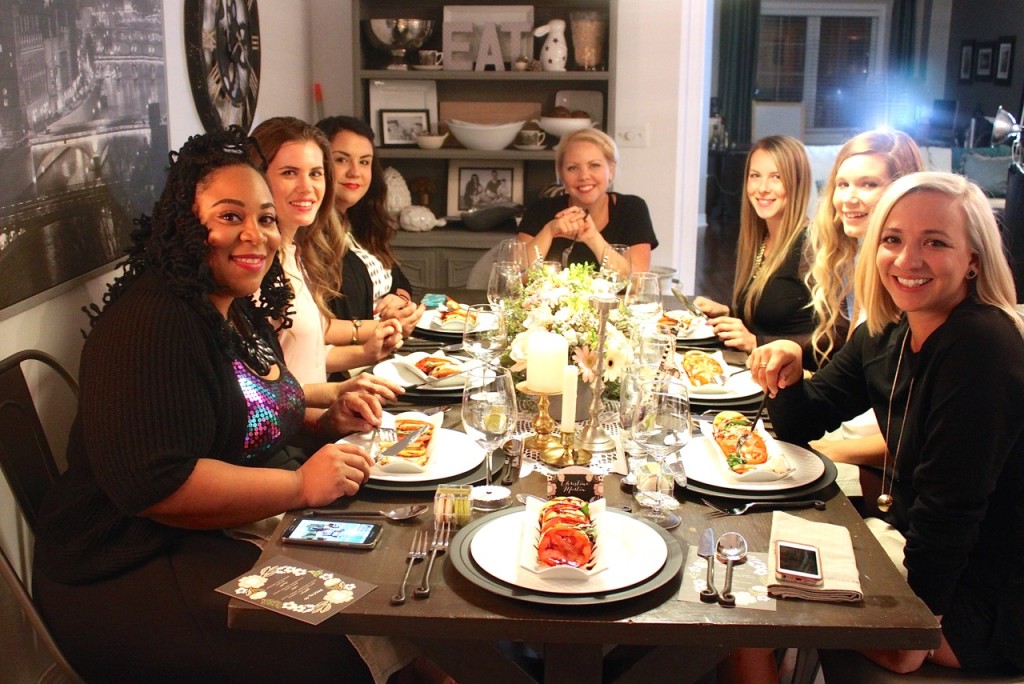 And guess what? We are already in the planning stages for our NEXT Toronto Bloggers Soiree! I can't let out the details yet, but trust me when I say it's going to be even more fabulous! Stay tuned!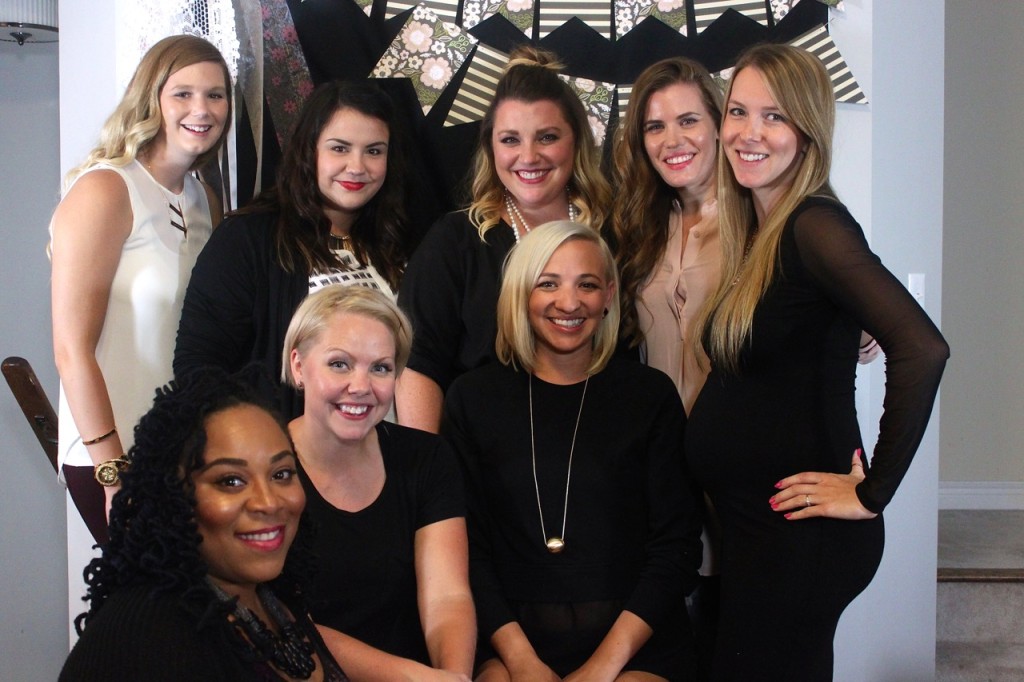 Love & Blessings,