I had the priviledge of being invited to the launch of the new RBC Avion Holiday Boutique at Yorkdale Shopping Centre in Toronto last week. If you've ever been to Yorkdale, you know that the mall alone is impressive enough. They have some of the most exquisite retailers there and most of their storefronts are built out into the mall, beckoning you to come in and shop!
But when I stepped into the RBC Avion Holiday Boutique, it was like I was whisked away into a beautiful world. I quickly forgot about the crazy hustle and bustle that Christmas shopping brings as I was able to check my coat ands bags in their fabulous coat check!
Next I went straight to the gift wrap counter, where I was able to have the latest gifts that I had just purchased for a few loved ones, beautifully wrapped.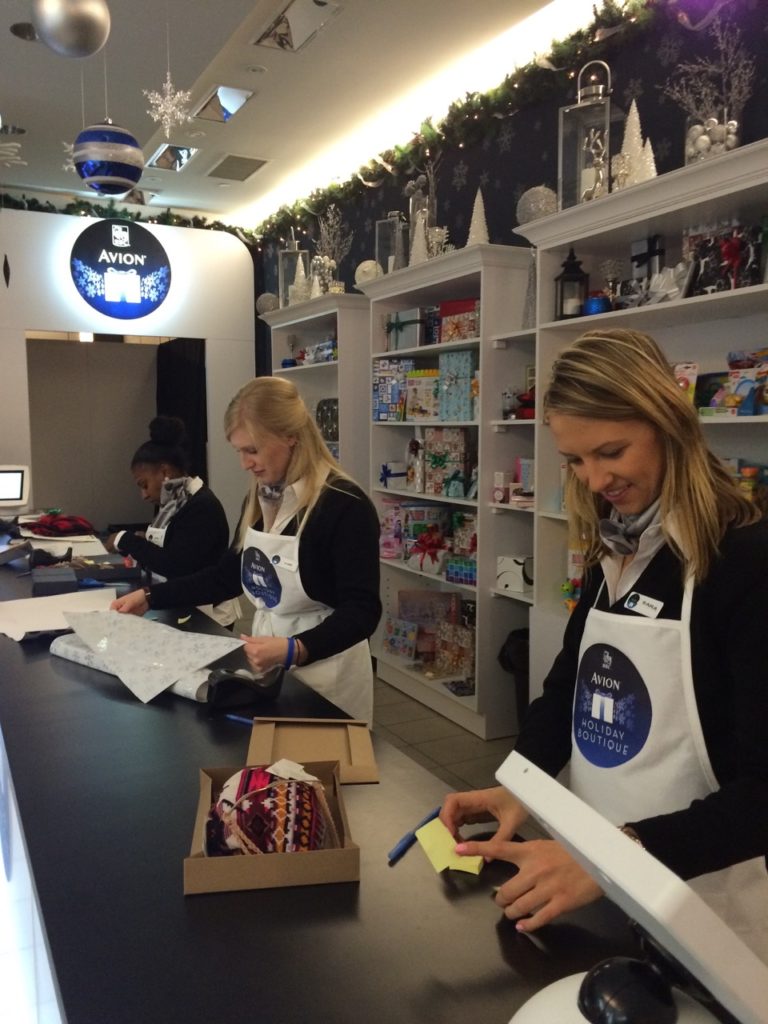 It wouldn't be a party without food and drinks, now would it?! They had hot and cold hors d'oeuvres that were circling the boutique with an open bar filled with all kinds of wine, beer and pop!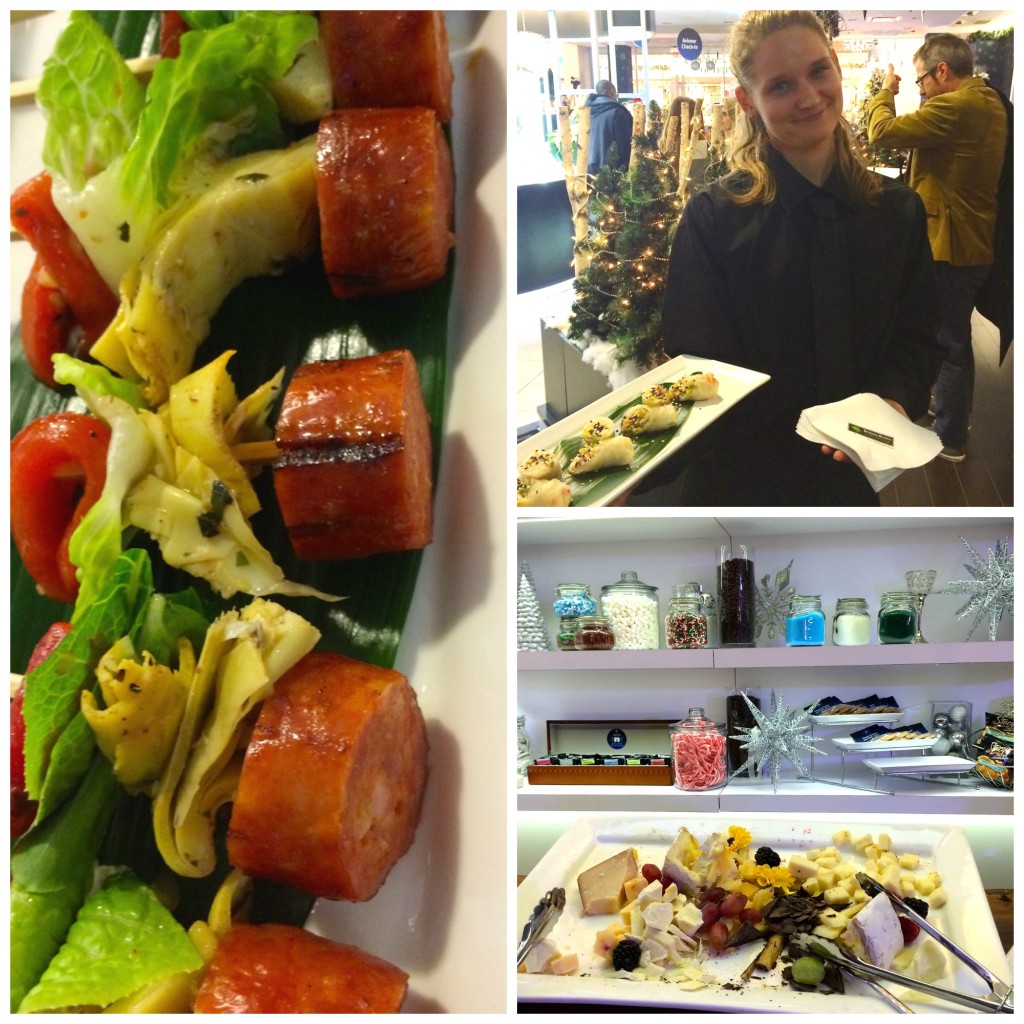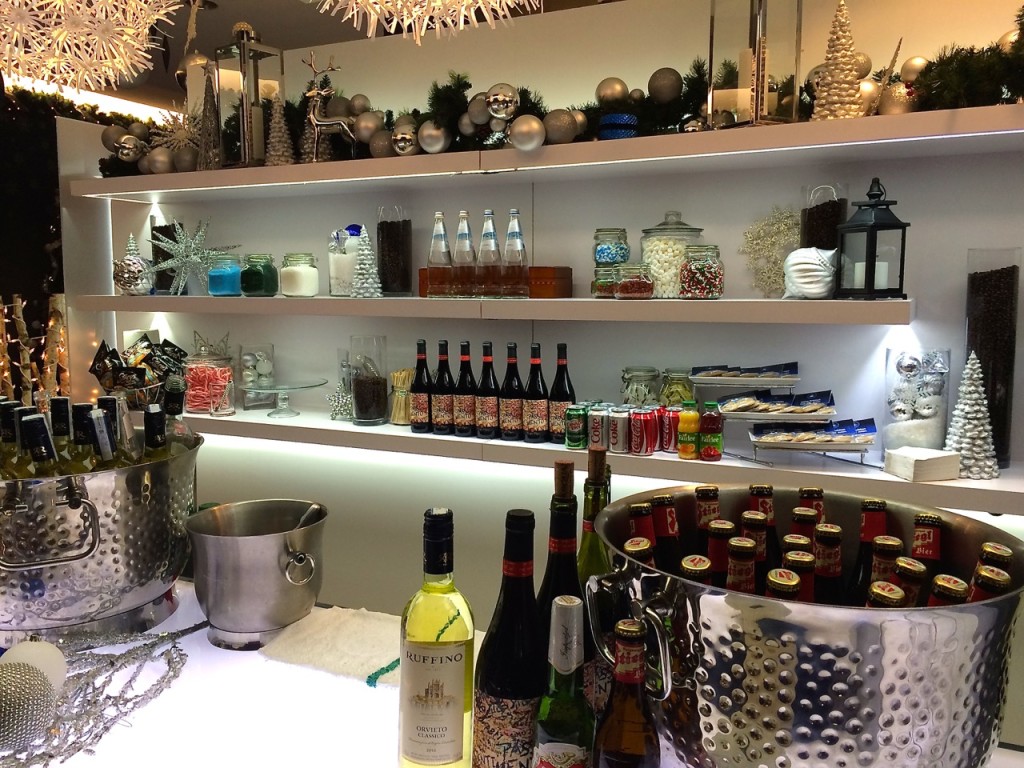 For entertainment, Kardinal Offishall and Choir, Choir, Choir teamed up to do some pretty amazing Christmas carols. They even had a few Olympians there to help everyone get into the Christmas spirit with various sing-a-longs and Christmas wrapping games. (Note: celebrities were only at the launch of the boutique)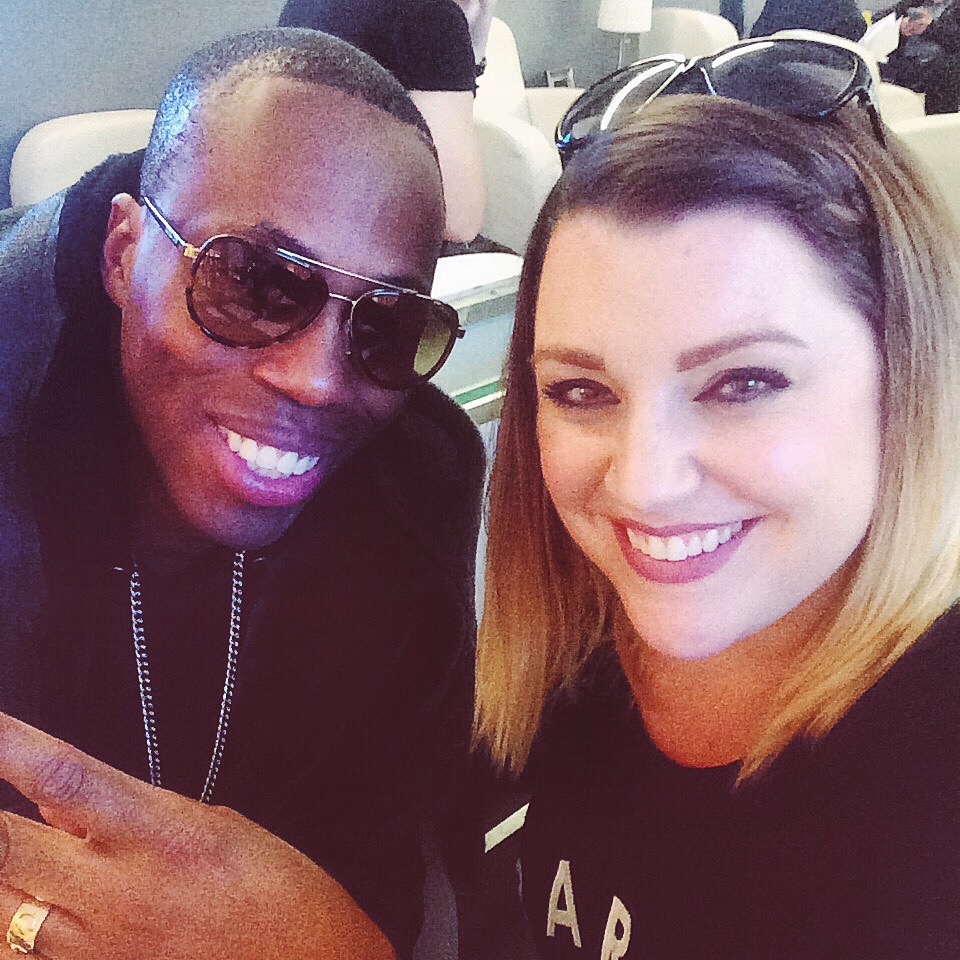 I was also able to make a few new friends, including Joann from Woman In Real Life (a few of the boutique pictures are ones she took).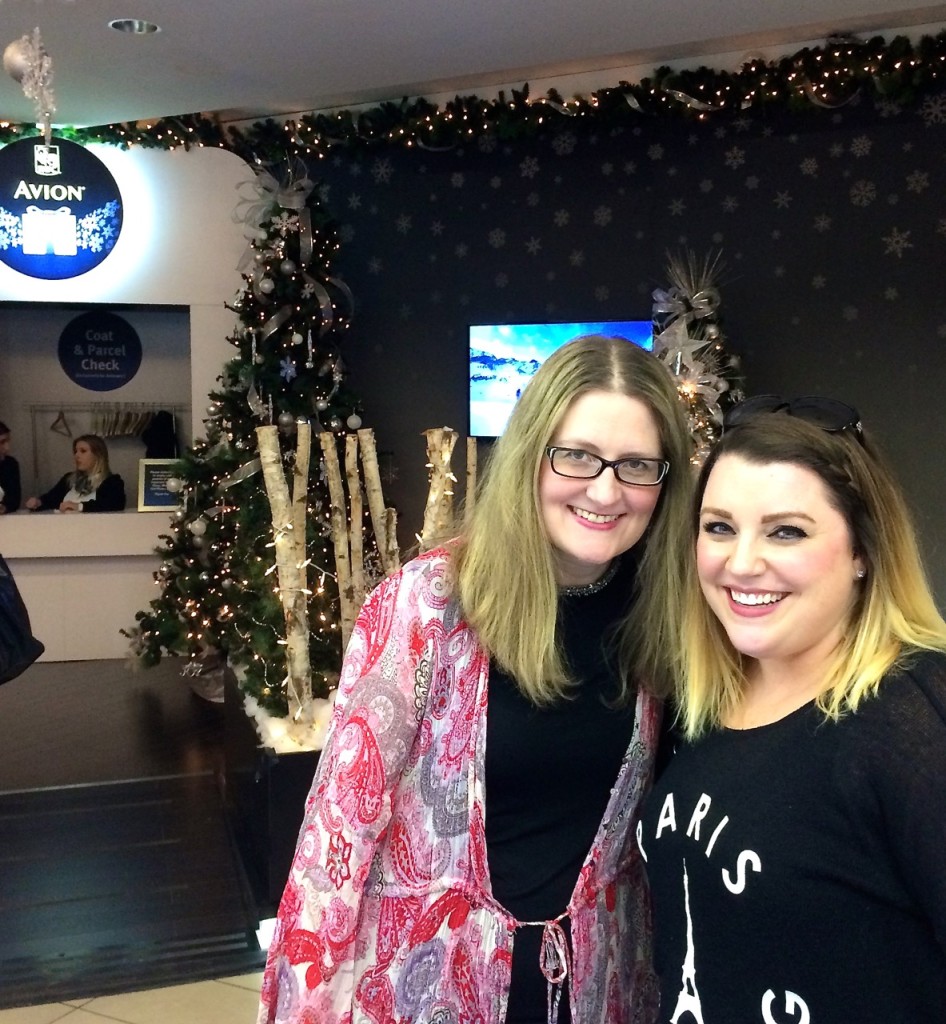 A few other fabulous services that I got to enjoy was the complimentary valet parking! If you've ever been to Yorkdale, you will understand just HOW valuable that feature is alone! Parking there is a nightmare, but for RBC Avioner's, you barely need to bat an eyelash to get your car parked! Free wifi in the boutique is also a fabulous perk, complete with charging stations. Perfect for when your feet are tired and you need to sit back, relax and catch up on the latest trending stories.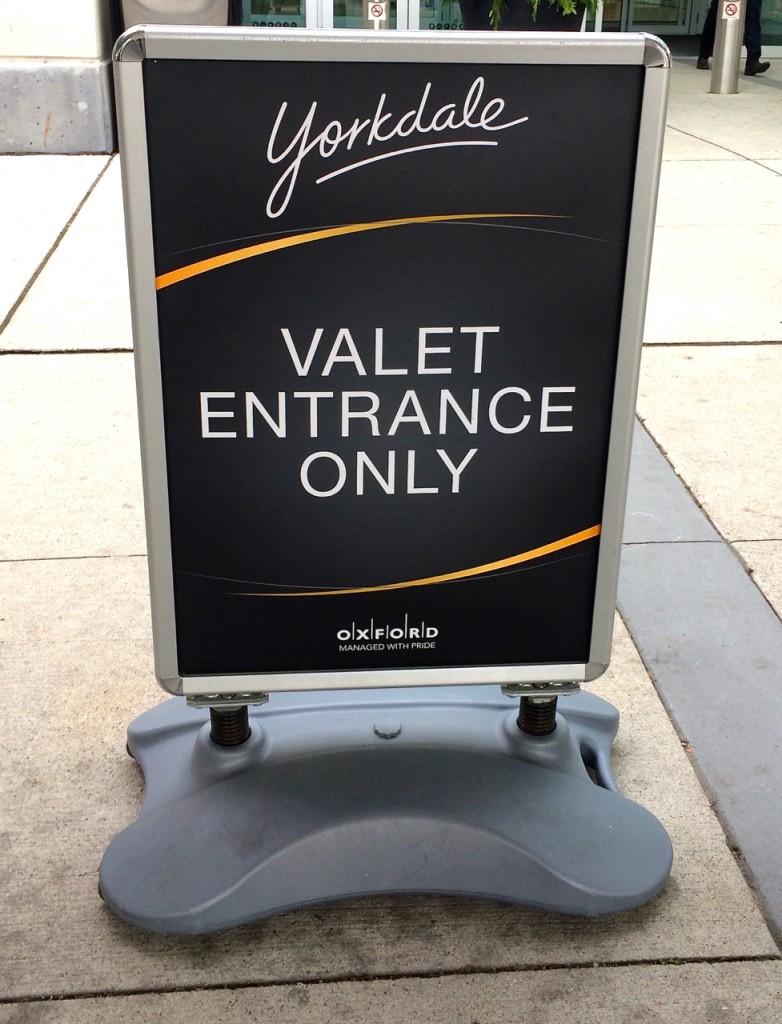 If you are an RBC Avioner, you want to make sure you check out these boutiques this holiday season. There are two complete boutiques in Canada: one at Yorkdale in Toronto and one in Burnaby at Metropolis in Metrotown. Additionally, there are two other smaller but equally awesome Avion Experiences set up in Ottawa at St. Laurent Shopping Centre and in Halifax at Halifax Shopping Centre.
So to list out exactly what you can expect as a RBC Avioner at these boutiques, here is the list!
Avion Holiday Boutiques:
Valet parking (at Yorkdale Shopping Centre, Toronto ONLY)
Coat and parcel check
VIP lounge and café
Concierge services
Gift wrapping service
Avion Holiday Experiences:
Gift wrapping voucher at in-mall gift wrap centre
Snacks and beverages
A festive holiday gift
Check out this short video to see just how truly awesome these boutiques are!
All boutiques and experiences are open NOW! The boutiques will remain open until December 31st (hello, that means you can still enjoy all of this POST Christmas shopping!) and the experiences are open until December 24th.
Maybe you're not an Avioner YET, but if this all sounds fabulous enough that you want in on the action, well good news. At Yorkdale Shopping Centre in Toronto, their gift wrapping services are available to EVERYONE, for a nominal fee, that will be donated to charity. So if you need to get some shopping done and don't want the hassle of wrapping it yourself, make sure to head to Yorkdale and check out the Boutique!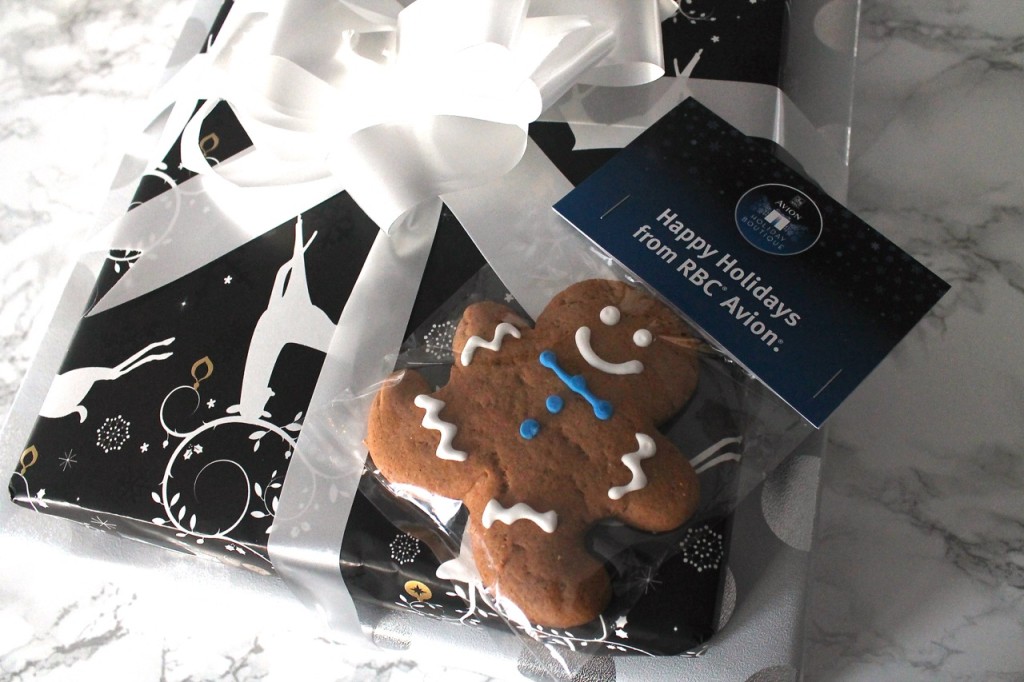 And for all you Avioners, make sure to take advantage of these boutiques and experiences! They are SO worth it, I promise you that! I'm heading back next week again to Yorkdale and you best believe that the RBC Avion Holiday Boutique is top of my list of places to visit!
Love & Blessings,

"Disclosure: I am part of the RBC® Avion Holiday Boutique Influencer Campaign and I receive special perks as part of my affiliation with this group. The opinions on this blog are my own."