This is a sponsored post written by me on behalf of President's Choice Services Inc. All opinions are 100% mine.
If you are a mom, you already know how many hats we all wear. Everything from house keeper to schedule planner to boo-boo healer, the list that we face on a daily basis in order to make life run smoothly for us and our brood of tiny humans is endless. And if you are a working mom, the home and child care responsibilities don't change, it's just often that there are fewer hours in your day to get everything done. That's why today I want to share with you my latest mom hack using my PC Insiders™ subscription that will save you time, money and most of all, your sanity! Become a PC Insiders member – try one month free on a monthly subscription at pcinsiders.ca (offer excludes Quebec residents; terms and conditions apply).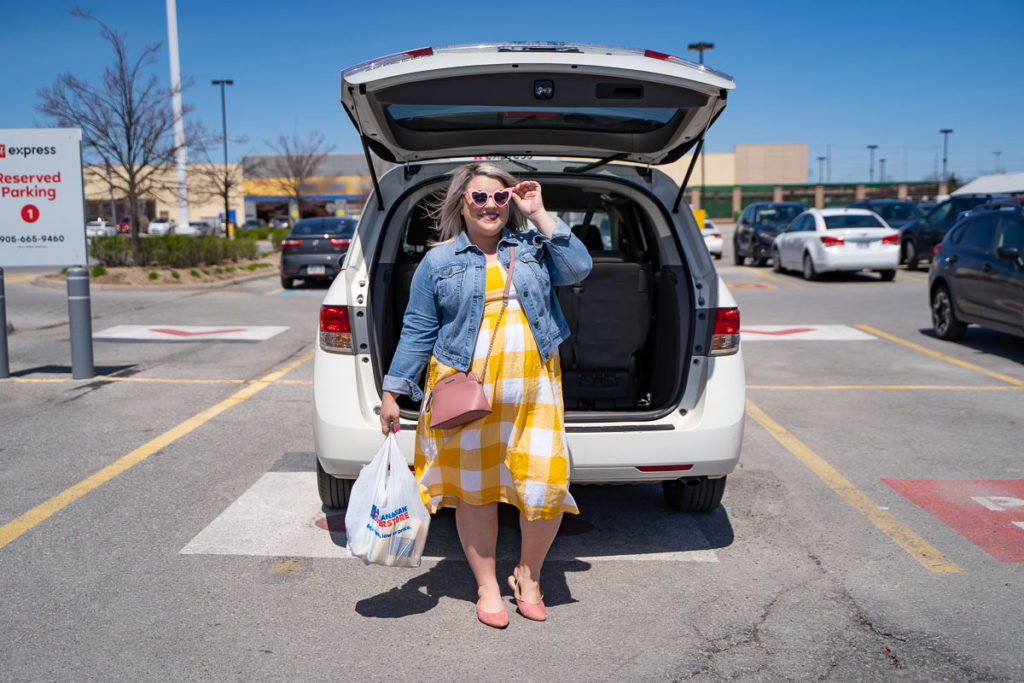 While motherhood is one of the greatest gifts you'll ever receive, it's also one of the most tiring journeys you'll ever walk. And so, when one mom figures out an easier or more efficient way to get the job done, she usually wants to shout it from the rooftops so all her mom friends can know about it too!
Similar to doing laundry, buying groceries is something that will NEVER end, as long as you continue to exist! Feeding and watering your growing kiddies is a necessity but the truth is, doing weekly groceries for many busy moms is just another thing on that never ending to-do list. Like many other moms out there, I've tried extending my grocery shopping to last two weeks, but with three growing and always hungry children, it's next to impossible to keep the fridge and pantry stocked, especially when all their friends come to play.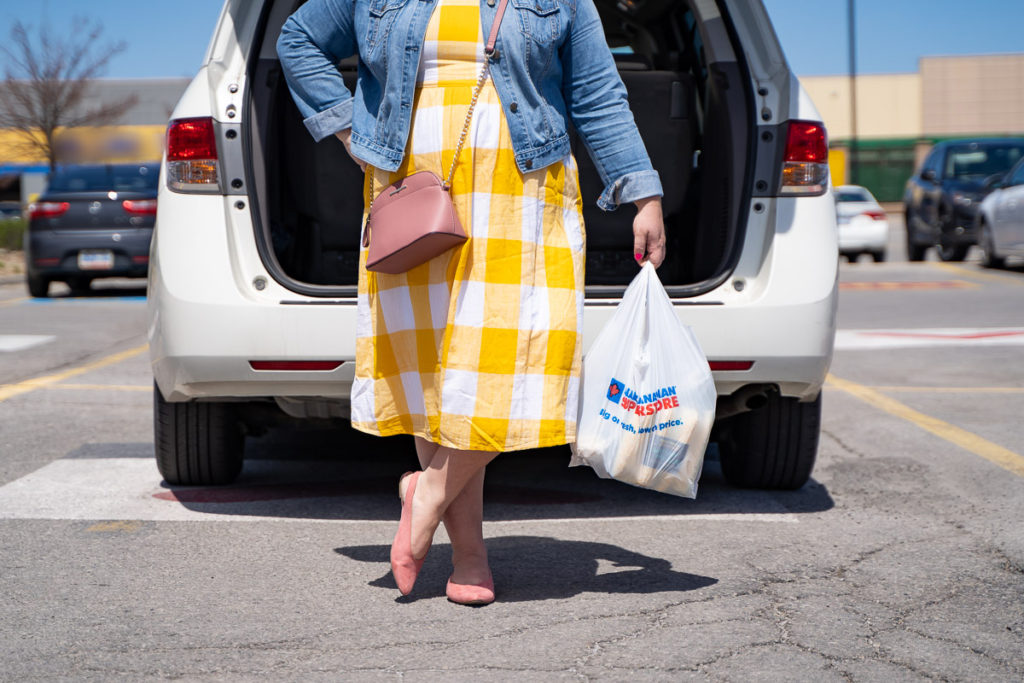 But doing weekly groceries is something I honestly don't have much time for. Or when I do find time, it's often once the grocery stores are closed – in the wee hours of the morning when all the kiddies are asleep.
Over the last year or so, I've started doing a lot more online grocery shopping, which I've shared about a few times before. The ability to order veggies from my bed at 1am and have them ready for pick-up at a convenient time during the week is something I am ever so grateful for.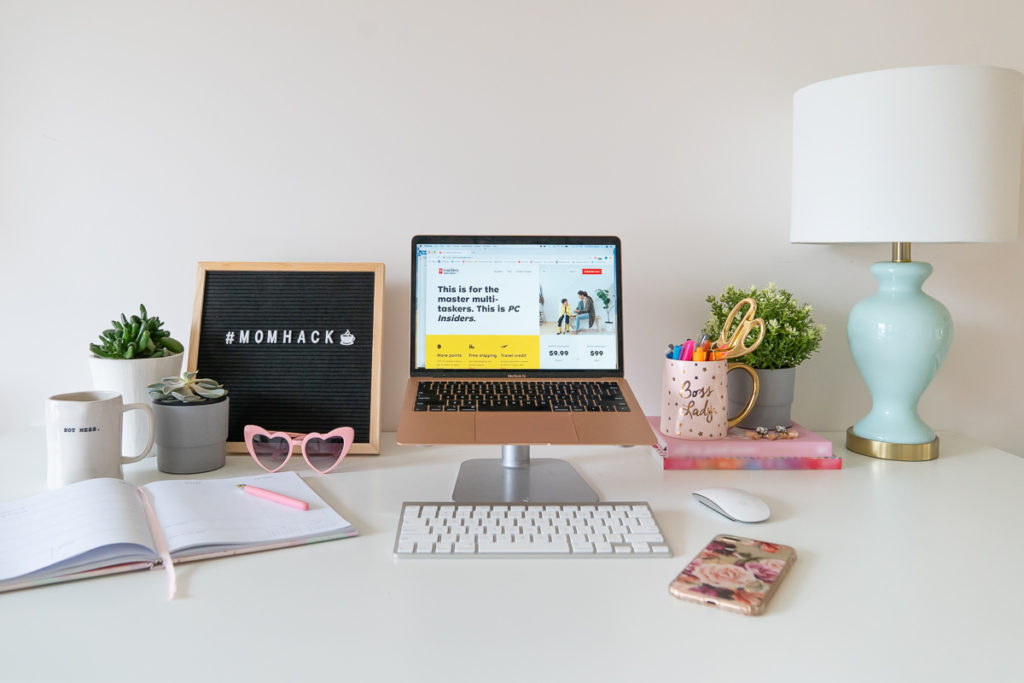 But if I'm being truly honest, I've hesitated a few times in the past to do the online grocery ordering simply because of the pick-up fees. And while the $3-$5 fee might be worth it for some, as someone who always tries to find the best prices possible, I often will justify to myself that I can afford to save the money instead of saving my time. In all honesty, that's often a decision I've regretted the following day when I'm battling the grocery store line-ups and dodging rogue carts in the parking lot.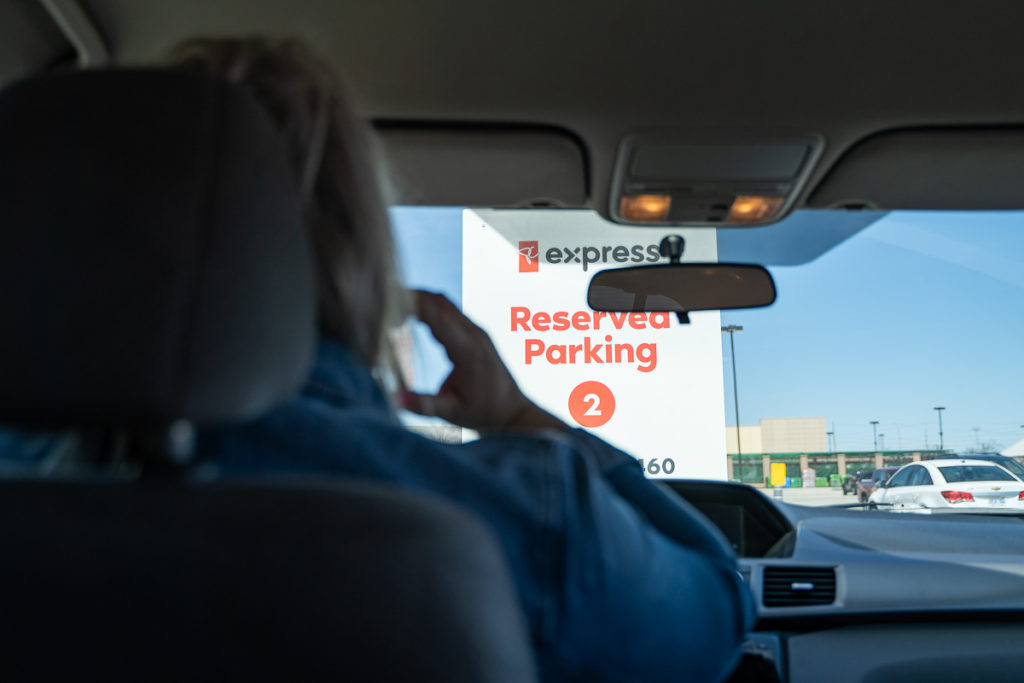 So when I recently discovered the PC Insiders subscription program where I would get FREE PC Express™ grocery pick-up, I knew this was a game changer for me. We all want to save time as moms but saving money is important too. Not only does your PC Insiders membership give you free grocery pick-up through PC Express™ at your local store and, for Toronto-area residents, transit pickups at select GO and TTC stations (an amazing option for moms who commute using transit), it also saves you on shipping costs for your joefresh.com and shoppersdrugmart.ca orders too, which I shared about in last month's post. They've made it super easy for busy families to enjoy our favourite brands while being on the go!
What's even better is that you actually earn 200 PC Optimum points per $1 spent on select brands when shopping with your PC Insiders subscription. When I log into my account and start to grocery shop, I can see which items will actually earn me more points, which in the end, I'll be able to redeem towards free rewards.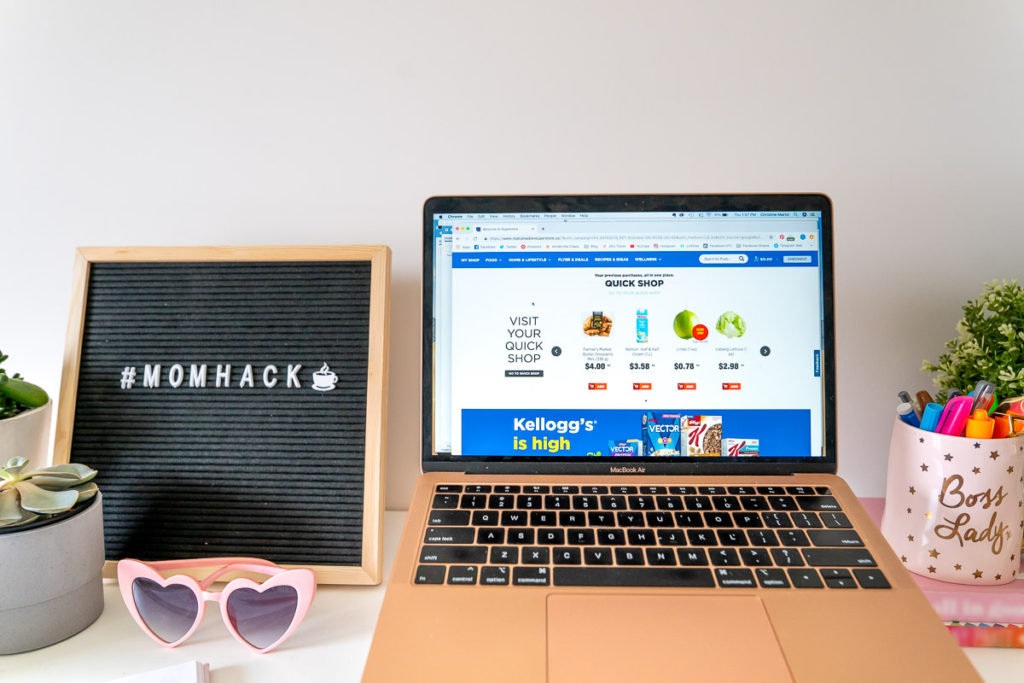 So that grocery pick-up fee that has stood in my way of online grocery shopping is now not an issue because I know I will recoup the money invested into my membership fee in no time flat, thanks to all the points I'm earning!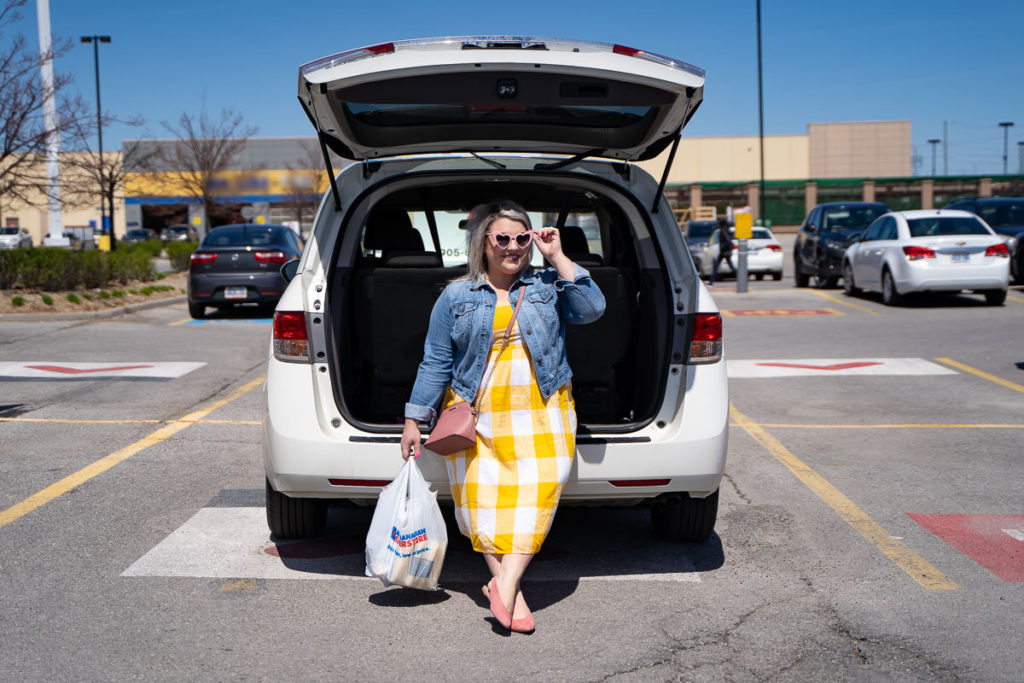 If you want to give this mom hack a try, you can get your first month FREE on a monthly PC Insiders membership at pcinsiders.ca (offer excludes Quebec residents, terms and conditions apply). Mommas, it's often the simple life hacks that can make the biggest difference in our day and I can guarantee free grocery pick-ups will be one of them! Happy Mom, happy home!
Love & Blessings,
Christine
Note: The PC Insiders program is offered by President's Choice Services Inc. to PC Optimum loyalty program members.