Hey everybody! You've probably already heard, but I'm Chris, Christine's husband. You've also probably heard that you're going to be seeing/hearing from me a little more regularly here on the blog., which I am excited about. Because of that, I thought I would take a few minutes to tell you a little bit about who I am.
To start, I am an only child of a single mom and I was born on the west coast of Canada, about an hour outside of Vancouver. When I was 11, we moved away from the city to a small community in central British Columbia, called Bridge Lake. It's a super rural community known for cattle ranches and fishing. As a kid, it was a pretty cool place to live but as a teenager, it was pretty boring.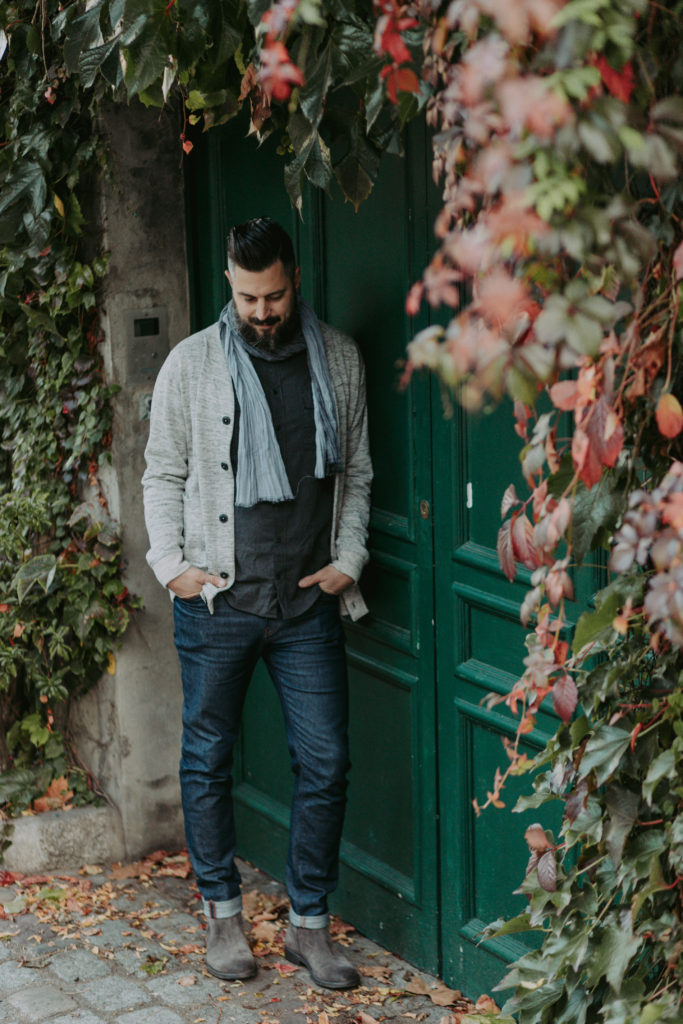 After graduating high school I left the small-town life and moved to Vancouver – first to study at trade school and then to study religion at a Bible College. Over the years, I had a chance to do a number of jobs which included everything from working construction and at a sawmill, to working on a cattle ranch, to eventually working in various churches, which I still do now. Along the way, I've been fortunate enough to learn a number of valuable skills from some great teachers and mentors. I hope to use my time here on the blog to pass some of those skills and life lessons along.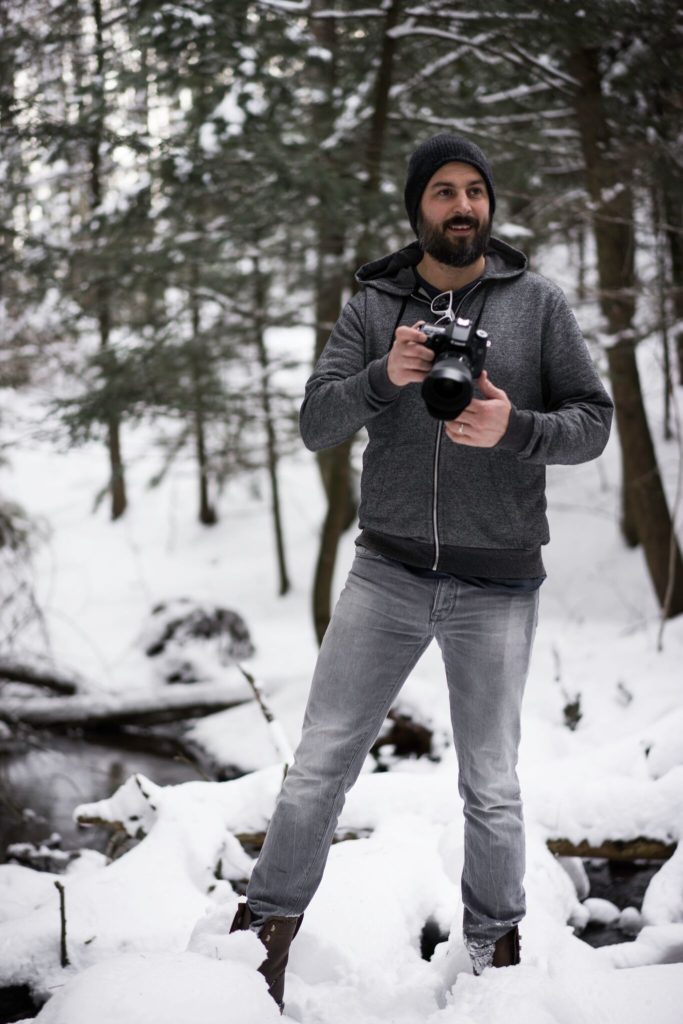 In the future, I hope to share some basic construction/DIY knowledge. I'm an avid fly fisherman and a lover of the outdoors and I hope to pass along that hobby in a meaningful way. More recently, I've developed a love for photography and videography. Although I'm just starting that creative journey, I would love to share what I've begun to learn with all of you. Since I was a kid, I've loved food and cooking and I'm looking forward to not only sharing various recipes I've developed over the years, but also techniques that I've learned in the kitchen that have completely changed the way I cook.
But the most important thing of all for me is that I love my family! I have an amazing wife and three beautiful children and I would love to share with you a bit about how we do life together, amidst the chaos. So here's to the start of an exciting new journey! I really look forward to getting to know all of you!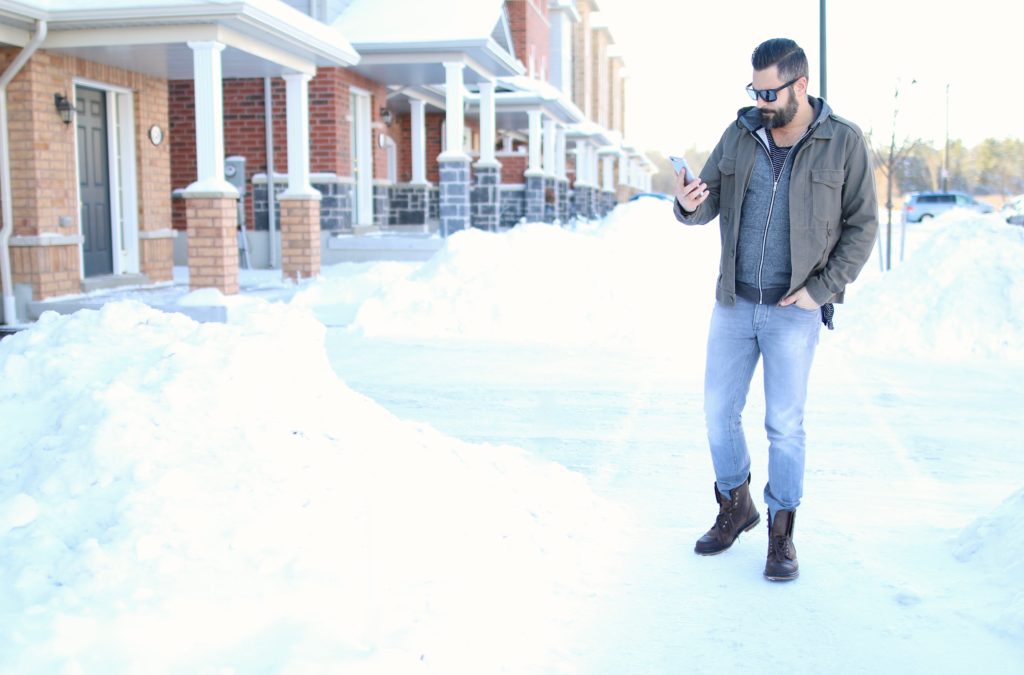 Cheers, friends!